It is quite likely that it will rain at some point during your stay in Salzburg. Compared to Vienna we have almost twice as many rainy days per year. Since there is nothing we can do to change the weather, we have collected some indoor fun activities for you to keep you dry.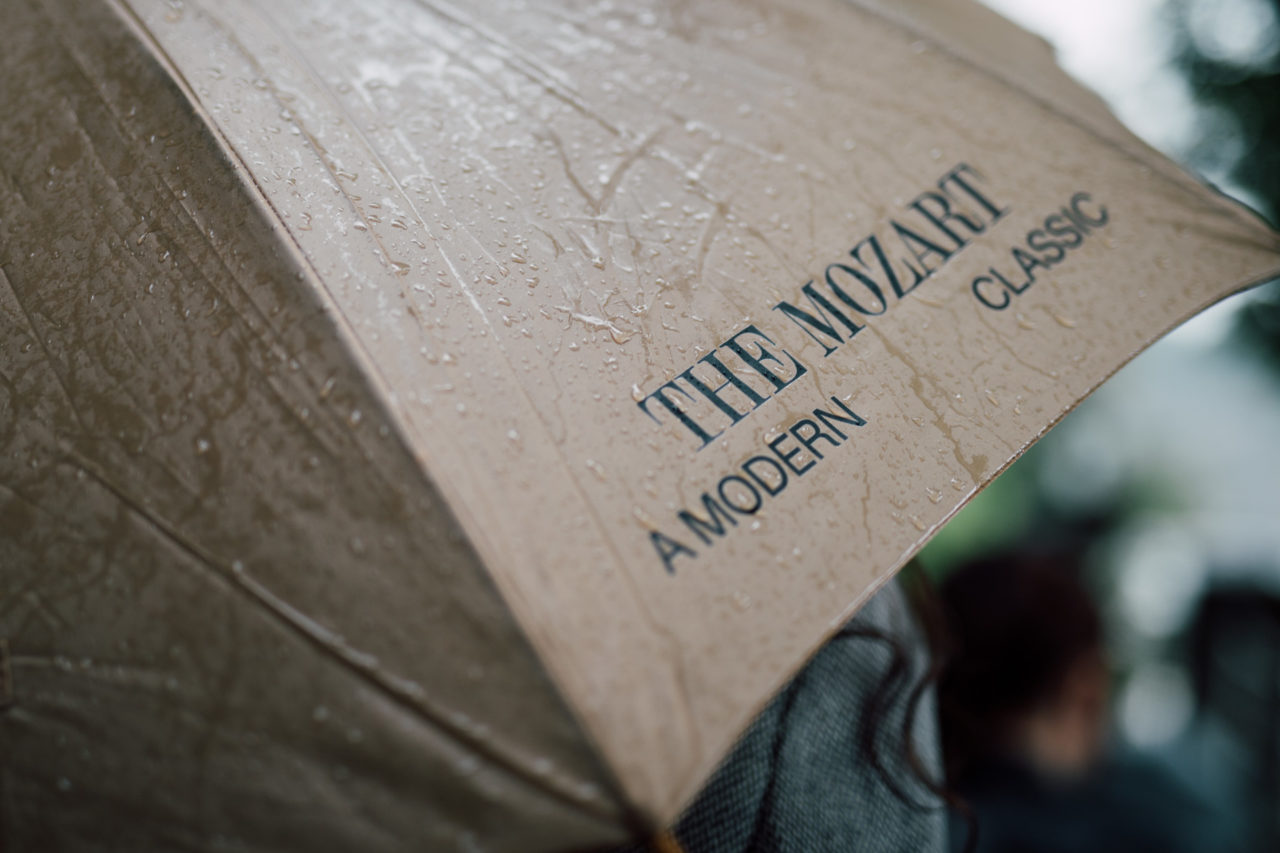 Hallein Salt Mine
Why not go below ground level, when the weather is not on your side? Salzburg owes much of its early wealth to the mining of the "white gold" which gave not only the city but also the province and the river their names. The salt mines inside the Dürrnberg, which stem back to the Ancient Celts, have fascinated visitors for hundreds of years. Check out the webpage for detailed information on the formation of the cave as well as prices and opening hours.
Enjoy good coffee and amazing cake
Salzburg has indeed great cafés. It's anyways part of our culture to hang out in cute little cafés and enjoy world's best coffee. Check out our ultimate Café guide for more!
Hangar 7- not the ordinary museum
The glass building alone is already quite impressive. The inside, however, is just as interesting. Apart from temporary exhibitions and all kinds of events, the Hangar 7 is also home to the collection of historic planes and racing cars of Red Bull founder Dietrich Mateschitz. On top of that, you can also find two bars and a Michelin-star restaurant inside. If you're interested in art, have a look at our blog post on our favorite galleries in Salzburg.
Salzburg Ice Arena
The Salzburg Ice Arena is the home venue of the Salzburg Hockey Team and recently opened its doors again for this season. The ranks are roofed and open daily from 10 – 4 am to everyone. On Monday, Wednesday and Saturday they are also open at night from 7:15-8:30 pm. You can bring your own skates or rent them at a reasonable price. What are you waiting for?
Designer Outlet Salzburg
As a last resort, there is always the possibility of going shopping. We recommend checking out the Designer Outlet Salzburg located close to the airport. From Calvin Klein, over Michael Kors to Hugo Boss- there is something for everyone.
What about city travelers with kids? No worries, here's the ultimate Salzburg guide for families with kids!