A guide to the finest galleries in Salzburg
To satisfy your artistic needs, we happily reveal some of the best galleries in Salzburg. Definitely worth a visit, we promise!
Galerie Sophia Vonier
Number one of our all-time favorites is very centrally located. In spring 2019, a young and very talented woman has decided to open a gallery and display contemporary art of Austrian, as well as international artists. AND: Sophia mostly exhibits female artists. We love that!
Where to find? Wiener-Philharmoniker-Gasse 3, 5020 Salzburg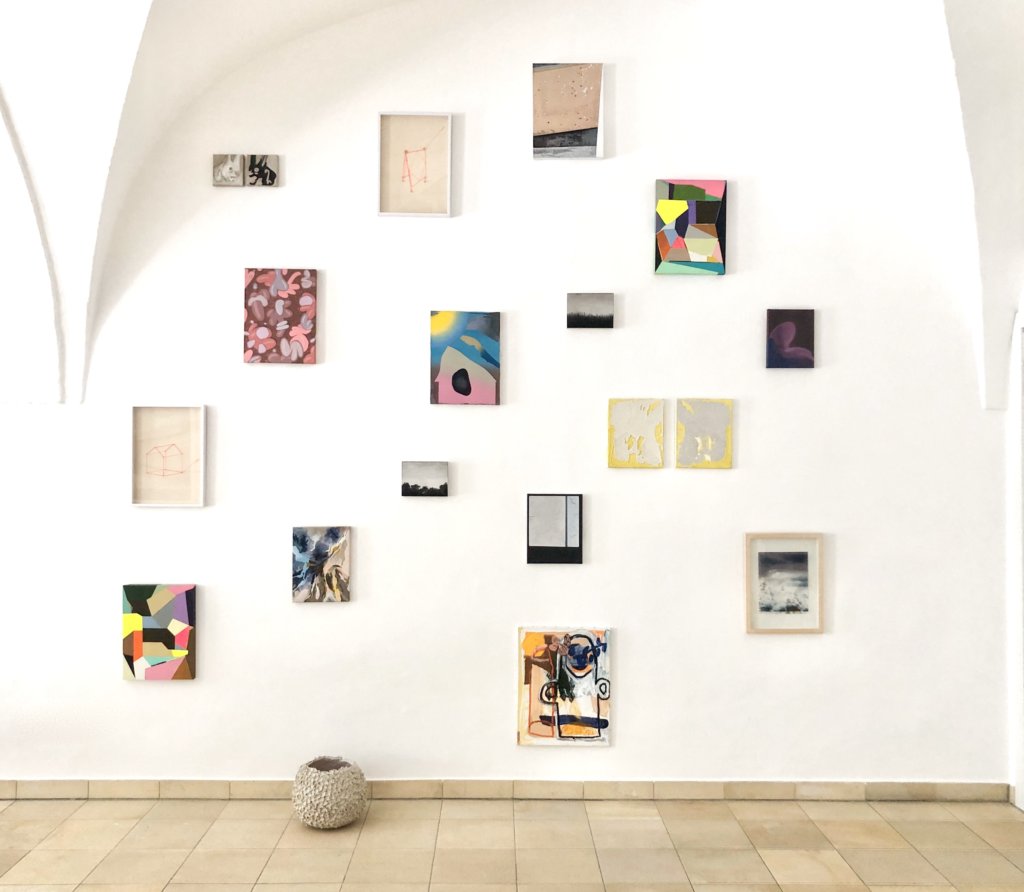 Galerie 5020
Yes, art can definitely get under your skin sometimes. Galerie 5020 supports art that deals with societal questions and its program of events also includes discussions, presentations, performances as well as musical events. And in addition, you can also find a library there. Definitely one of our all-time favorites!
Where to? Residenzplatz 10, 5020 Salzburg
Galerie Mario Mauroner Contemporary Art
This centrally located gallery offers spacious room for the presentation of large-scale sculpture. The program's second focus is on a wide range of outstanding international contemporary artists, whose common ground is a constant progression of their creative work, developed independently of current trends.
That's the address: Residenzplatz 1, 5020 Salzburg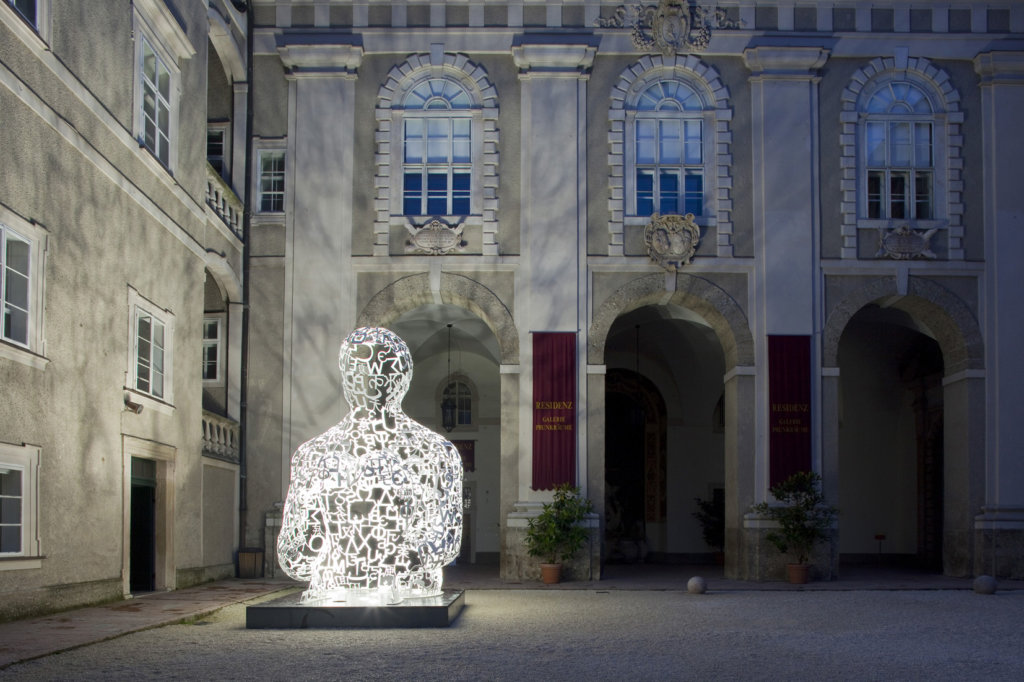 Galerie Weihergut
The variety of artists presenting their art in Galerie Weihergut is very big and unique. The owners make their gallery a place of art with an indeed special flair. New concepts are the fundament of every masterpiece exhibited! Coolest thing: The gallery even has an online shop. Check it out!
Find Galerie Weihergut at Linzer Gasse 25, 5020 Salzburg
Galerie Fotohof
This is for all photography experts and those, you just can't get enough of remarkable photos! This gallery was founded by photographers in 1981 and the basic idea was to create a center for artistic photography in Salzburg. Galerie Fotohof also offers workshops and a library equipped with literature about photography.
There you can find Galerie Fotohof: Inge-Morath-Platz 1-3, 5020 Salzburg
Galerie Frey
The first Frey gallery was opened in Vienna and lucky us, Salzburg has one too since 2012. It is a very vivid platform for contemporary art, focused on national as well as international artists. We love it, and so you will!
Gallery to be found at Erhardpl. 3, 5020 Salzburg
Galerie Trapp
Last but not least of our all-time favorite galleries in Salzburg one that mainly specializes in classic modern as well as contemporary art. Find paintings and sculptures made by successful and rising artists in the middle of the old town. Galerie Trapp displays private collections and additionally offers an online shop. That's great!
Where to? Griesgasse 6 / 1st Floor, 5020 Salzburg
Title Photo: by Galerie Sophia Vonier