Heymelig Look & Feel
Heymelig Look & Feel
Arrive at a place where it is easy to breathe and switch off. A place full of favourite corners, comfortable and inspiring, like in your own four walls. Where you spend time with your loved ones, laughing and enjoying the time together. Experience an intuitive feeling of home!
Our accommodations are getaways where the unspoiled being likes to forget about time. As personal as visiting good friends with style and taste. Never cluttered and at the same time plenty of space for inspiration, special details and cherished rituals.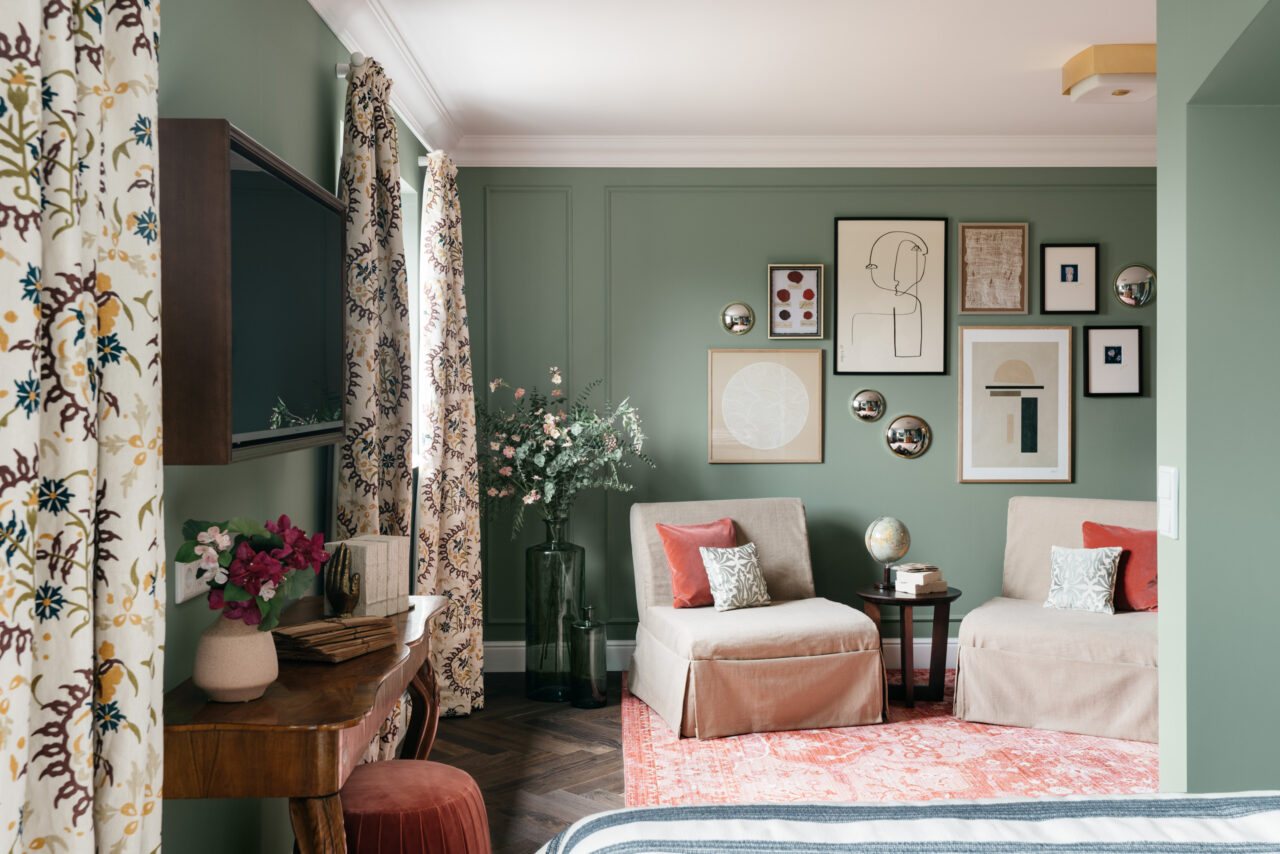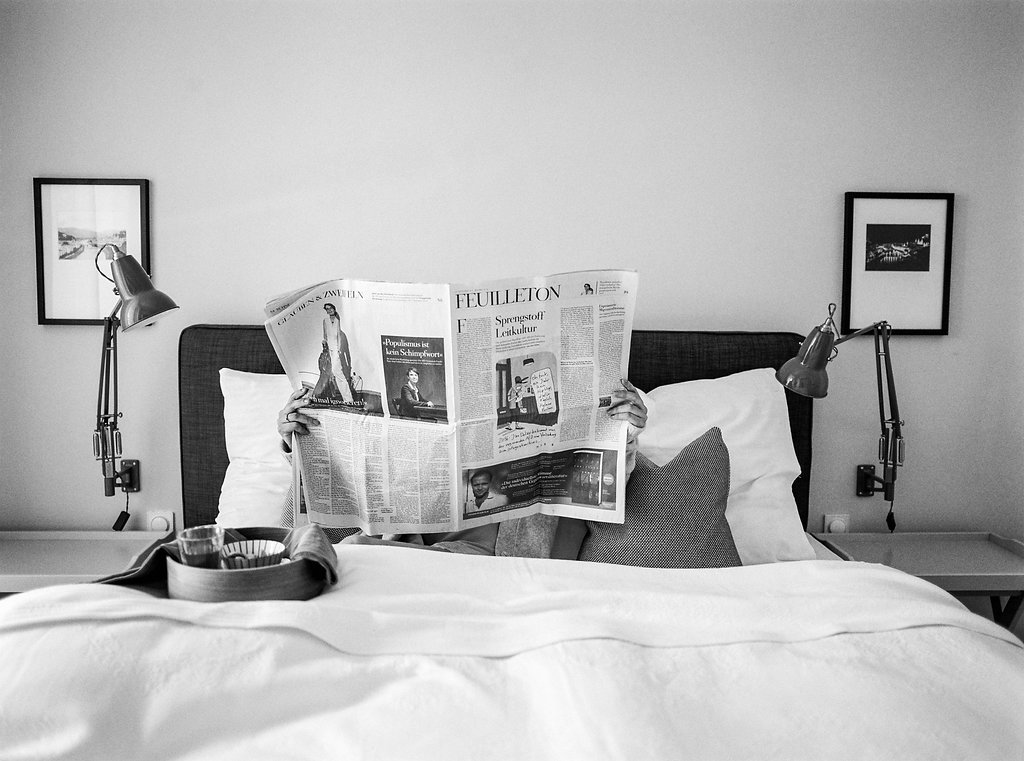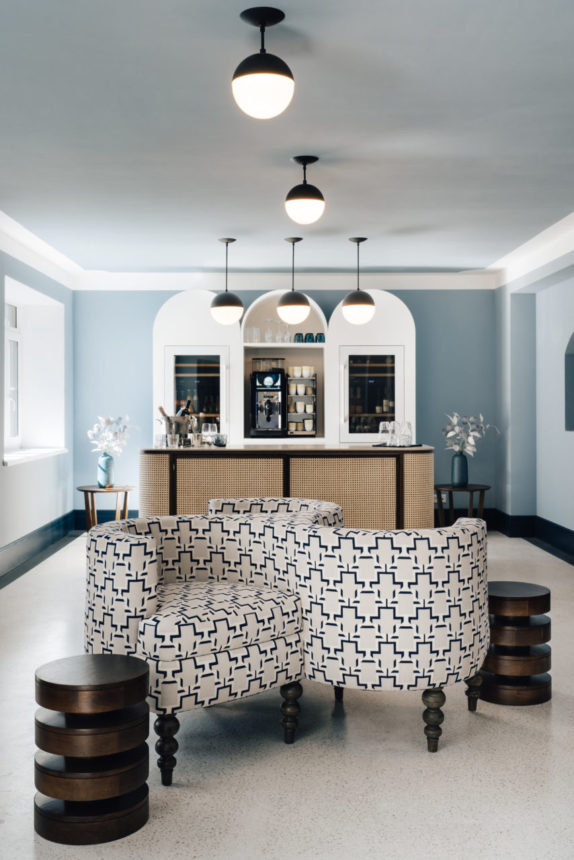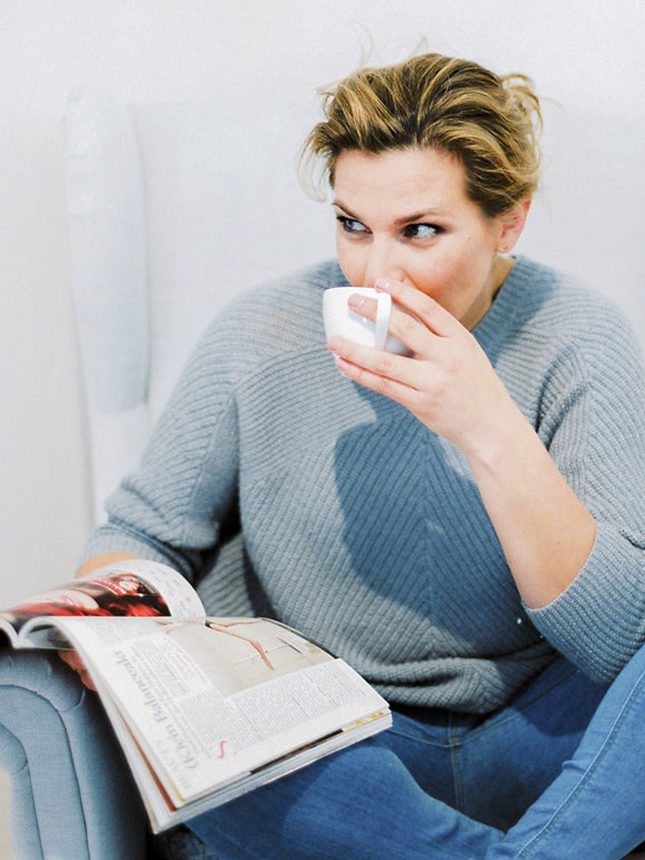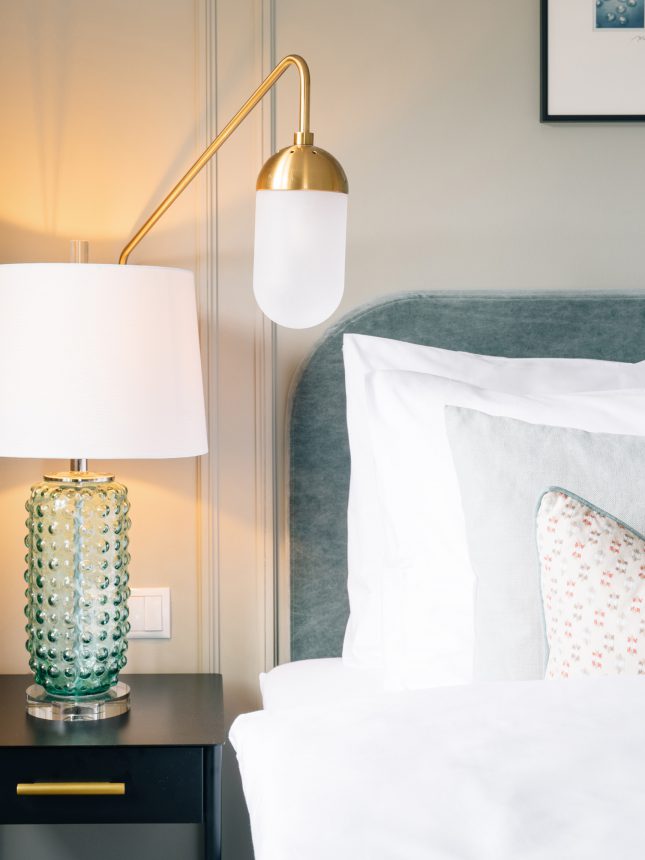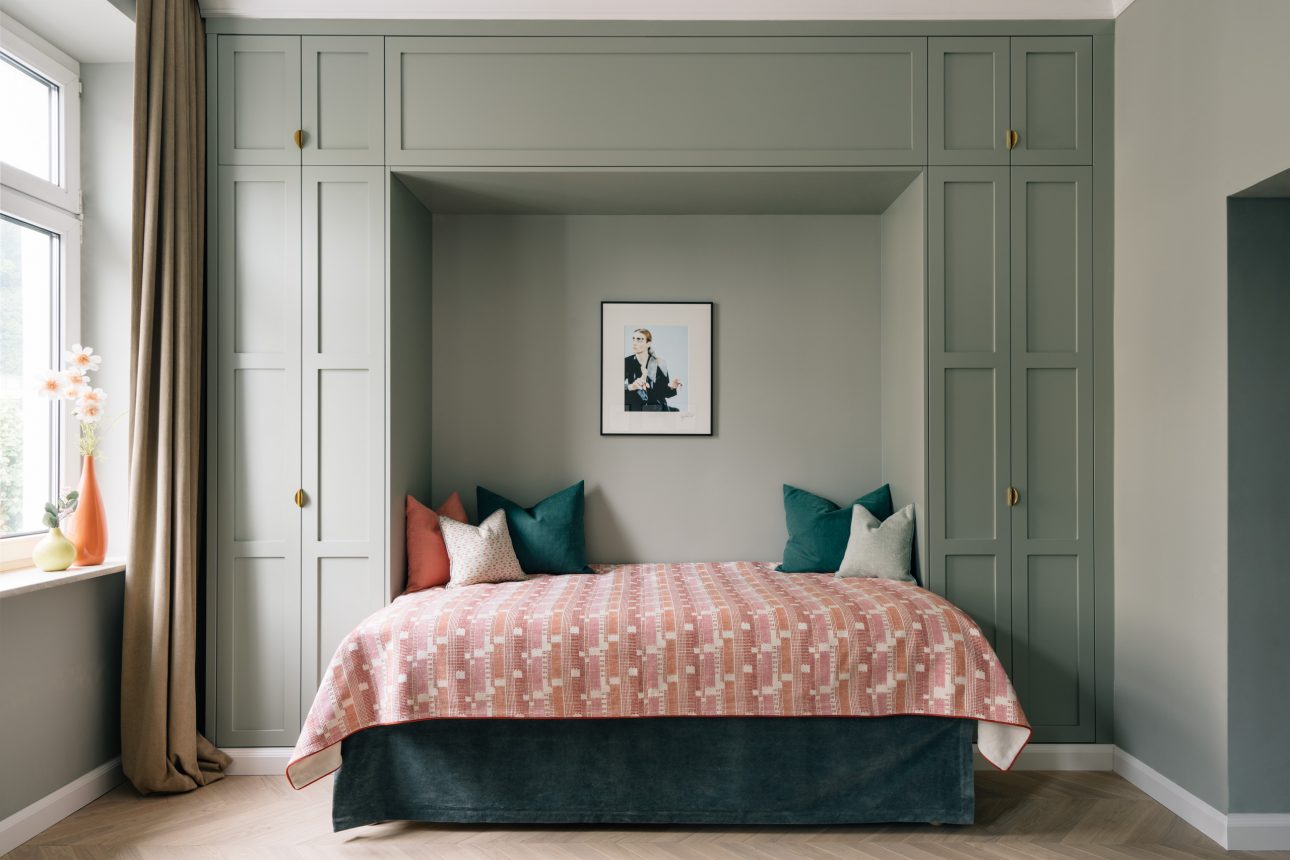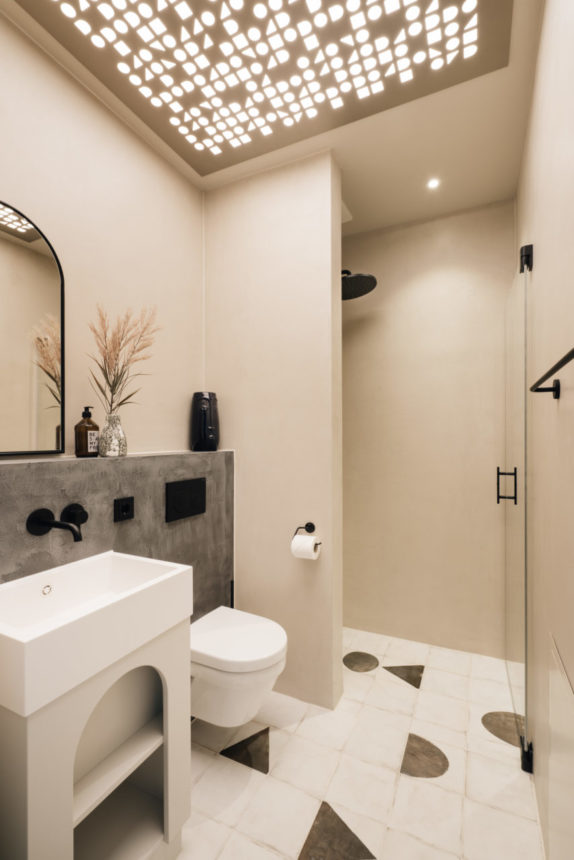 Heymelig – away, but still at home

What makes our hotels, apartments and residences stand out? The quality and the conviction from which we pursue our passion for hospitality. The combination of old and new. Thinking about today and tomorrow. We are aware of our resources and are careful to use them wisely and efficiently every day.
1. Our Design Philosophy
Our philosophy combines timeless design and functionality. We focus on colours, lights and details that delight the senses. Fabrics and structures that radiate cosiness. High-quality materials and the use of innovative, smart technologies. In this way, we create inspiring places that one loves to return to. Again and again.
2. Refined service
We strive for the symbiosis of contemporary hospitality and value-oriented action. Whether in the creation of the interior design, the sourcing of regional raw materials or the offer of natural toiletries from Salzburg – we are always busy creating the basis for an unforgettable stay for you. So that nothing is missing from the smooth arrival to the perfect coffee start in the morning!
3. Sharing secrets
We know Salzburg like the back of our hand and love to share recommendations with you. We'll be happy to tell you where to find the most beautiful panoramic views over the city, the most delicious gelato and the best addresses for culinary adventures. You can hardly wait? On our blog, you will find ideas and inspiration for your stay.