About Us
About the Heym Collections
A remarkable hospitality collection
Heym Collections is a family business that was founded by a passion for hosting and refined design. Renowned hospitality for stays in the finest homes in Salzburg. Est. 2015.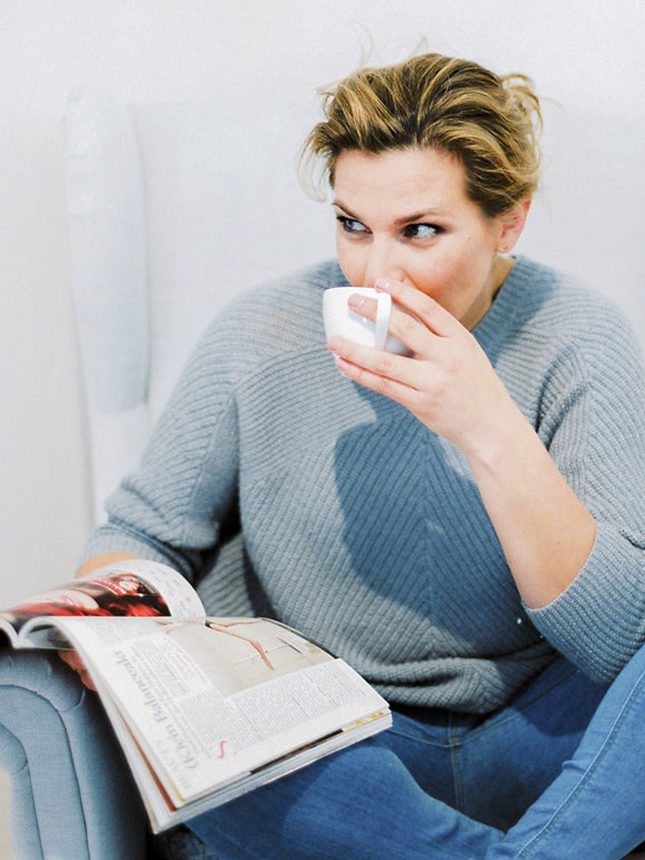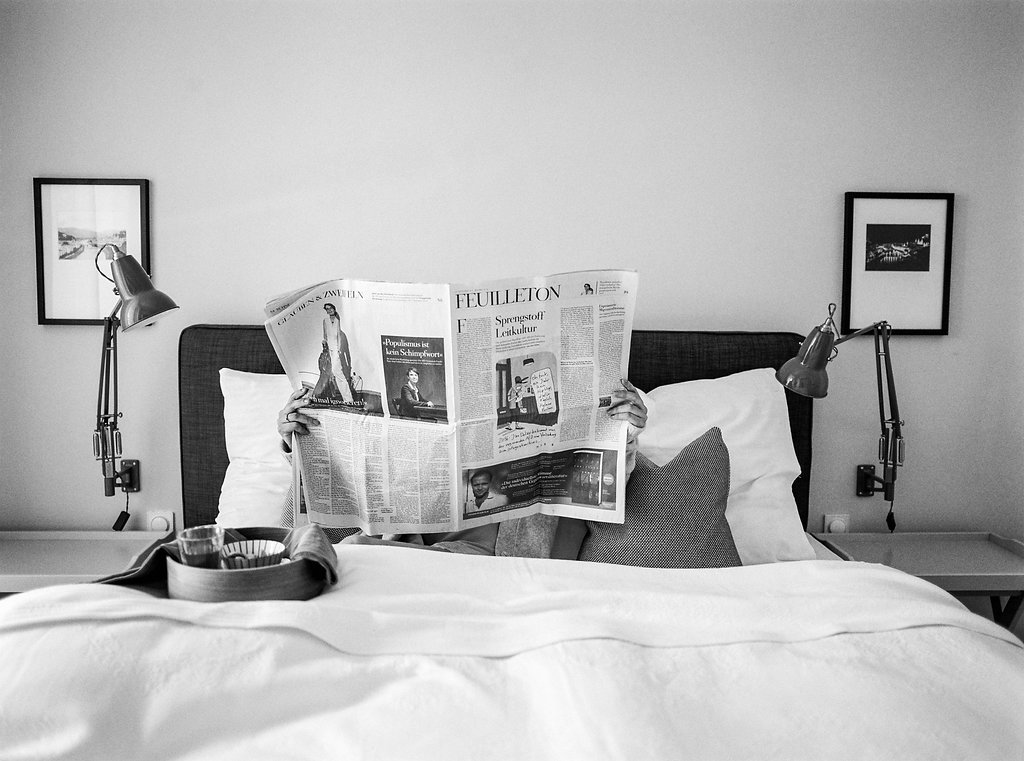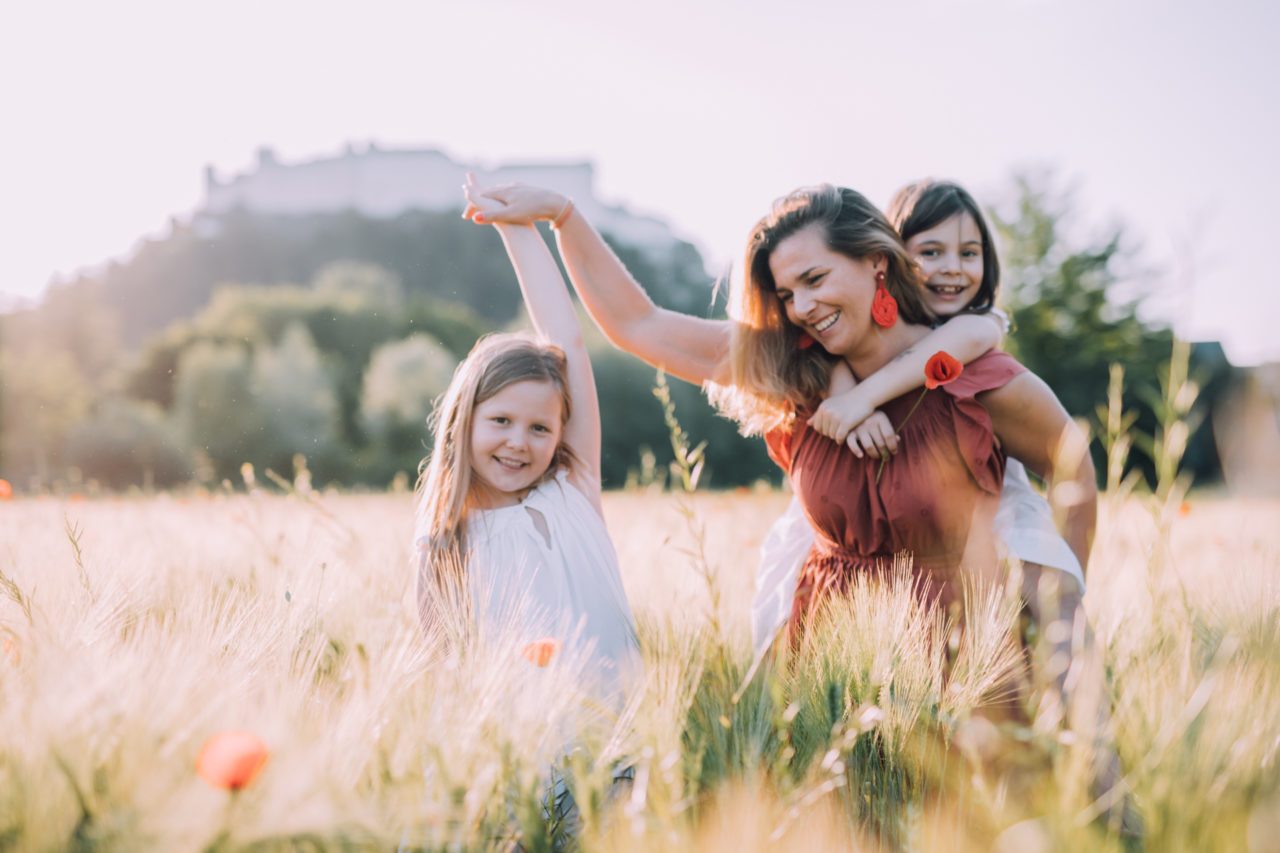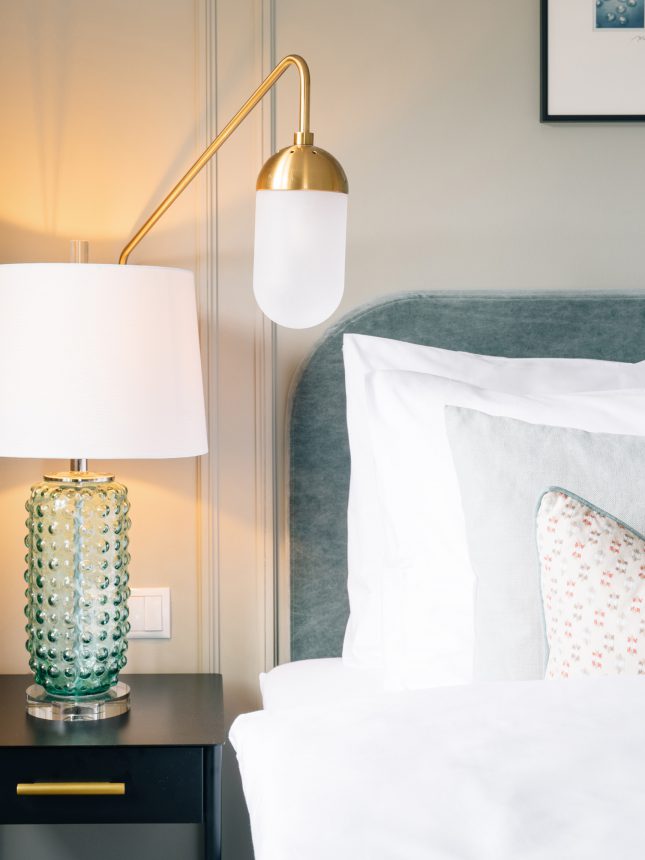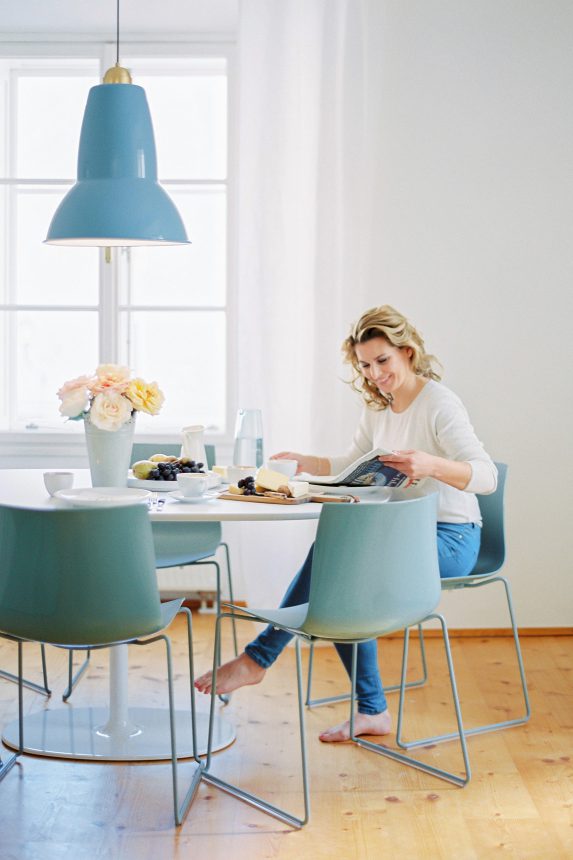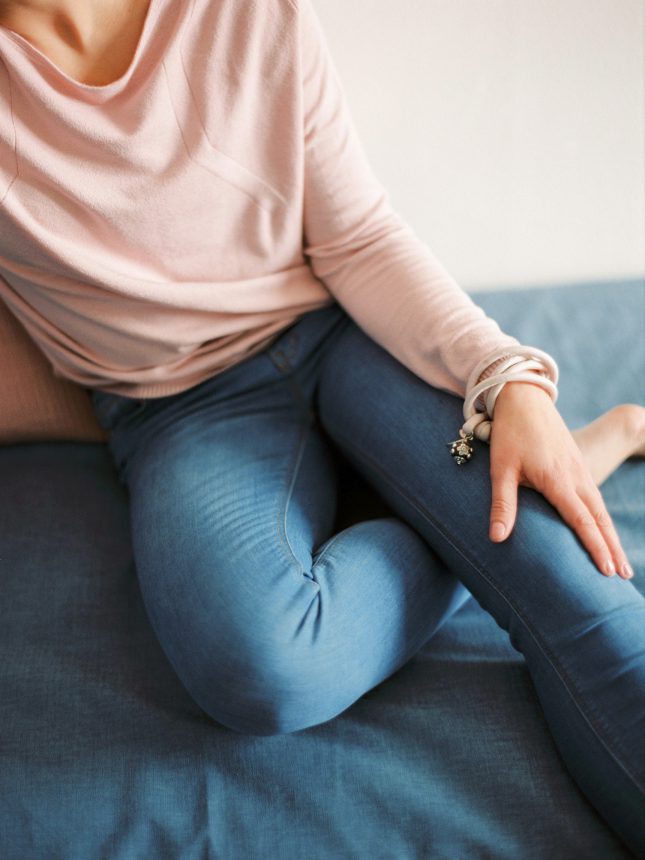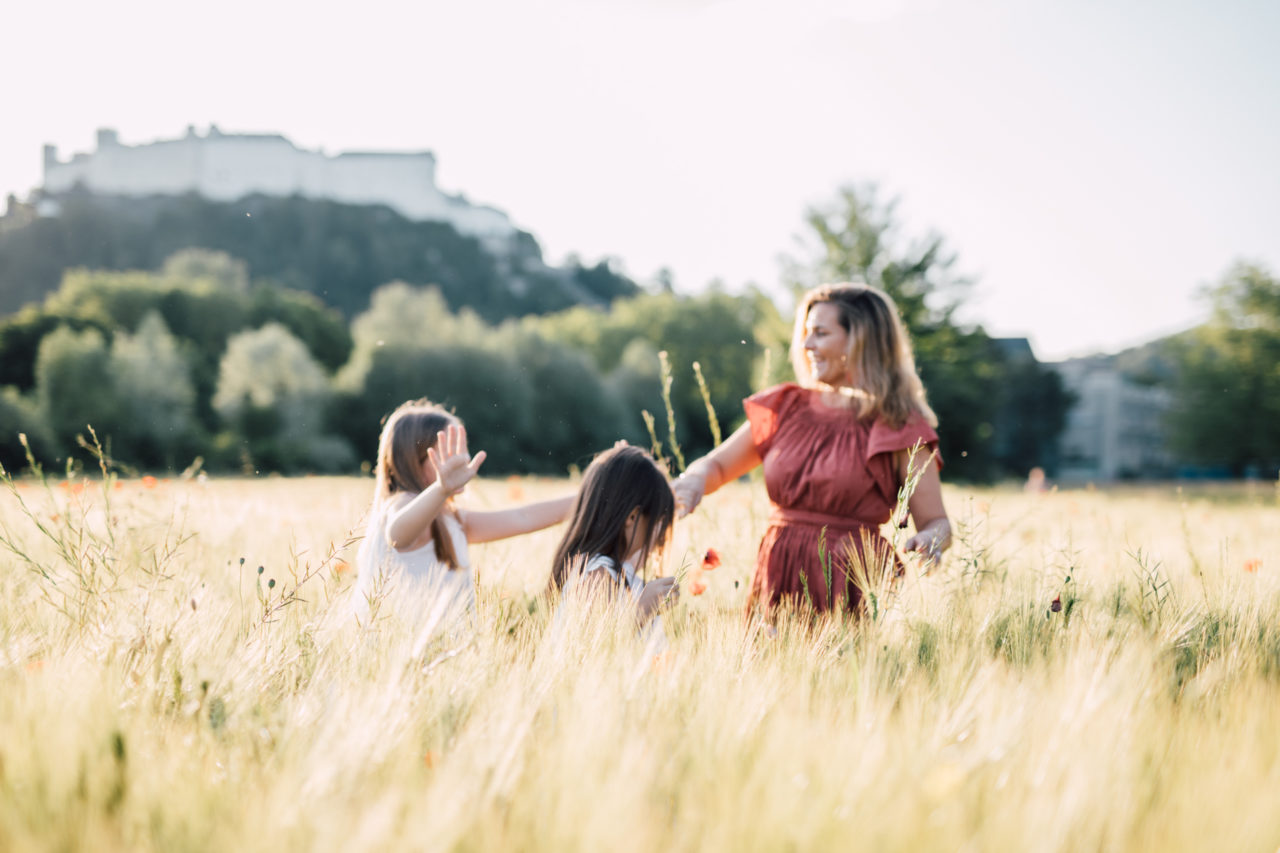 Heymelig – away, but still at home

Heym believes that Hospitality is much more than accommodation during your holiday stay. It is a gathering place for family and friends to come together in laughter and joy during your travel experience. That one place, that you will always be surrounded by those you love. A place of feeling and belonging. "Away, but still at home" you will think. An intuitive feeling of home or in our words: heymelig.
Heymelig, as if it would be your closest friend's home, stylishly furnished. Cozy, homey and inspiring with spatial sensibility and material that precisely combines design with unique details. By carefully listening to our guests, we have experienced what makes them feel at home and what guides us as hosts – day in, day out.
1. Creating coziness
Obviously, we love design and cherish the small details. We have figured out that by creating a cozy, yet design-oriented atmosphere in all our apartments and by providing stories attached to discover, a holiday stay suddenly becomes an extraordinary experience. See more about our design!
2. Great effort
We put great effort in preparing the apartment, tailored to our guests needs. We act locally and provide you with regional ingredients and natural toiletries. We know that arriving can sometimes be stressful, therefore, we constantly strive to provide you with a smooth guest journey with everything that it needs for you to feel warmly welcomed. And naturally, we did not forget about the perfect coffee start.
3. Sharing secrets
We are locals and we love sharing our secret recommendations with you. Be the first one and catch the best view! We love to provide you with insights to discover the most stunning places in town. We work with handpicked local partners that share our spirit and offer exclusive experiences that will make your stay unique.
Be a part of the Heym family!
Get to know about exclusive offers, interior inspirations, Heym stories and much more! Stay up-to-date!