About Us
About the Heym Collections
A remarkable hospitality collection
We at Heym Collections are no ordinary hosts. We are Salzburgers with an affinity for unique design and an appreciation for modern and sustainable technologies. We are a collection of hotels, apartment buildings and residences with passion. For details and emotions. For our guests and Salzburg. Since 2015.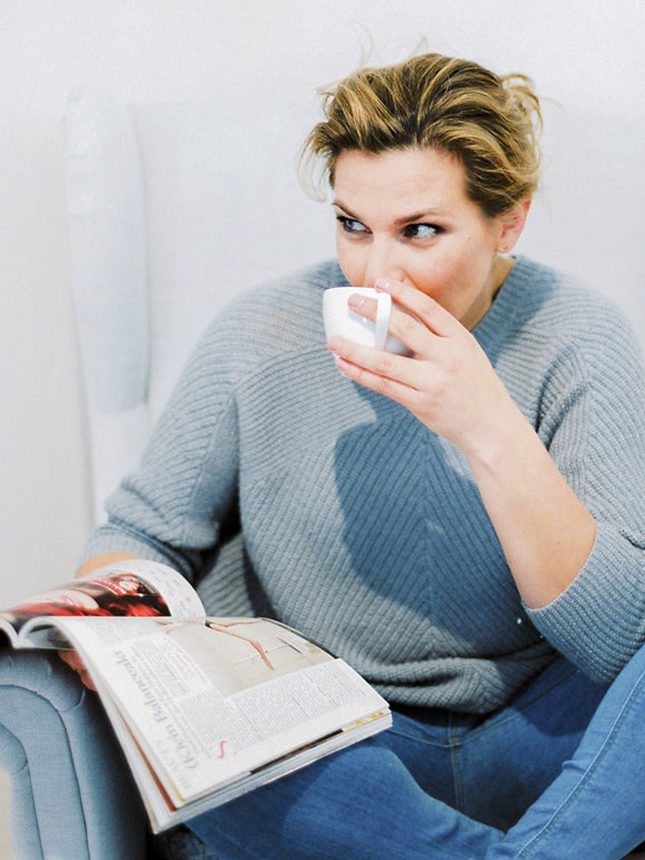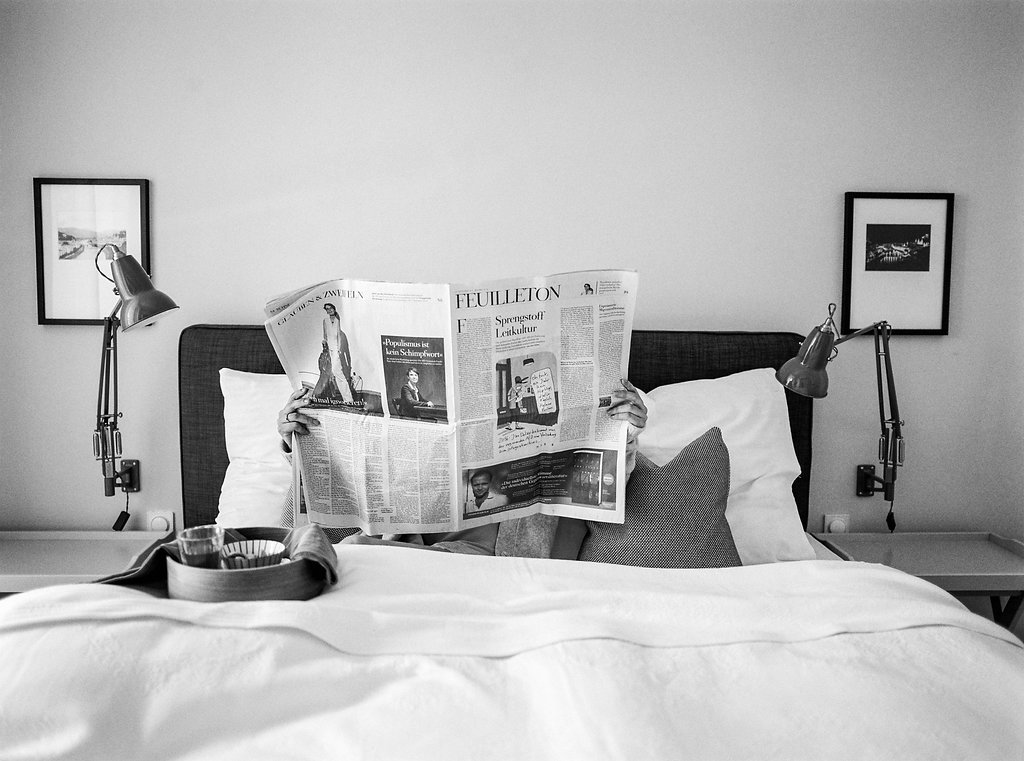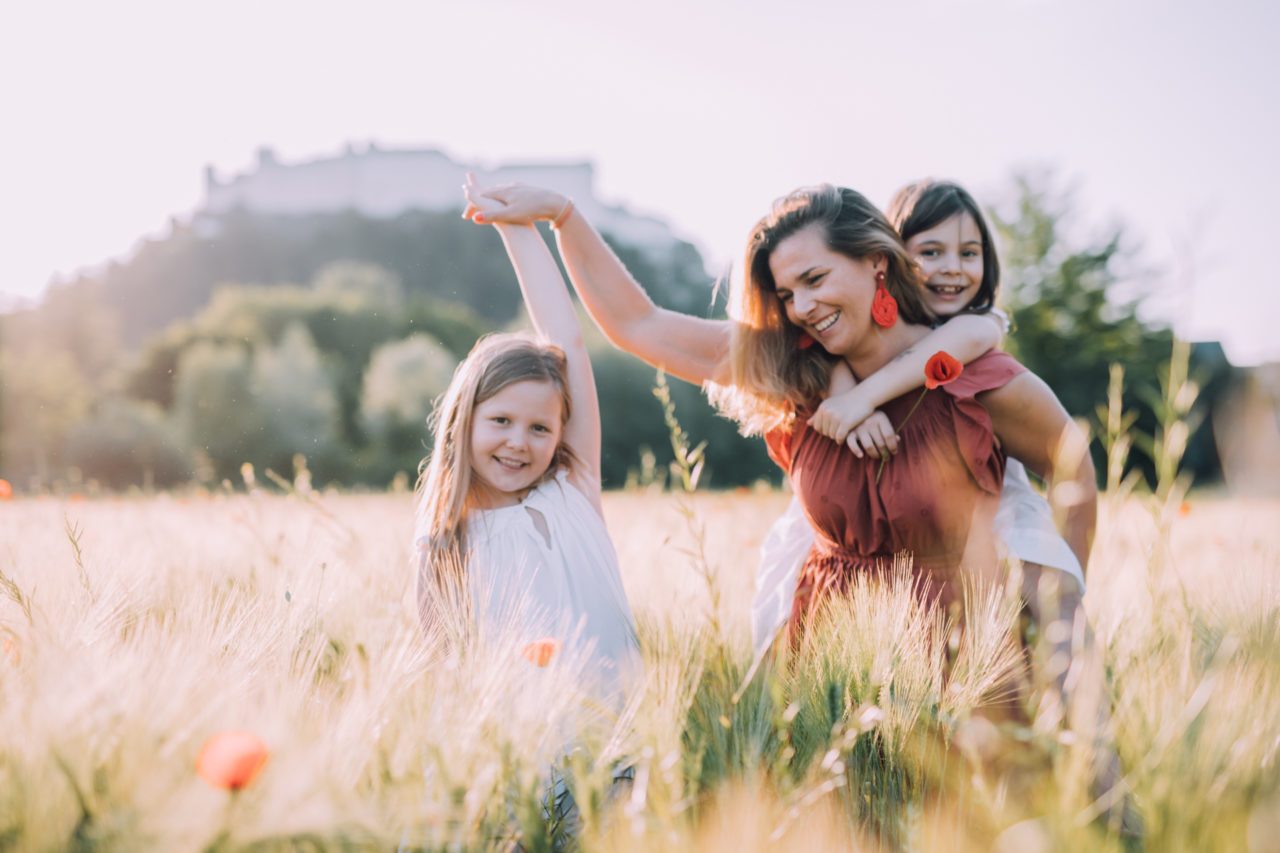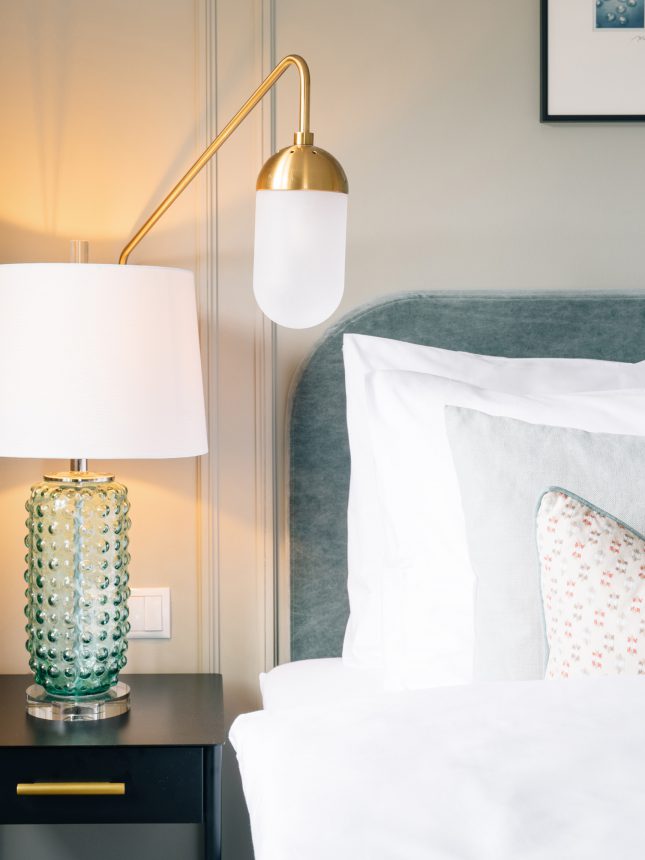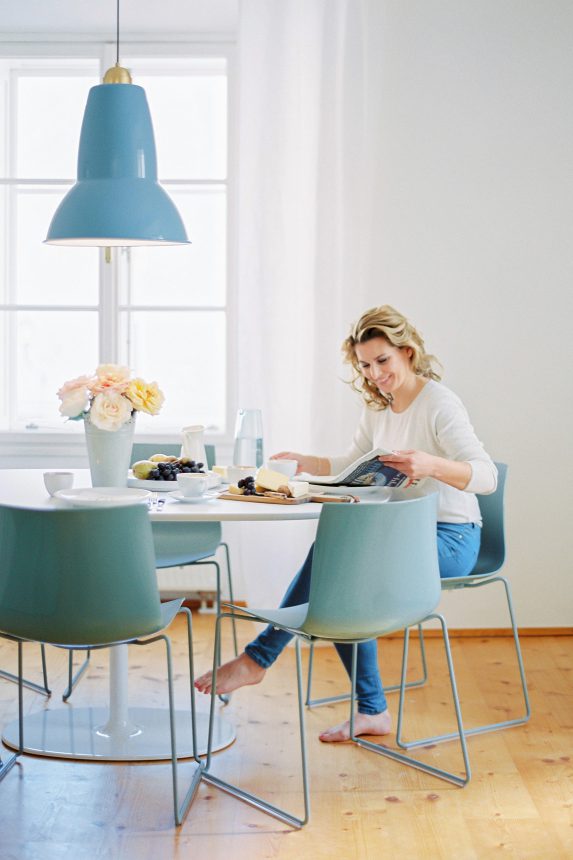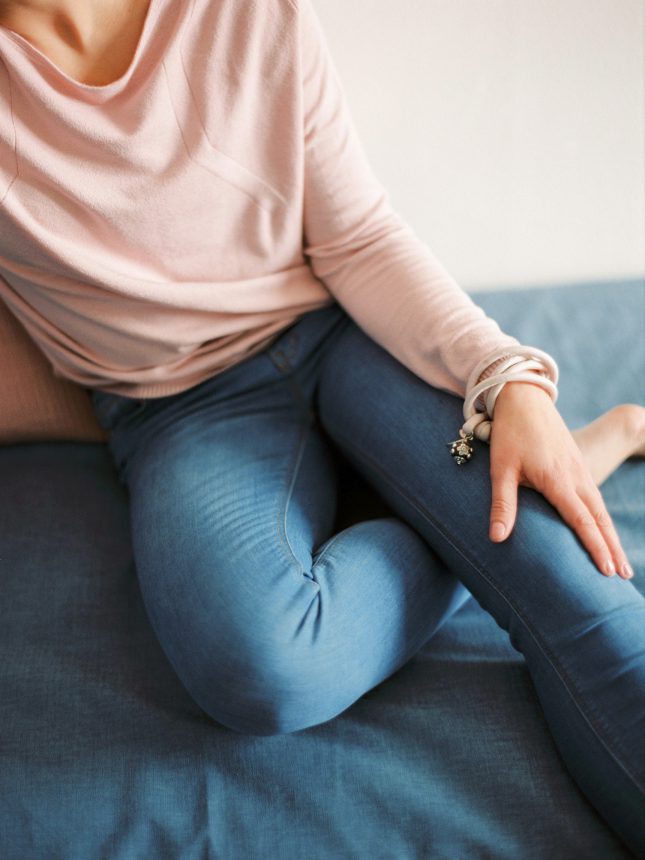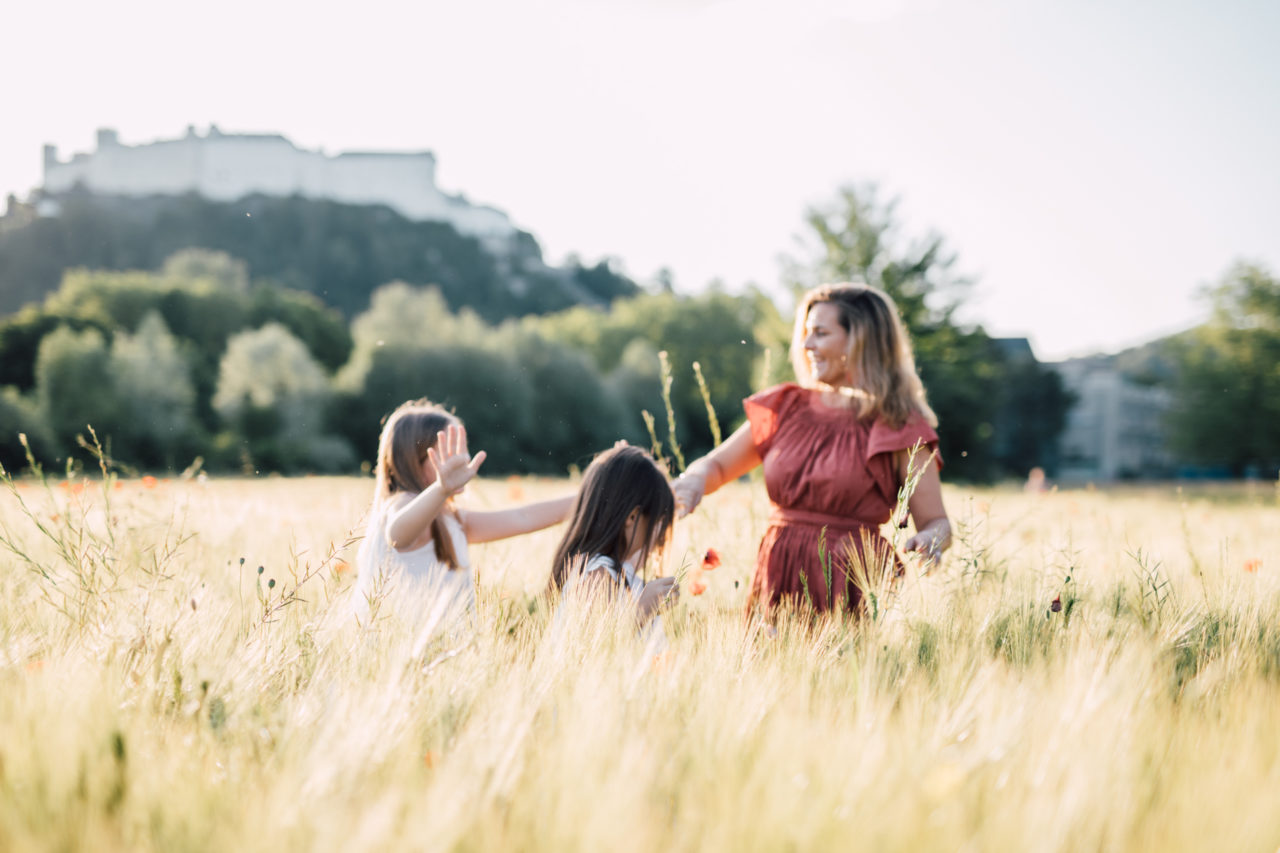 Heymelig – away, but still at home

Hospitality is more than just offering accommodation. After all, in order to feel good, whether on vacation or at home, one thing is especially essential: the feeling of having arrived! Arriving at a place where it is easy to breathe and switch off. In a place where we have favourite corners, comfortable and inspiring, like in our own four walls. Where we spend time with our loved ones, laughing and enjoying ourselves together. And experience an intuitive feeling of home! To put it in Heym's words: heymelig!
STRATEGIC PARTNERSHIP WITH NUMA
Since October 2021, Ivy, Mozart, Maximilian as well as the Boutique Apartments are marketed under the numa brand, Germany's leading technology provider in the short-term rental sector. The hotels and apartments have been equipped with newly developed technology solutions to optimise and automate hotel operating processes. Since then, the complex international hotel marketing via numerous web portals has also been centrally organised by the numa Group.
The focus on contemporary hospitality and the passion to offer all guests an inspiring "stay with soul" unites Heym Collections and numa as partners in a unique way.
Be a part of the Heym family!
Get to know about exclusive offers, interior inspirations, Heym stories and much more! Stay up-to-date!