Here's your ultimate Salzburg café guide!
No city trip would be complete without checking out the local cafés. Leaning back with a good cup of coffee or tea while watching the city life. Salzburg definitely has some of the coolest cafés in Austria. Here are our favorites:
With its own coffee roasting plant, 220° has won a very special place in the hearts of all coffee lovers in Salzburg. The recently opened second café with its stylish interior decoration is an absolute must for everyone strolling around Nonntal or the old town!
A little tip : On Wednesdays, students enjoy 1€ discount on coffee or cake.
Opening hours: Tuesday-Friday: 9:00-19:00, Saturday: 9:00-18:00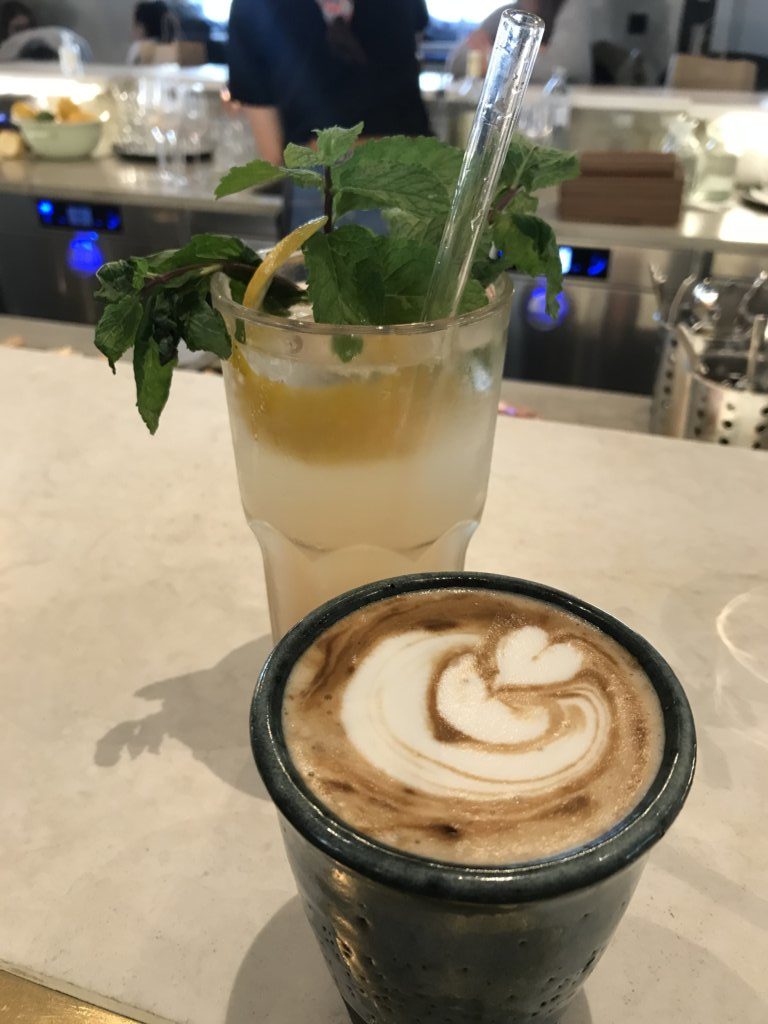 The African inspired café is a real eye-catcher and the food is just as unique as its colorful furnishing – have you ever eaten pineapple ketchup before? You cannot only enjoy a wide range of coffee and tea at the café but also purchase them for at home. Big plus: all coffee beans and tea leaves are fair-trade.
Opening hours: Daily, 09:00 – 19:00
If you're staying in Townhouse Nora you will probably pass Favorite Kamer on your way to the city center in Linzergasse. This concept store offers a unique mix of Espresso Bar and Hand Spa. Curious?
Seats outside are difficult to get on a sunny day, but the inside is also very cozy.
Opening hours: Monday- Saturday: 8:00-18:00; Sunday: closed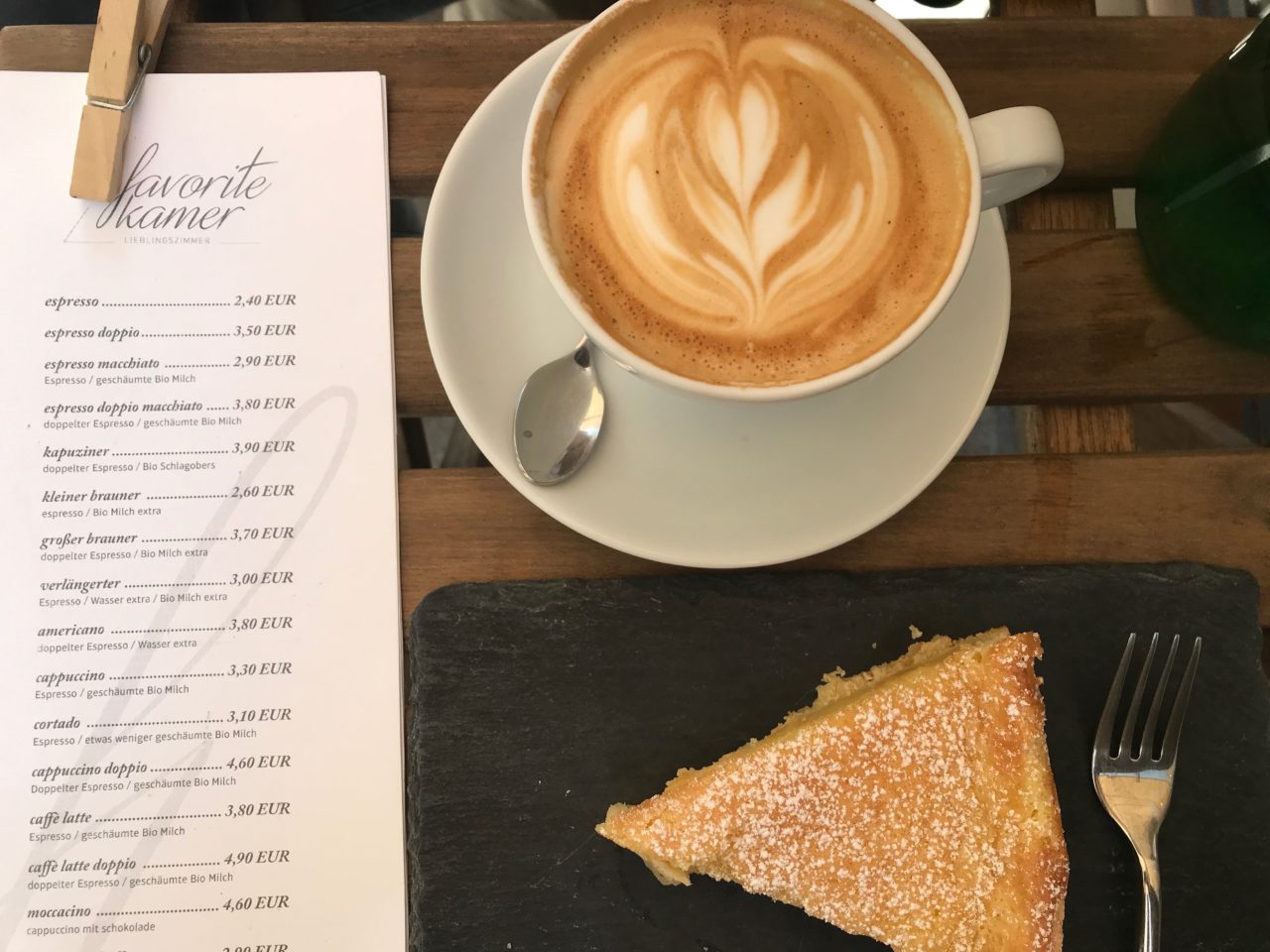 The atmosphere at Kaffee Alchemie is welcoming, the coffee delicious and the view on the Salzach unique. However, the café offers only space for about ten people, so you need to be a bit lucky to catch a table.
Opening hours: Monday -Friday: 7:30- 18:00; Saturday & Sunday: 10:00-18:00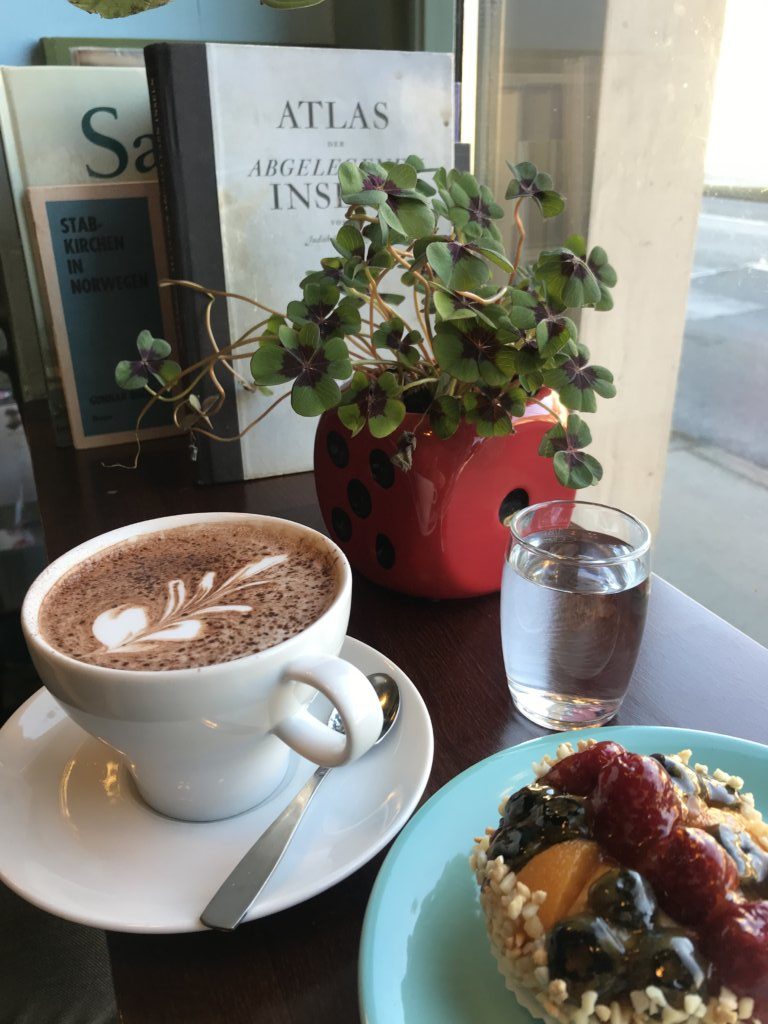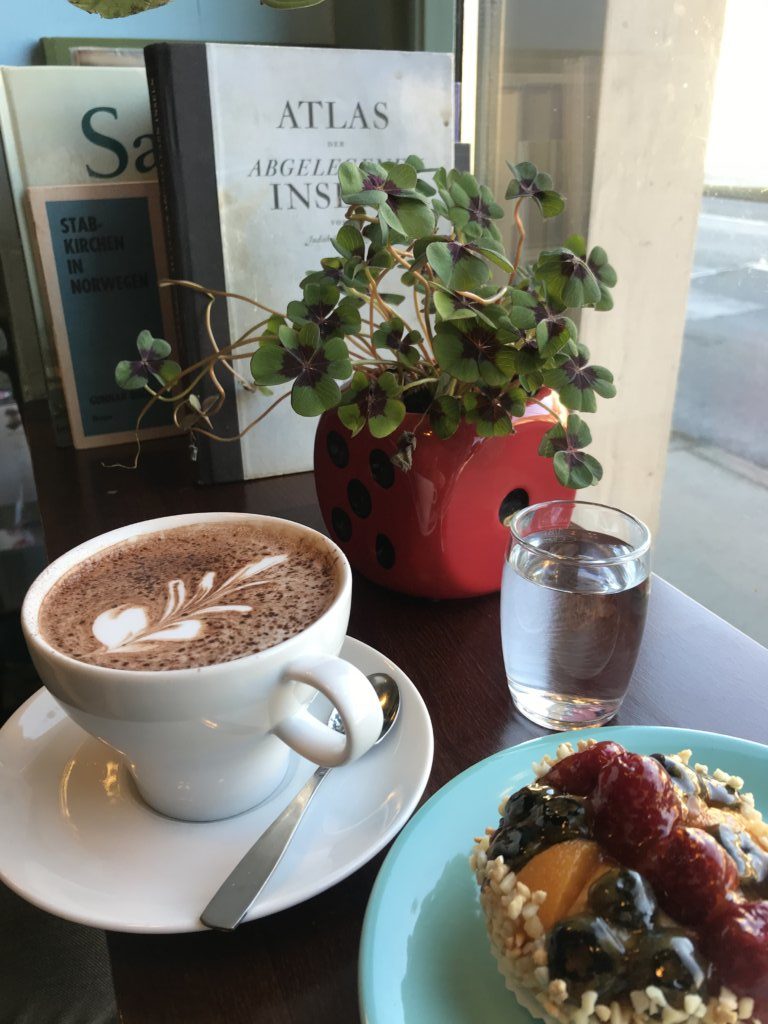 A cozy atmosphere, relaxing music, good coffee, lunch, breakfast, and homemade cake. It sounds simple, though it is exactly what it needs to enjoy a relaxed coffee a stone's throw away from the city's hustle and bustle!
Opening hours: Monday – Friday: 8:30-20:00
This charming coffee shop with an international twist offers probably the best signature coffee, refreshing vitamin kicks, and delicious thirst quenchers. We recommend having some deli specialties with your coffee.
Opening hours: Monday – Friday: 8:00-19:00, Saturday: 9:00-19:00
Fairtrade coffee with a reaaally cool atmosphere – that's what to expect in Röstzimmer! And to all the coffee lovers out there: The Café even sells really cool coffee stuff such as cups or coffee pots.
Opening hours: Monday – Friday, 10:00 – 14:00
Do you prefer traditional cafés over the hipster ones? Then you should definitely check out our Café Guide for Authentic Coffee in Salzburg!