News from The Maximilian. This summer, Good vibes Salzburg has settled in at the hotel and since then has been exclusively pampering Maximilian's guests with the finest farm-to-table breakfast. There are three delicious breakfast variations to choose from.
Thinking about tomorrow starts with breakfast
Breakfast is Maximilian's favourite meal. He shares this passion with Lisa from Good vibes! For the ingredients, she puts special emphasis on regionality and relies on organic quality from the neighbourhood. That's why she works primarily with producers from Salzburgerland. So you can enjoy a piece of Salzburg already in the morning! At the same time, emissions can also be cut thanks to the shorter transport routes. Maximilian likes that – and so do we.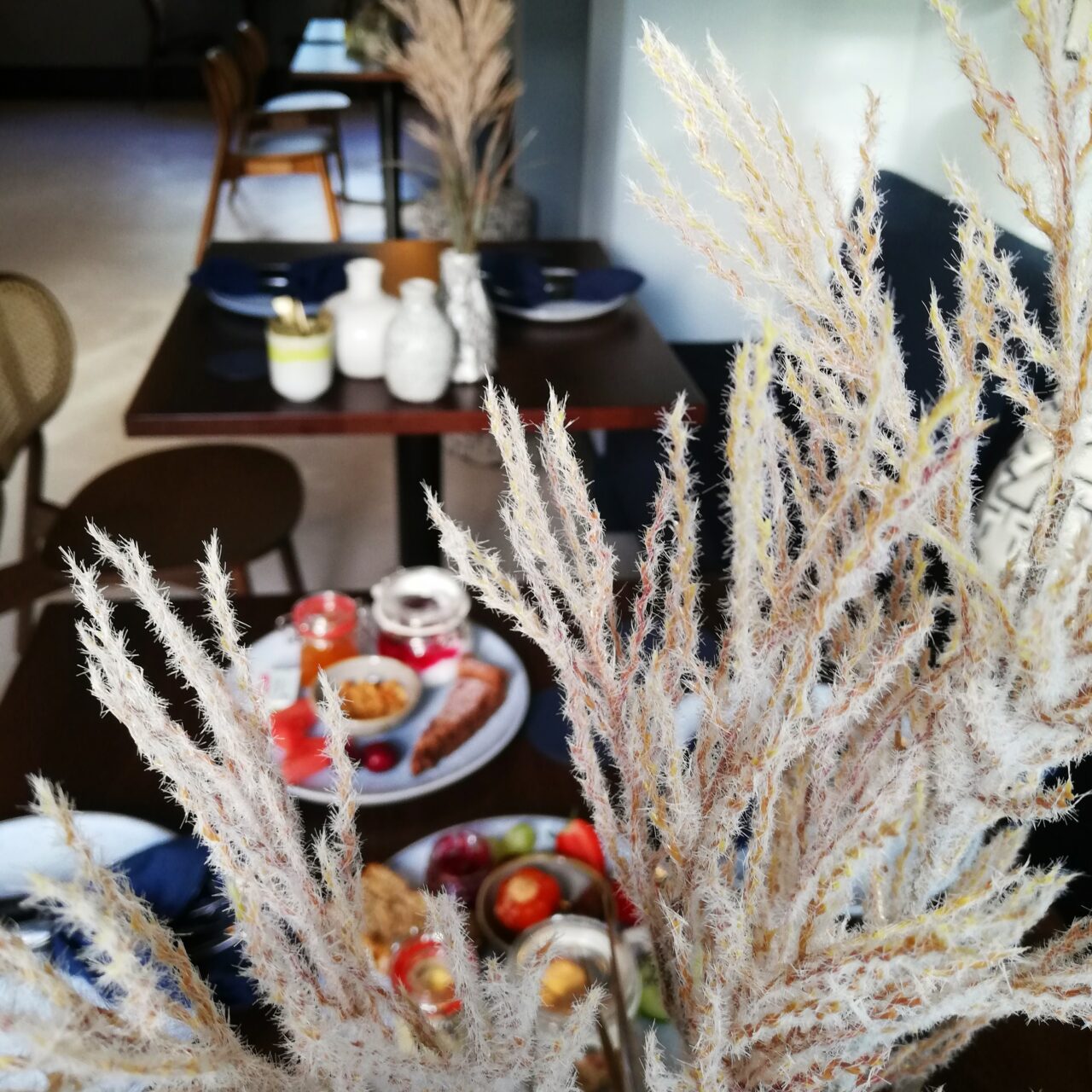 How does it work?
In The Maximilian manner, you simply choose your favourite breakfast online the night before. You have the choice between a classic, a sweet and a vegan breakfast menu. This way Lisa can better estimate the demand and no valuable food gets wasted. Would you like to try all the variations? No problem. Make a new decision every day.
In our brunch guide, all those who prefer to eat out for breakfast can find our tips on where to feast properly in Salzburg.