In the jungle of souvenir stores, which all seem to sell the same magnets, it is often difficult to find creative souvenirs for loved ones back home. We have compiled our favourite addresses in Salzburg, where you are sure to find gifts that bring joy.
Something sweet
Mozart balls are a classic among Salzburg souvenirs and with good reason, we think. It's hard to resist the chocolate pralines filled with nougat and pistachio marzipan. You can find the original ones at Konditorei Fürst and it's easy to recognize them by the silver tin foil. Fine Salzburg chocolate creations that melt in your mouth can also be found at Berger Confiserie in their Kaigasse branch. In the workshop in Wiener-Philharmoniker-Gasse, you can not only watch how candy and sweets are handmade according to a centuries-old tradition, but also take the delicious sweets home with you.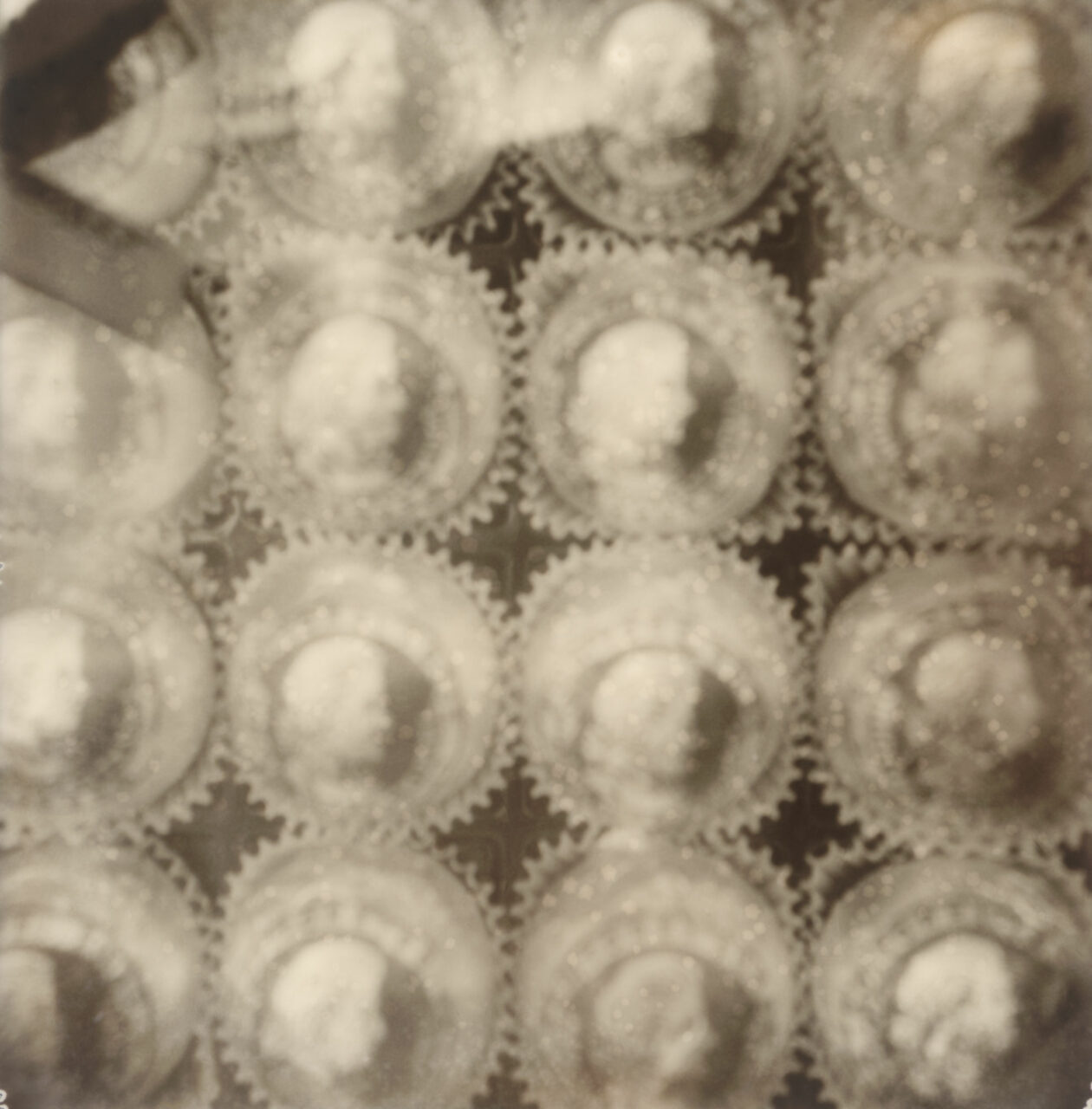 Something savory
At St. Peter's Abbey Bakery, black bread has been baked with natural sourdough in a wood-fired oven for 700 years. The flour is ground in in-house mills and the energy comes from the local canal. A truly special souvenir. The best place to buy the right topping for the bread is at one of Salzburg's farmers' markets. At the green market around the University Church, you will find a fine selection of cheese and meat products. More about Salzburg's markets can be found here.
Something liquid
The Sporer orange punch is known far beyond Salzburg's borders. If you are not in Salzburg at Christmas time, you will still find a suitable souvenir among the large selection of schnapps and liqueurs at the manufactory in Getreidegasse. To all friends of Gin Tonic, we recommend a visit to the 5020 Gin Distillery. If all else fails, there is always beer. With Augustinerbräu and Stieglbrauerei, we have two excellent breweries in the city.
All kinds of gifts
At Fachl, small entrepreneurs and producers can rent a compartment to offer their goods. You can find a constantly changing mix of local culinary specialities as well as handmade peculiarities. A visit pays off. Hackenbuchner in Getreidegasse is a small traditional store that has been selling high-quality stationery as well as unusual souvenirs since 1860. Perfect for browsing.
Reading about Salzburg's culinary delights has made you hungry? Here we show you all the dishes you should try during your stay in Salzburg.