A photographic empathy
Mozart. It's hard – or let's say almost impossible – to visit Salzburg without crossing his name at least 50 times. Mozart's birthplace, Mozart square, Mozartkugel. The list seems endless. Being locals, we grew up accepting his omnipresence without ever asking ourselves who the genius behind his famous name actually was.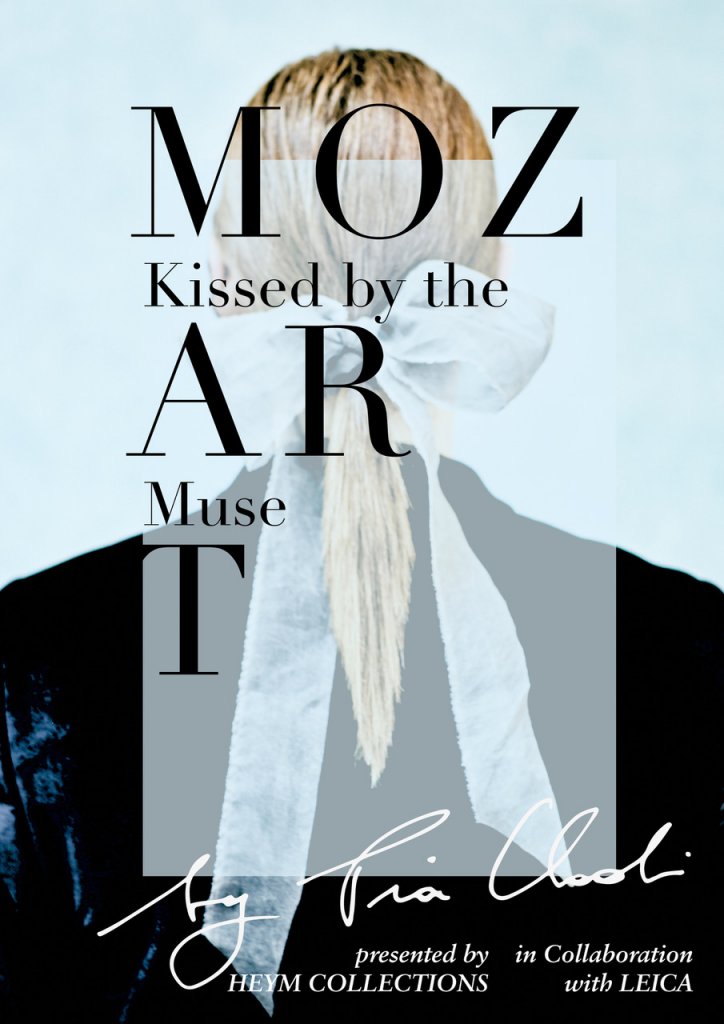 It was clear to us from the beginning that the Mozart that what we want to portray cannot merely be based on clichés. So earlier this year, the The Mozart team lead by our Creative Director Pia Clodi went to London to capture our own interpretation of Mozart through the lens. The photo series resulting from the shoot shows the wunderkind and his fictitious muse throughout his creative process on almost 40 photos.
After a successful opening party at The Mozart, art-loving Salzburgers were invited to a champagne reception at Galerie Mauroner the next day. There, "Mozart Kissed by the Muse" by Pia Clodi the photo series decorating the walls of The Mozart was exhibited and the book accompanying book was presented. Usually, guests only see parts of the art in the hotel, but that day they had the chance to open themselves up to the project as a whole and to learn more about our perception of Salzburg's most famous son.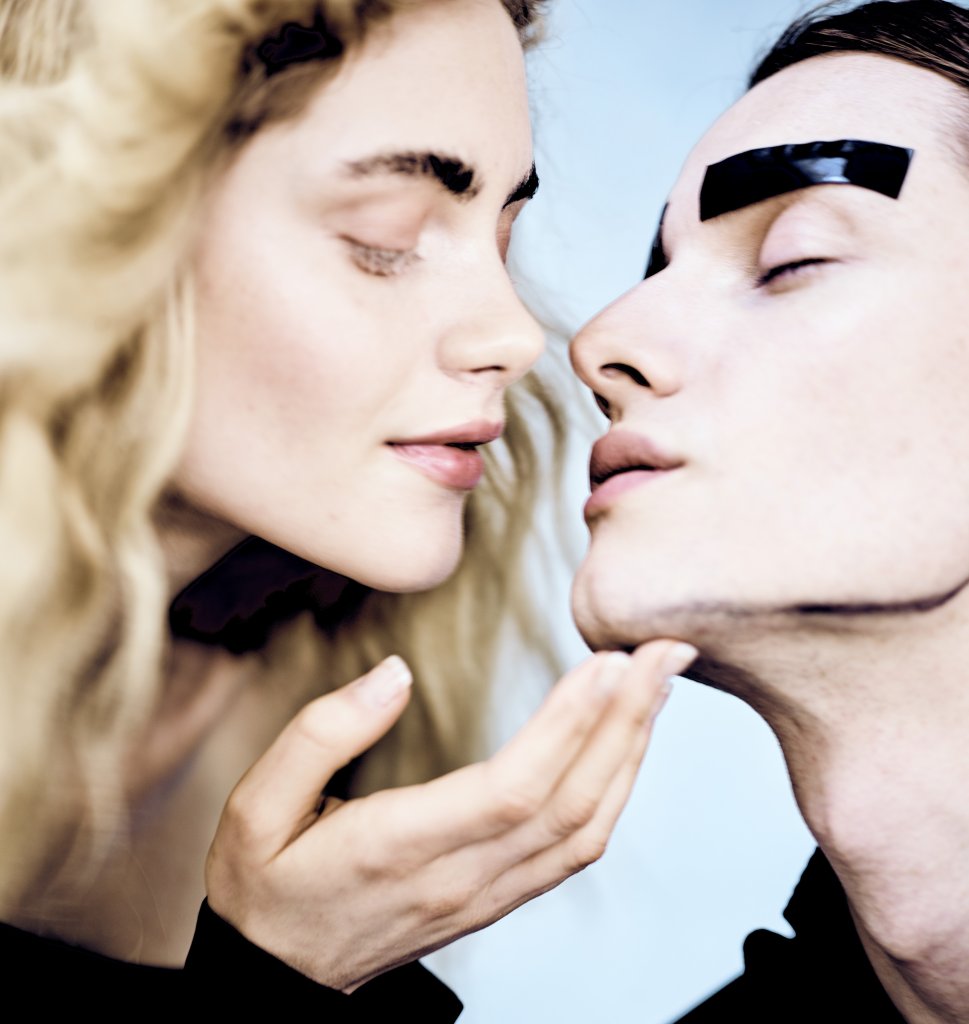 After an introduction by Pia, the guests could take in the art to the sounds of Lia Pale and afterwards a behind-the-scenes video from the photoshoot was shown. Sophia Schiller gave all guest food for thought with her performance. The event was rounded off with a Weißwurst-Breakfast outside in the sunny courtyard of the Residenz Salzburg.
Our reception team is happy to help if your interested in taking the book home with you.