It is hard to tell what is the best thing about Hellbrunn. Is it the majestic castle itself? Is it its surrounding gardens? Or is it the trick fountains? Find out yourself. Hellbrunn is definitely worth a visit.
The grounds
The 60 hectare big grounds surrounding the castle are worth a visit themselves. The garden is perfect for a pick-nick, a romantic stroll, doing sports or simply an enjoyable day in the sun. In winter, you can also find a cross country ski track in the park. Children can cavort on the huge adventure playground while animal lovers might want to visit the nearby zoo.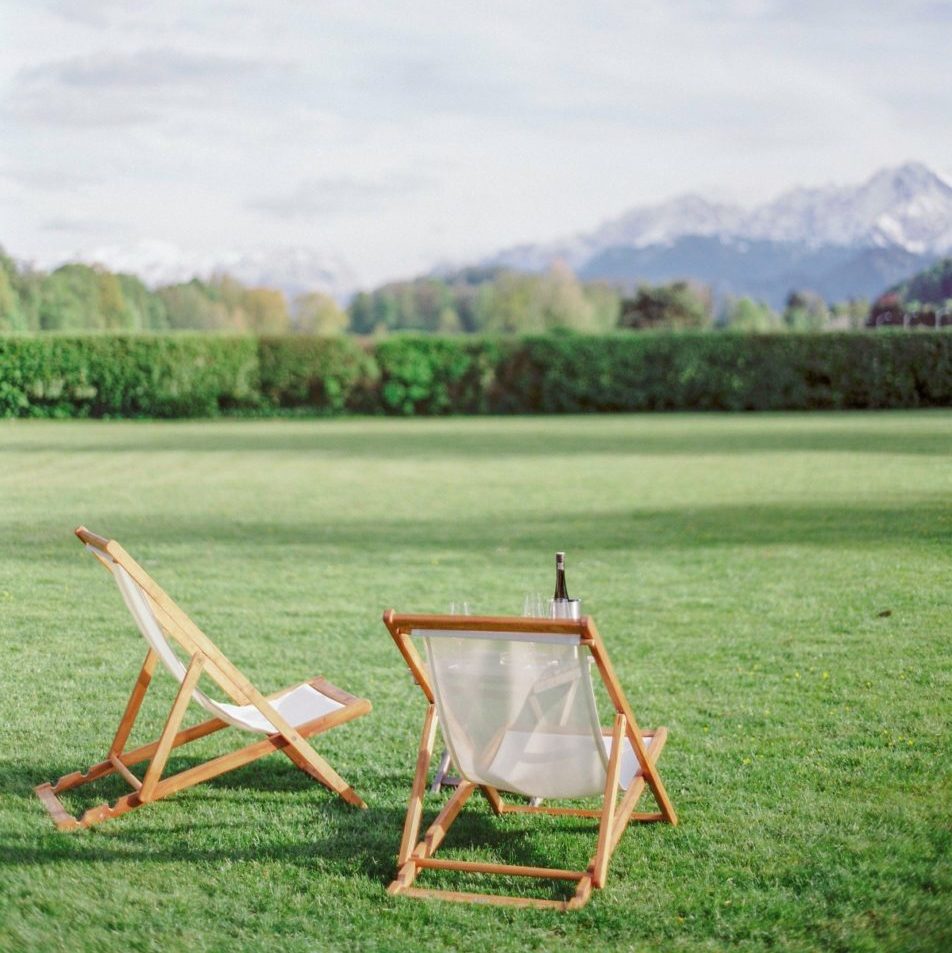 For all fans of The Sound of Music, Hellbrunn is a must on the travel bucket list. The original film requisite of the pavilion where Liesl and Franz meet for the first time can also be found in the gardens.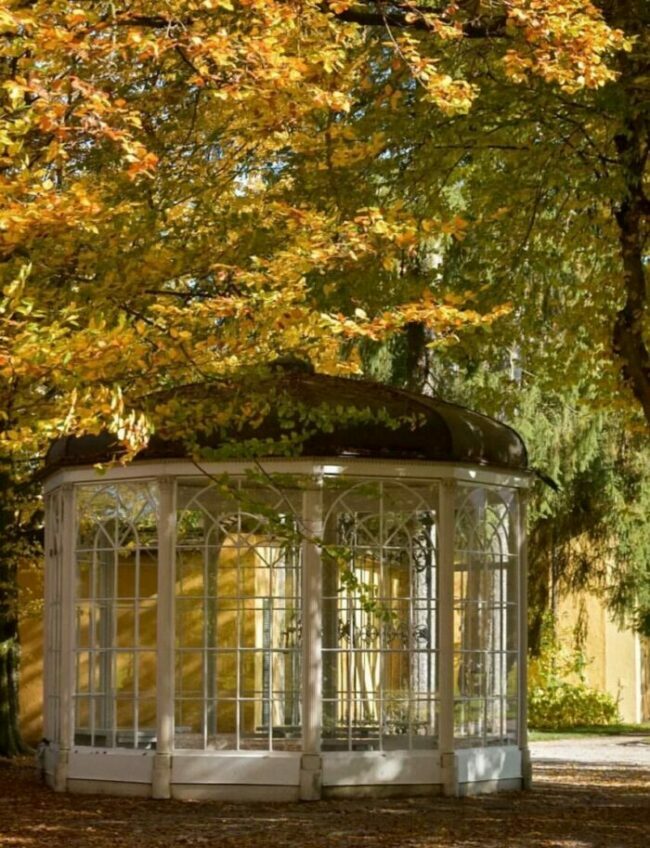 The castle
Built in 1615, the late renaissance castle has not lost any of its beauty. It is not surprising that many couples choose Hellbrunn as their wedding venue. Back in the days, prince-archbishop Markus Sittikus aimed to build a maison de plaisance to entertain his guest. Visitors can walk through the rooms of the castle and learn more about its architecture and history in the permanent exhibition.
The trick fountains
The absolute highlights, however, are the trick fountains. Markus SitticKus' engineers really proved that they knew their craft. Wander through dark grottos and marvel at statues moved by the power of water only- a spectacle you won't find anywhere else in the world! Built to prank its visitors, the trick fountains have offered a surprising refreshment on a hot summer day to its visitors for more than 400 years. You are, therefore, well advised to bring dry clothes with you.
On a warm day, renting a bike in the city center and driving down the beautiful 2.5 km long alley leading to the castle, is the perfect opportunity to catch some fresh air.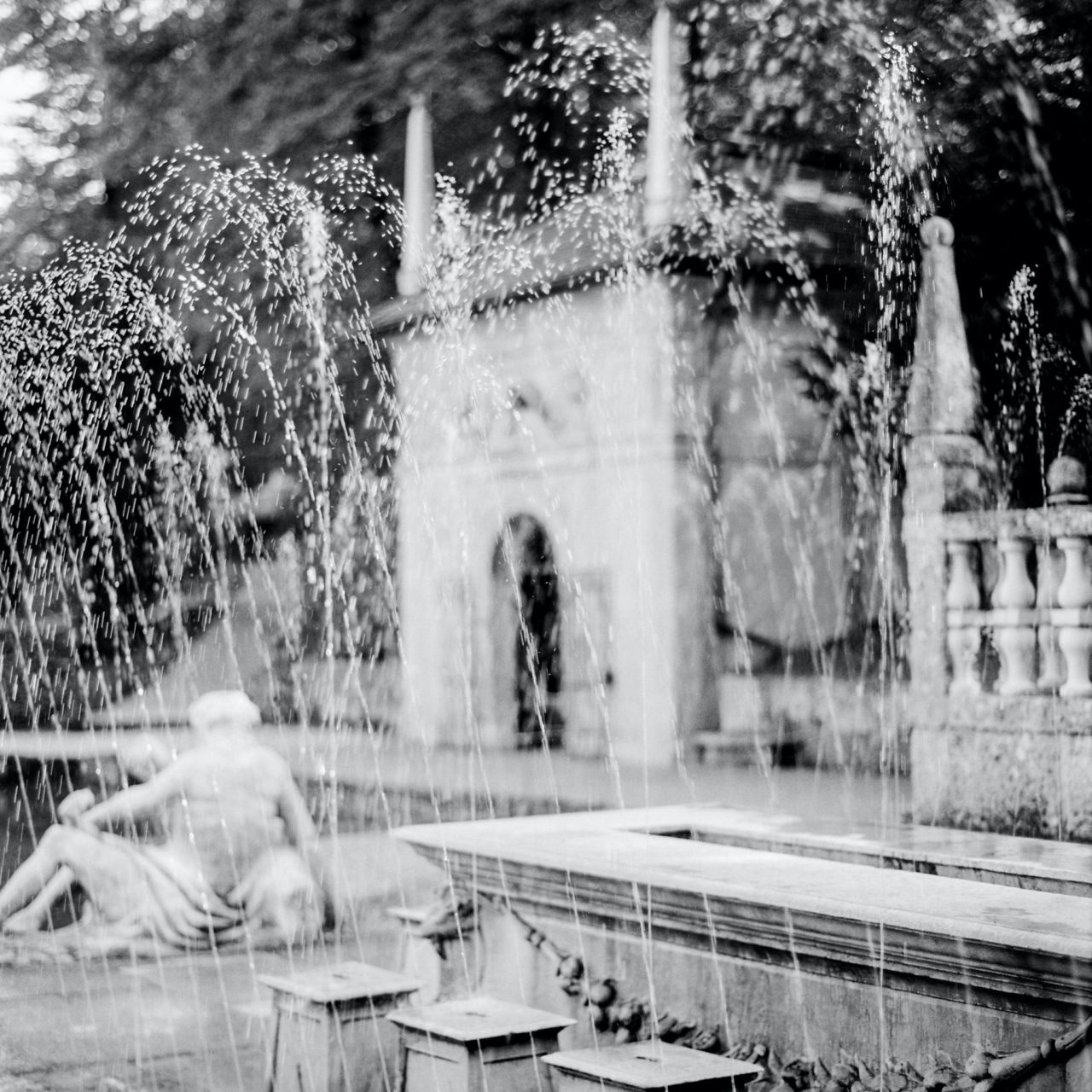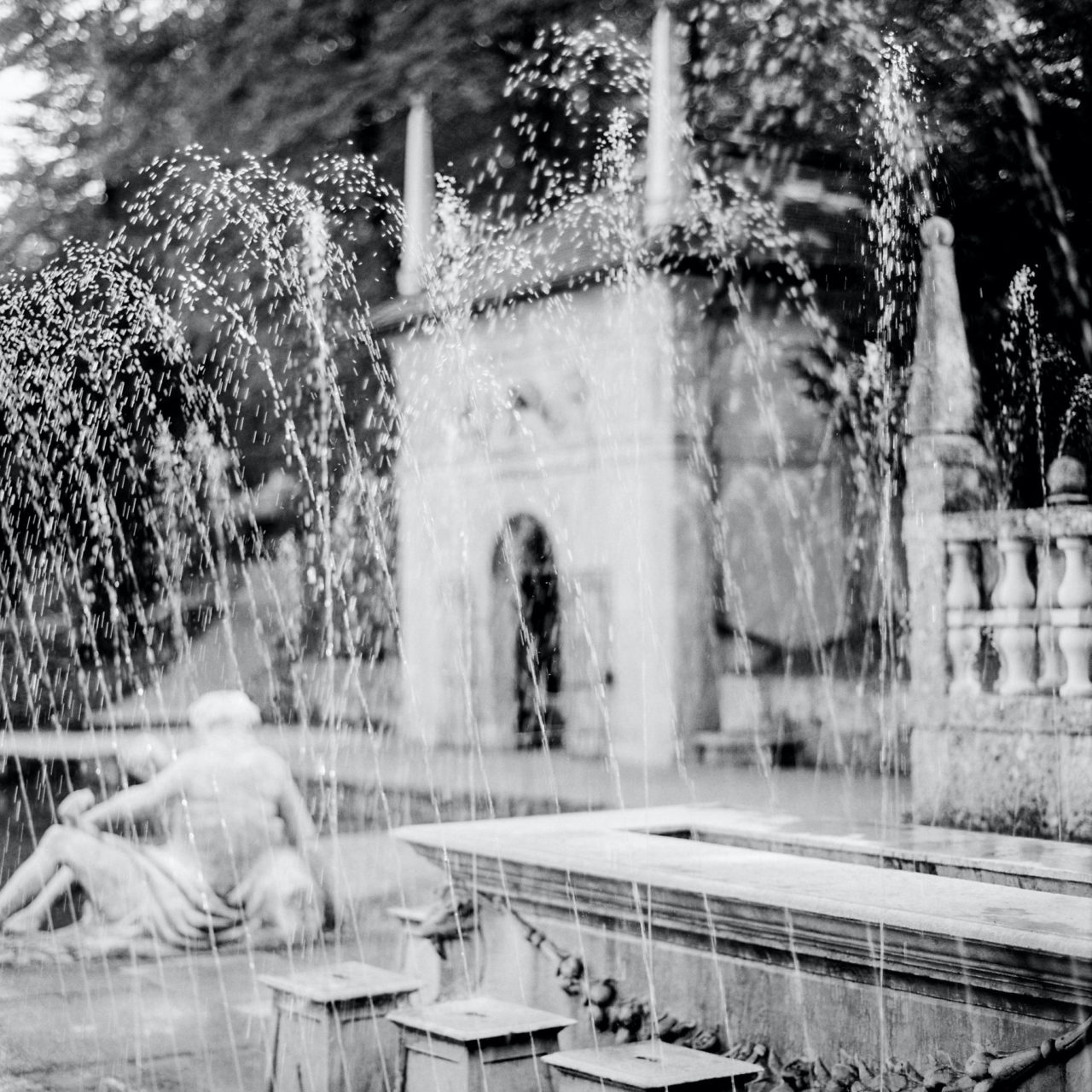 Find more about Hellbrunn and its fascinating history!