A little more than a year ago, we took on the biggest project that we have worked on since Heym Collections was founded back in 2015. The Hotel Mozart is a prestigious hotel which has captivated with its traditional charm and its location in the heart of the Oldtown of Salzburg for decades. As soon as we took the first step into the building, we were inspired, yet felt that more potential was slumbering within these walls. Our journey with The Mozart began.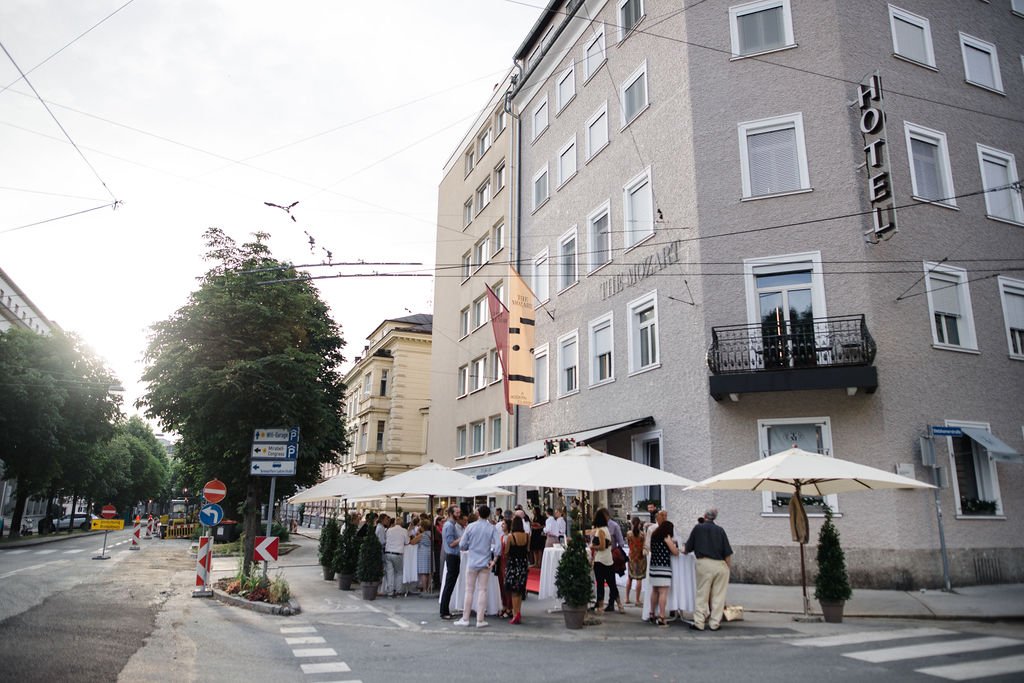 Over the course of the past year, walls were ripped down, tiles were laid and tables sewed up. Today, The Mozart presents itself in a new guise. While we tried to preserve the historic chic, modern elements were added to create a unique blend. The result: A temporary home for guests from all over the world. The Mozart- a modern classic.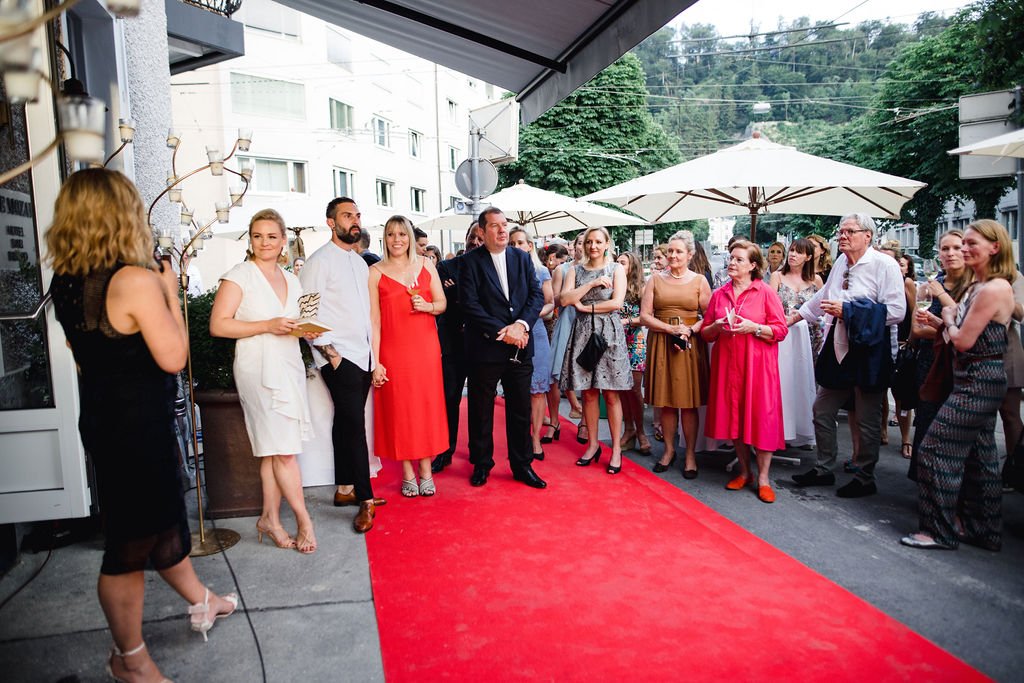 On June 14, The Mozart officially opened its doors and we celebrated the opening together with 150 invited guests. Our chef de cuisine gave a little foretaste of the culinary specialities at The Mozart and spoilt the guest's palate with an exquisite flying buffet. Meanwhile, it was hard not to dance along with the jazz sounds from our band playing outside. And of course, we had to toast to the opening of the hotel in a fitting way. What could have been better for this than our signature drinks The 1756 and The Muse?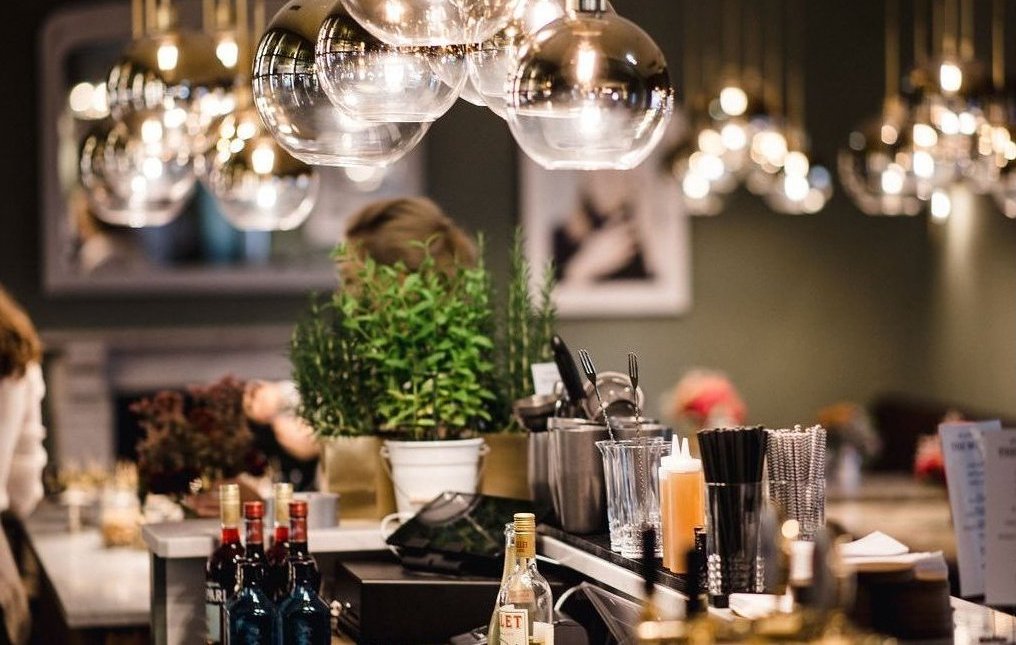 After our hotel director Martina Toifl cut through the red ribbon, the guests had the opportunity to take tours through the hotel and admire the 32 newly renovated rooms. The musical highlight of the evening was Poon, a young aspiring Thai pianist, who enchanted the guests in the hotel lobby with his magical sounds.
We are proud to be part of Salzburg's hotel landscape and thankful for the incredible support we have received.

Want to find out more about the art project Mozart Kissed by the Muse decorating the walls of The Mozart? Have a look here!