Today we finally get to share with you what we have been working on intensively over the last weeks and months. Heym Collections has formed a strategic partnership with the numa Group, Germany's leading technology provider in the short-term rental sector. The emerging brand from Berlin has made it its mission to break new ground in a world of stuffy, buttoned-up, faceless hotels.
Using the latest technology, numa creates unique experiences for the modern, design-savvy traveller. Unnecessary fuss makes way for simplicity. We at Heym Collections also share this vision, and so a very special collaboration has begun.
"The focus on contemporary hospitality and the passion to offer all guests inspiring 'stays with soul' unites Heym Collections and numa in a very special way. When it comes to the organisation in the background, we jointly rely on state-of-the-art and extremely flexible technologies for the smooth running of daily operations, maximum flexibility and security," says CEO Martina Toifl.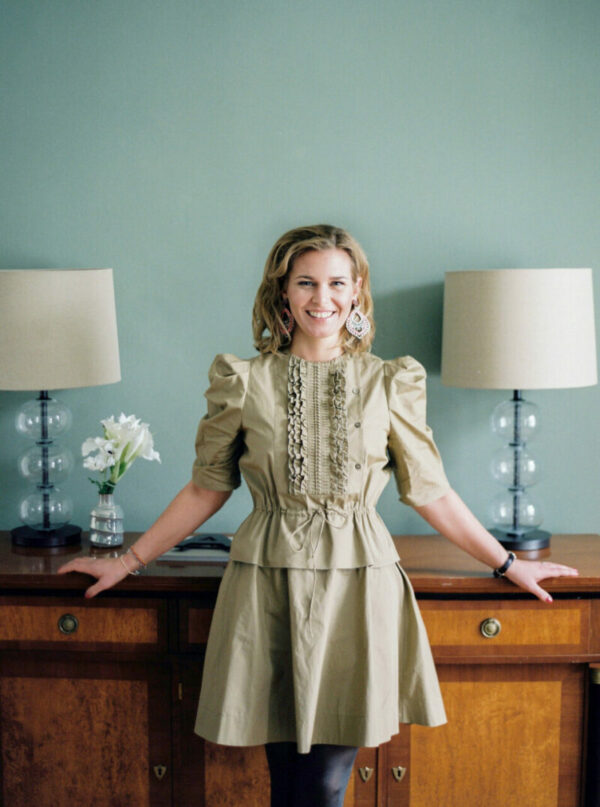 Ivy, Mozart, Maximilian as well as the Boutique Apartments will be marketed under the numa brand from now on. The hotels and flats were equipped with newly developed technology solutions for the optimisation and automation of hotel operating processes. The complex international hotel marketing via numerous web portals is now also centrally organised by the numa group.
The residences in the Salzkammergut region, Villa Alma and Villa Flora, will continue to be managed by the Heym Collections team. These homes have been equipped with technology from numaGO, the franchising business of numa Group.
There is no compromise on the quality of service. The focus on hospitality and striving to offer every guest an inspiring stay in our beautiful city remains an integral part of the company's philosophy. We are excited about this new exciting chapter and look forward to working together to drive the hospitality industry in and around Salzburg forward and turn it on its head with innovative ideas.