Soon at The Mozart: Finest cuisine by Patrick Mühlbacher
The MÜHLBACHER will open on June 11 at The Mozart and warmly welcomes its guests. Chef Patrick Mühlbacher serves diverse seasonal-regional specialities paired with international influences. Simple, purist cuisine without a lot of unnecessary fuss, but with a focus on quality, ensures finesse on the plates. There will be something for everyone, explains Patrick. The dishes are accompanied by a selection of extraordinary drinks.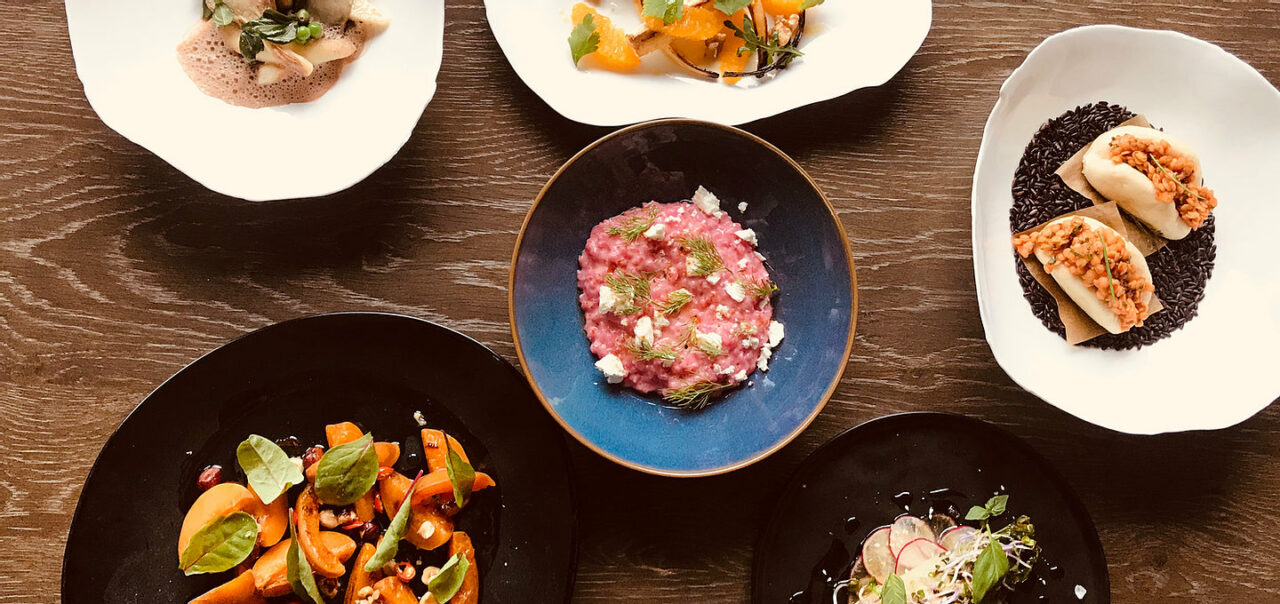 Patrick grew up in the Andräviertel and has known the (then) Hotel Mozart since his childhood. Even as a teenager, he thought that his restaurant might find its place there someday. But before that, Patrick was pulled out into the world. He wanted to get to know international cuisine, gain new experiences to offer his guests the best possible service. He was drawn to London. There he worked for some time for the Joel Robuchons restaurant. At some point, he began to long for home, where he charmed guests with his culinary skills at Magazin, Esszimmer, Ikarus and Paradoxon. In between, he also worked in Vienna for the Walter Bauer restaurant.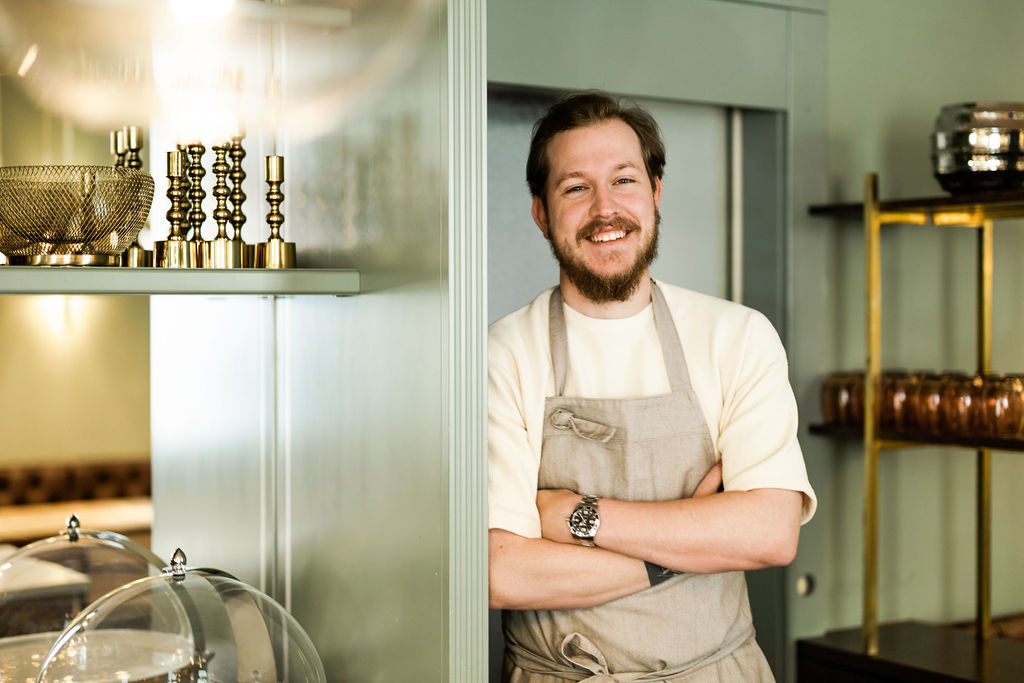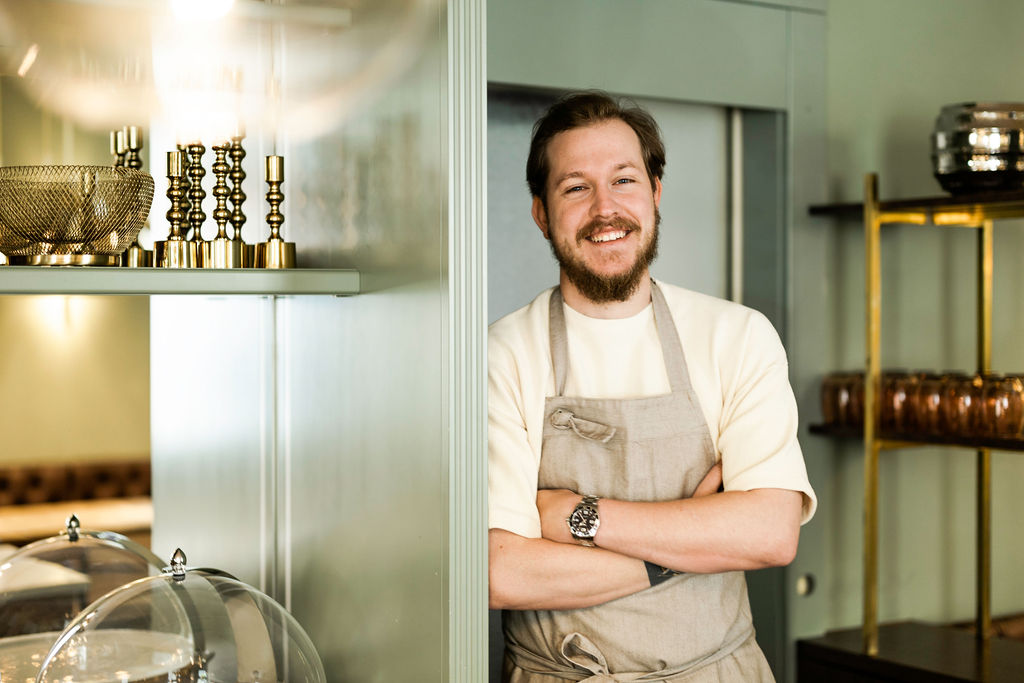 But his dream was always to open his own restaurant someday. Last year he was a guest chef at The Mozart for one evening and that's how the idea of opening his own restaurant with us came to life. Patrick shares Heymcollections' philosophy of hospitality. His sister Verena will serve as the restaurant manager, while his girlfriend will welcome young and old to MÜHLBACHER as host.
Curious? Here you can already take a first look at the MÜHLBACHER. See you soon!
Opening Hours
Wednesday to Friday from 18:00 Uhr until 24:00 Uhr
Saturday & Sunday 12:00-14:00 from 18:00 Uhr until 24:00 Uhr