Best winter activities in Salzburg
Skiing is the national sport of Austria. Due to its location in the Alps and the good condition of its ski slopes, Salzburg attracts annually thousands of skiers and snowboarders from all over the world. There are, however, also various winter sports for non-skiers that are perfect for city tourists who want to get active in the fresh air.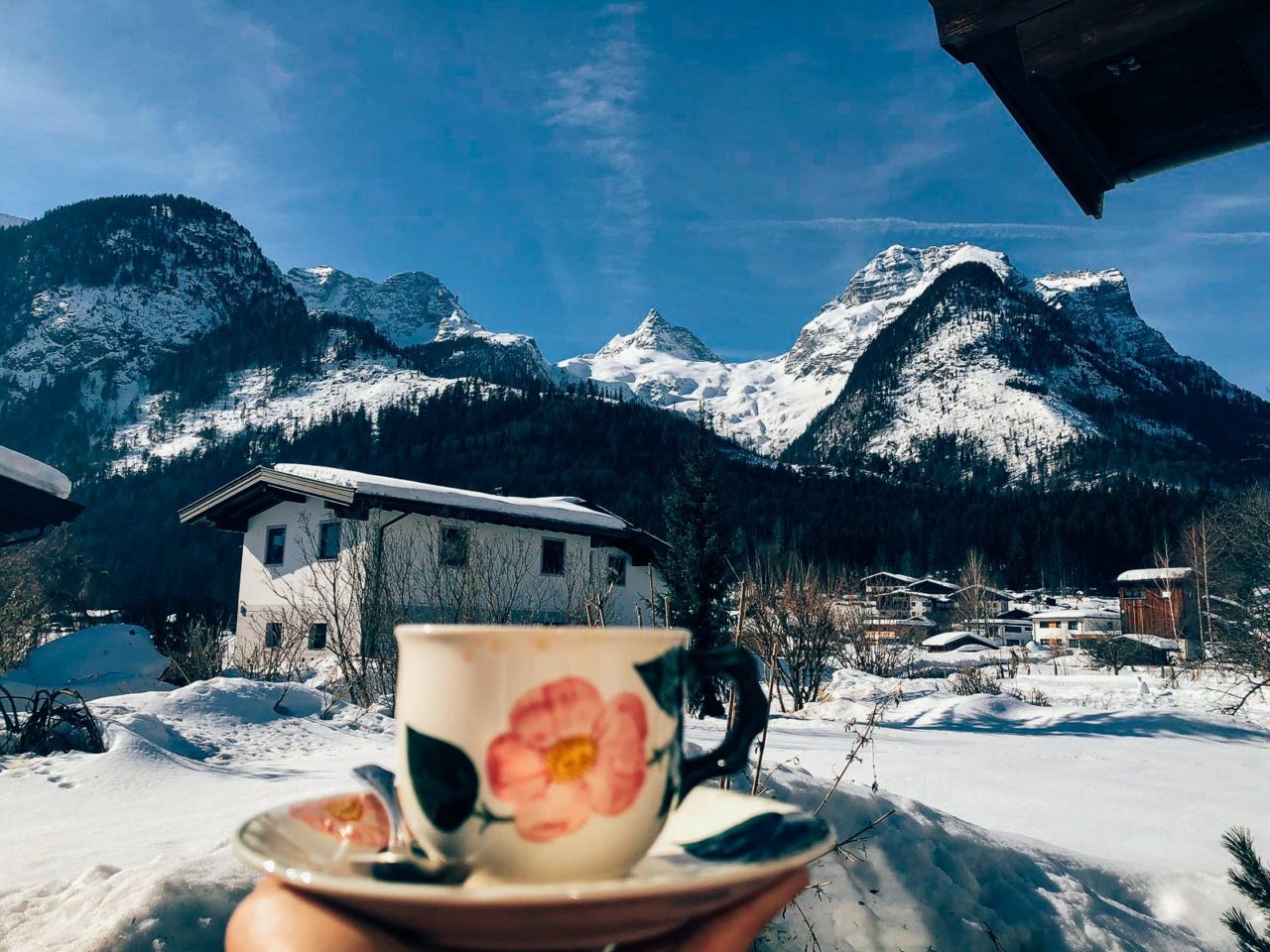 Tobogganing
As if tobogganing wasn't enough fun on its own, most toboggan runs are also open at night making it even more exciting. Romantic excursion under the stars? Or nocturnal family adventure? Tobogganing should not be missing on your winter bucket list for Salzburg. You can usually rent a sled at the bottom station, but we would recommend double-checking. Follow this link to find all runs in Salzburg including their opening hours.
Cross country skiing
Cross country skiing often stands in the shade of its more popular brother. Why not try something new? Big plus: most cross country skiing trails don't require a ticket which can be especially attractive for low budget travelers. Off you go! Here is the link to a popular equipment rental.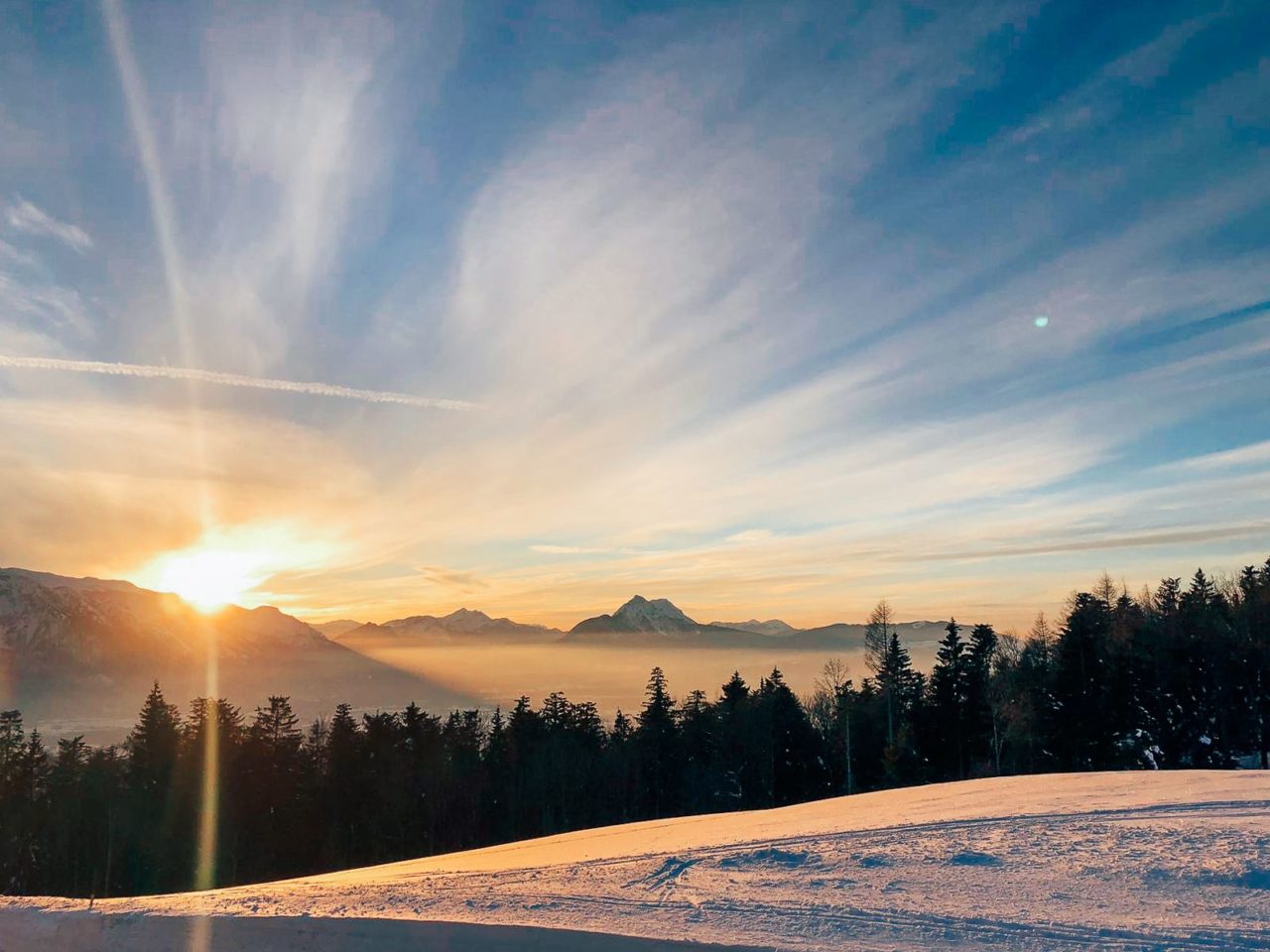 Hiking
While the snow usually never remains long in the city, this year, the city of Salzburg itself has turned into a winter wonderland making it perfect for a winter stroll. If you want to go up a little higher, we recommend hiking up Gaisberg, whom we've already dedicated its very own blog post. The start of the track is easily accessible by bus from the city centre. Alternatively, you might want to consider walking around one of Salzburg's countless lakes like Lake Fuschlsee.
Fun with kids! Get some more inspiration on our blog post about Salzburg with kids!