Bärlauch Dumpling Pralinés are the perfect spring dish
Spring is nature's way of saying LET'S PARTY! It's its way of telling us to collect whatever edible that mother nature gives us. These days we go for walks a lot and we see this beauty and delicious wild garlic everywhere. So it's time to treat ourselves nicely, isn't it? We love to share our favorite Bärlauchknödel recipe with you. Not easy to spell, but easy to cook, we promise!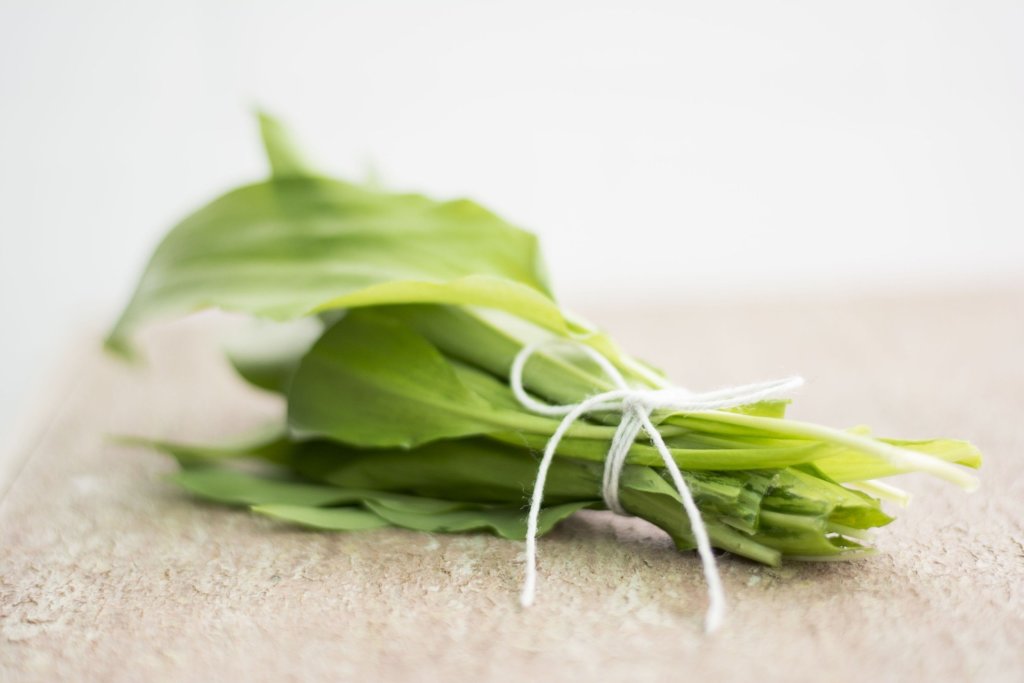 4 times heaven for 4 people: This is what you need
– 250 g bread crumbs
– 125 ml milk
– 2 eggs
– 50 g cheese
– 250g wild garlic (Bärlauch)
– 80 g butter
– 120g onions
– 15 g garlic
– Parmesan cheese for decoration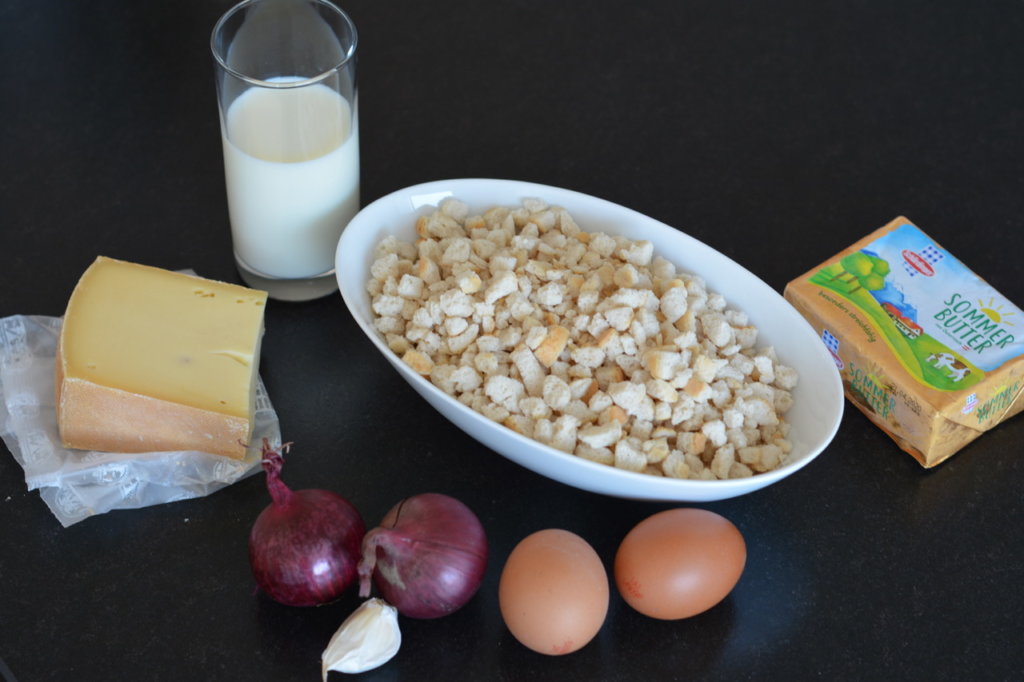 Serve with melted butter & parmesan cheese
Bärlauchknödel – wild garlic dumplings – are so easy to make, you'll see!
Pour warm milk over the bread crumbs and salt them. Whisk the eggs and add them to the mixture. Add cheese and wild garlic and knead the whole mass well. Fry the onions in a pan with the butter until golden brown. Add the garlic to the onions, fry briefly and add the butter-garlic-onion mixture to the rest of the ingredients. Knead everything well, form small dumpling pralinés and boil them for 15-20 minutes.
Enjoy your traditional Bärlauchknödel as Dumpling Pralinés! 😉