Taking panoramic shots of Salzburg is definitely one of the boxes you have to tick on your bucket list during your stay in our beautiful city. Check out our favourite spots for a beautiful view and the perfect photo for your album (or Instagram feed ;))
Bridges
Bridges are always a hot tip to capture the old town from afar with the Salzach river without other buildings blocking the view. The two bridges closest to the city centre are hard to miss: Staatsbrücke and Makartsteg. It might be worth to walk an extra five minutes and also try out Müllnersteg and Mozartsteg for some additional perspectives.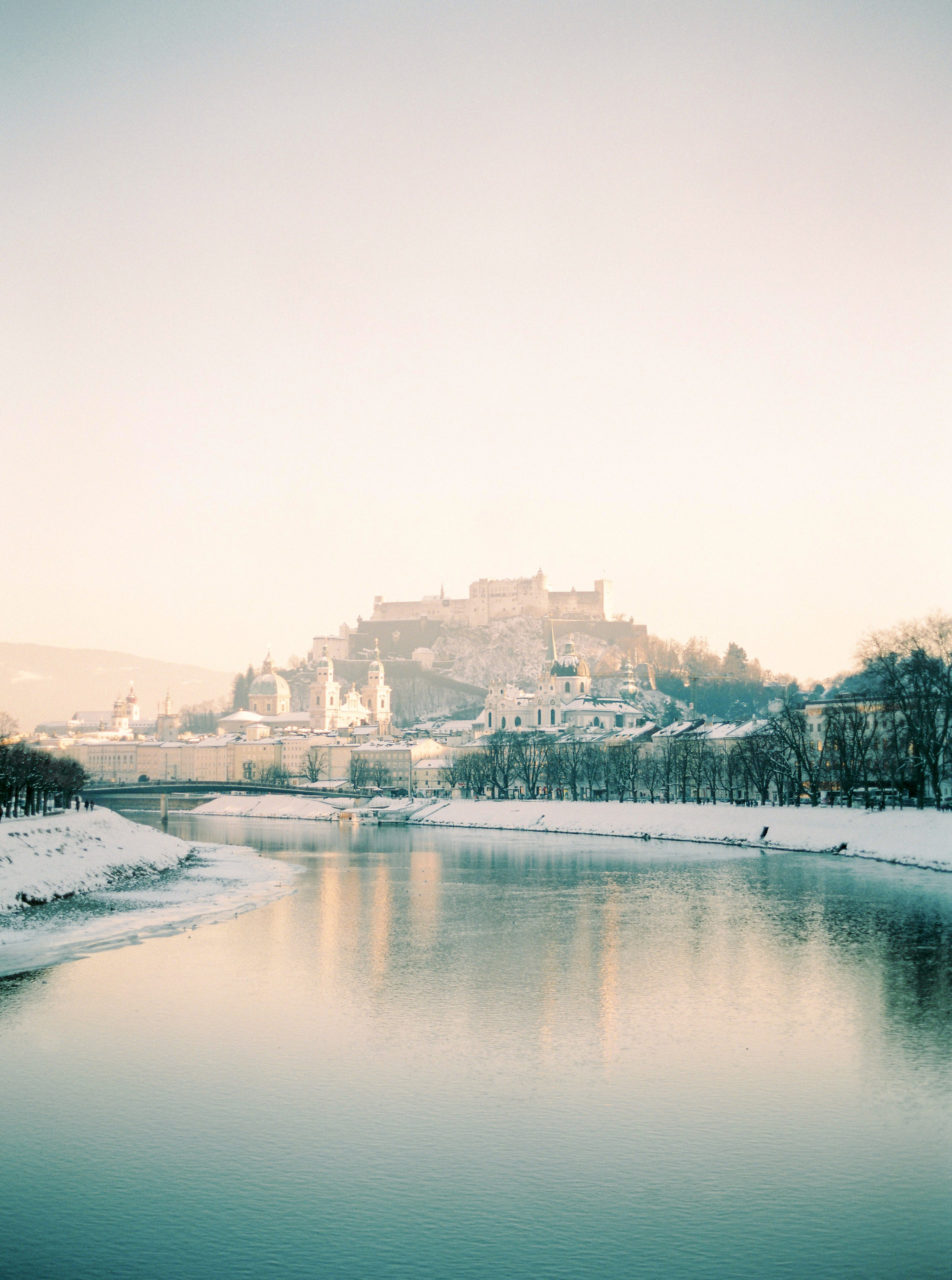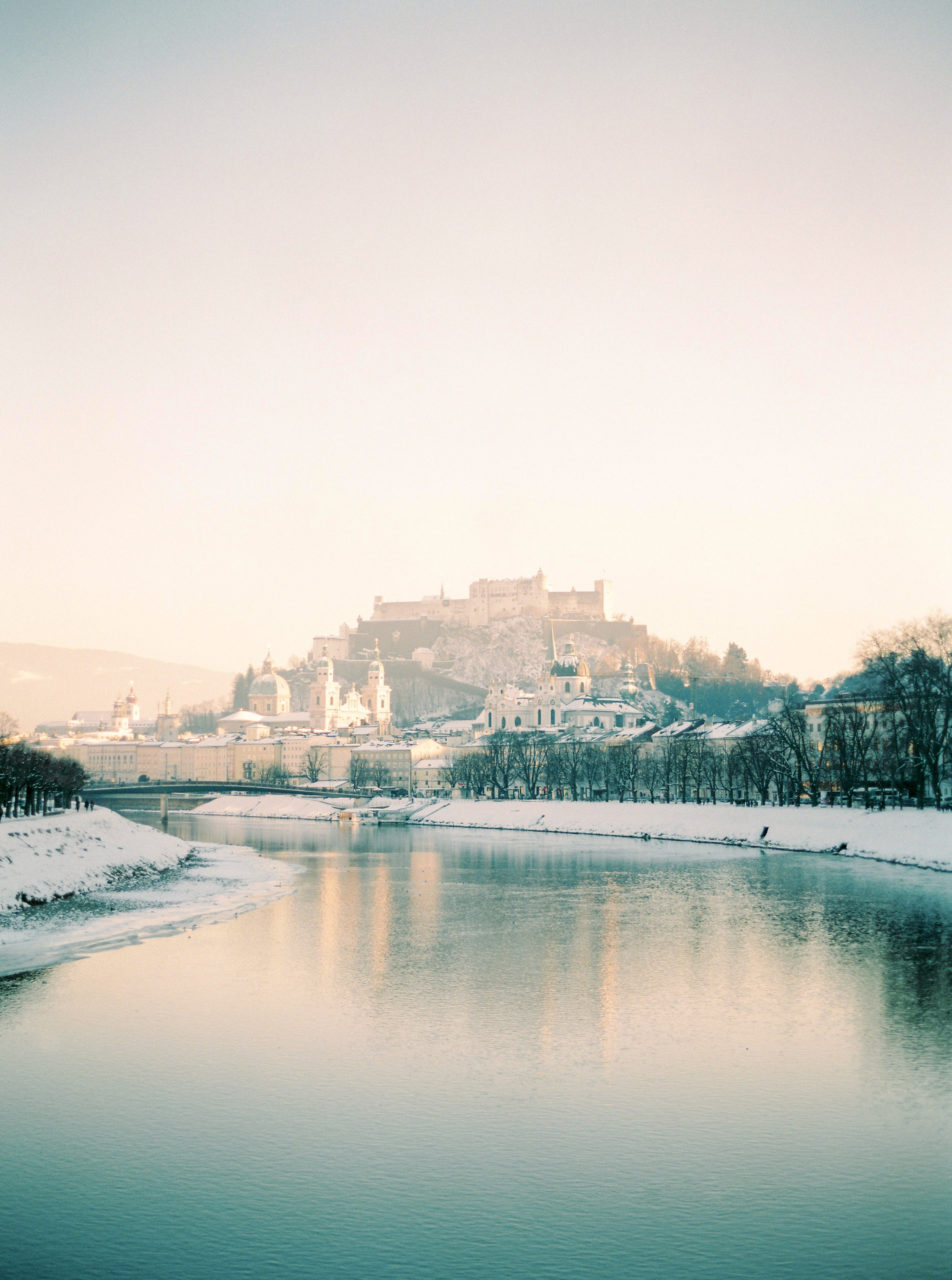 Mountains
With its location nestled between Kapuzinerberg and Mönchsberg, it's easy and convenient to take some photos from above. The easiest way to climb Mönchsberg is, in our opinion, by taking the stairs from Toskaninihof. From there you can either make your way to the fortress or head into the opposite direction towards the Museum of Modern Art. Both photo spots are definitely worth paying a visit to and also not located too far away from each other so you can turn your photo hunt into a small walk and combine both. Alternatively, you can also take the stairs on Müllnerhügel.
If you want to go up Kapuzinerberg, there are two spots to start from. The first one is located in Linzergasse and the second one is a bit hidden in Steingasse. The two paths merge at some point, so it does not matter which one you pick.
Rooftop bars
Skyscrapers are not really our thing here in Salzburg, but we have a couple of nice rooftop bars and restaurants which offer panoramic views:
You want to go even higher? Check out this blog post !