Salzburg has a lot to offer. However, getting stuck in Getreidegasse between a hundred of other tourists trying to catch a glimpse on Mozart's birthplace is probably not the experience you are striving for, when you decide to pay this historical city a visit.
Our tailored city tours allow you to get to know Salzburg from the point of view of a local, either by foot or by bike. Your knowledgeable tour guide will pick you up at your apartment and will not only take you to the most interesting sights in Salzburg but further show you hidden spots apart from the mainstream as well as the best scenic lookouts for panorama pictures. Visit some of the shooting locations of The Sound of Music, try typical Austrian deserts, and get to see where the original Mozartkugeln are made. Are you more of a gourmet than a fan of historical sights? No problem, our food tasting tour will turn you into an expert on local dishes, wine and chocolate.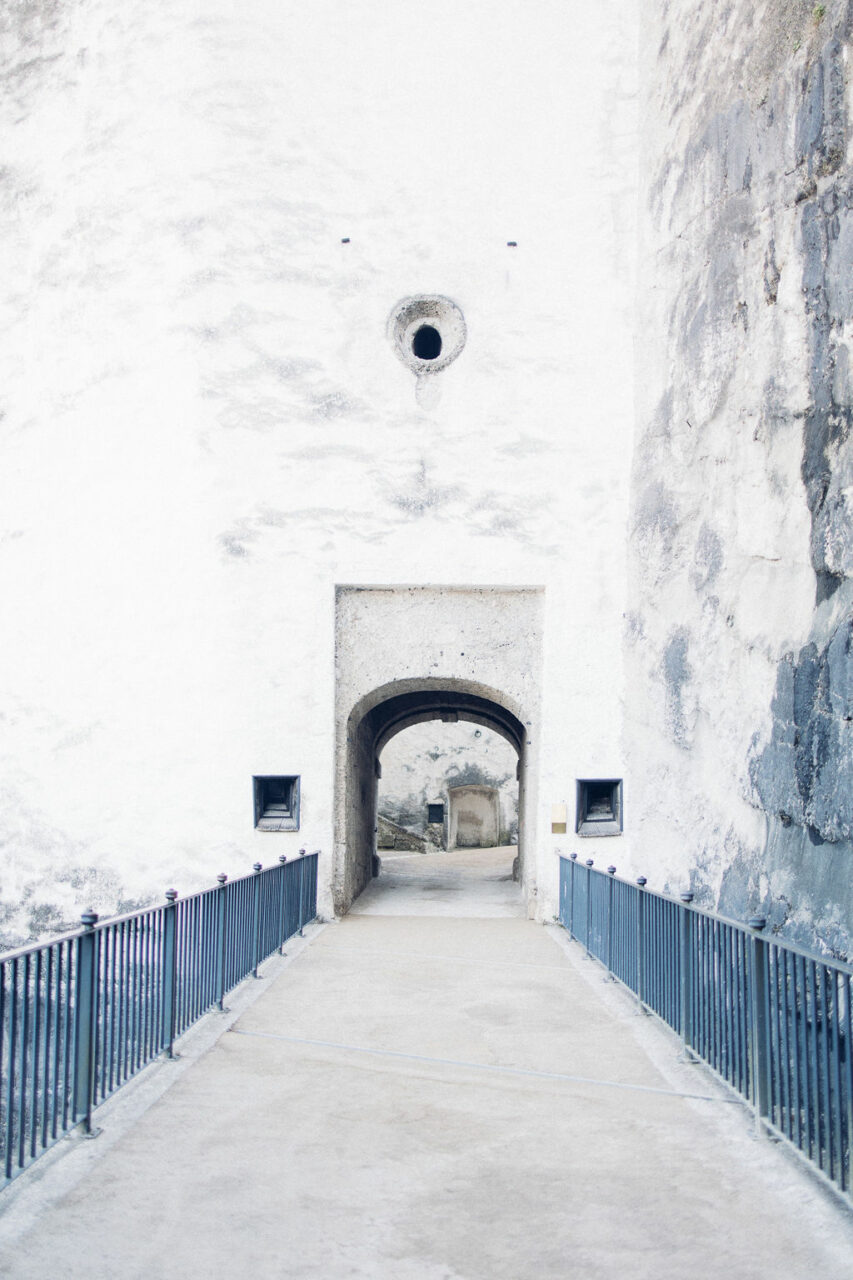 Salzburg's surroundings are in no way inferior to its capital. Use the opportunity to explore Salzburg's picturesque lakes and to stop in authentic villages like Hallstatt and St. Gilgen for a stroll. Alternatively, Eagle's Nest, the former 2ndheadquarter of the Third Reich, is a destination that no one thrilled by history and particularly the Second World War should miss. In case of bad weather, visiting the Salt Mine will enable you to wander dry-shod in the footsteps of miners and to explore the underground labyrinth they created – a trip full of action for the whole family.
You can either choose from one of our premade packages or adapt them to your personal preferences and needs. Whatever tour you decide on, do not forget to bring your camera because the pictures you will take will certainly leave your friends at home speechless.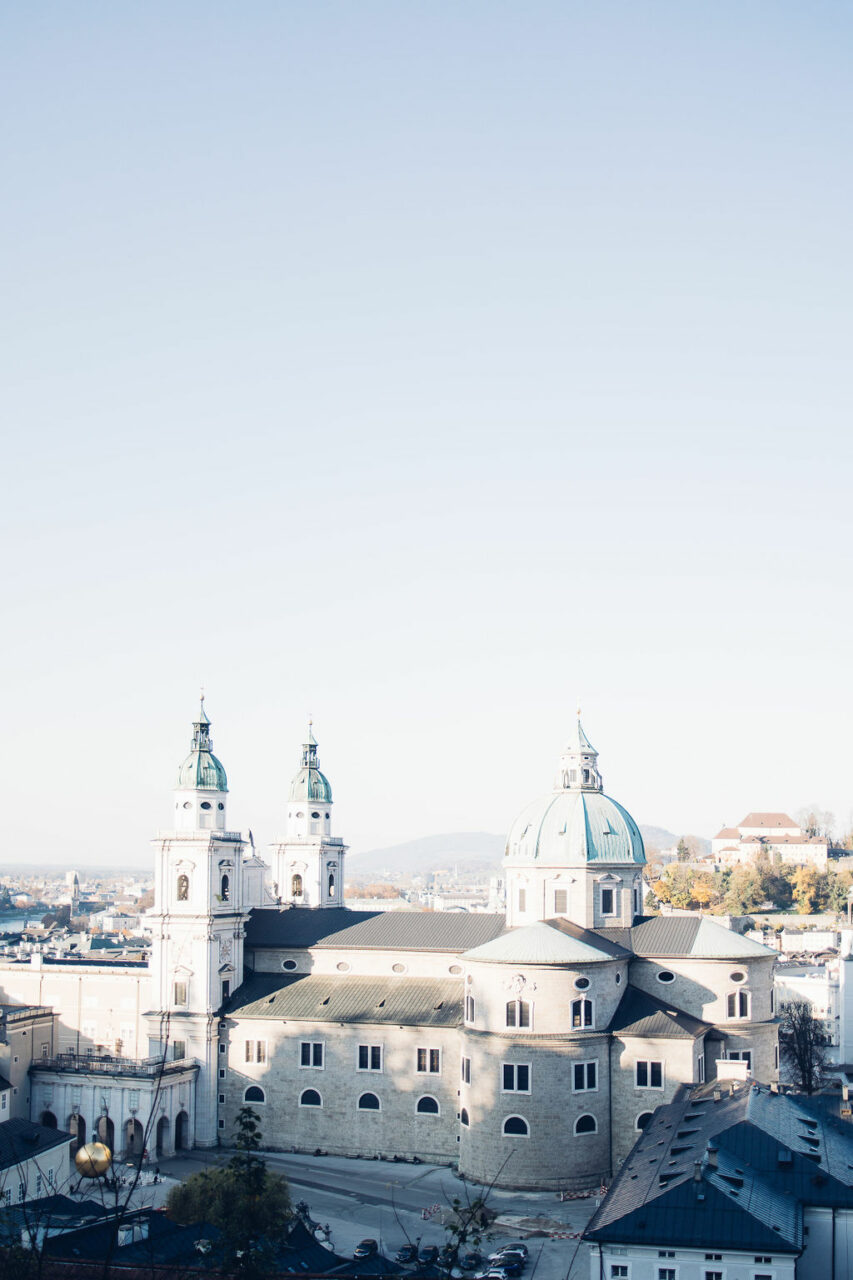 Please contact us for further information. We'd be very happy to recommend to you the must-sees tailored to your personal interests and your time available in Salzburg!