Autumn is approaching rapidly and The Mozart is looking back on a summer full of exciting events.
We started off with a Tapas Night in our newly opened bar & bistro. Hotel guests, as well as Salzburger, tried out our different Salzburg Tapas while sipping cocktails with relish. A DJ created the matching atmosphere so that the dance floor didn't remain empty for long. What a night!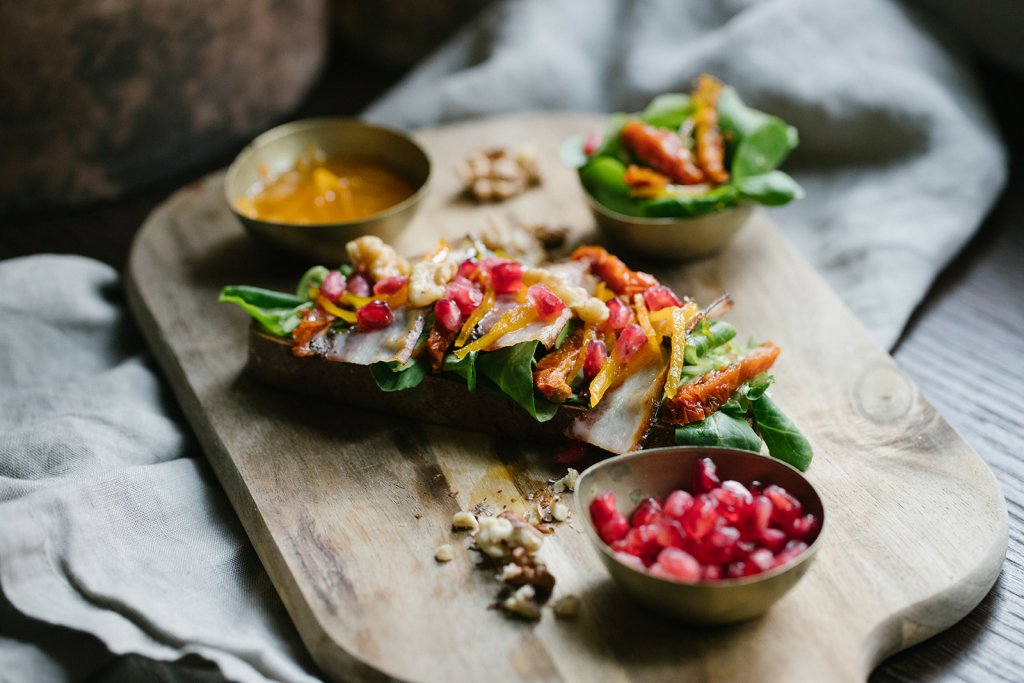 Next, we hosted the presentation of the "Traditions Collection" by Maschalina, a young Austrian jewellery designer. The exhibition was all about the perfect accessory for the upcoming Oktoberfest season. Oh, how much we love all the sparkling earrings! But don't worry if you missed it- we have saved our favourites for you. You can admire and purchase them at the reception. Happy shopping!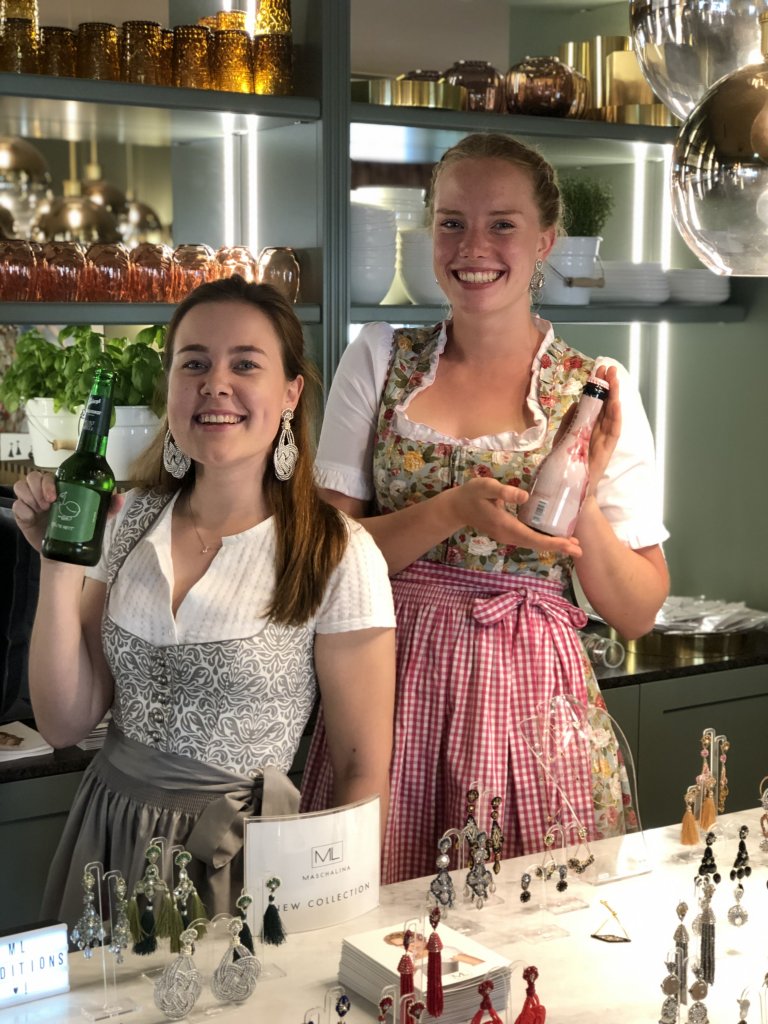 Finally, art enthusiasts were invited to ART FOR BRUNCH at The Mozart to share their ideas about modern art with the talented Salzburg based gallery owner Sophia Vonier. Delicious food and good conversations on a Sunday? What could be better?