Design & fashion items, delicious snacks and tasty drinks await you in April!
Welcome spring – we have missed you and your bright colors!
Evidently, art is what inspires us the most. We love details, no matter if on the plate, the walls or on our bodies. Thus, we are happy to invite you, your friends and family to our Spring Pop-Up shopping in The Mozart on the 17th of April, 2020. We have invited our favorite fashion, jewelry and art designers. And above all, we have created a kids friendly program. Artsy stuff, tasty food, delicious drinks and good conversations on a Friday? What could be better?

REFISHED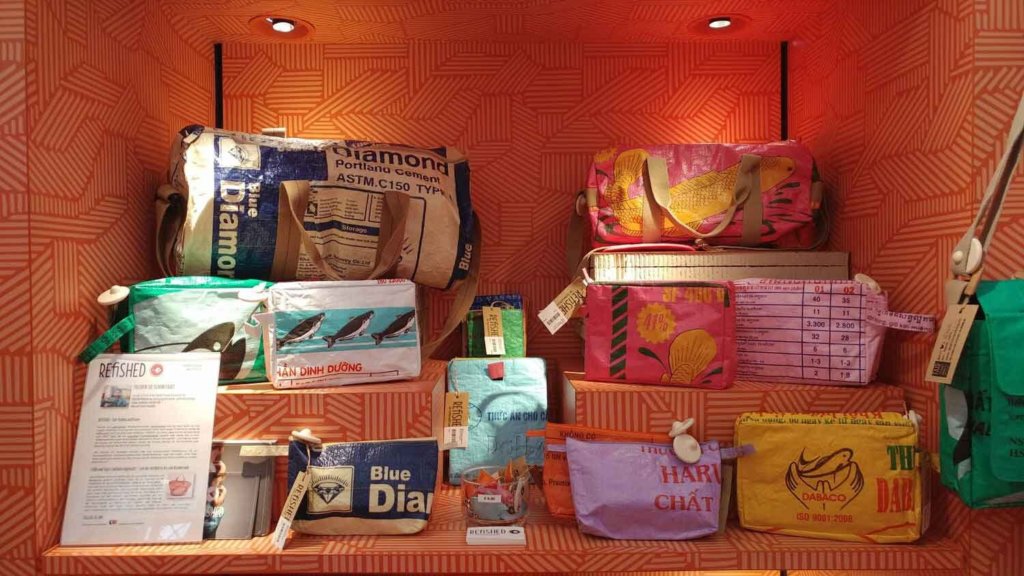 REFISHED is a fair label aiming to create awareness for sustainability. Its mission is to up- and recycle materials in order to design amazing fashion items.
---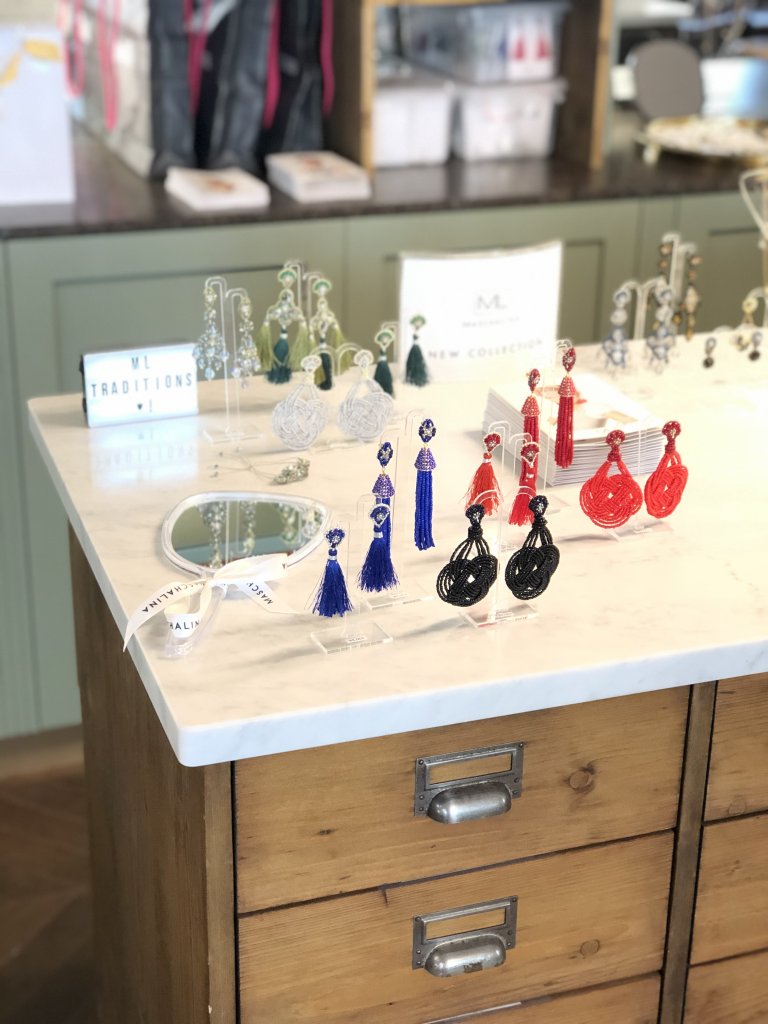 Maschalina
We are happy to welcome Maschalina, a young and talented Austrian jewelery designer. She brings handmade rings, earrings, bracelets and necklaces.
---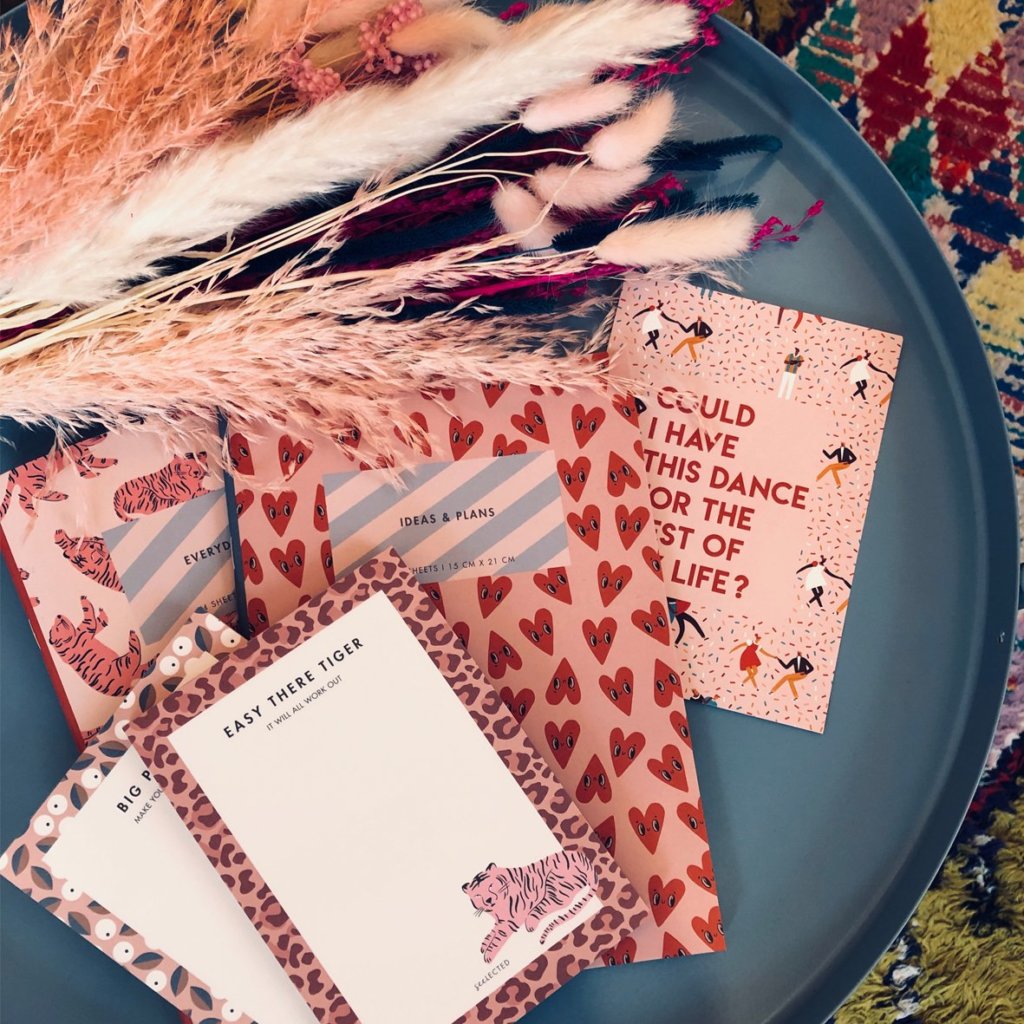 Seelected
Some of you might have seen Salzburg most beautiful concept store in Kaigasse already. So glad that Seelected takes its bestsellers and moves into The Mozart to join our Pop-Up Shopping. Don't miss that!
---
Bellas Vienna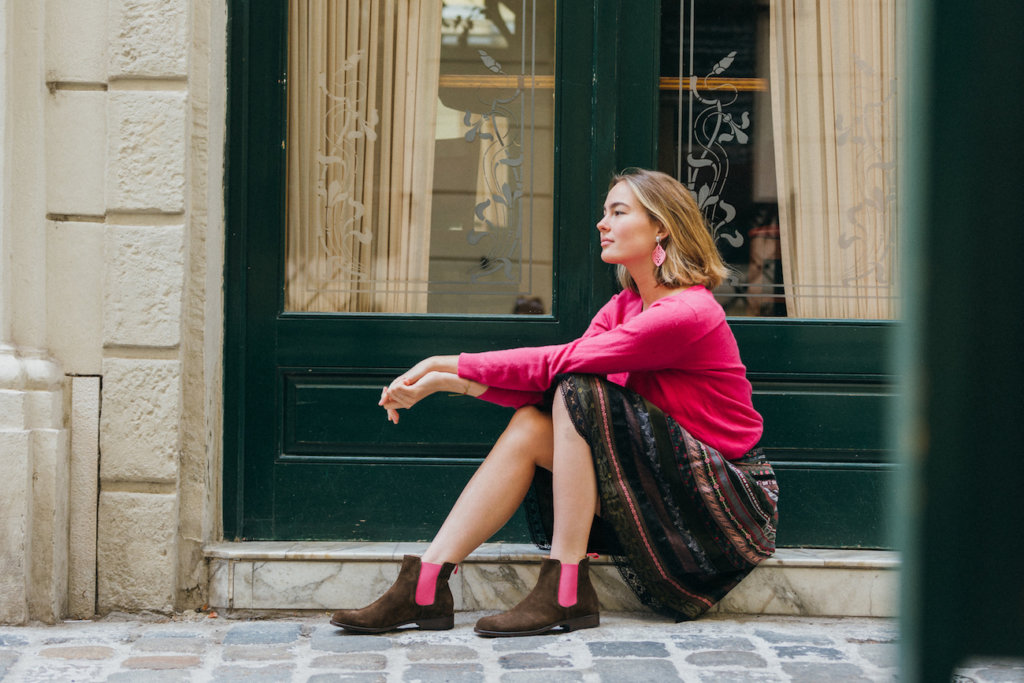 One can never have too many shoes, right? Bellas Vienna stage your feet for every occasion with smooth leather from Italy. With their big variety of shoes and colour combinations, they perfectly underline your style and personality.
---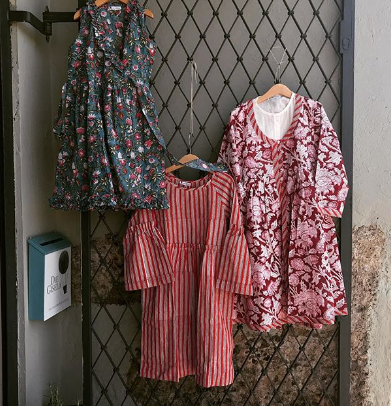 Die Gisela
Known as a small shop in the center of Salzburg, Die Gisela will be presenting unique fashion for adults as well as fort kids for the upcoming spring and summer season. Thank us later! 😉
---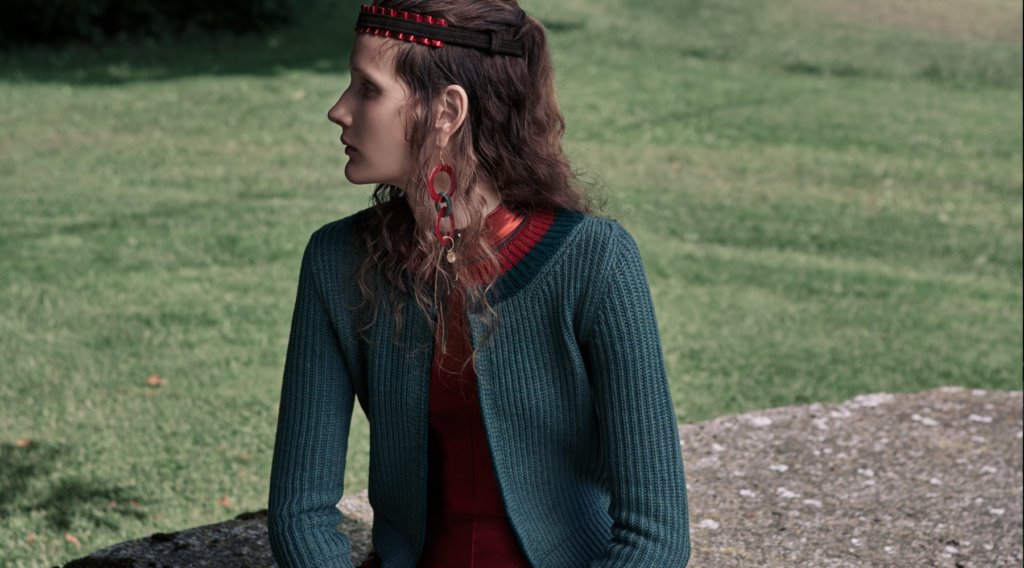 FederRock
The alpine lifestyle label "FederRock" designs fashion "with bavarian roots and Brazilian wings".
---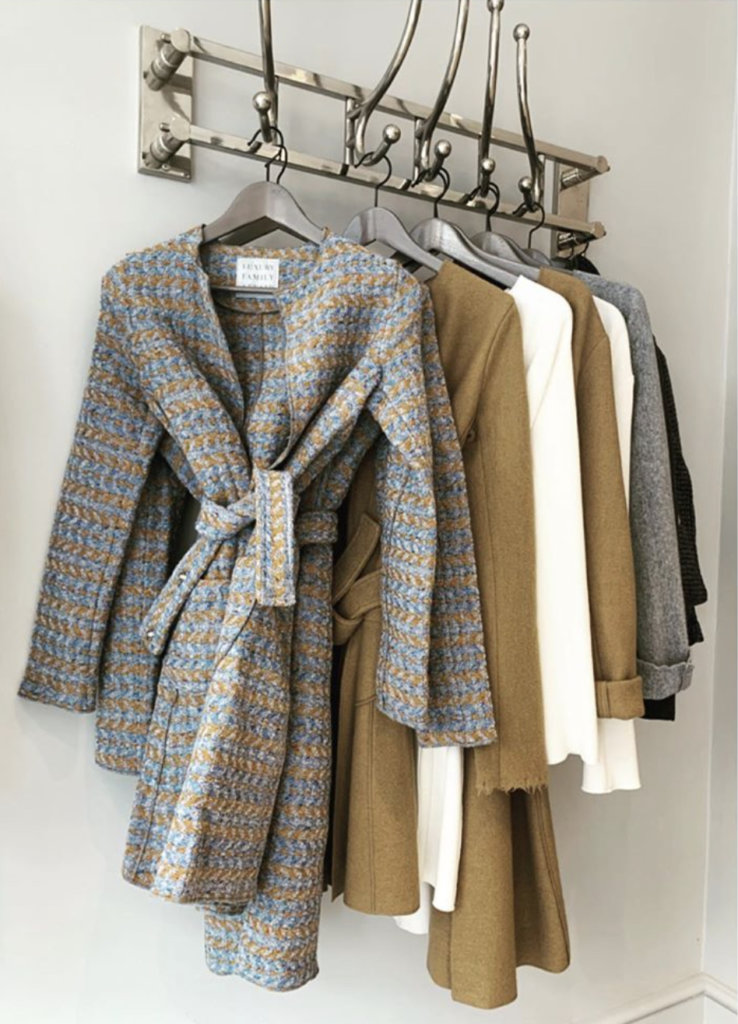 Luxury Family Affair
Fashion, fashion, we want more fashion! Luxury Family Affair by Tilla Lindig is a sophisticated brand, providing you access to exquisite and absolutely unique products, all inspired by pure luxury and sustainability.
---
What are you waiting for? See you on the 17th of April in The Mozart.
// All pictures used in this article belong to those fabulous ladies and their labels! //