What would spring be without a picnic or two outdoors? On the way, looking forward to the snacks you've brought along, and then spreading out your blanket on the perfect spot. A drink in your hand and your face in the sun, that's how to enjoy the warm weather. In Salzburg, you will find many places that are wonderfully suitable for a picnic and are also easy to reach by bike or public transport. Picnic basket packed? Then let's go! Here we have compiled a list of our favourite picnic spots.
In Hellbrunn Park
The park with the adjacent palace stretches far to the south of the city. The best way to reach it is via Hellbrunner Allee from the Nonntal district. In spring, the colorful flowerbeds bloom especially beautifully and the green areas invite you to lay down. You will find plenty of shady spots under the large trees as well. Not enough room in your picnic basket for an ice cream? In the castle café you will find an ice cream cart with a small but fine selection. Check it out!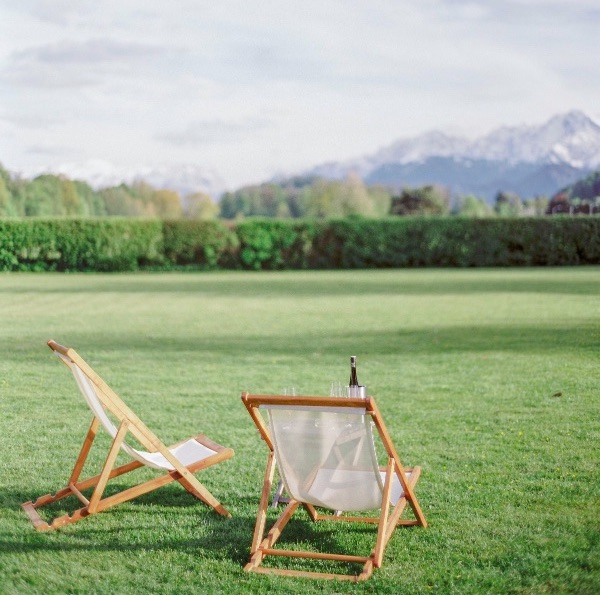 Along Almkanal
We stay in the south of Salzburg, but this time at the water.Along the Almkanal, which carries water from the mountains towards the city, you will not only find many nice places for a picnic, but also a possibility to refresh yourself in the clear, cool water on hot days.
Along Salzach
During a short stroll through the city, you'll inevitably come across the Salzach River. With warm weather, the riverbank is a popular meeting place for Salzburgers and tourists alike, who come here to find a seat in the sun. Whether it's on soft grass or gravel near the water, it's best to take a walk and look for the perfect spot.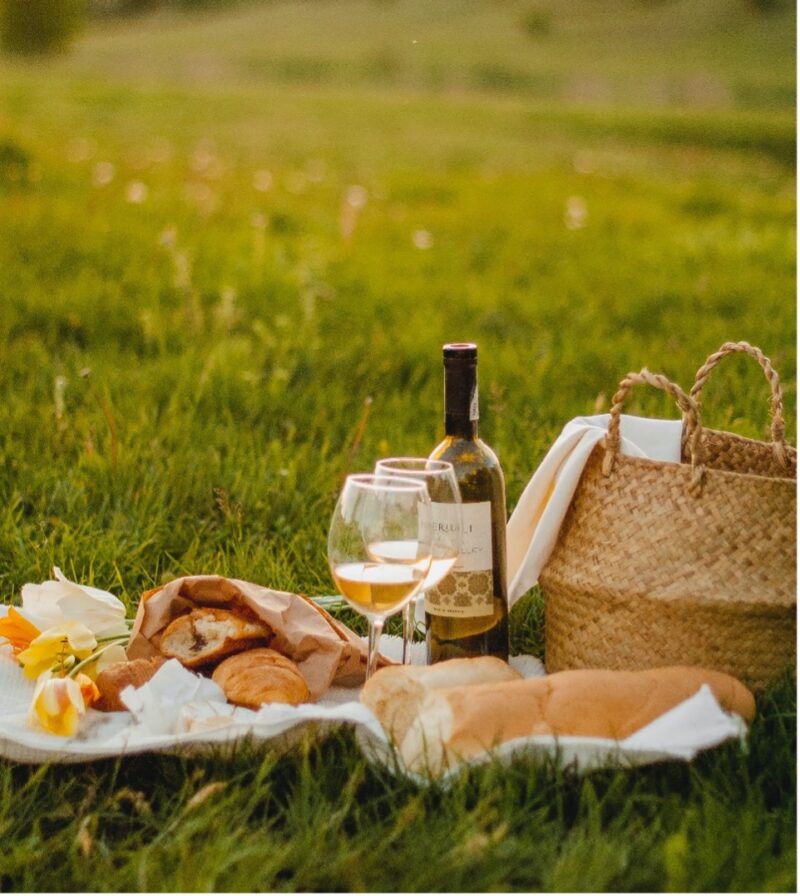 At the Salzach lakes
You will find a small, green oasis in the north of Salzburg, away from the hustle and bustle of the city center. On the left bank of the Salzach, head north to reach the Salzach lakes and the surrounding park. With anglers, families or walkers at the Salzach lakes, you're never alone, but you're still on your own. The green areas offer enough space and many beautiful corners to make yourself comfortable with a picnic blanket.
In the Kurgarten
You want to have a picnic, but you don't feel like leaving the city center? No problem in Salzburg. If you leave the Mirabell Gardens to the north, you'll find the Kurgarten just beyond the gates of the park. Shady and quiet under the trees, you will find a great spot for a picnic in the heart of the city.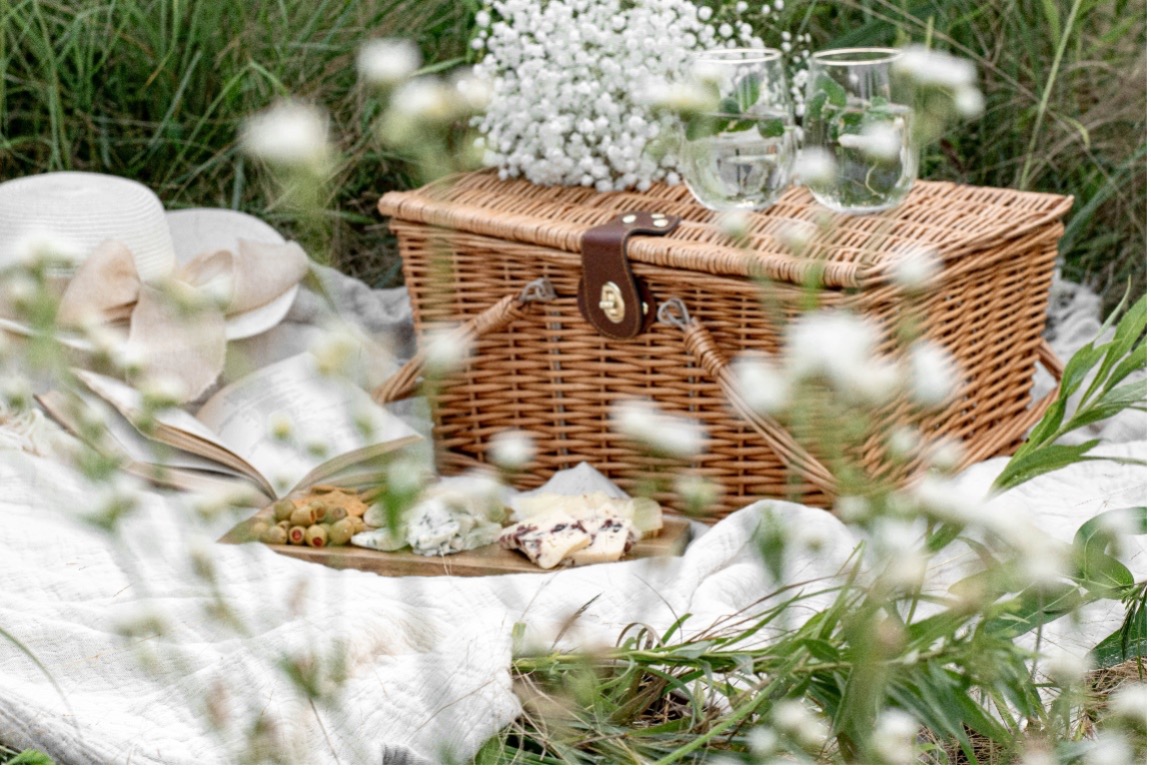 Are you looking for an adventure rather than a romantic picnic? No problem, here are three tips for an adrenaline kick in Salzburg.