Our book recommendations this fall
When temperatures are falling outside, life is happening more and more inside. Candles, cozy blankets and hot cups of tea are the perfect company for a relaxed afternoon snuggled up on the couch with a good book or magazine.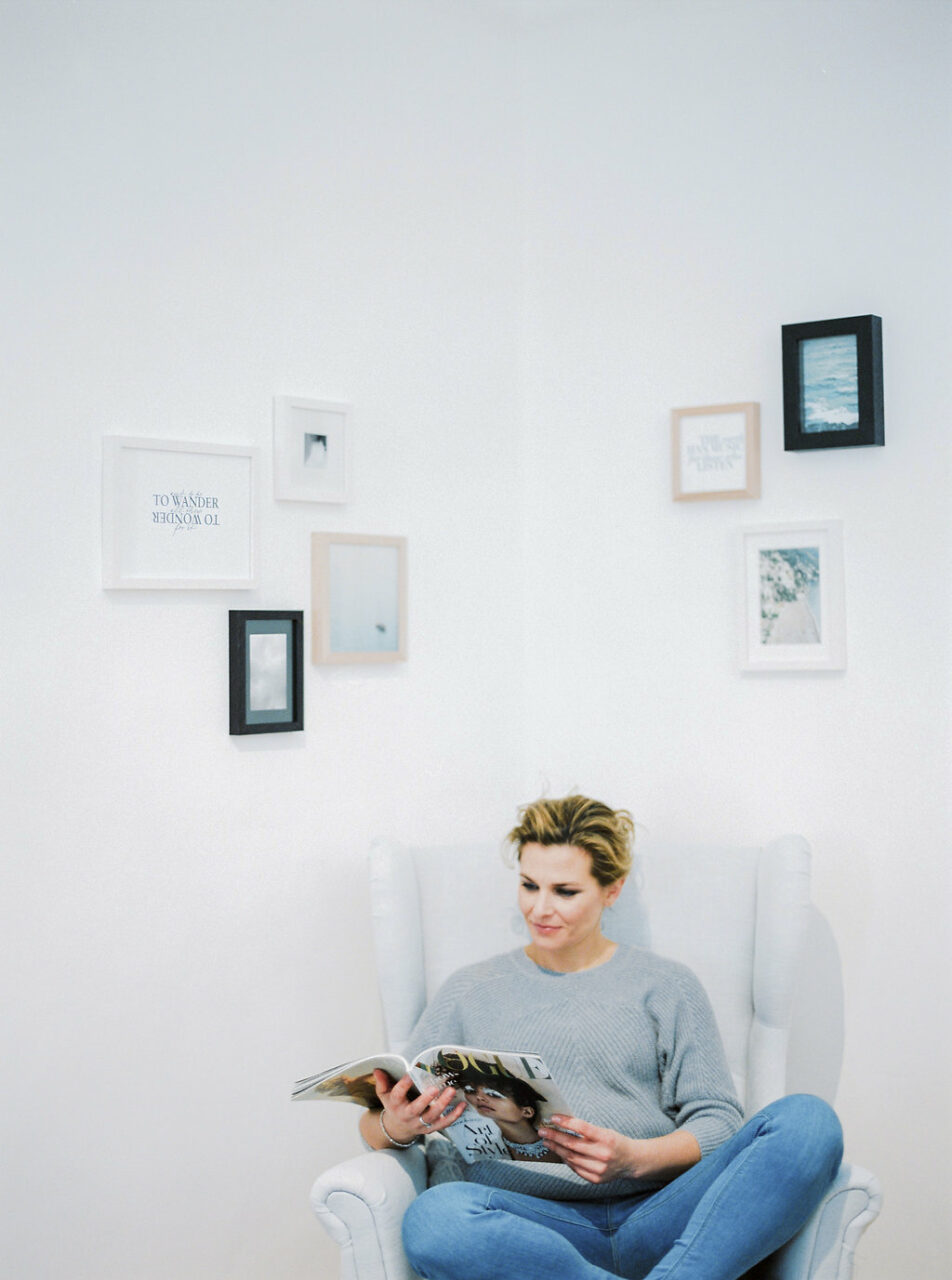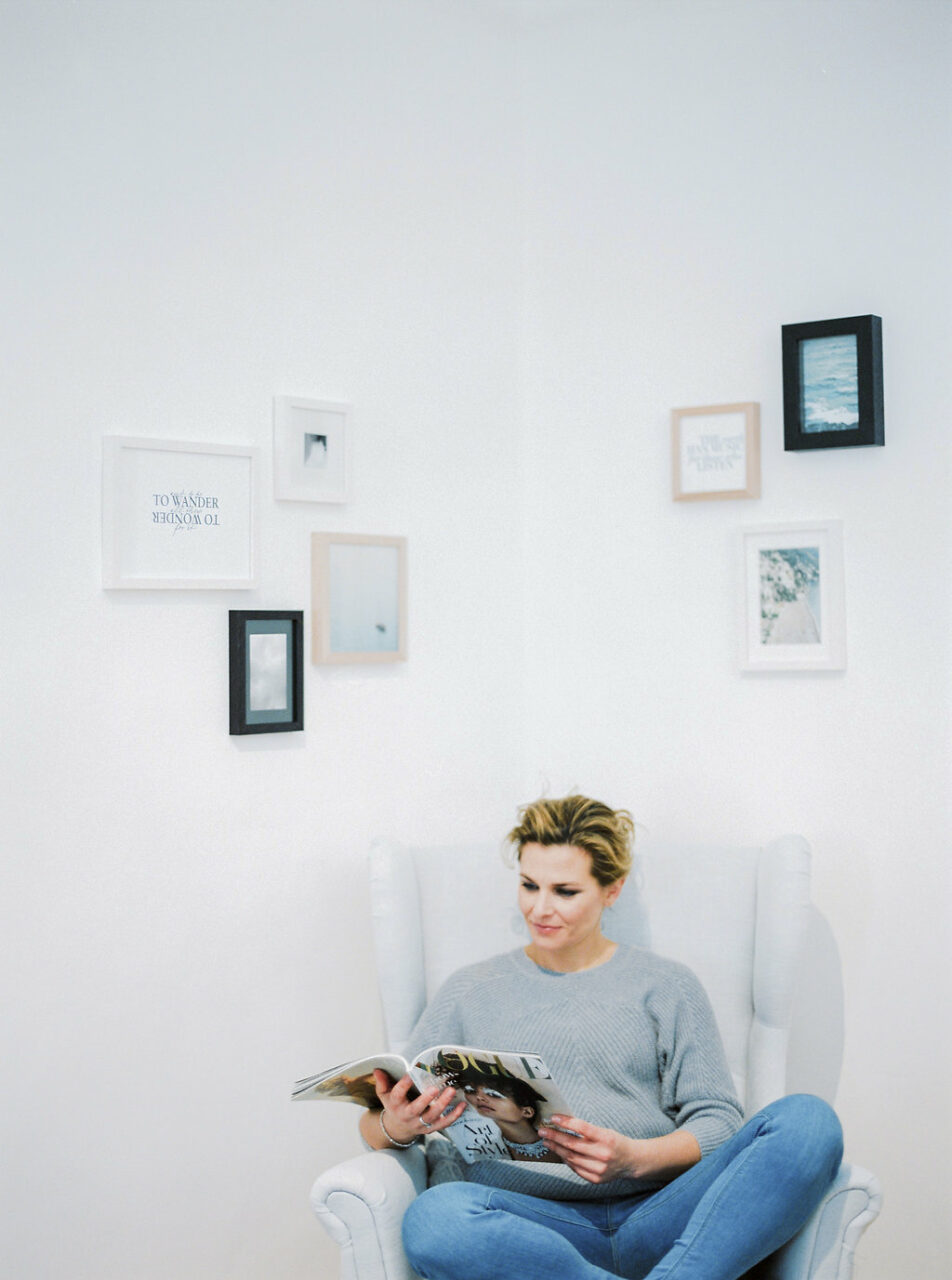 Here is what is on our reading list for the upcoming months:
1.) Basically every book by Ferdinand von Schirach
We are currently hooked on Ferdinand von Schirach's short stories. The German author is a criminal defence lawyer, and his stories are based on real events.
2.) Where the Crawdogs Sing – Delia Owens
An inspiring novel about an abandoned young woman and the lessons taught to her by nature. We read it in summer and loved it! 
3.) Huckleberry Finn – Mark Twain
You may replace this book by any other classic in the literature that you always wanted to read but for some reason never managed to. We will finally tick Huckleberry Finn of our list this autumn.
4.) A heartfelt Christmas promise – Nancy Naigle
There has to be a love story on every reading list, right? We've stumbled upon this novel by coincidence and can't wait to get into that Christmas mood reading it.
5.) The Monocle Guide to Cosy Homes- Tyler Brûlé
The perfect book to browse through for everyone interested in interior design and decoration. As you may guess, that definitely includes us 😉
6.) 55 Reasons for You to Open a Grand Hotel – Carsten Rath
Running multiple hotels and townhouses is exhausting at times, but this book never ceases to make us smile when something goes wrong and reminds us why we love what we're doing so much.
7.) Women don't owe you pretty – Florence Given
And finally, here is a book recommendation about modern feminism and self-love.
In our apartments and hotels, you will find cozy corners and quiet spaces to unwind and enjoy reading. Or what about a bubbly bath? You decide!