Get some Salzburg vibes at home!
Sometimes it's just not easy! We feel trapped in our routine. Trapped inside while dreaming of anything new. And on days like these, it's not any better. Let's try to make the best out of it and enjoy a journey to Salzburg while staying home! You might wonder why, huh? Just click through and enjoy what's coming!
Virtual tour through the old town
Salzburg, you beauty! You might not be able to stroll through the old town at the moment, but you can enjoy this 360° tour while staying home. Keep dreaming, folks. You'll get there soon!
Be at Mozart's home without actually being in Salzburg works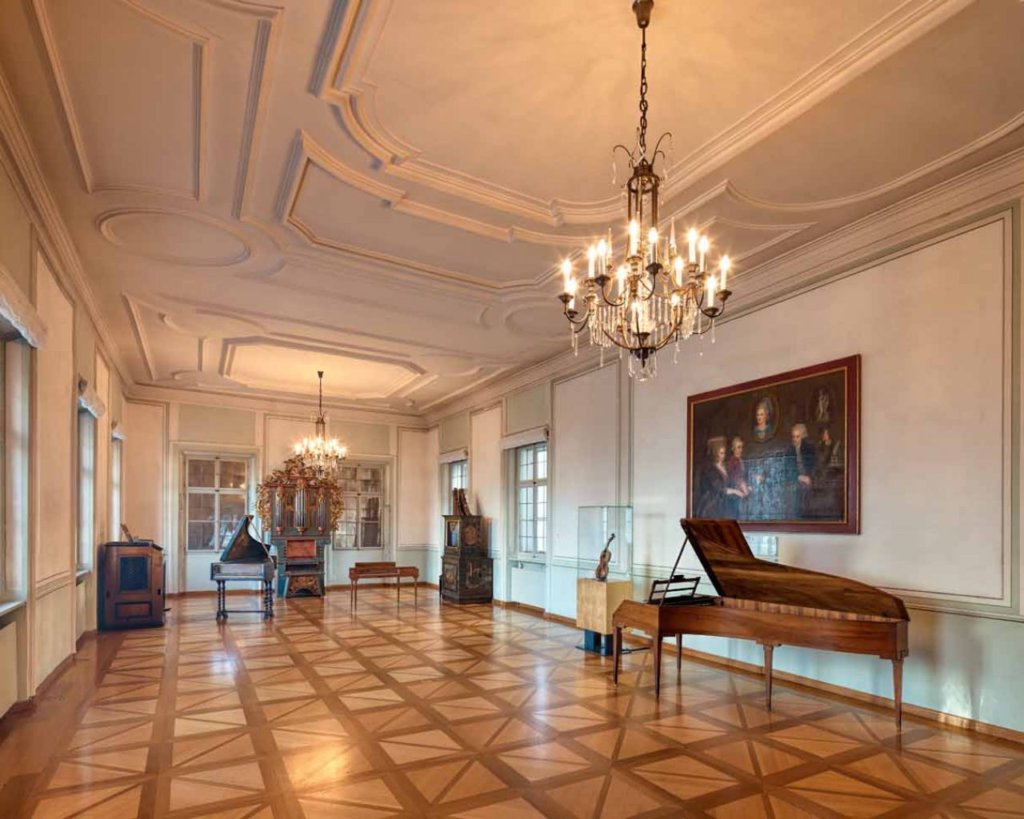 Missing out on cultural activities is rough, we know! Ever imagined yourself being in a museum while sitting at home on your couch? It works! Our partners from the Mozarteum have published a virtual tour into Mozart's Residence and their previous special exhibition about Leopold Mozart, father of Wolfgang Amadeus. So tonight you can call your mother or best friend and tell her that you've just been to Salzburg and got some cultural education, virtually of course! 😉 Click here and get to Mozart's Residence!
Enjoying crystal clear and icy views without actually freezing
Did you know? The world's biggest ice cave is located only 25 minutes away from the city of Salzburg! And guess what? You can dive in with only a few clicks. Those insights are amazing, we promise!
Hiking without wearing tramping boots
A bit outside from the hustle and bustle of Salzburg you arrive in the beautiful Salzkammergut. Some call it a paradise of lakes and mountains, perfect for adventurers. We're glad to share with you this virtual hike on the Schafberg with amazing views of several lakes around. Thank us later!
Already dreaming of your next holiday, sometime in the future?
That's great! You should! Check out The Mozart or our Salzburg blog! We cannot wait to meet you in Salzburg! Stay safe till then!
---
Title photo: © Pia Clodi