In-house RestaurantsEN
Places that make you go 'ohh la la!'
Restaurant Mühlbacher
The Paris of Salzburg – that is how tourists describe the famous Franz-Josef-Strasse. This is right where Restaurant Mühlbacher in the middle of the city's only boulevard at Hotel Mozart is located.
If the impressive and refined boutique interior, inspired by the art project "Mozart Kissed by the Muse" does not make you fall in love, then the creative cuisine with influences from all over the world will.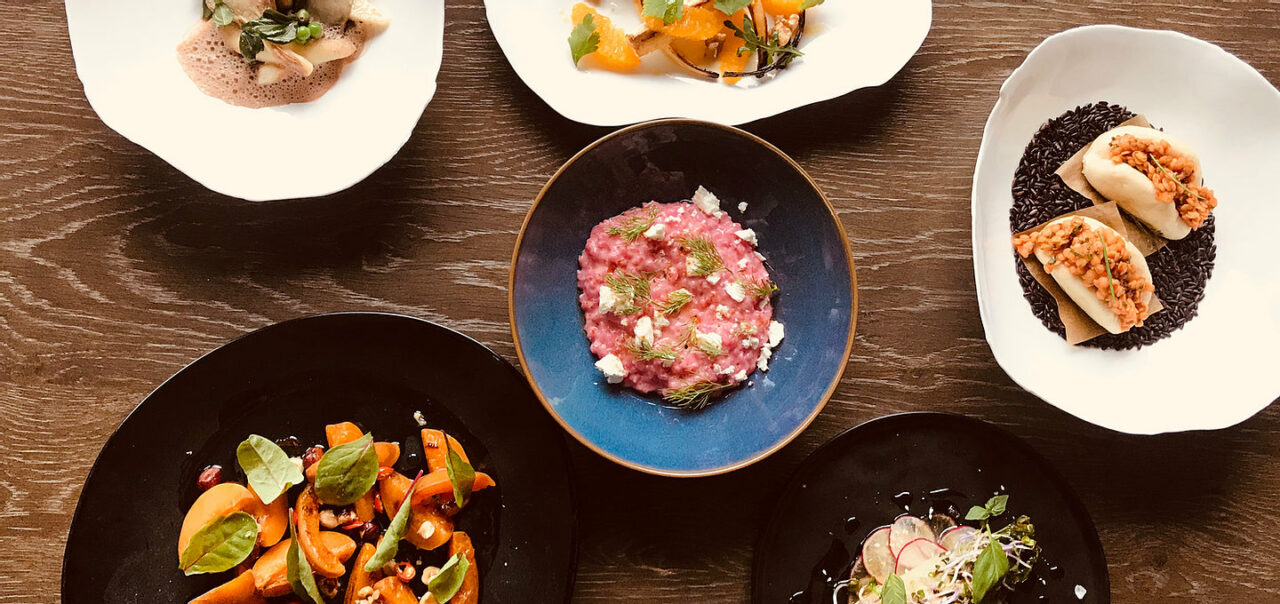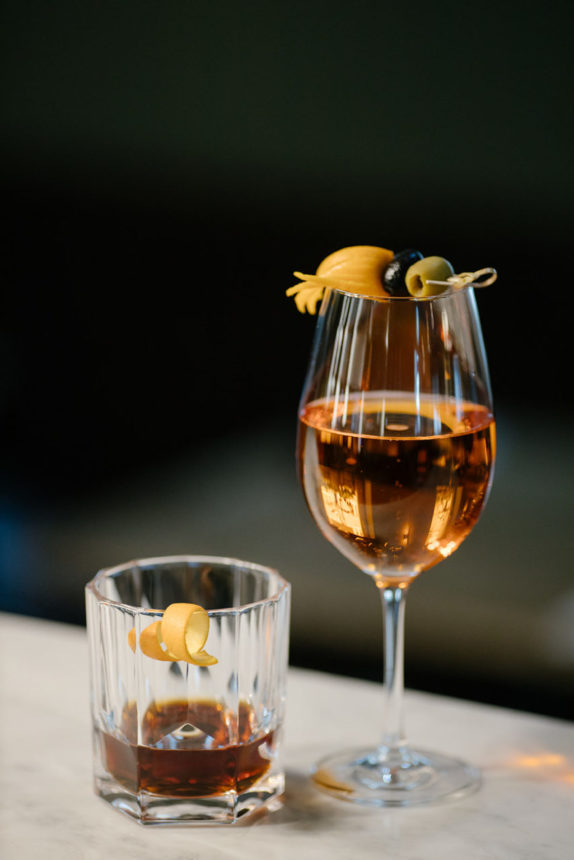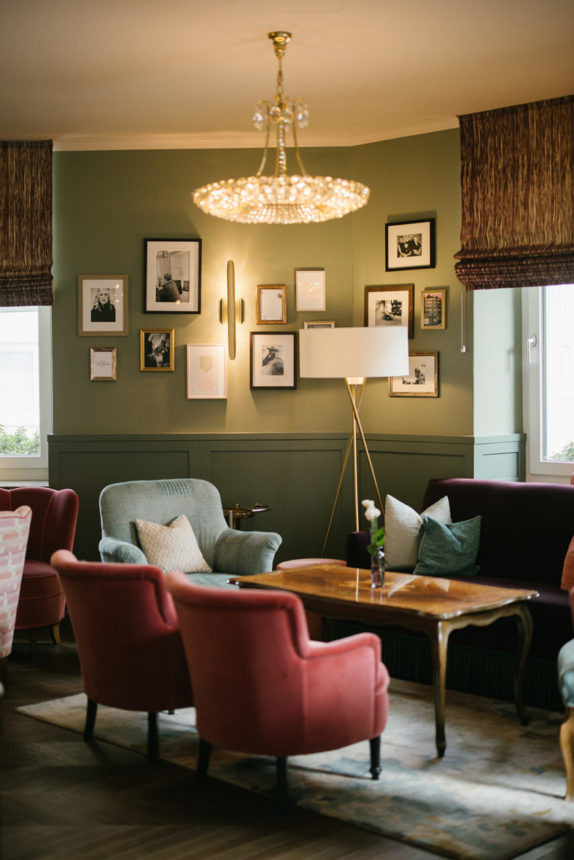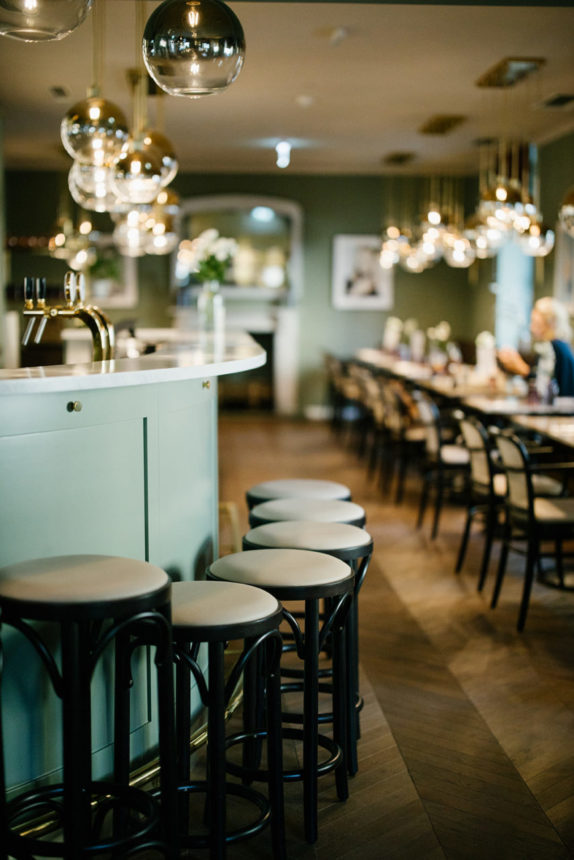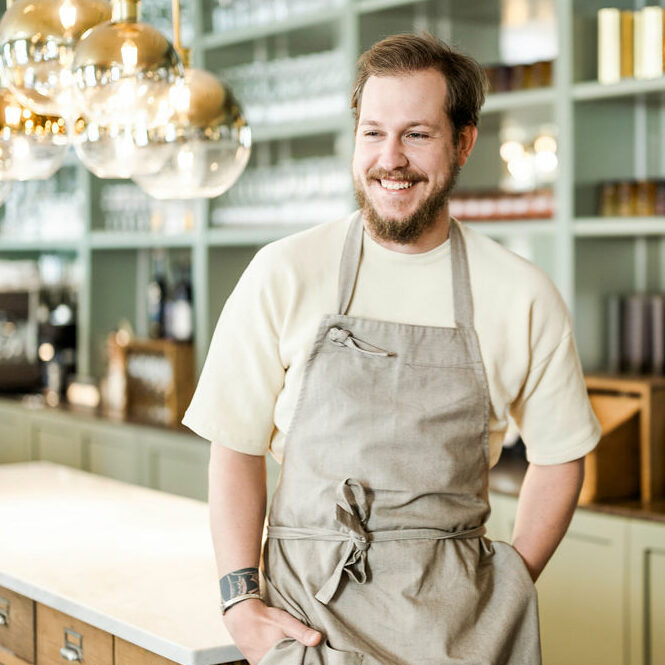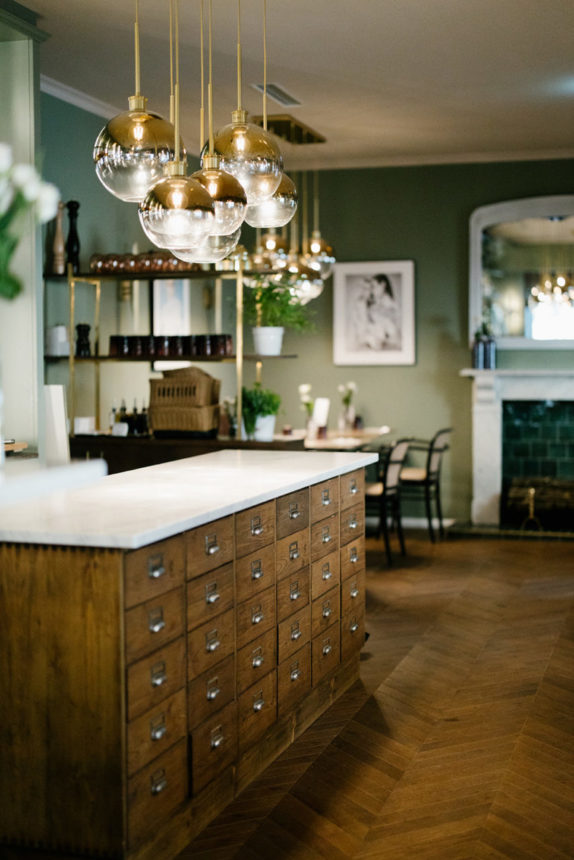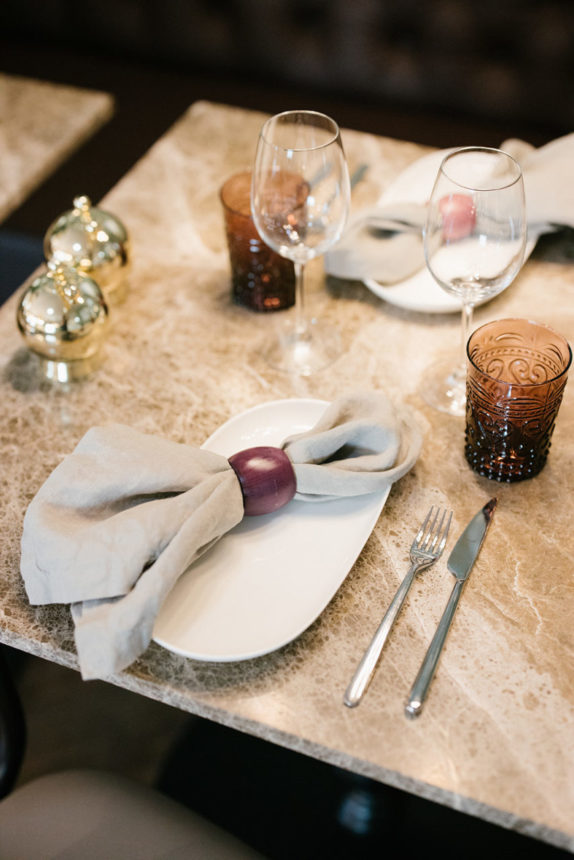 A SYMPHONY OF DIFFERENT TASTES
The vision of the kitchen focuses on the quality of the individual products, driven by the pursuit of optimization based on simplicity.
The menu is dynamic and consists of 10-15 dishes that change as the season and the mood of the kitchen change.
Opening hours
Mozart Brunch: daily 07:00 am to 11:00 am
Dinner: Thursday to Monday from 06:00 pm to 12:00 pm
Tuesday and Wednesday closed.
Location
Franz-Josef-Strasse 27
5020 Salzburg

Kombu
Let your senses take you on a journey to Japan and enjoy classic and modern interpreted sushi creations in our in-house restaurant Kombu located in Ivy.
Enjoy breakfast lunch and dinner on Salzburg's perhaps most beautiful terrace, nestled between blueberry fields and the surrounding mountains.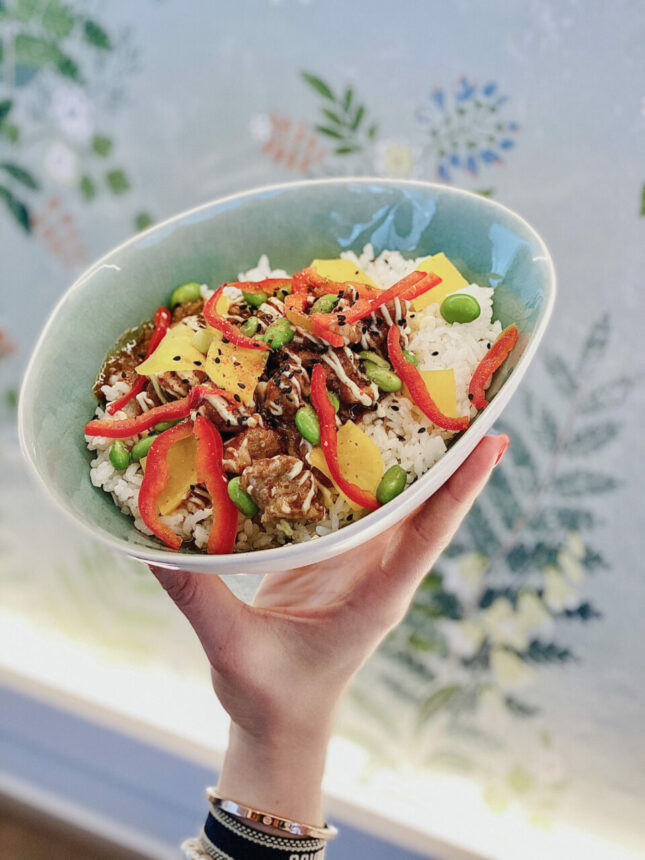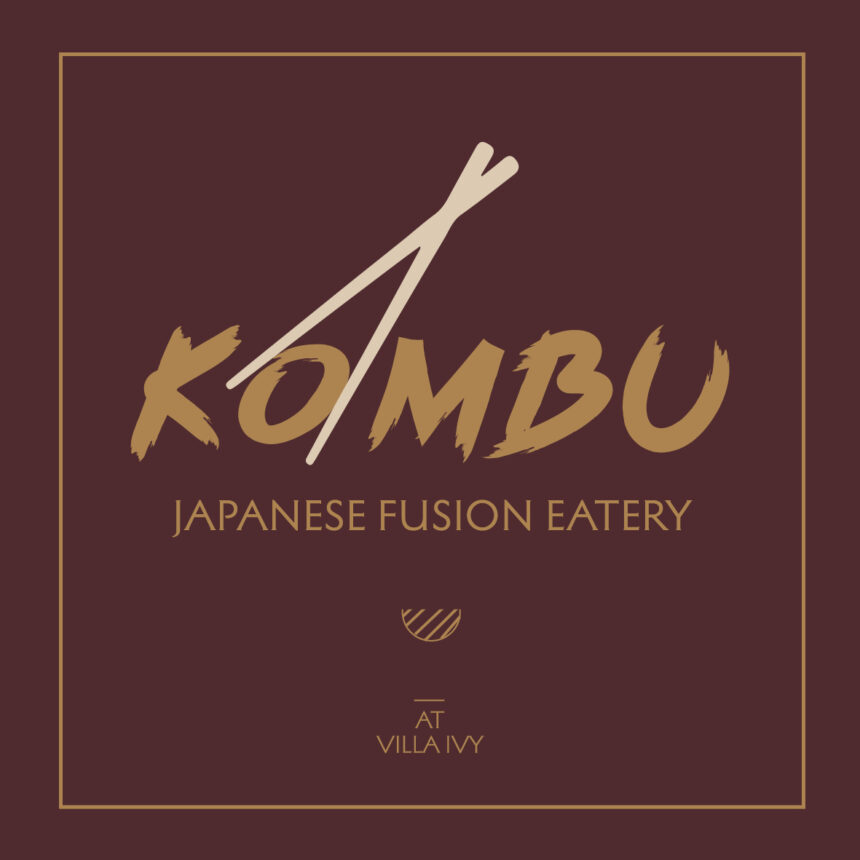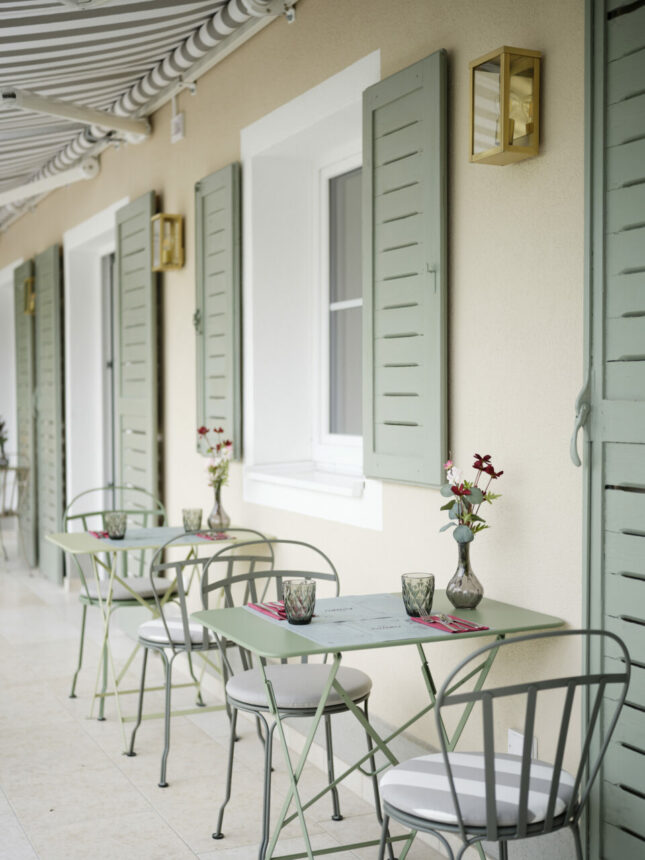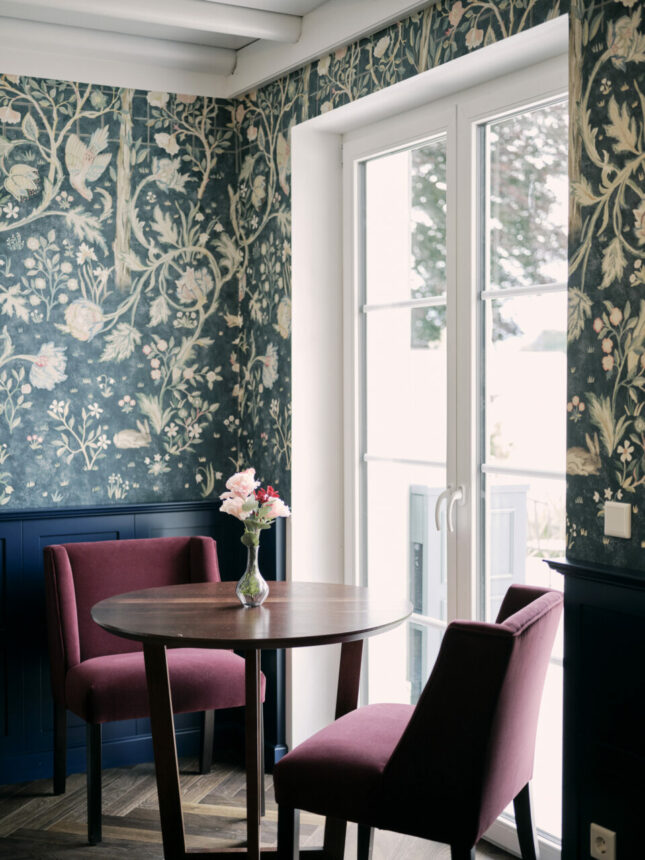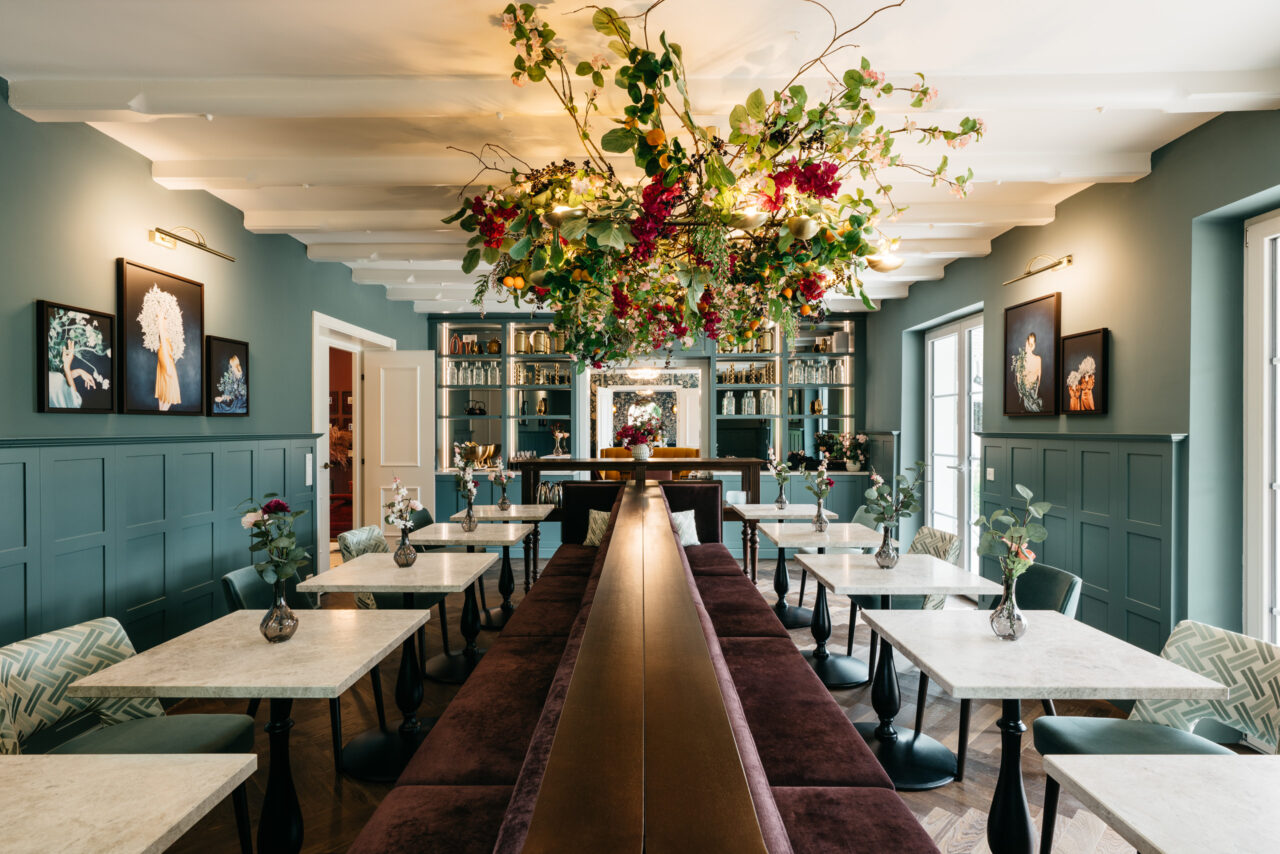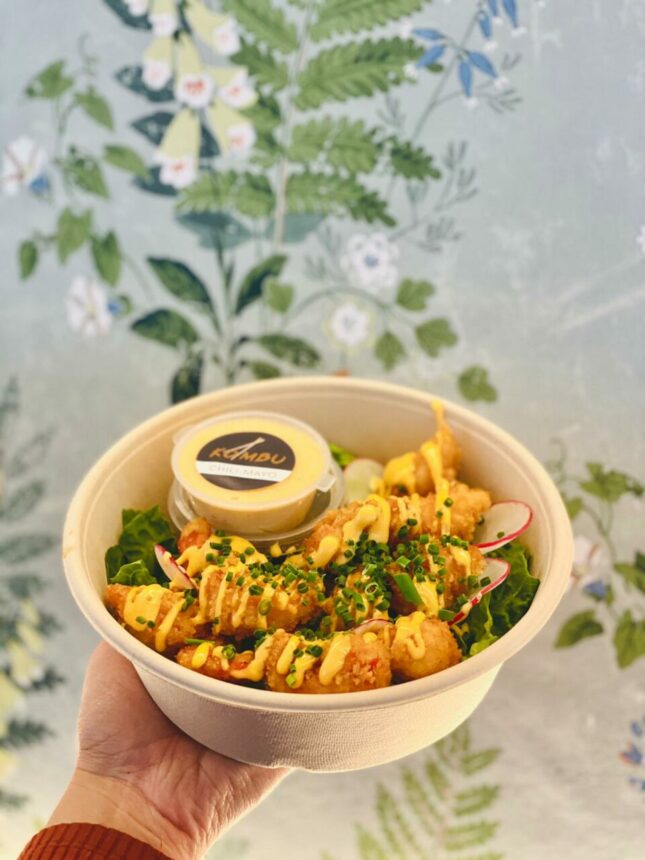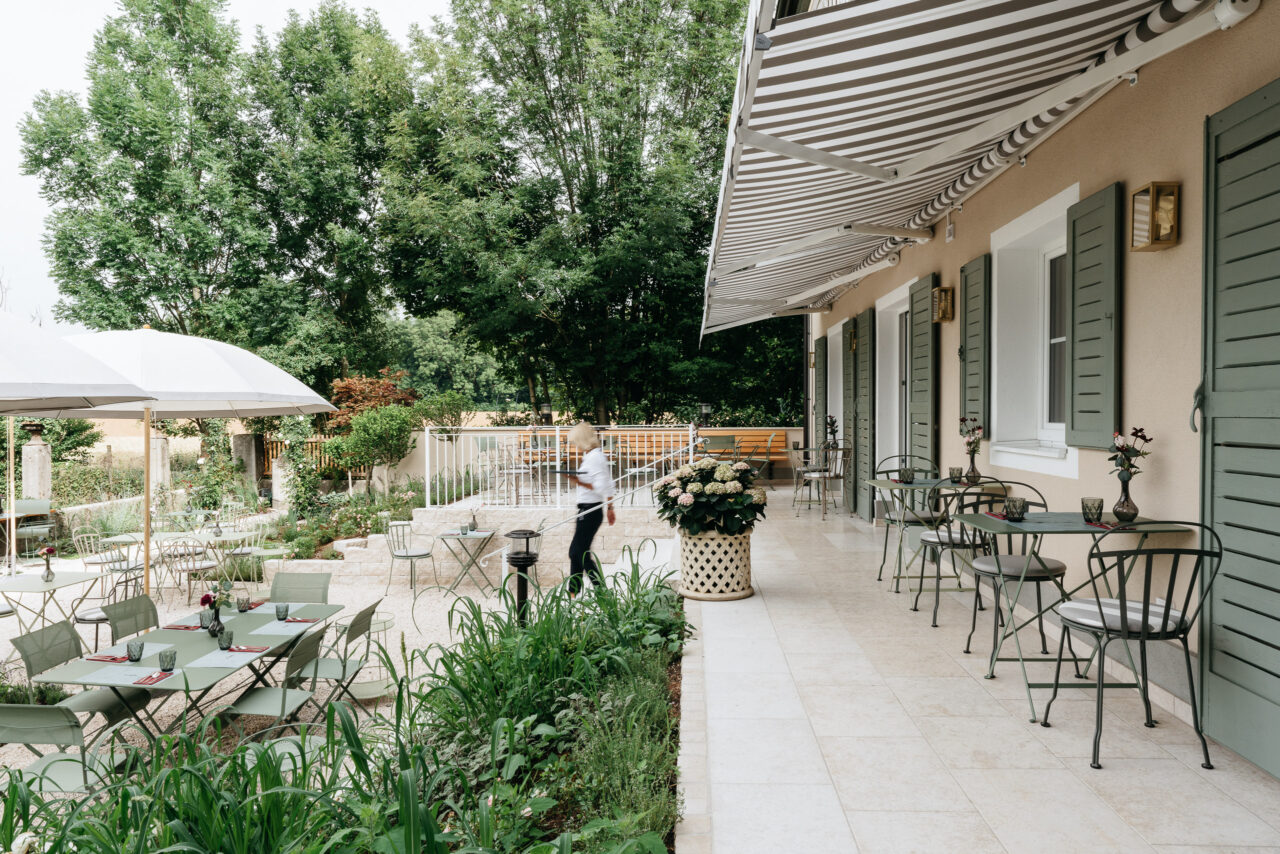 Opening hours
BREAKFAST
Monday - Sunday
07.30 bis 11.00 Uhr

RESTAURANT
Thursday - Monday
12.00 bis 22.00 Uhr

Location
Hellbrunner Straße 73
5081 Anif