The Mozart
The Mozart
A modern classic
This charming yet dynamic boutique hotel is a tribute to the musical genius. Located right at the heart of Salzburg, it has 31 cozy rooms and a top-class suite with a view of the Salzburg skyline and a freestanding bathtub.
In our on-site Bar+Bistro we will spoil you with a delicious breakfast and culinary delights.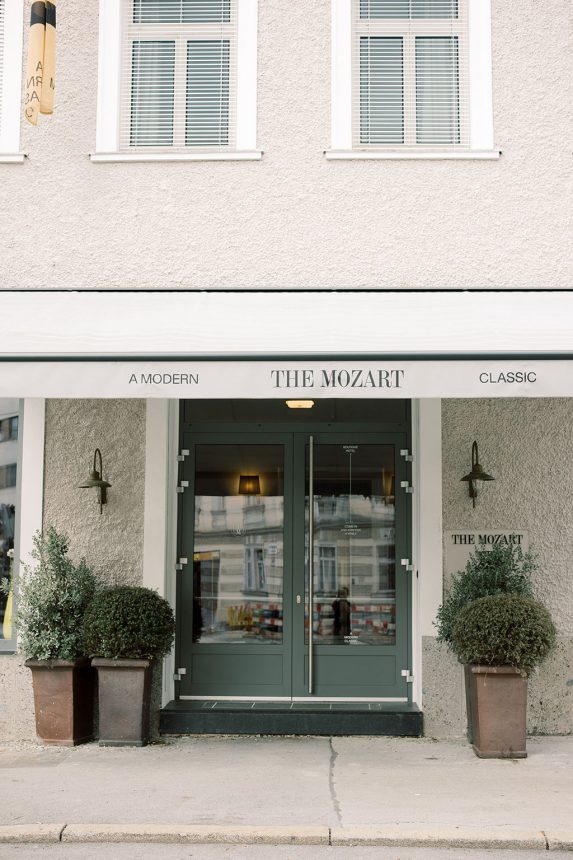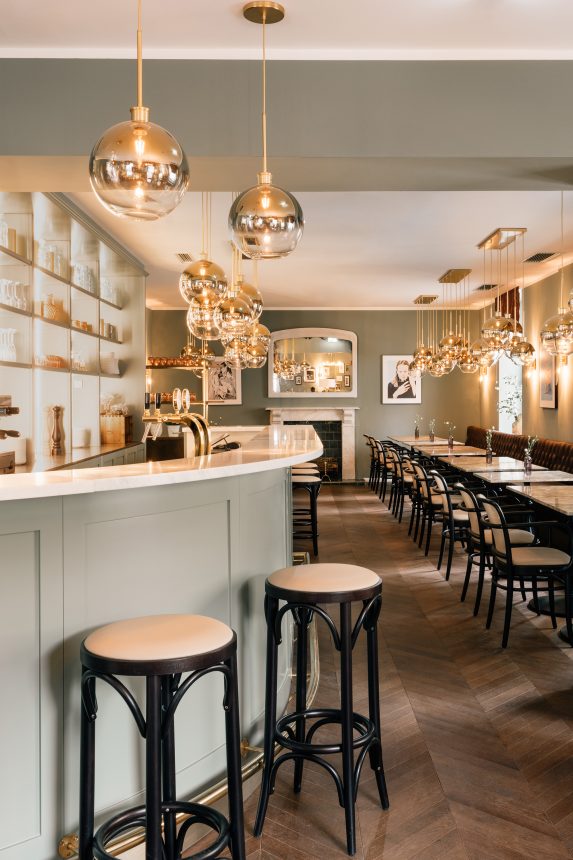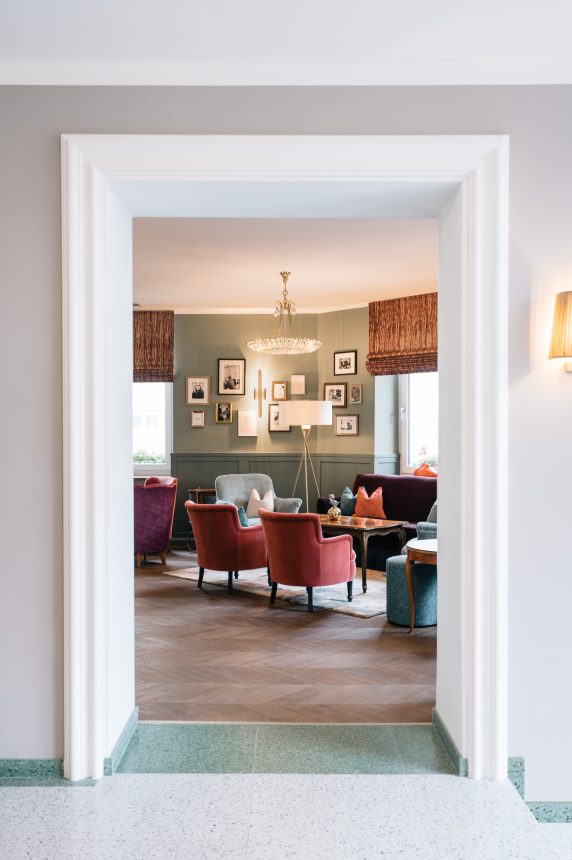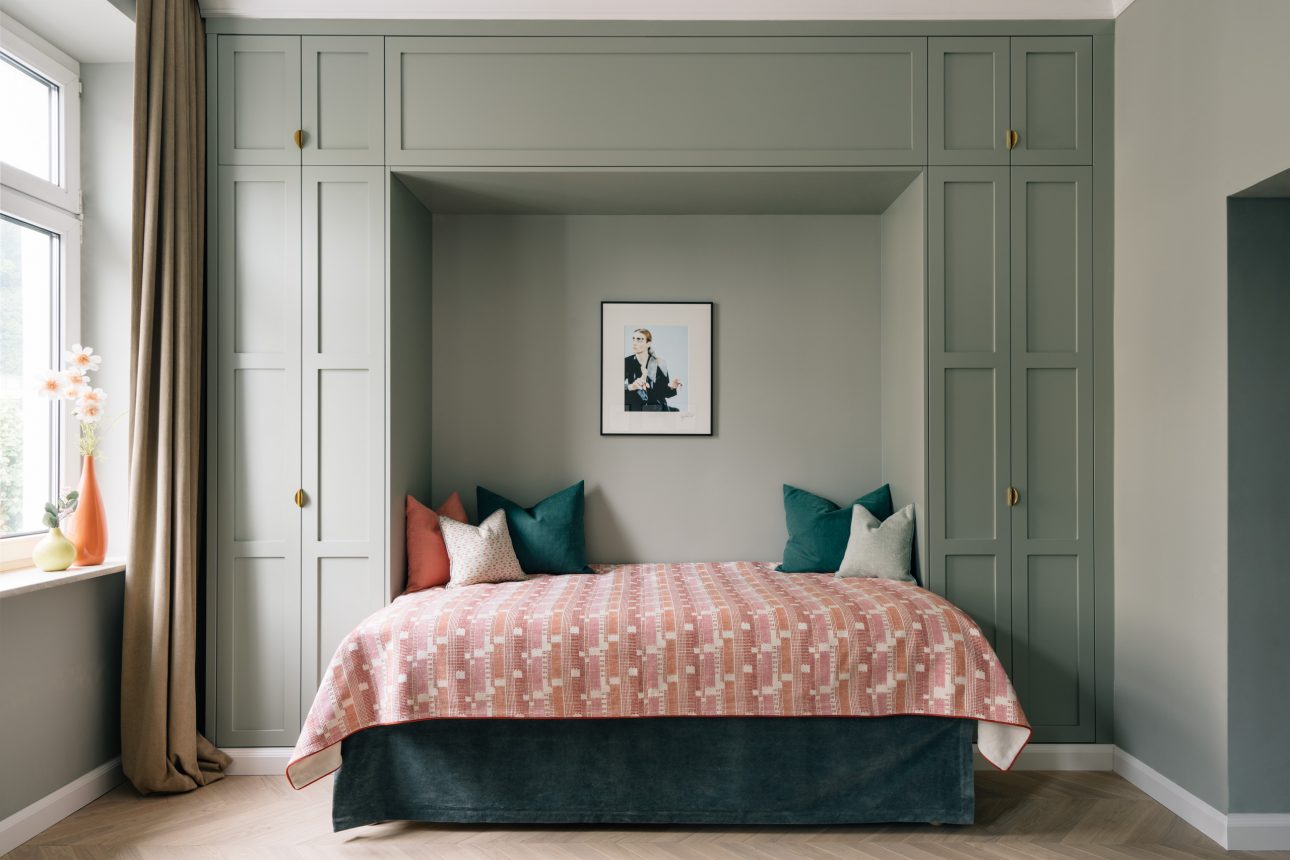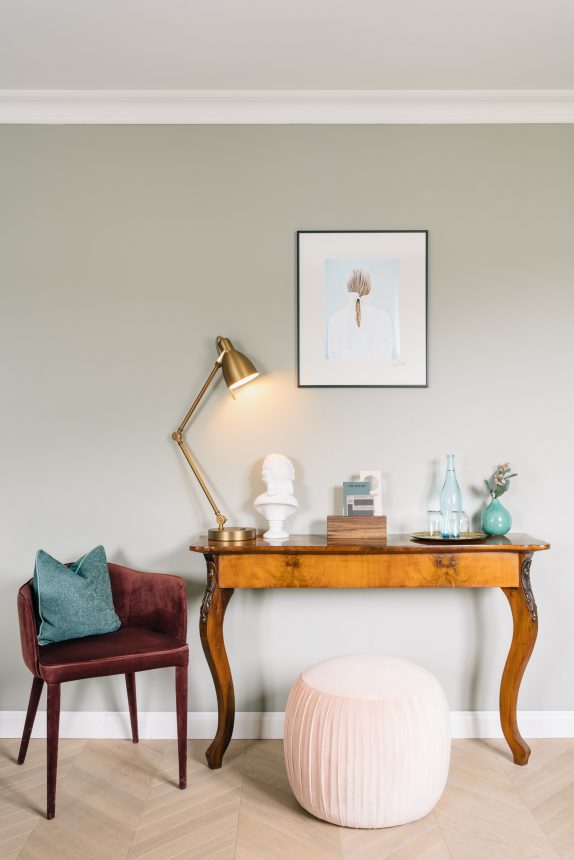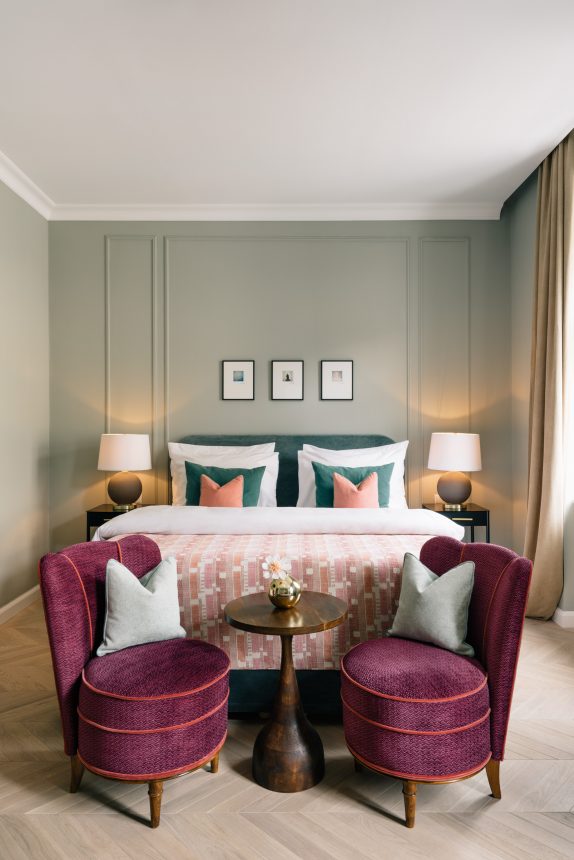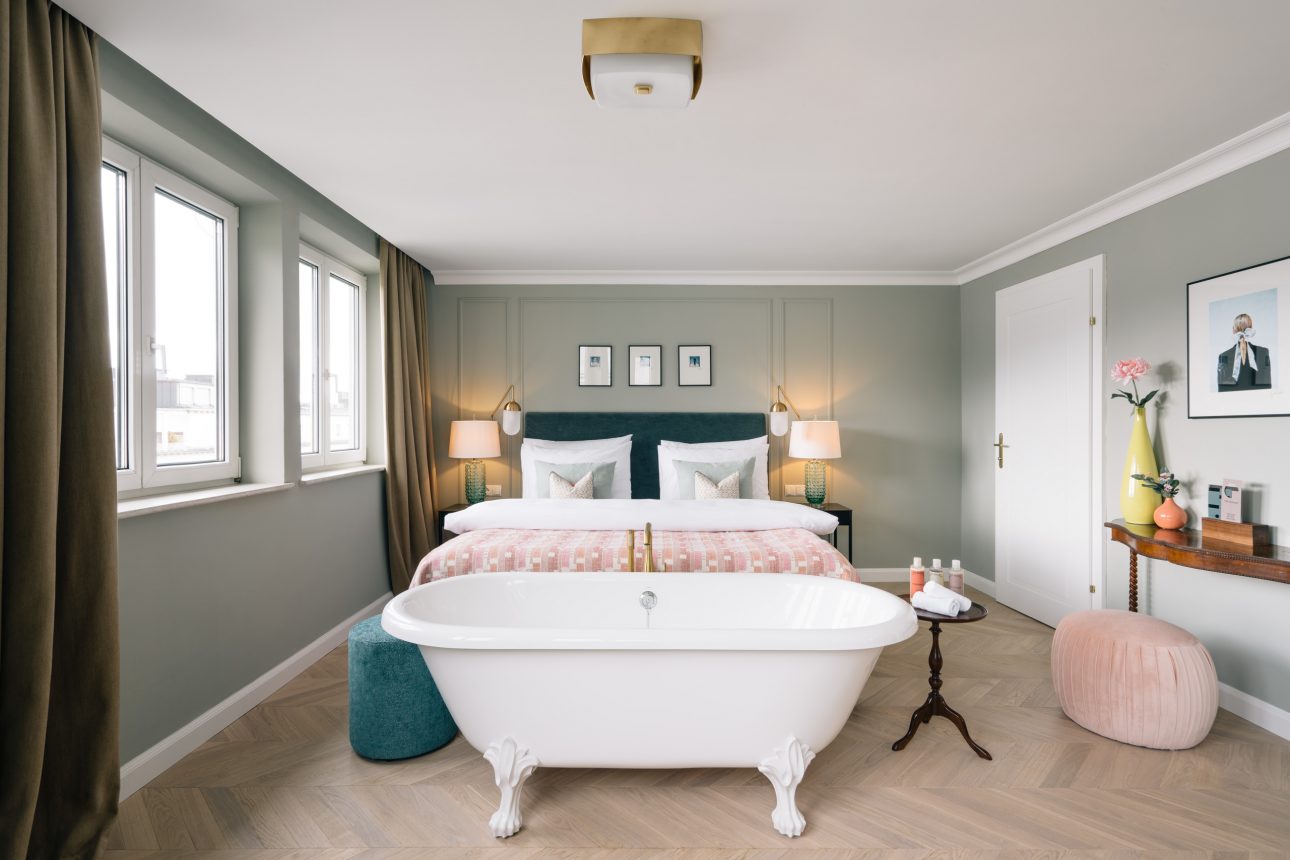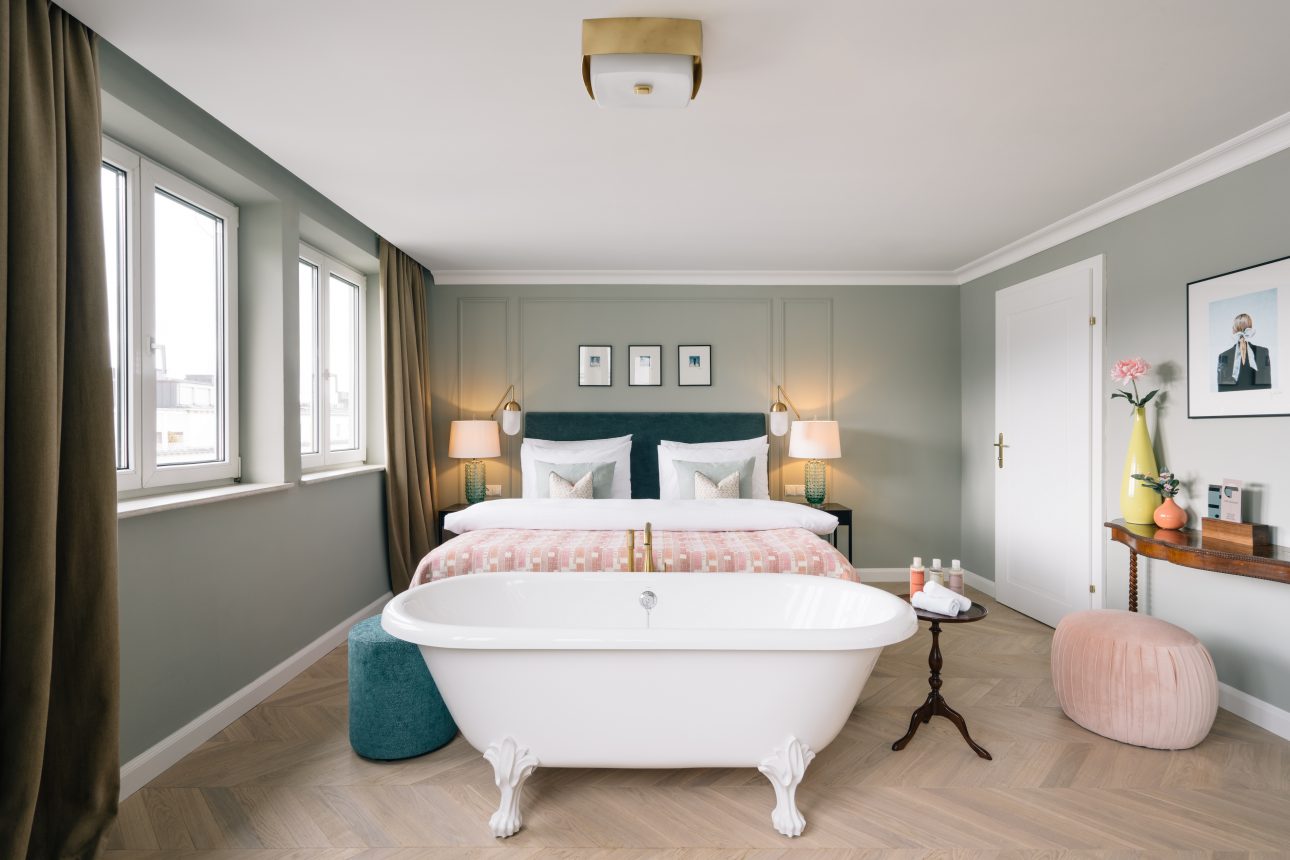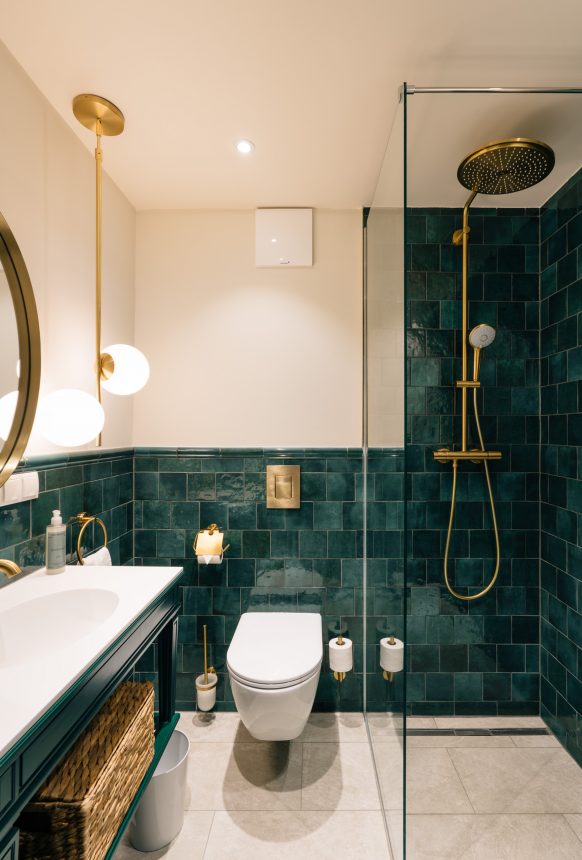 This Hotel offers a perfect combination of fascinating history and modern luxury.