Villa Charlotte
Villa Charlotte
A tranquil stay in Salzburg for families
Heym's Villa Charlotte remains the favorite place to be for families and kids. Its location is in the neighborhood of Riedenburg which is a bit outside from the hustle and bustle of the vibrant city life. With its green surroundings, very close shops, little cafés, and restaurants, Villa Charlotte is still only 20 minutes walking distance from the Old Town. Do you prefer to explore the nature and the mountains? Then Villa Charlotte is perfect as you are close by as well. Exactly what a refreshing family holidays need, right? The historic Villa Riedenburg from the 1920s is completely restored and has four apartments and one studio apartment ready for Salzburg lovers.
Its refined interior design concept is inspired by the Salzkammergut lakes. Have a look!
About all apartments in Villa Charlotte
We have put great effort in order to assure as much comfort as possible during your stay in Salzburg. Therefore, all kitchens in Villa Charlotte are equipped with a refrigerator, a microwave, 2 ceramic hobs, a water boiler, a dish washer, a toaster and a Nespresso machine as well. No worries, Nespresso capsules are already provided.
Are you traveling with your family and with your children? Villa Charlotte's settings are perfect for family stays. We are happy to prepare a baby cot free of charge for babies and toddlers up to three years.
We prefer the access to the apartments to be simple, smart and secure. Therefore, we offer state-of-the-art access via code panels. This way, you don't run the risk of losing your keys and can enjoy maximum flexibility during check-in. All information concerning smart access will be announced before your arrival.
When talking about your arrival in Salzburg: We want to make sure that you are warmly welcomed in Salzburg. Therefore, we have prepared a welcome bag as a gift. This bag includes an ethically produced cotton bag with an info-folder, a Salzburg city-guide, a notebook, a pencil as well as two postcards. Additionally, there is a 24-hour-reception service for you in The Mozart, only a call away from Villa Charlotte.
Do you wish for any tailored extras during your holiday in Salzburg? We cannot wait to tell you more about our services and activities.
Amenities
24/7 reception service in The Mozart Hotel in 20 minutes by bus / 30 minutes walking distance
Kitchen with refrigerator, ceramic hobs, microwave, dish washer, water boiler and Nespresso machine
Laundry room in the basement: washing machine €1 and dryer €2, iron board, iron and clotheshorse for free
Welcome Surprise Bag
Smart access to the apartment via code panel
Free WiFi
Fresh bed linen & towels
Hairdryer
Vegan, organic and natural Soap & Shampoo
Welcome set Coffee Capsules
Sparkling Water
Home Truths
There is no private parking available, though you can park for free on the streets around. You won't find any air conditioning in the apartments but if you wish for some fans, just let us know.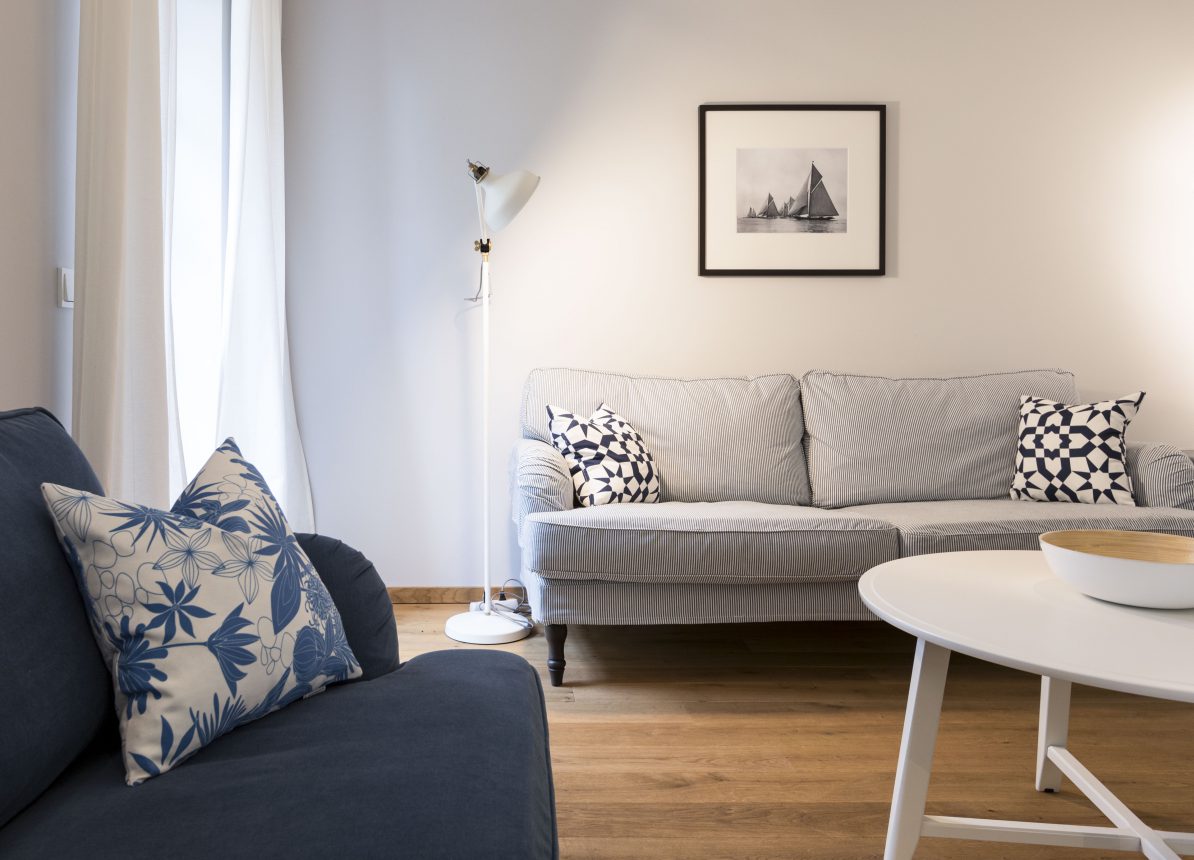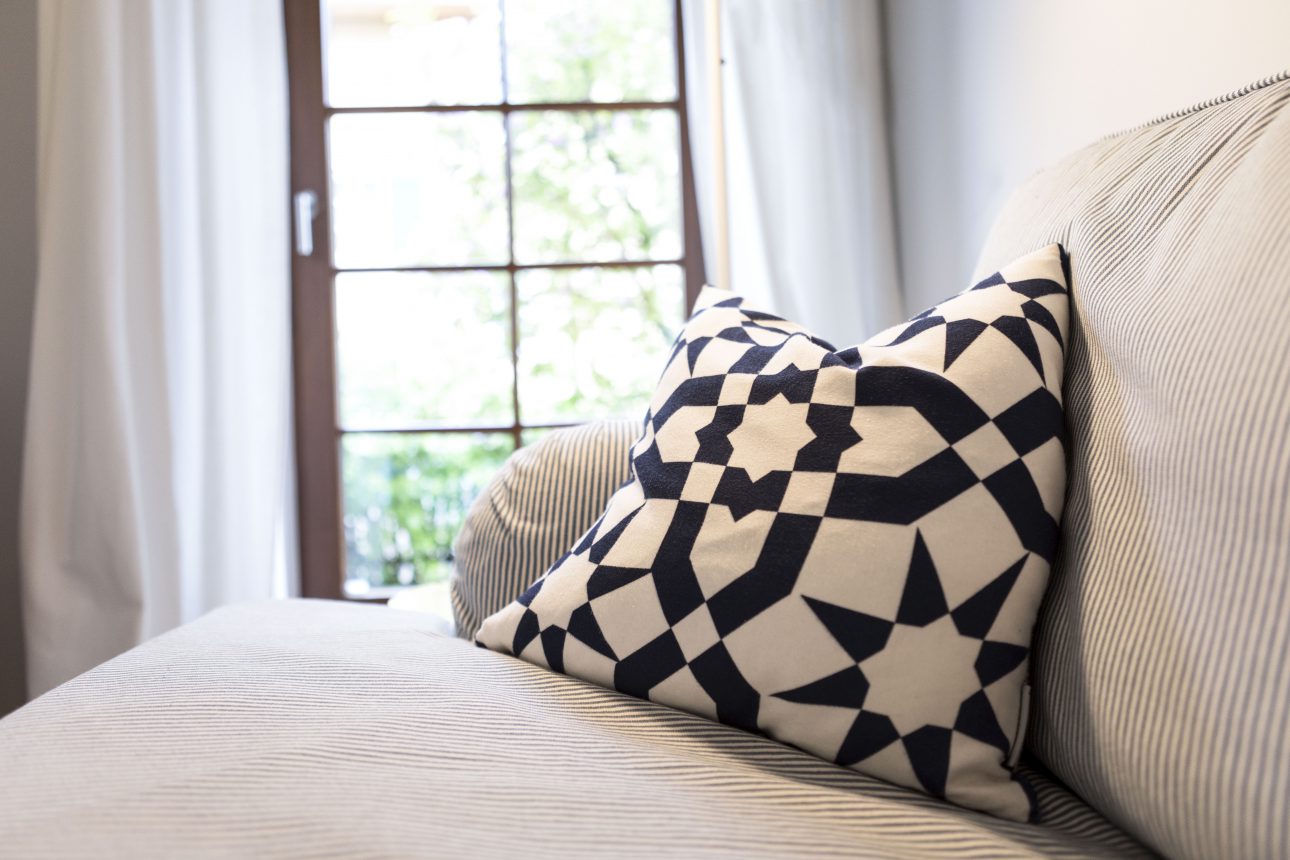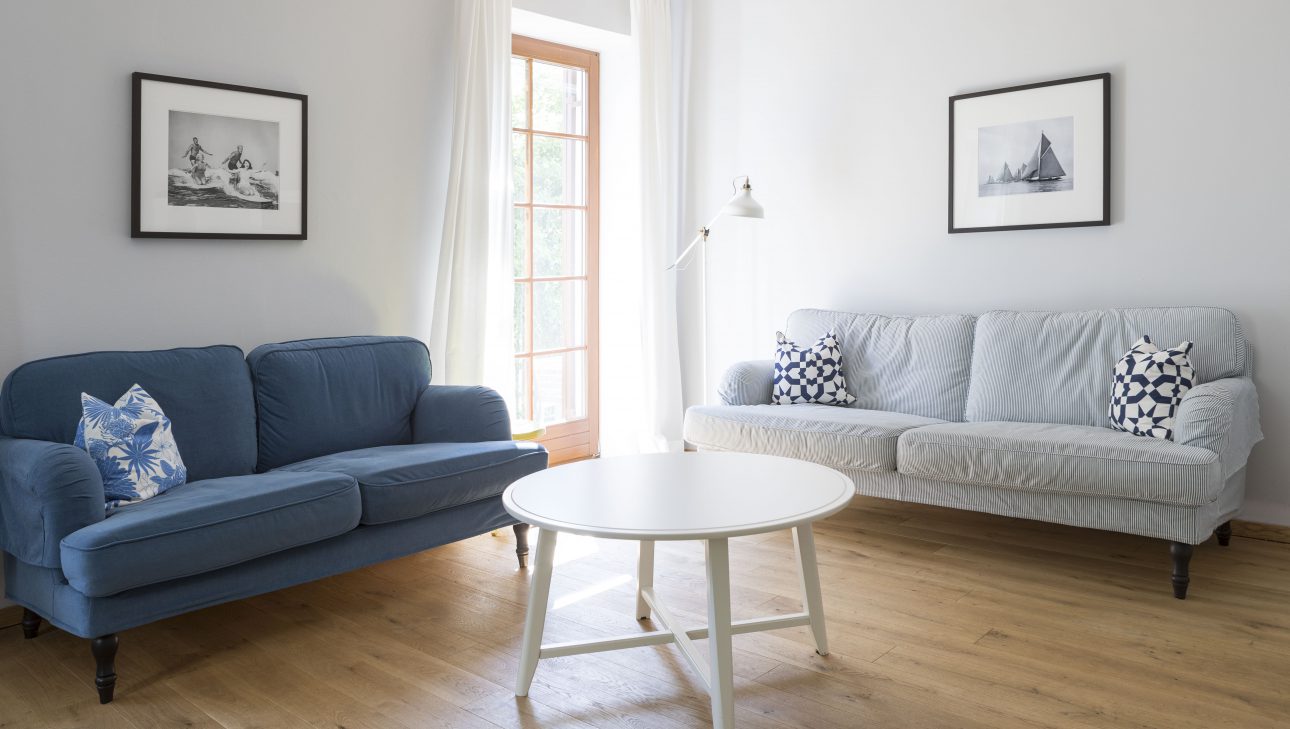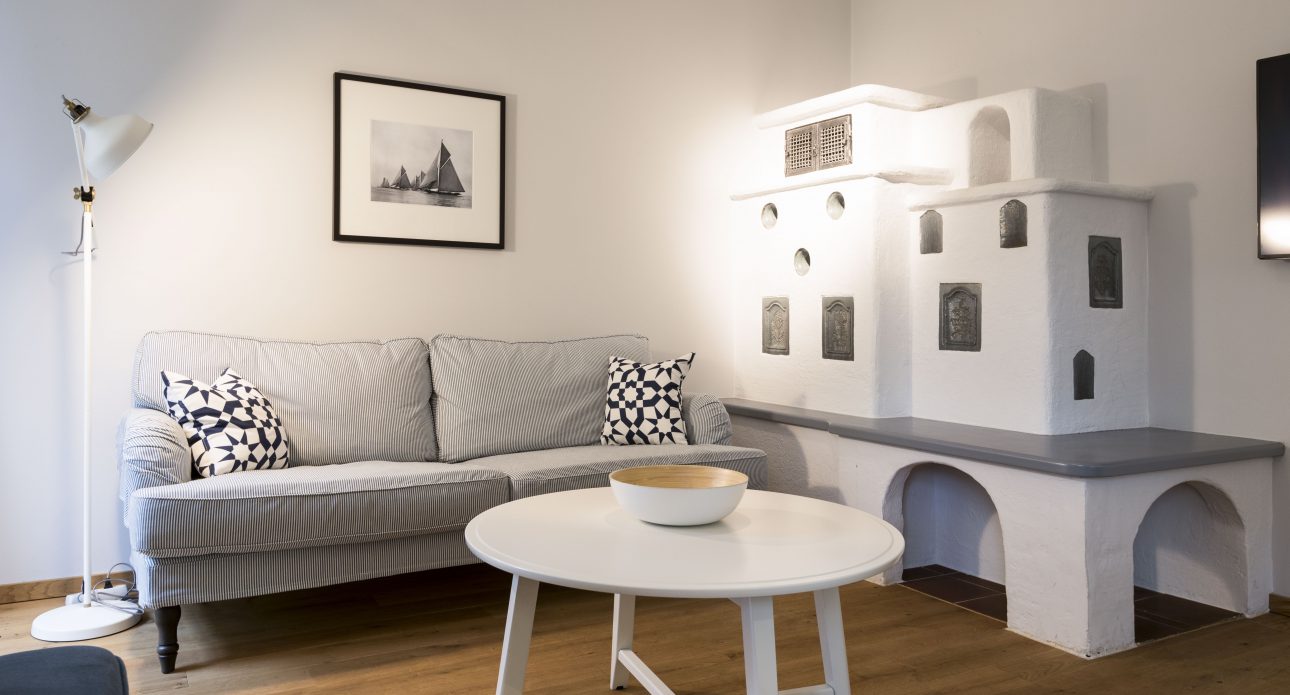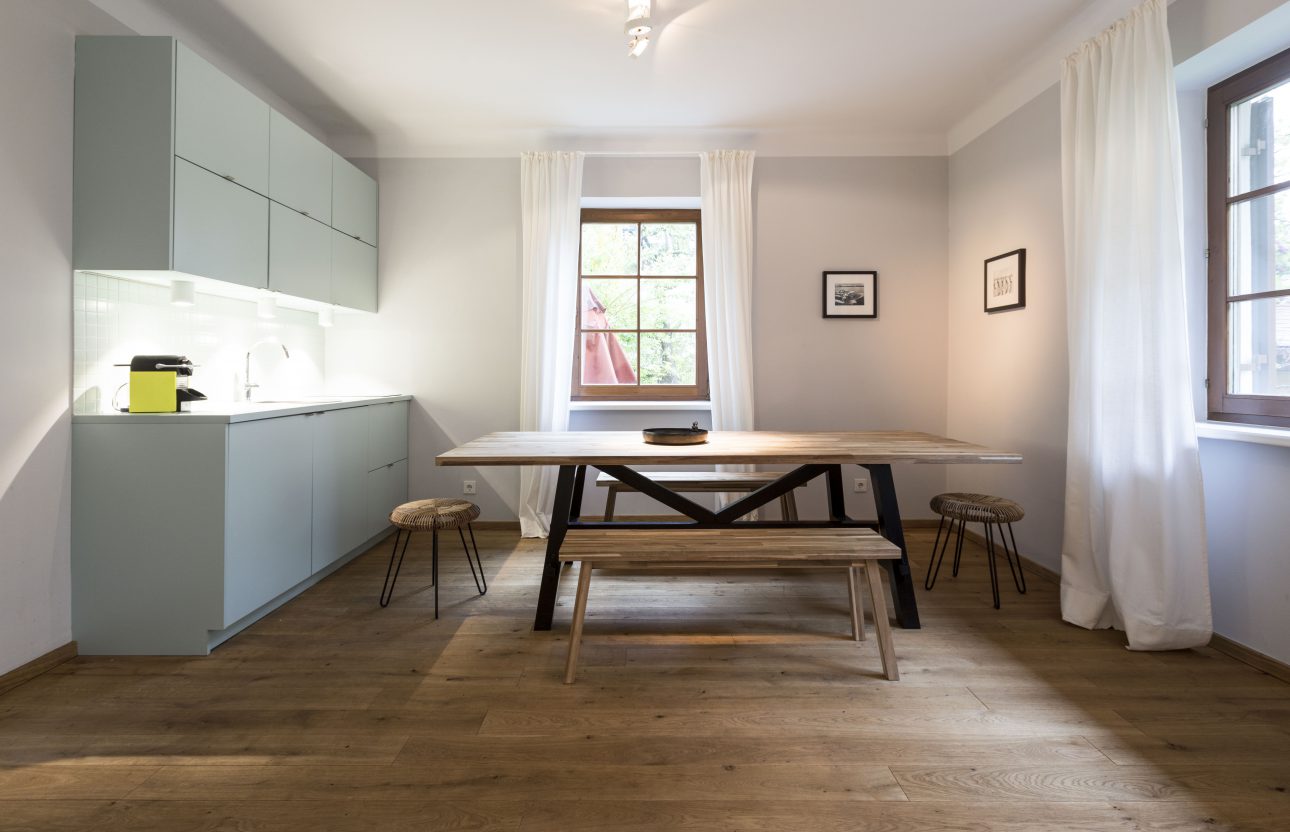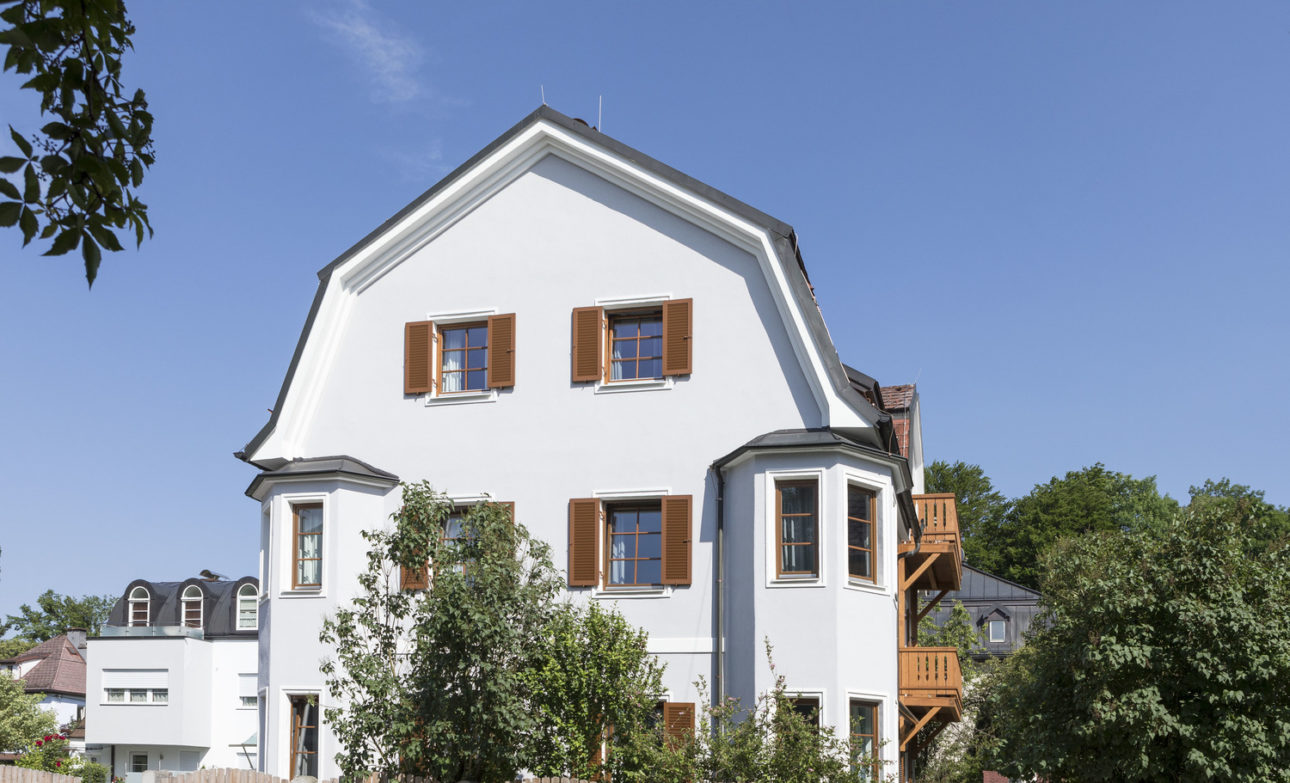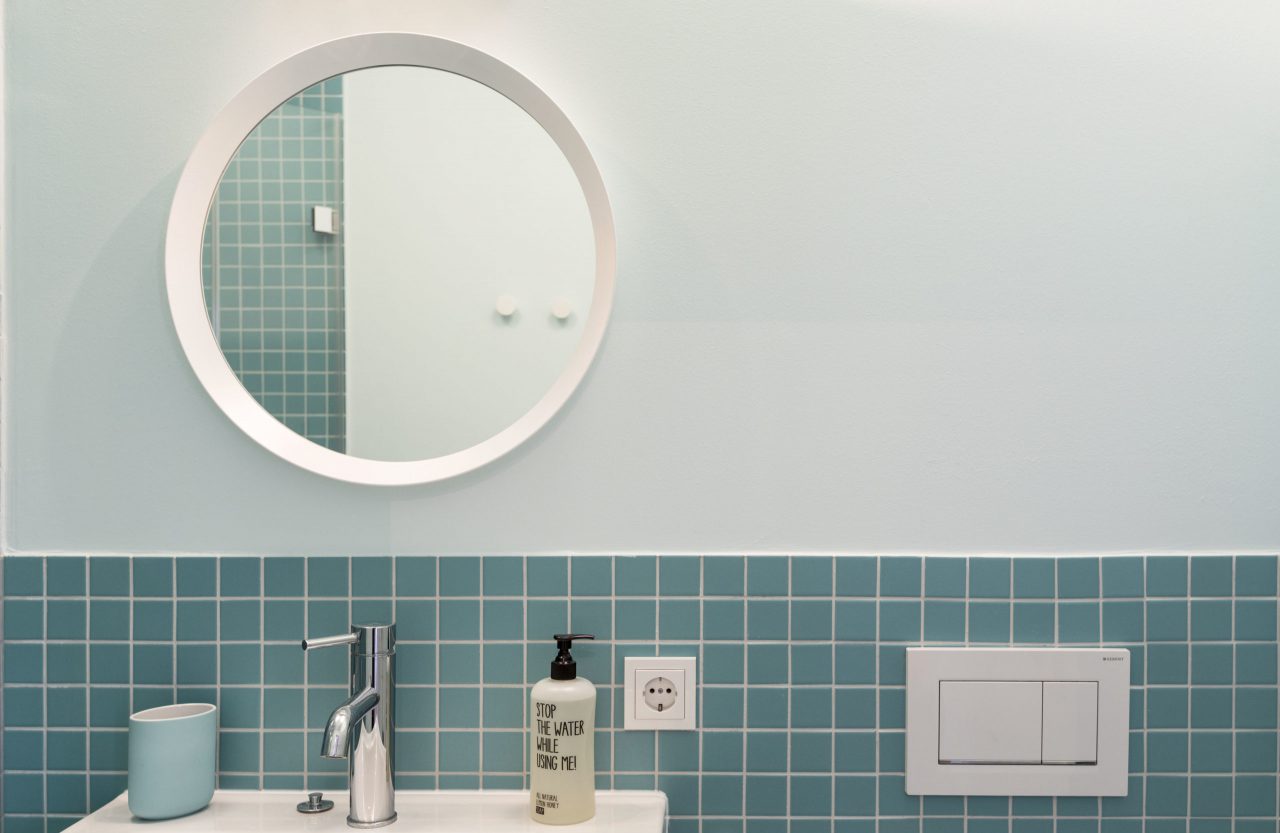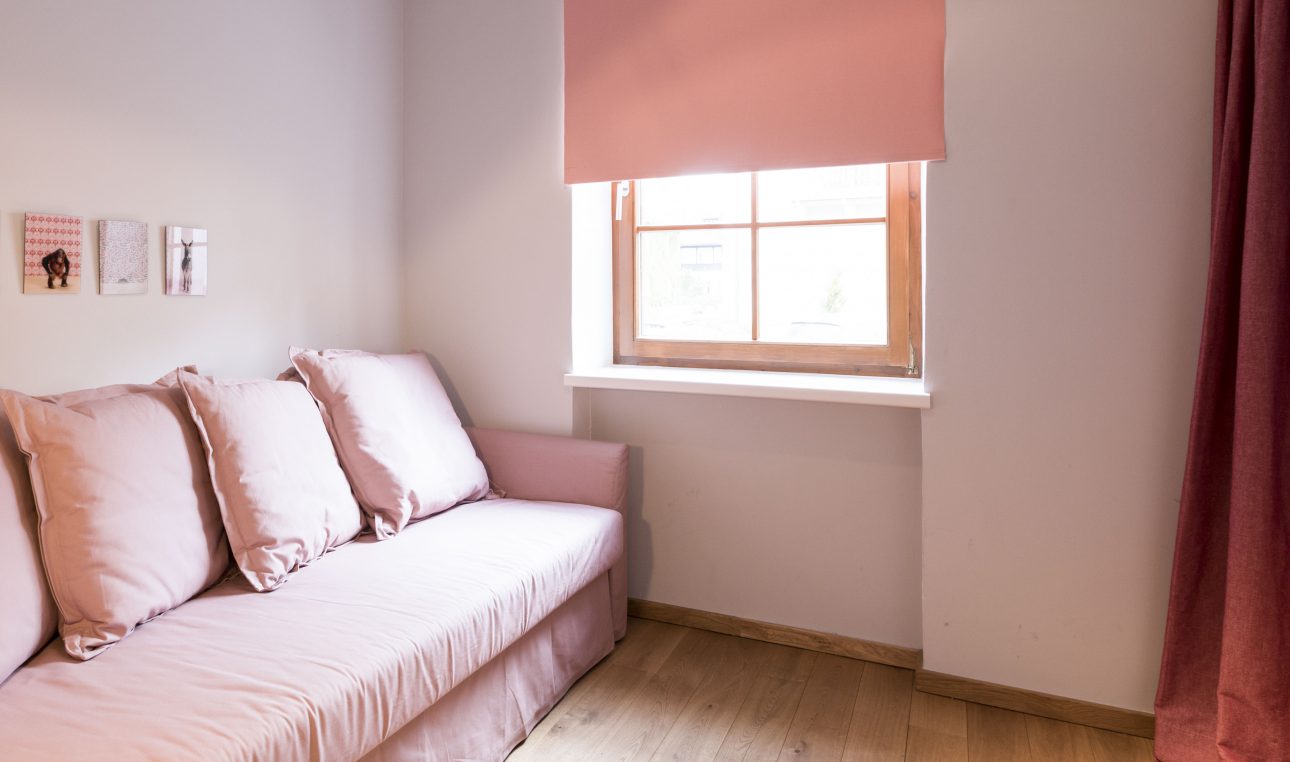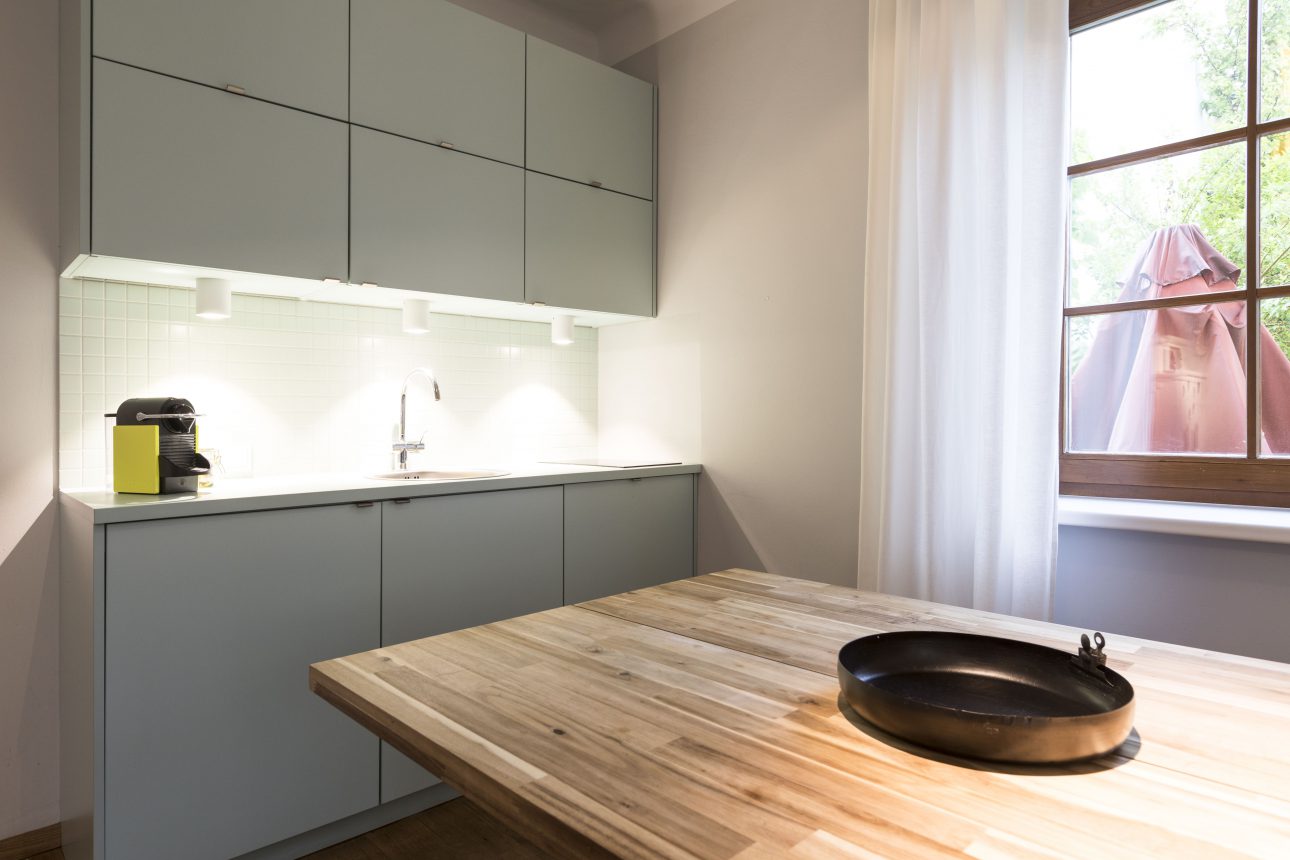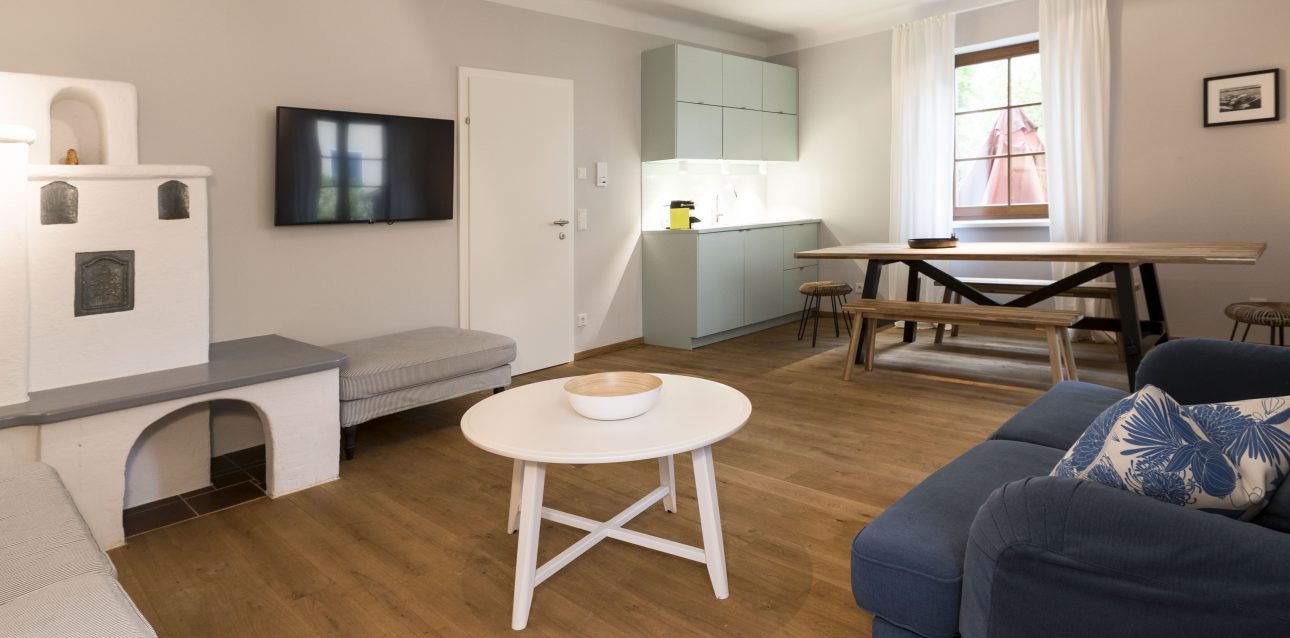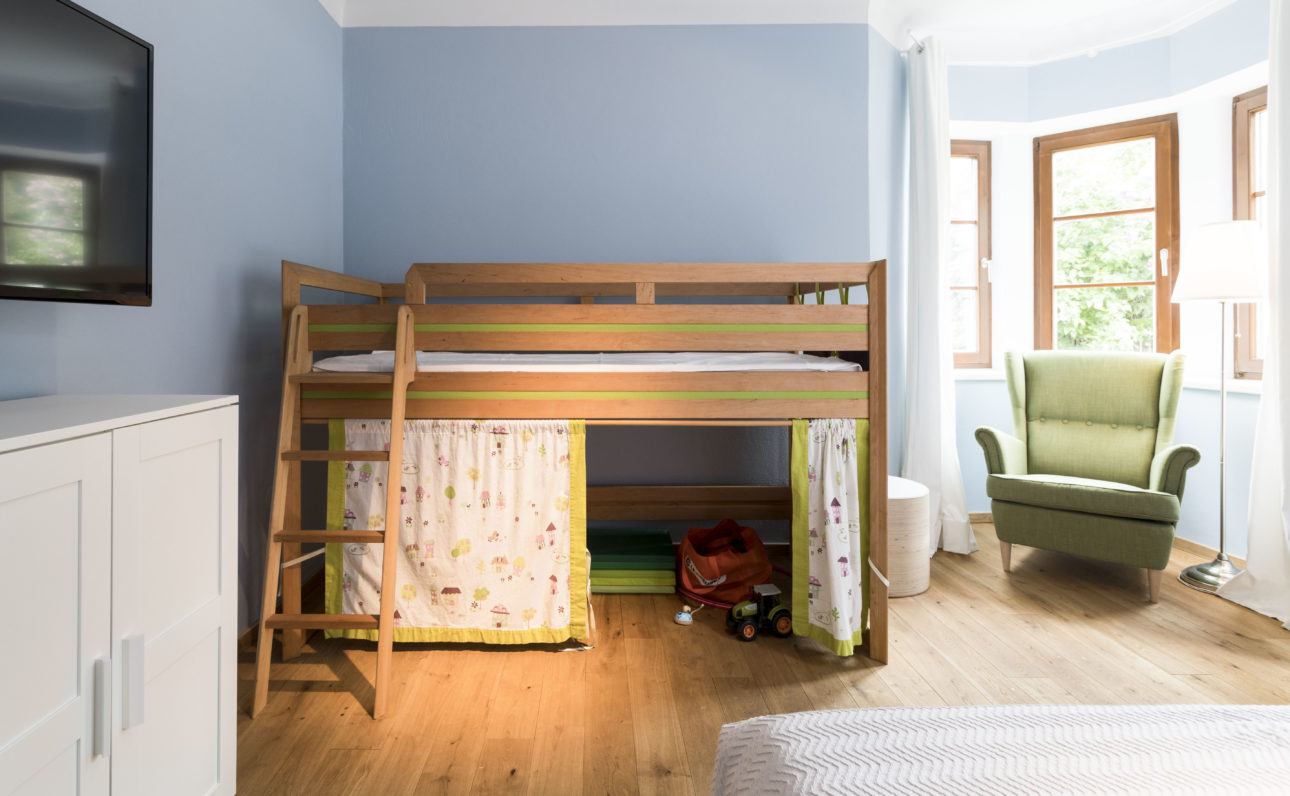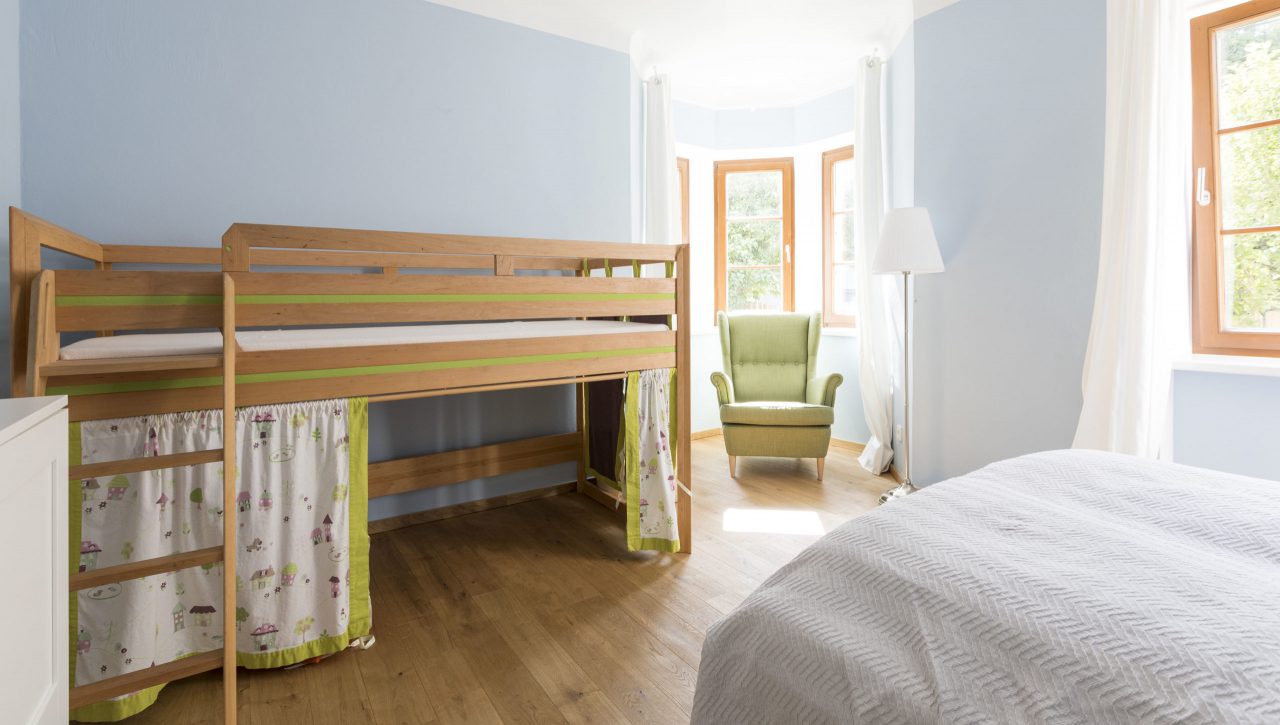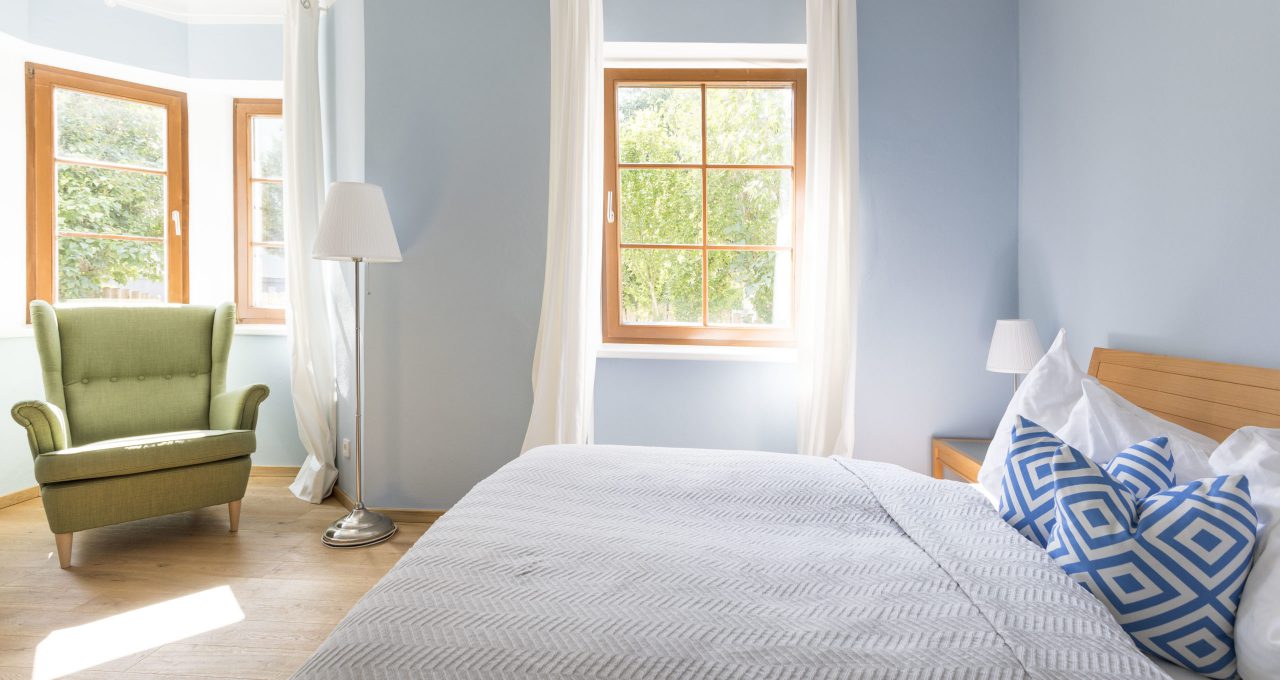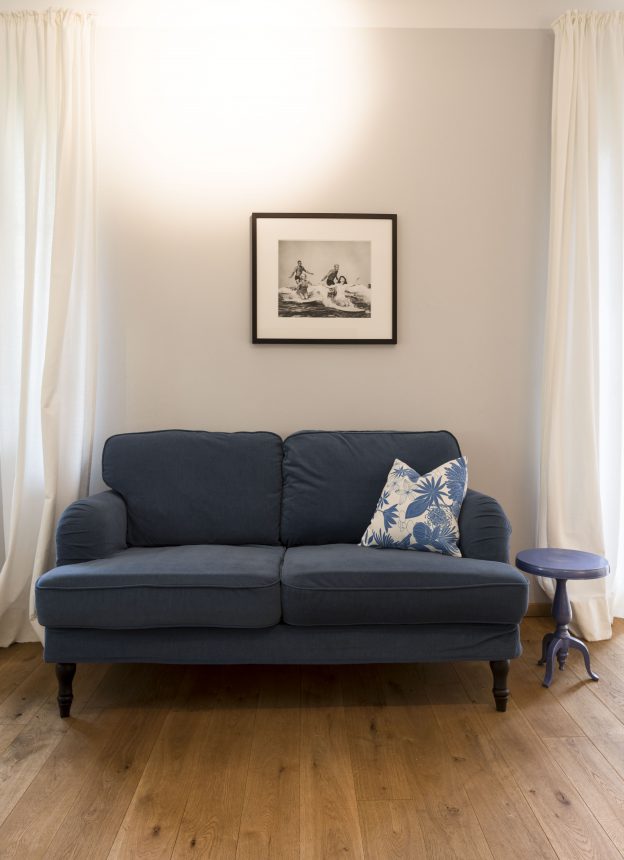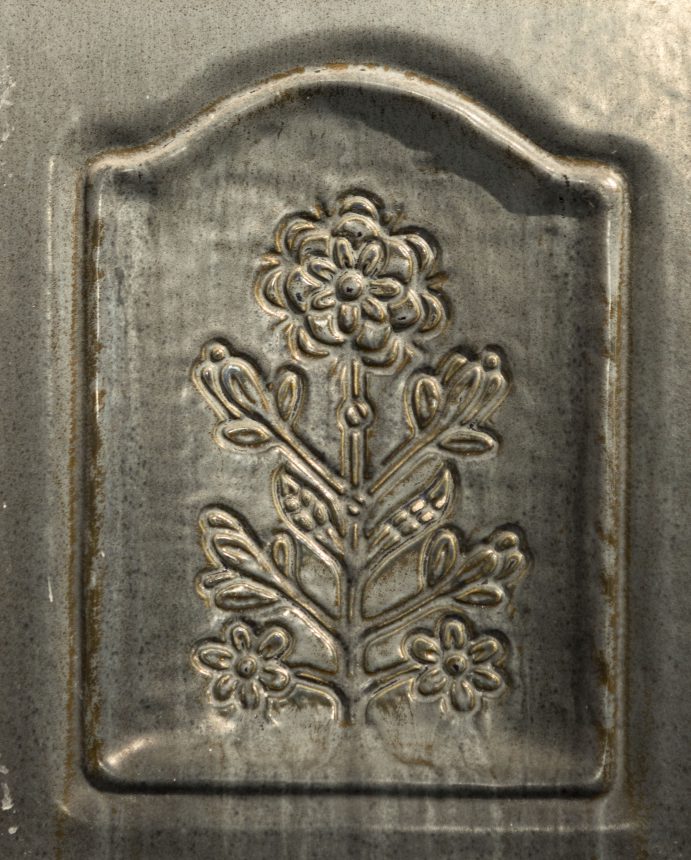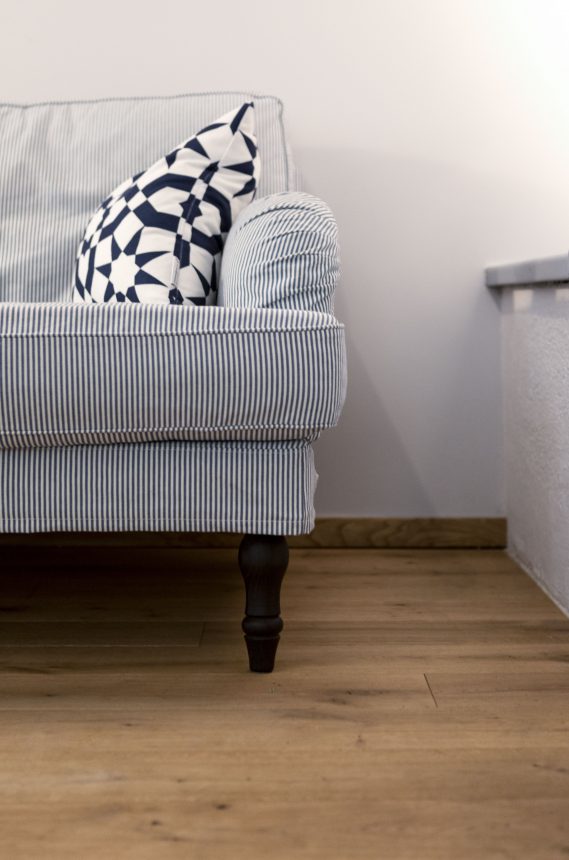 7 people
from 180 €
3 Bedrooms
1 Bathrooms
1 Balcony
More About Apartment Attersee
More About Apartment Attersee
Imagine, waking up in a big bed listening to the birds singing. Your beloved ones around you, maybe already preparing breakfast in the spacious kitchen. You get up, open the terrace door and enjoy your morning coffee on a big dining table in your own, private garden. Welcome to Heym's Attersee, an 82m2 apartment on the ground floor of Villa Charlotte, hosting enough space for up to 7 guests. While you savor the moment and the relaxing atmosphere in this refined apartment, you are only 20 minutes away from the city life of Salzburg.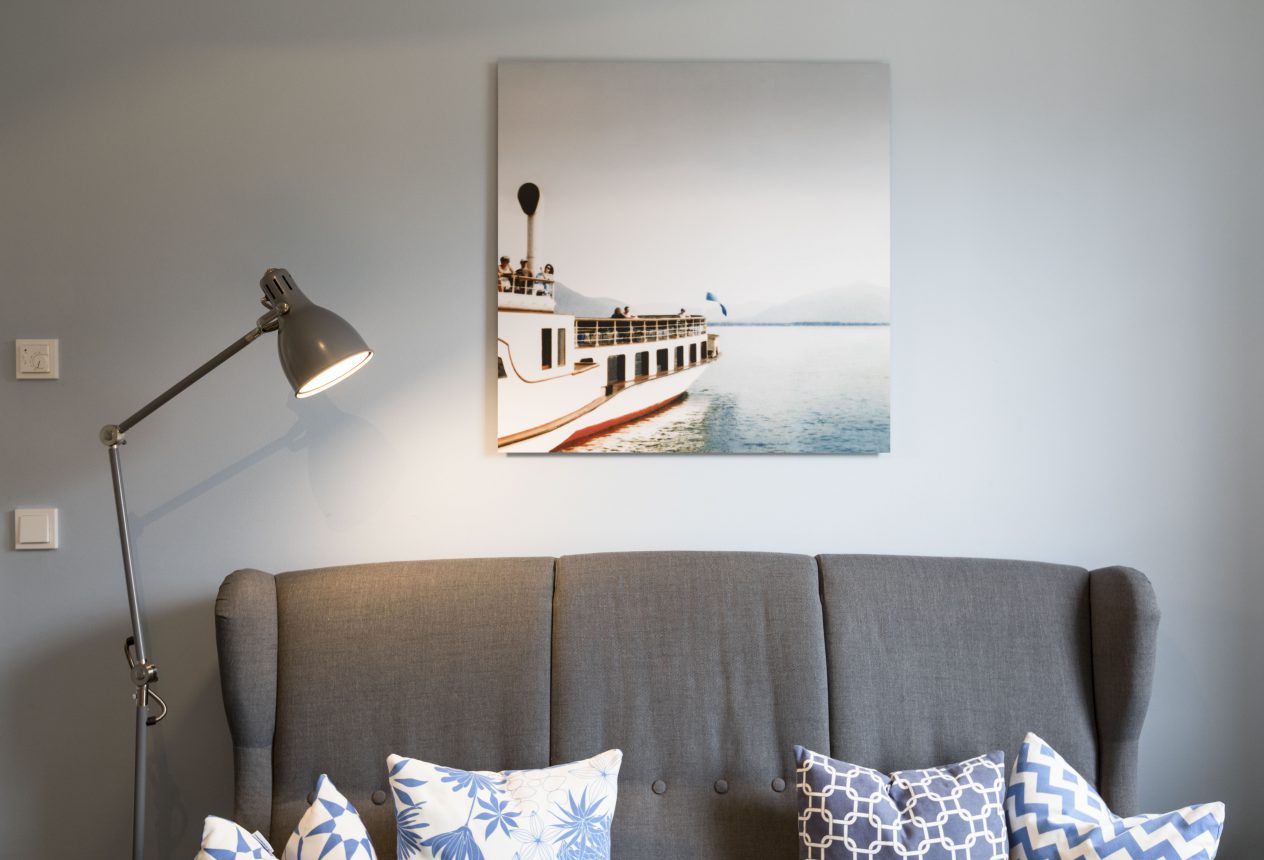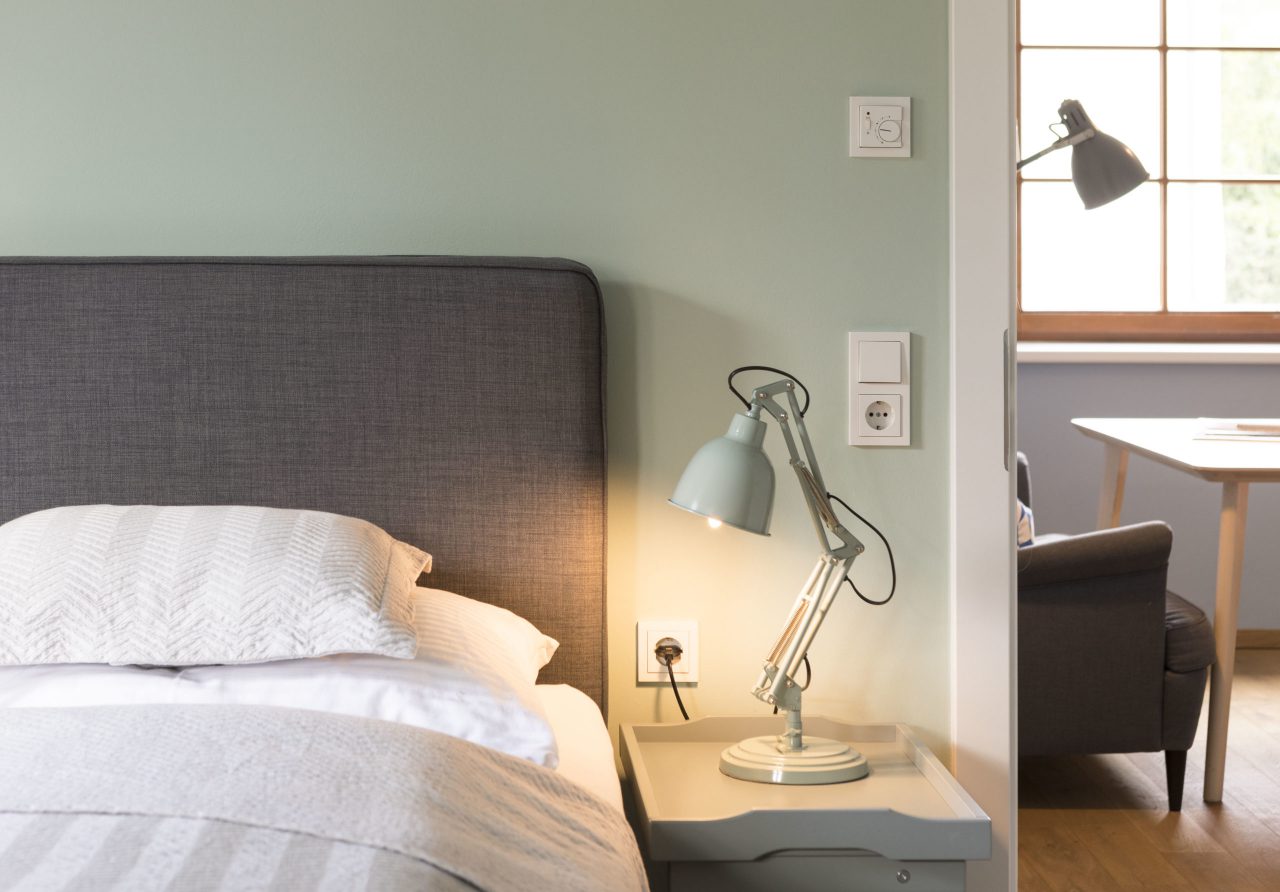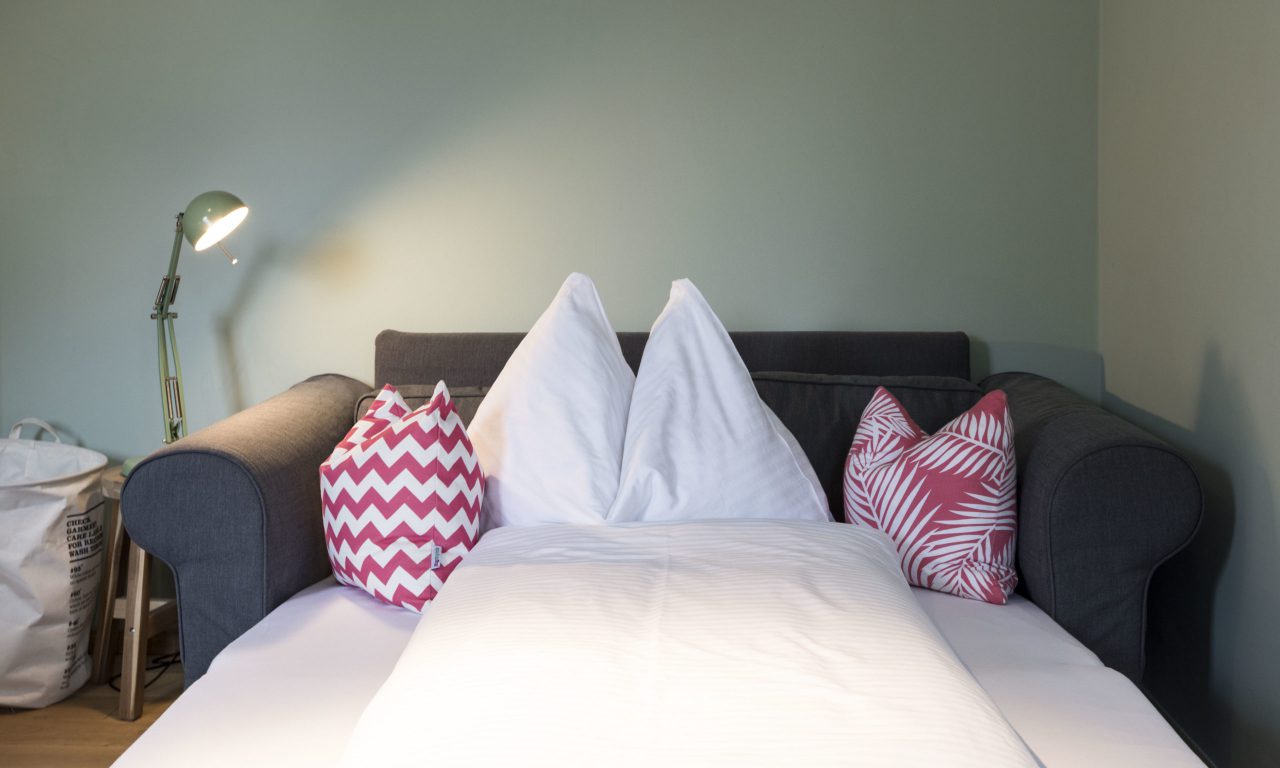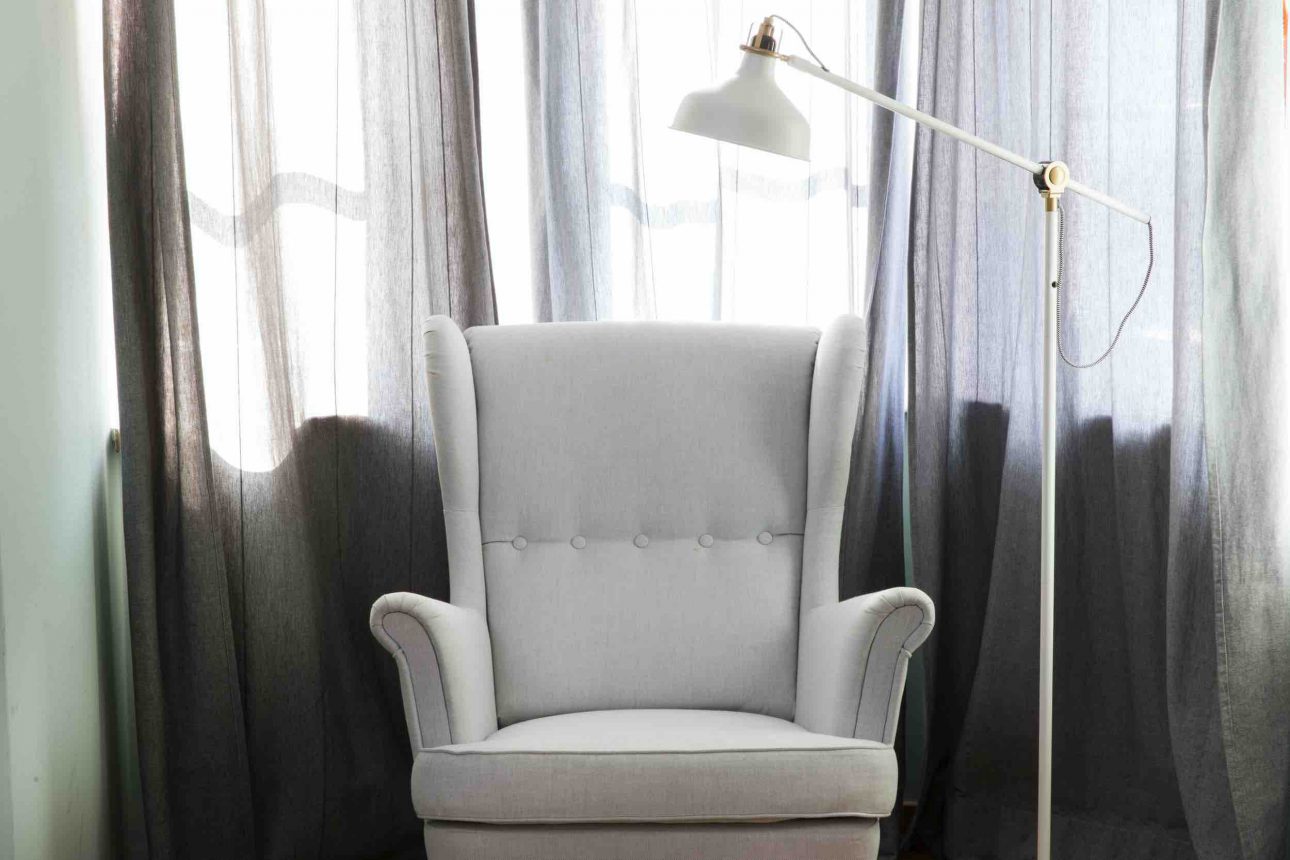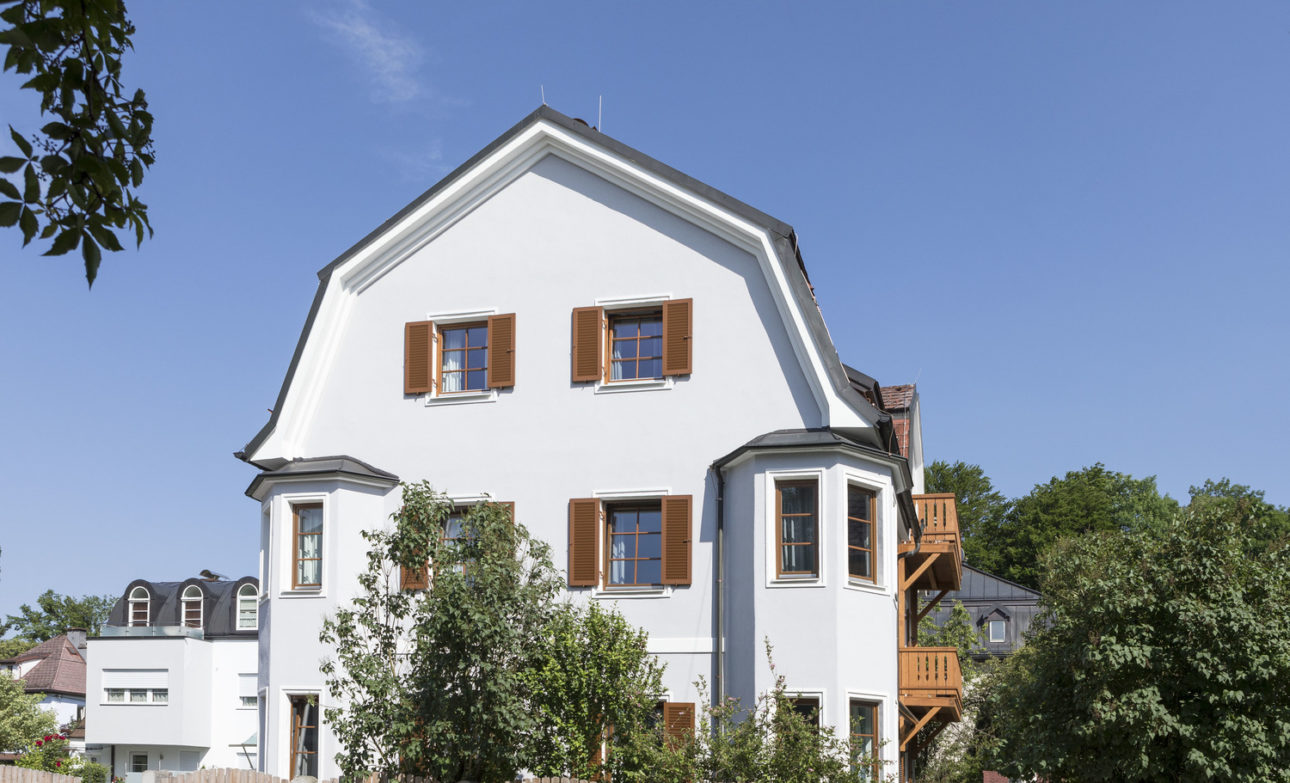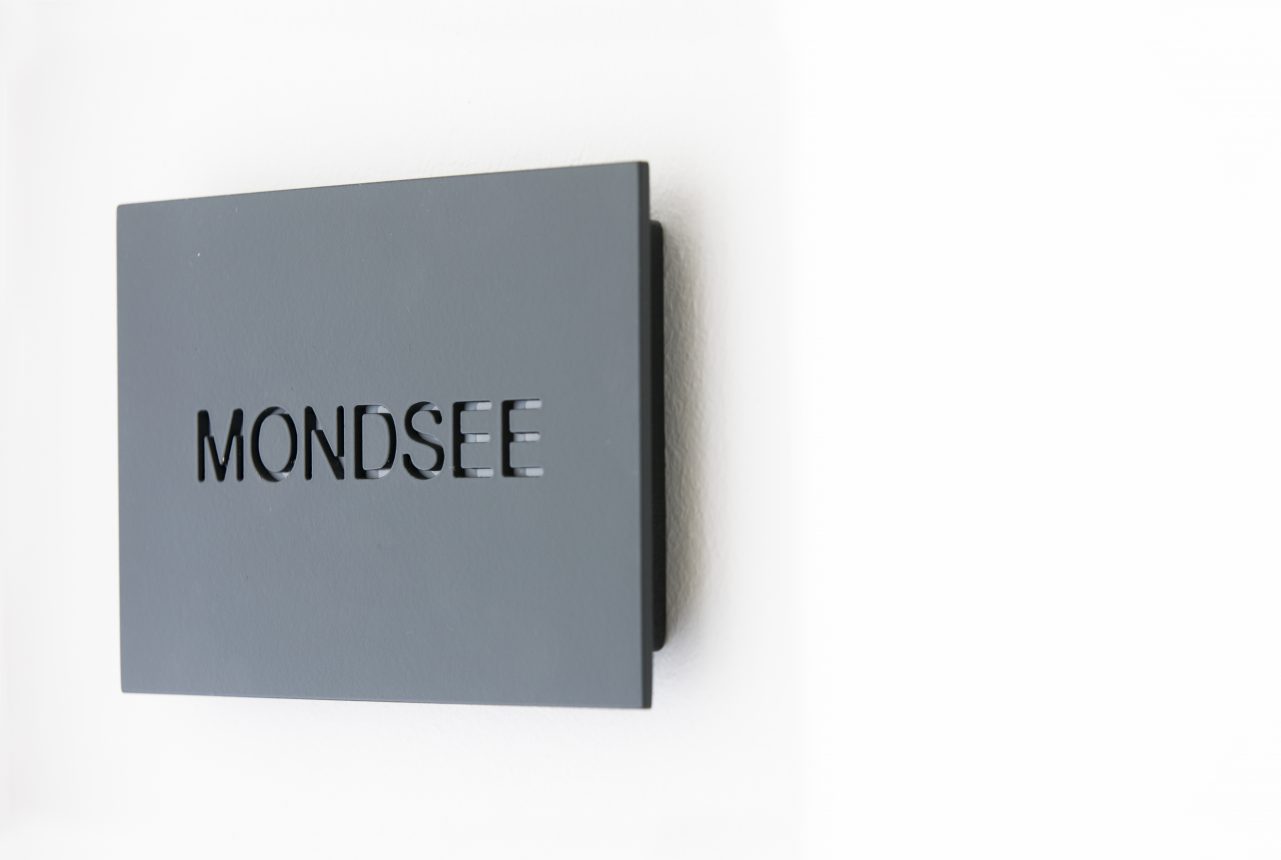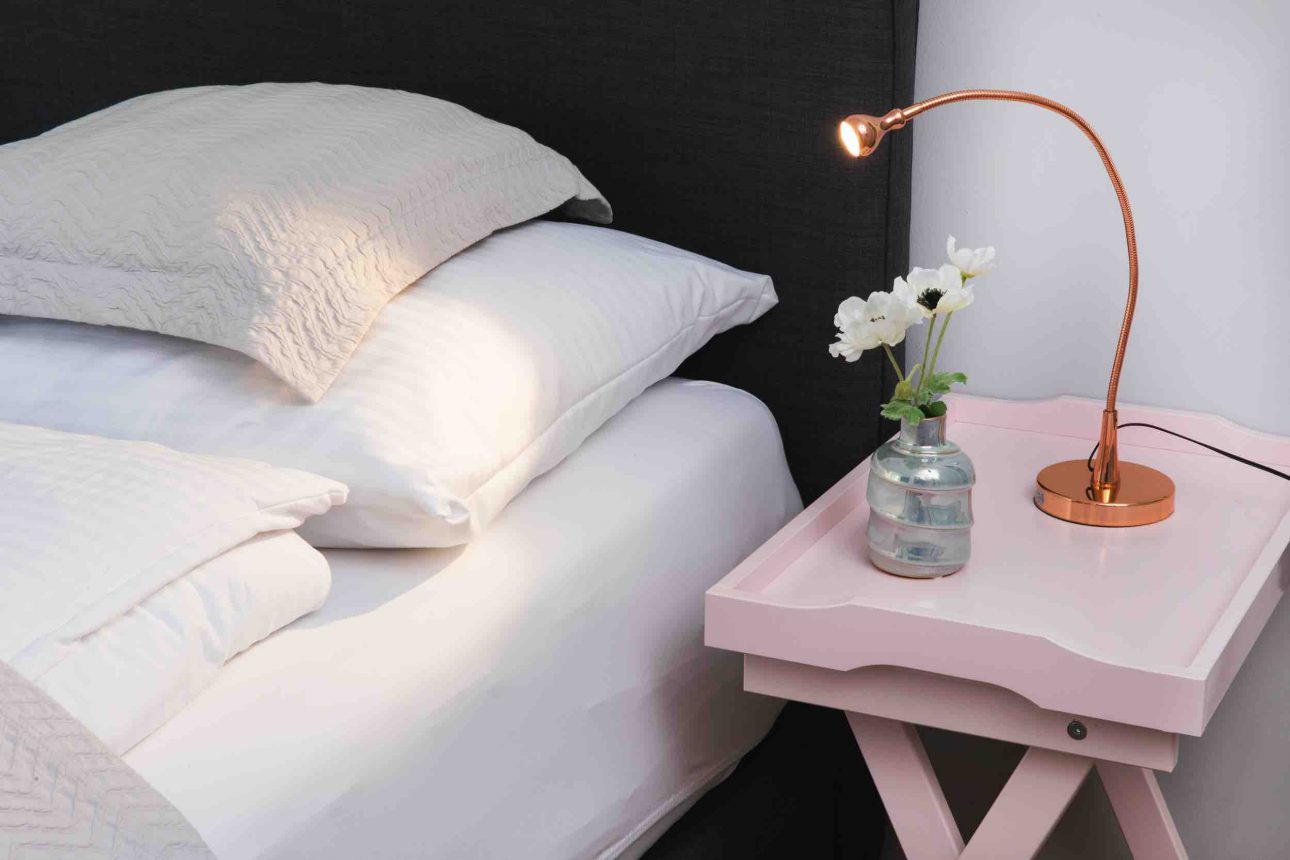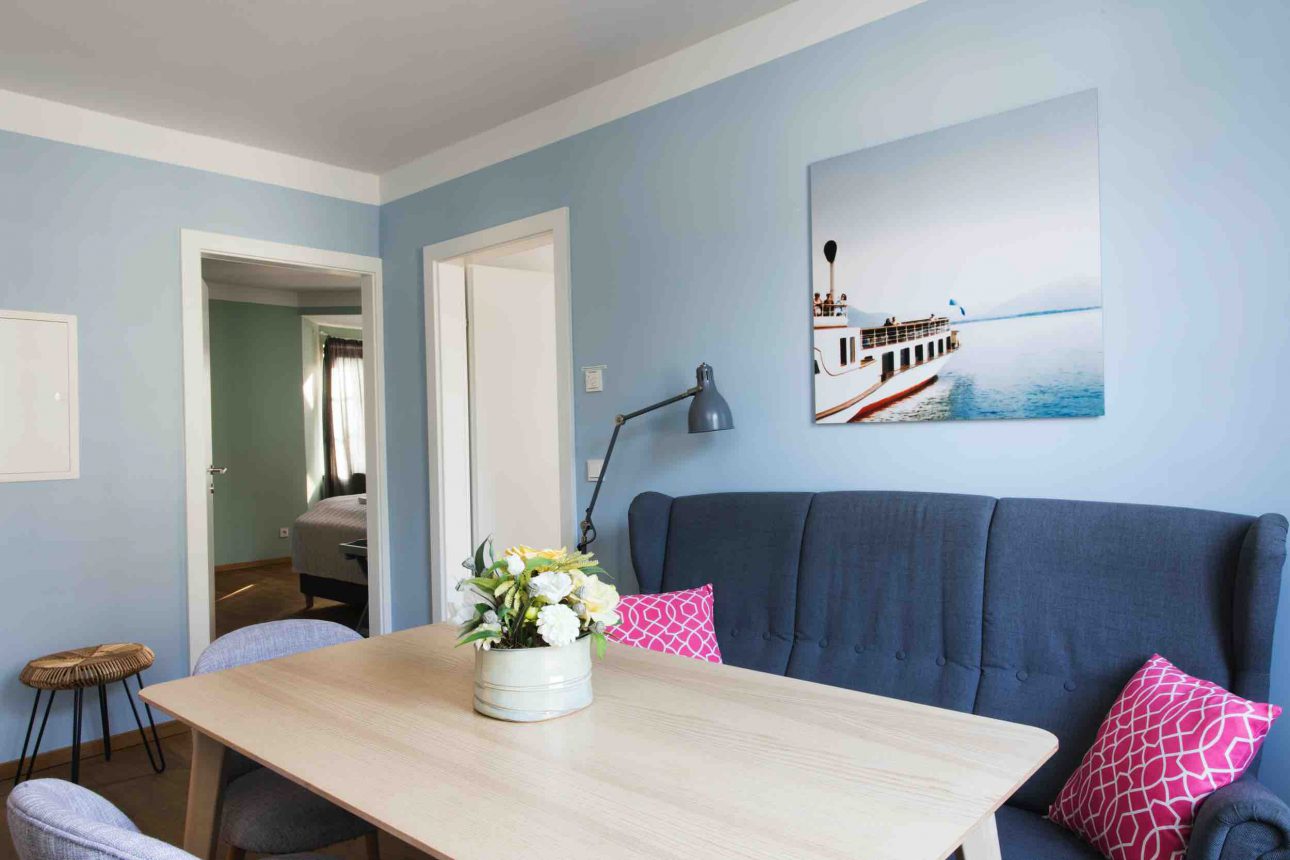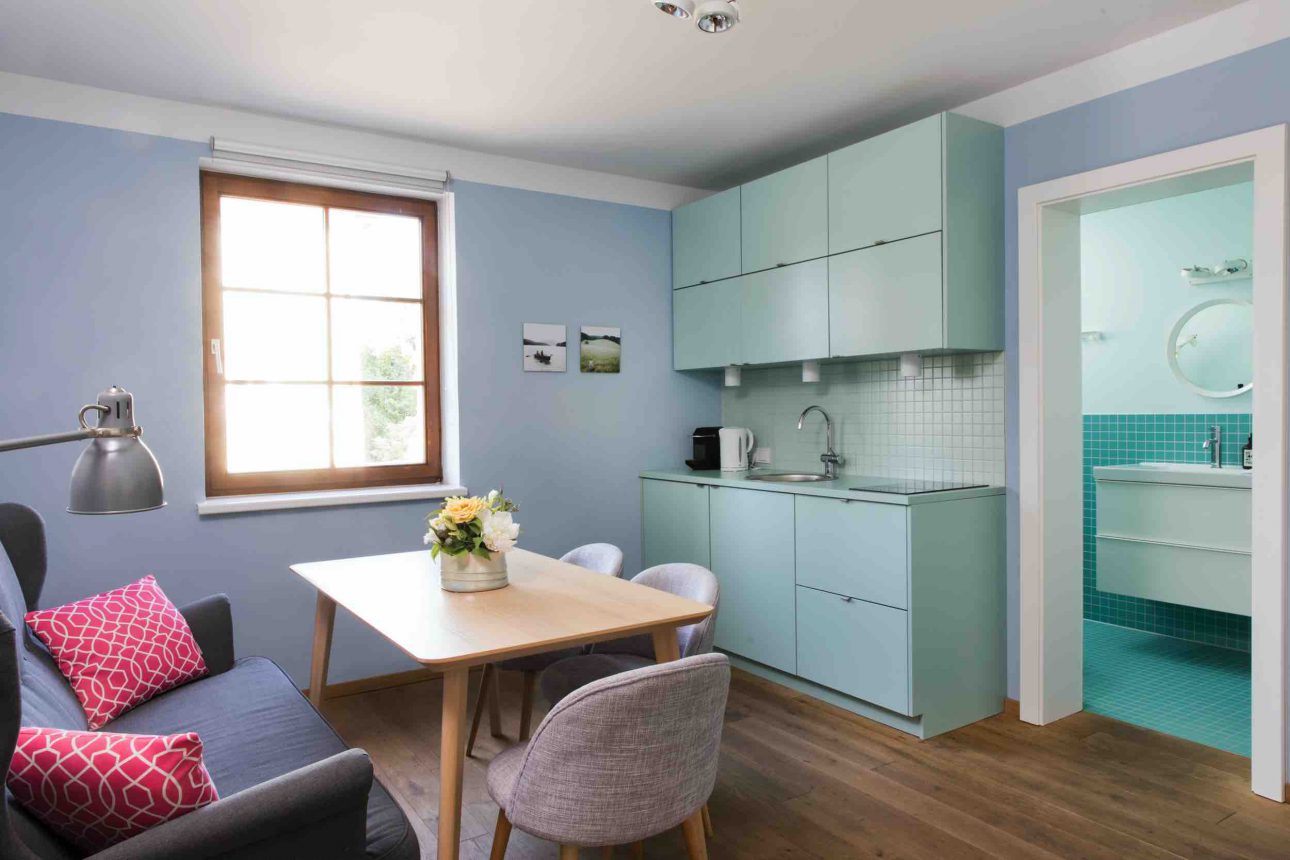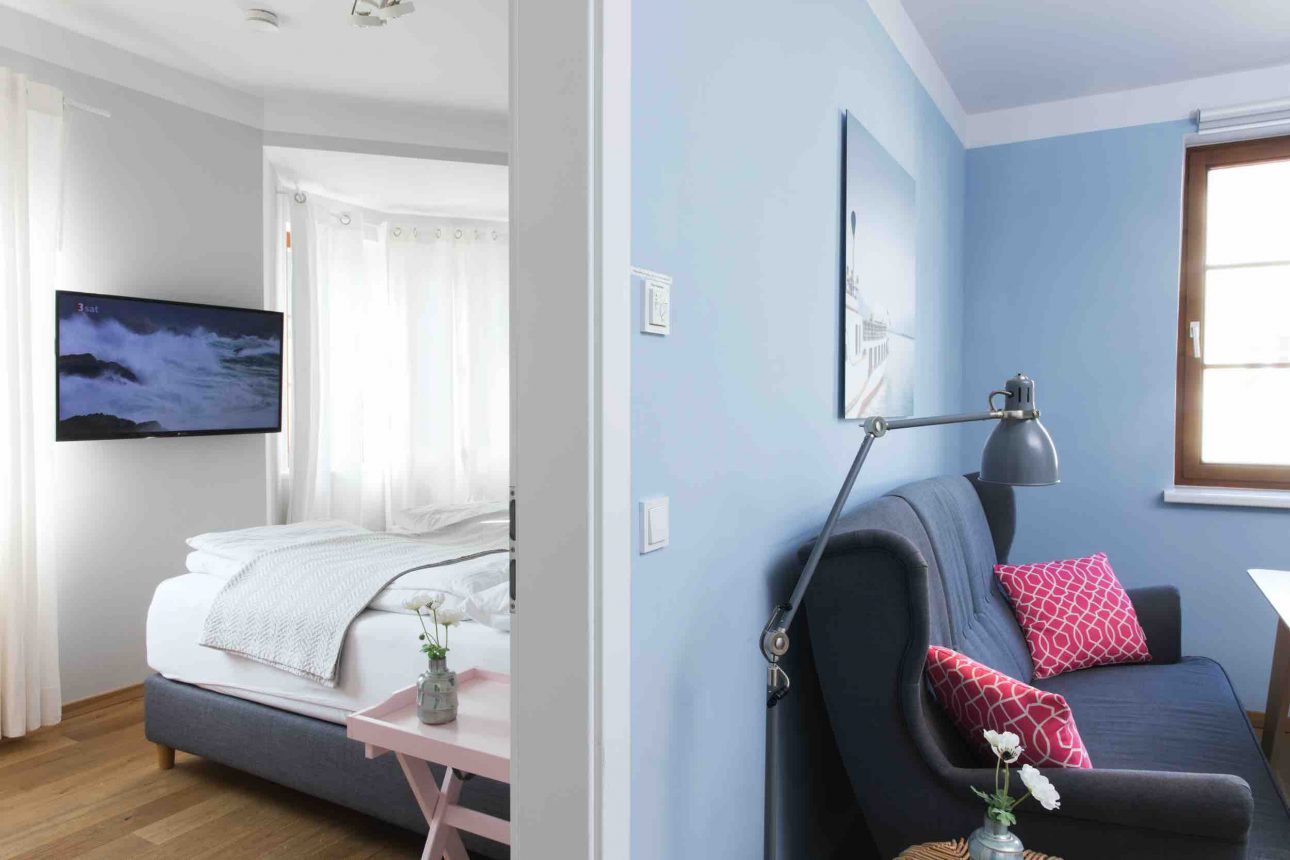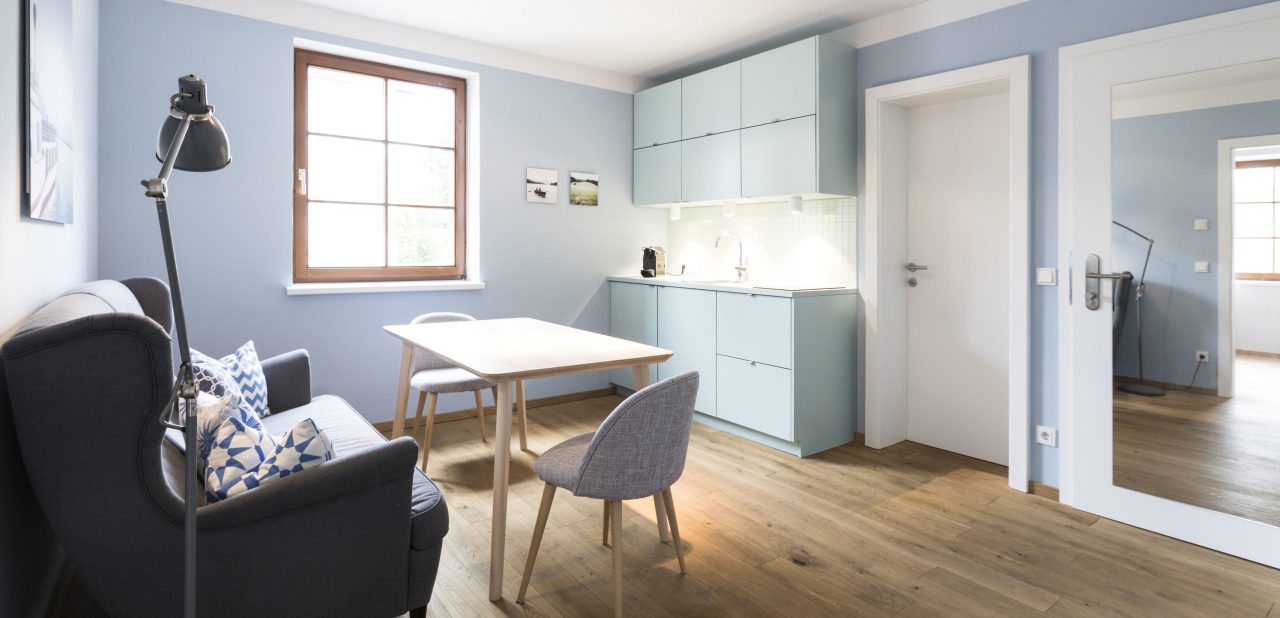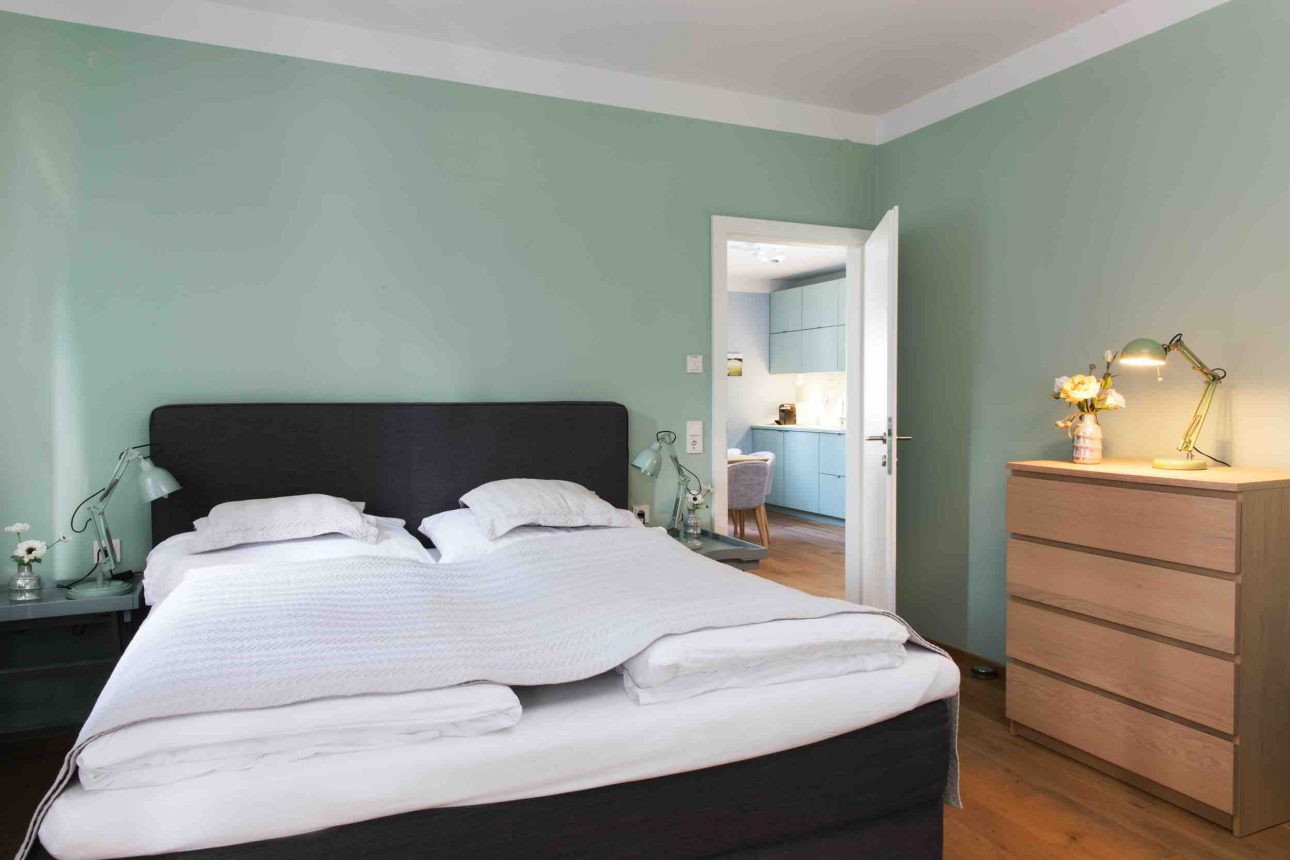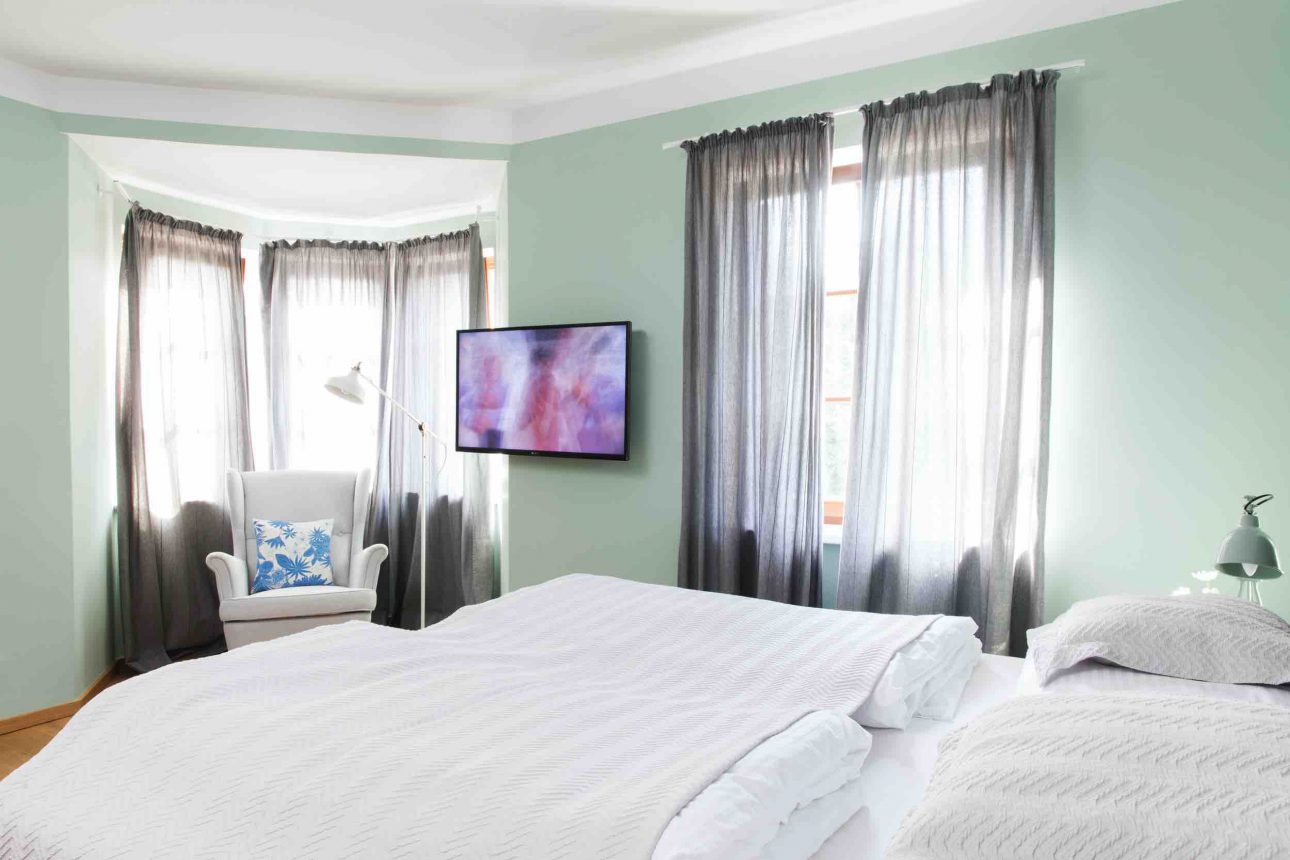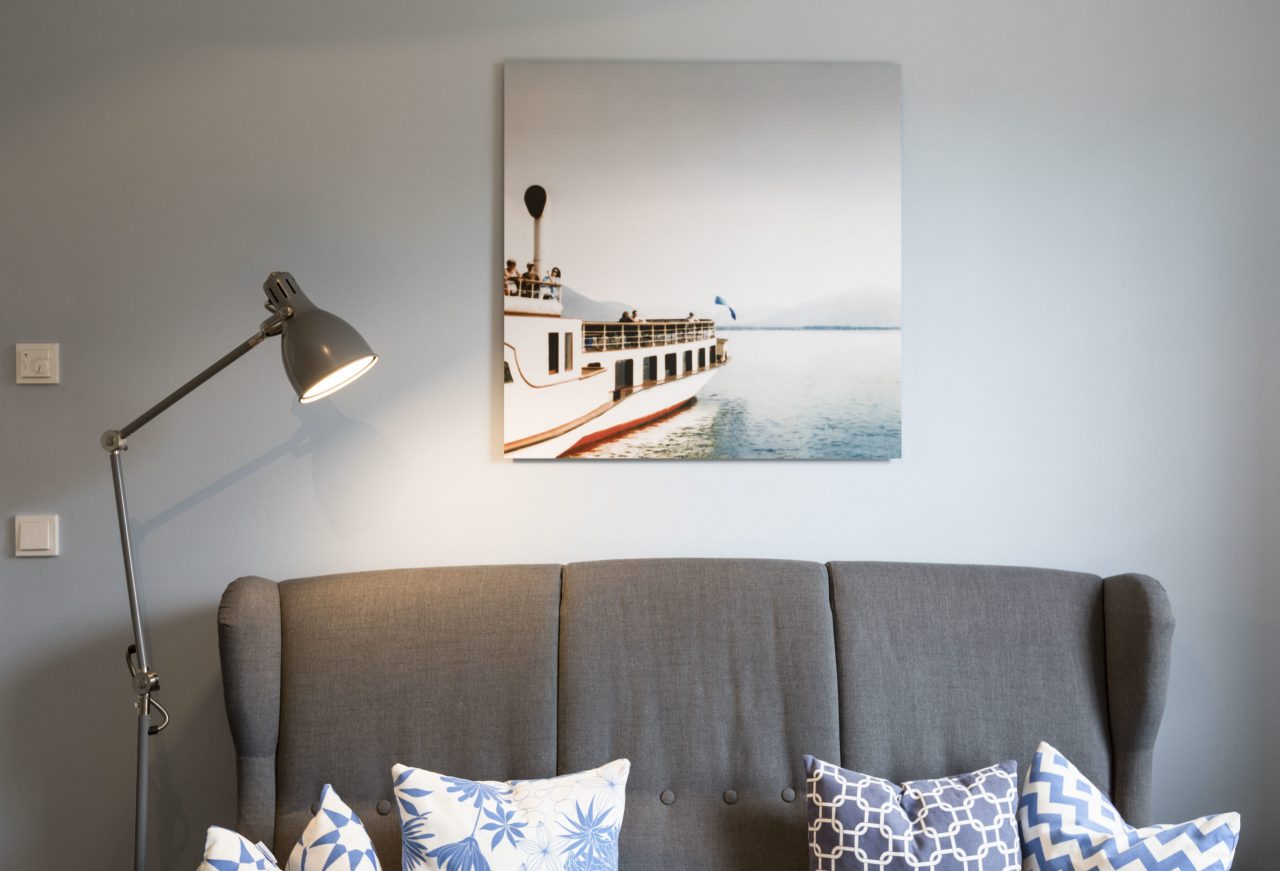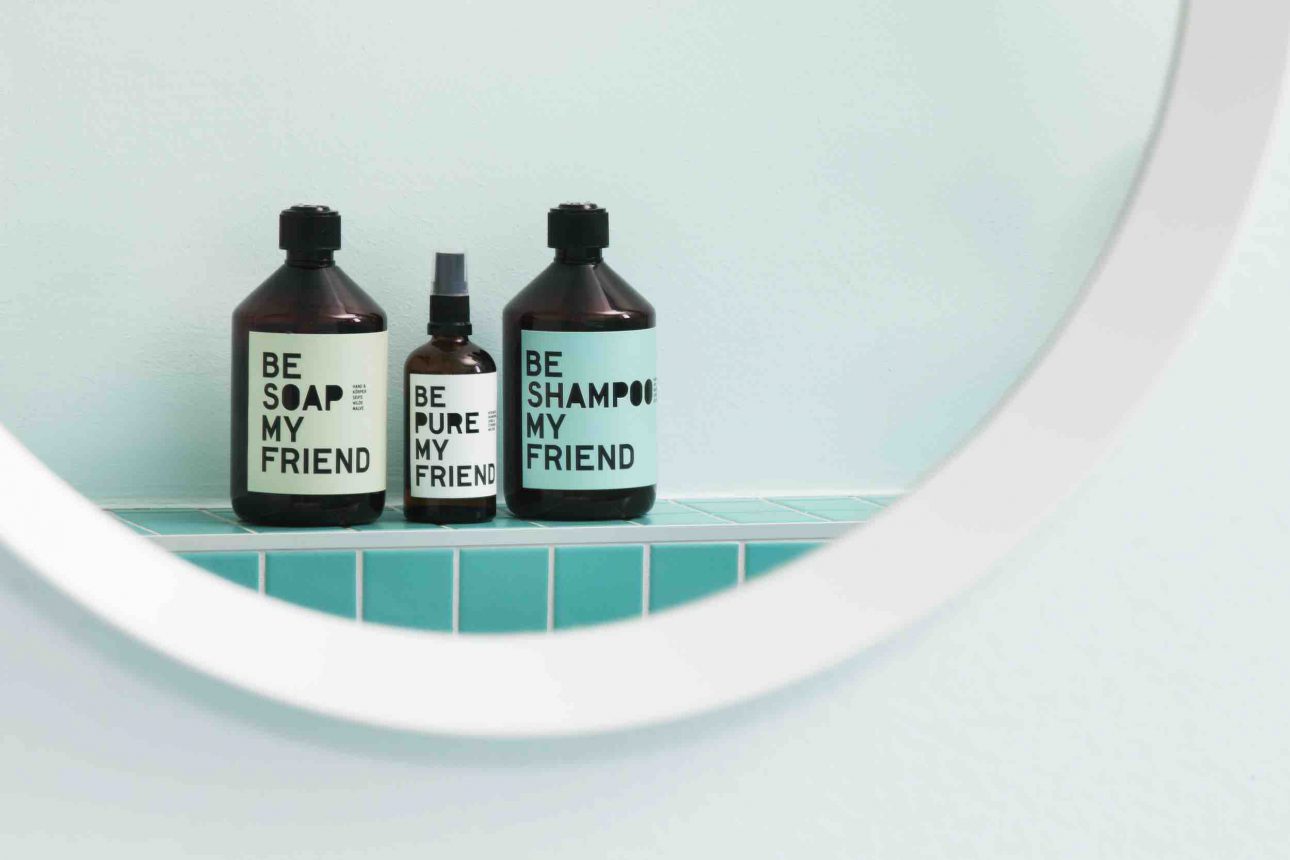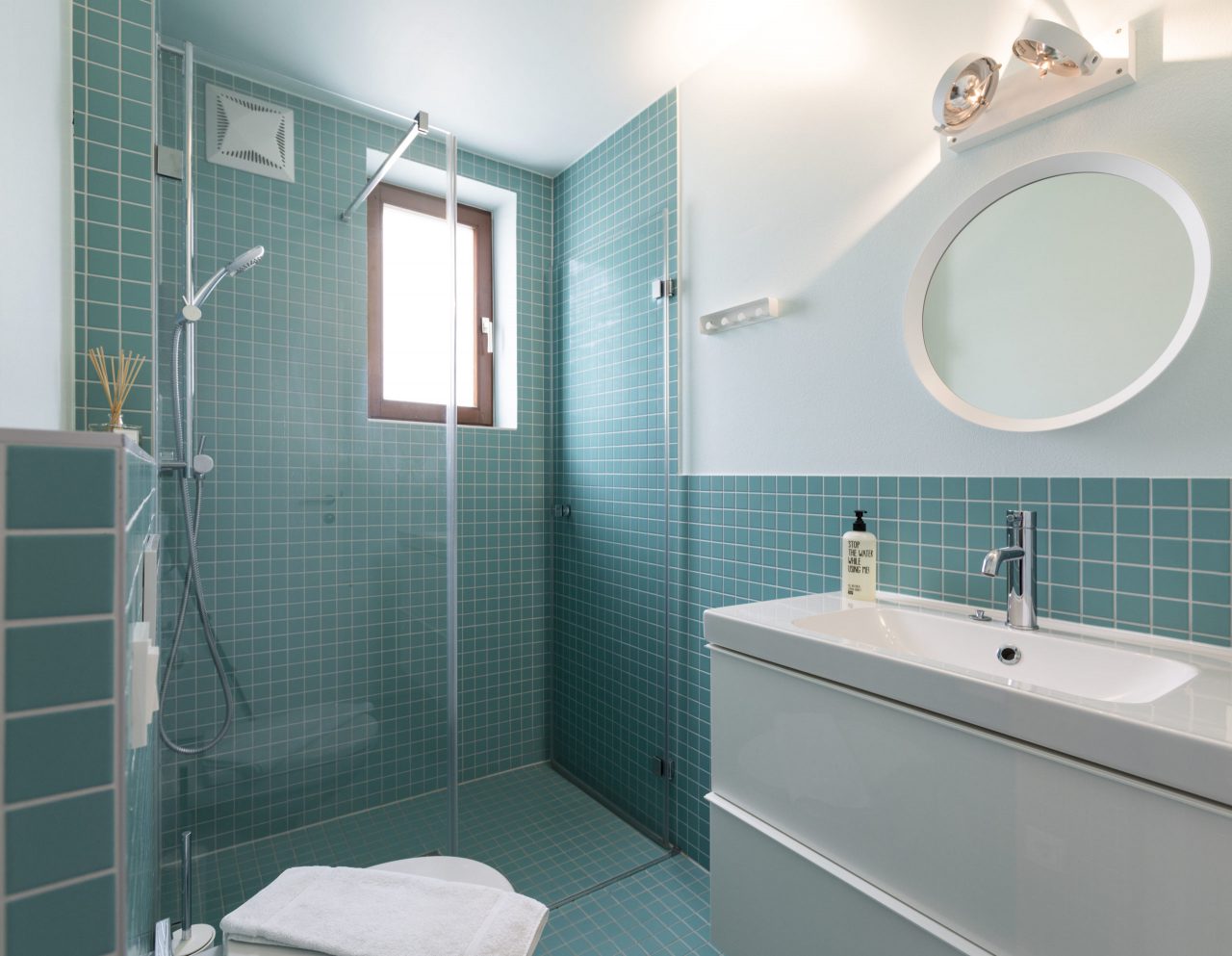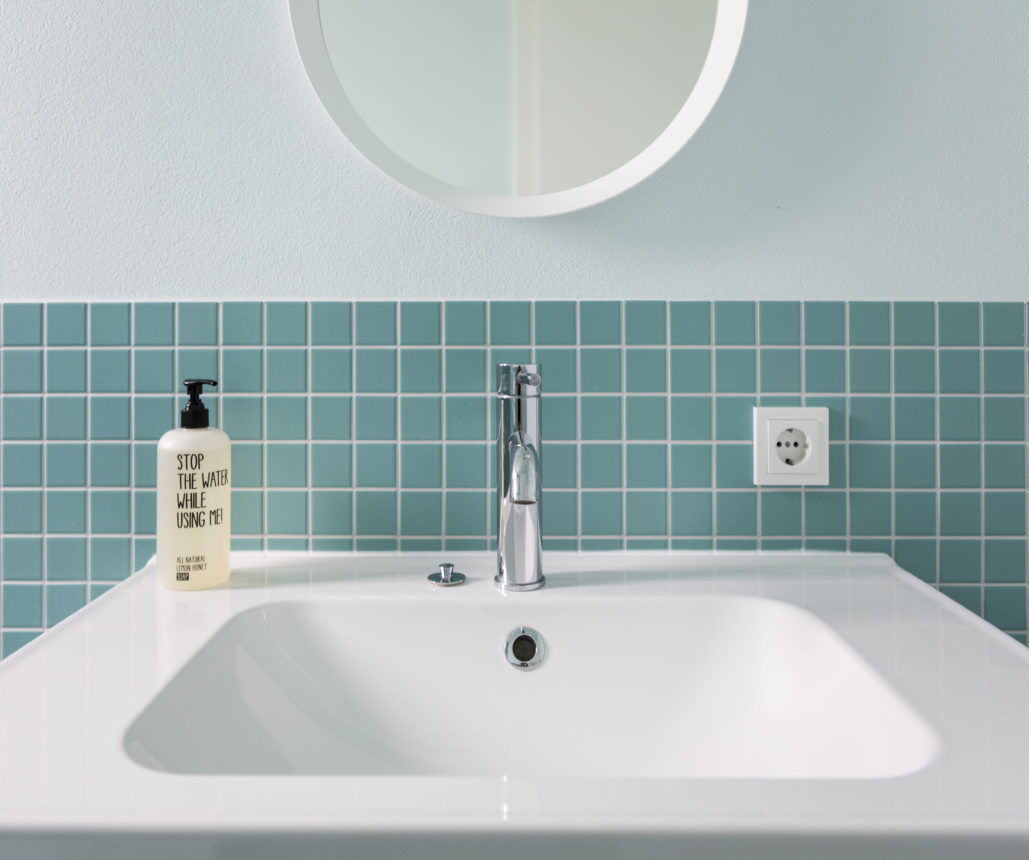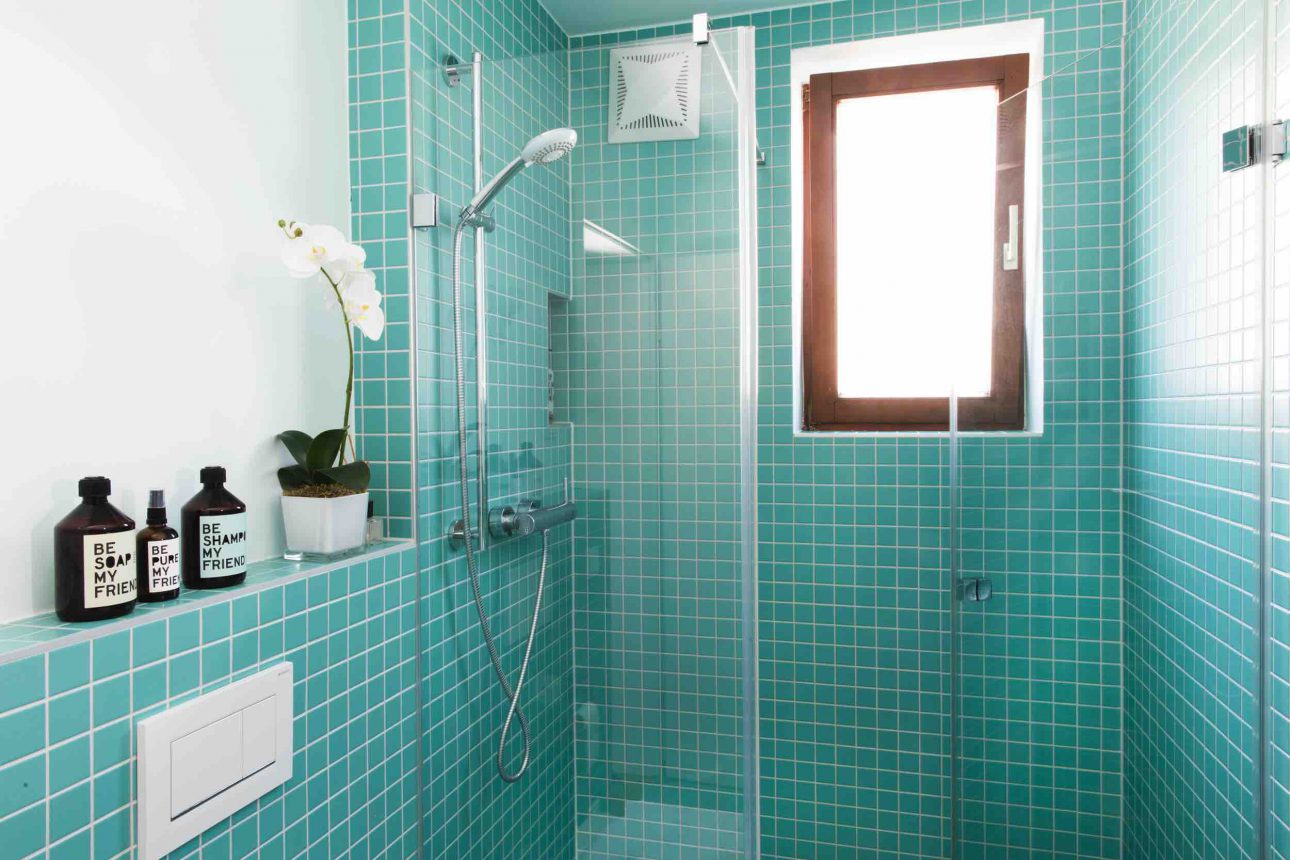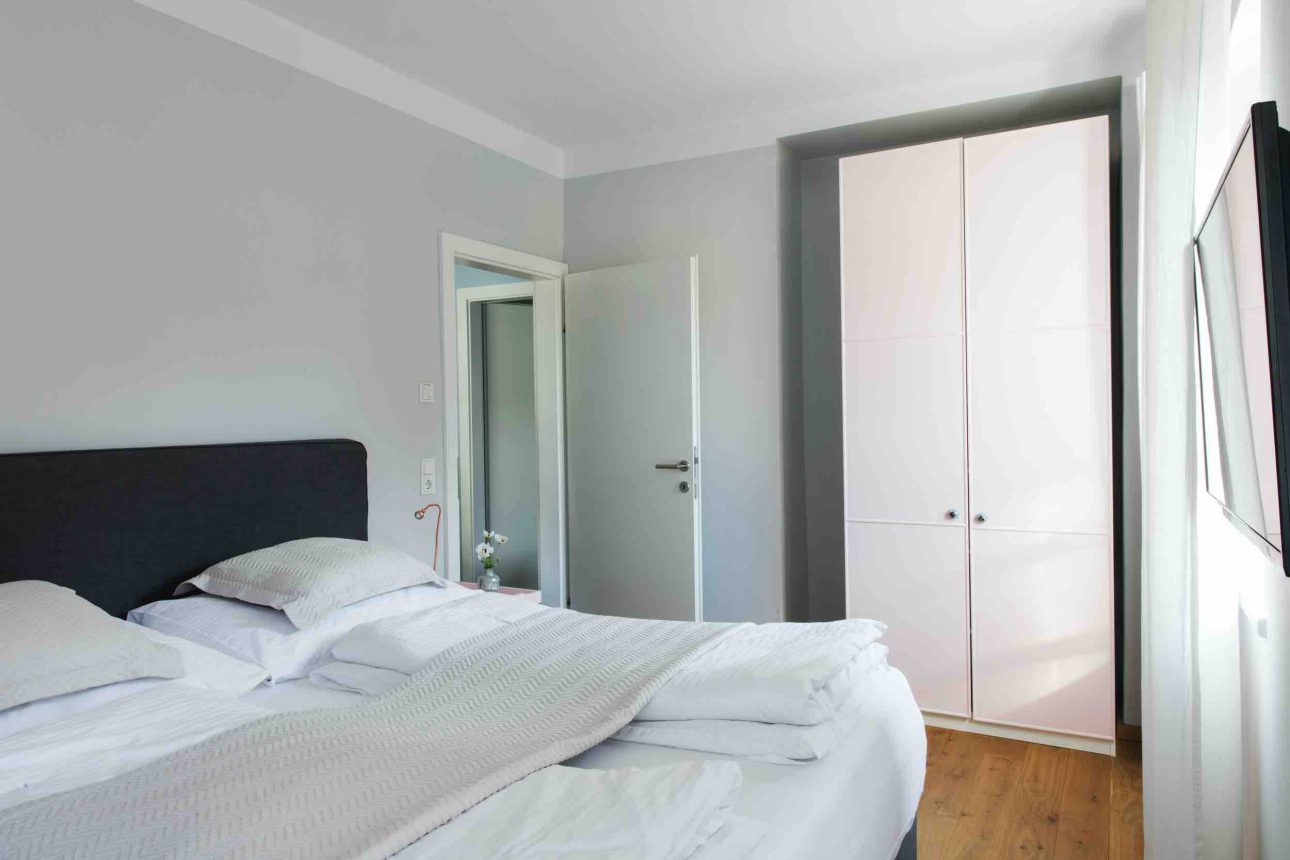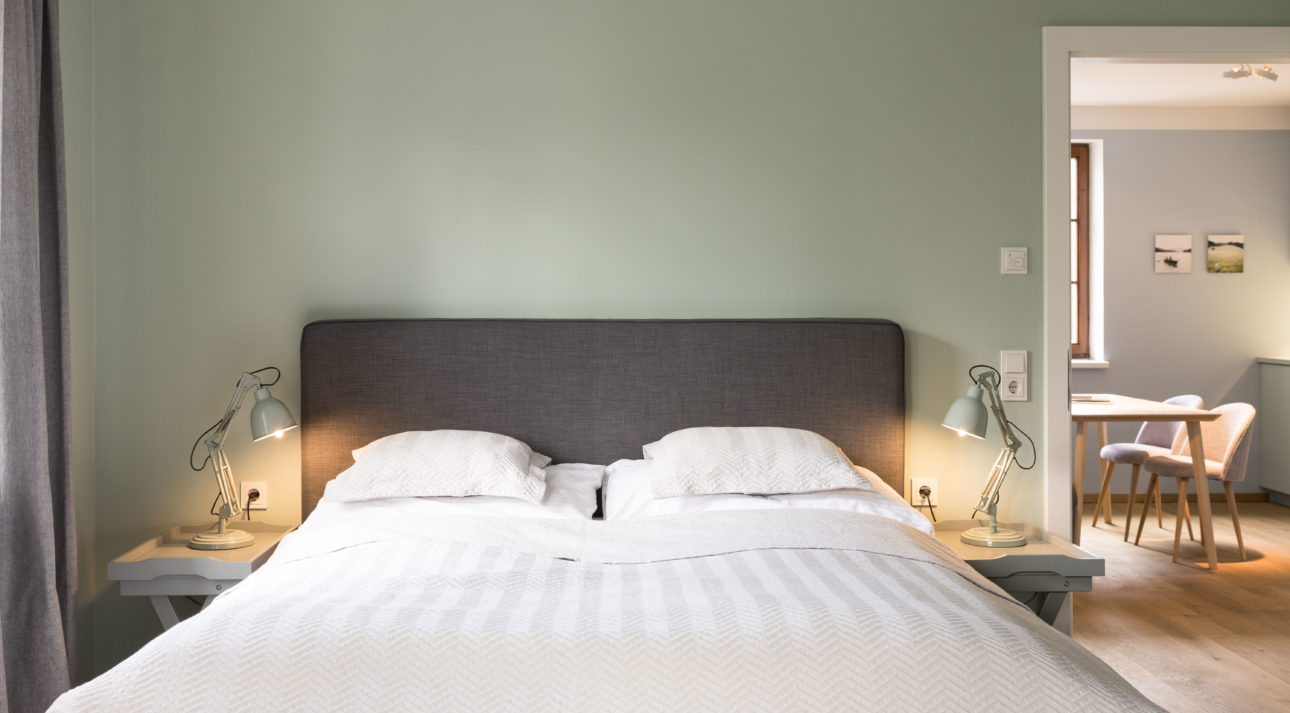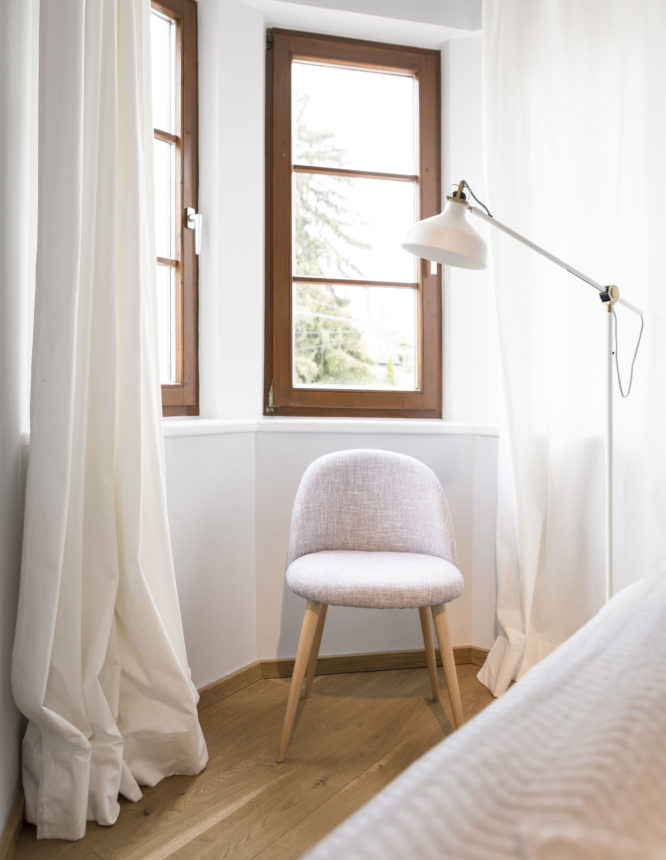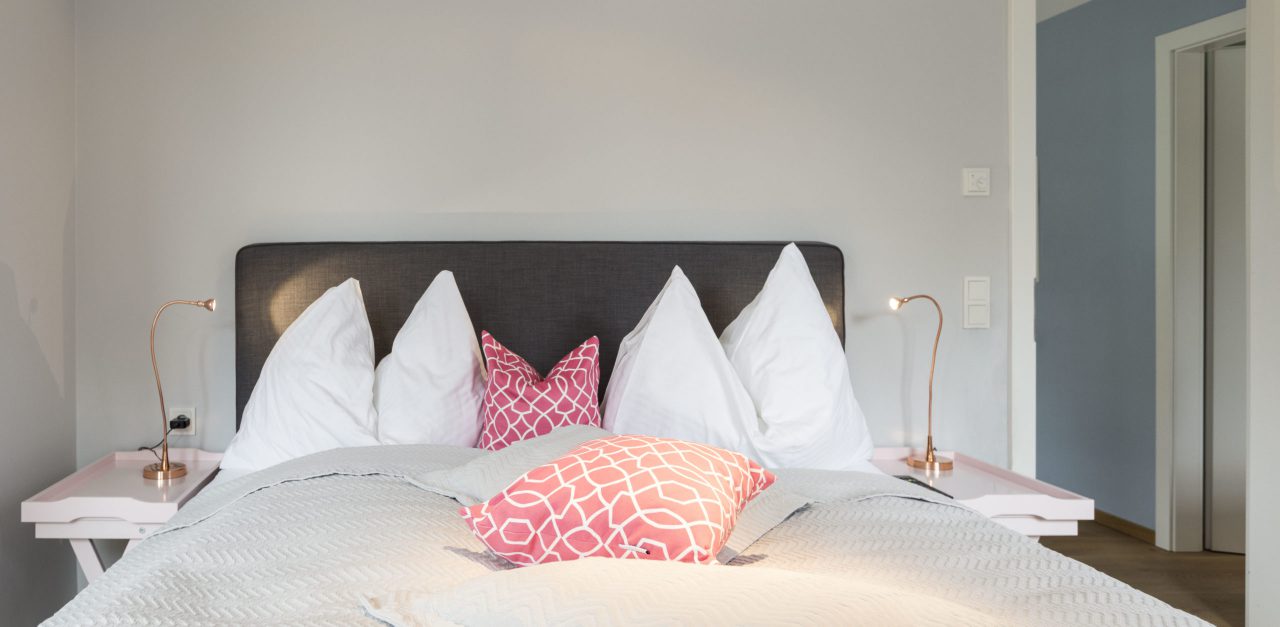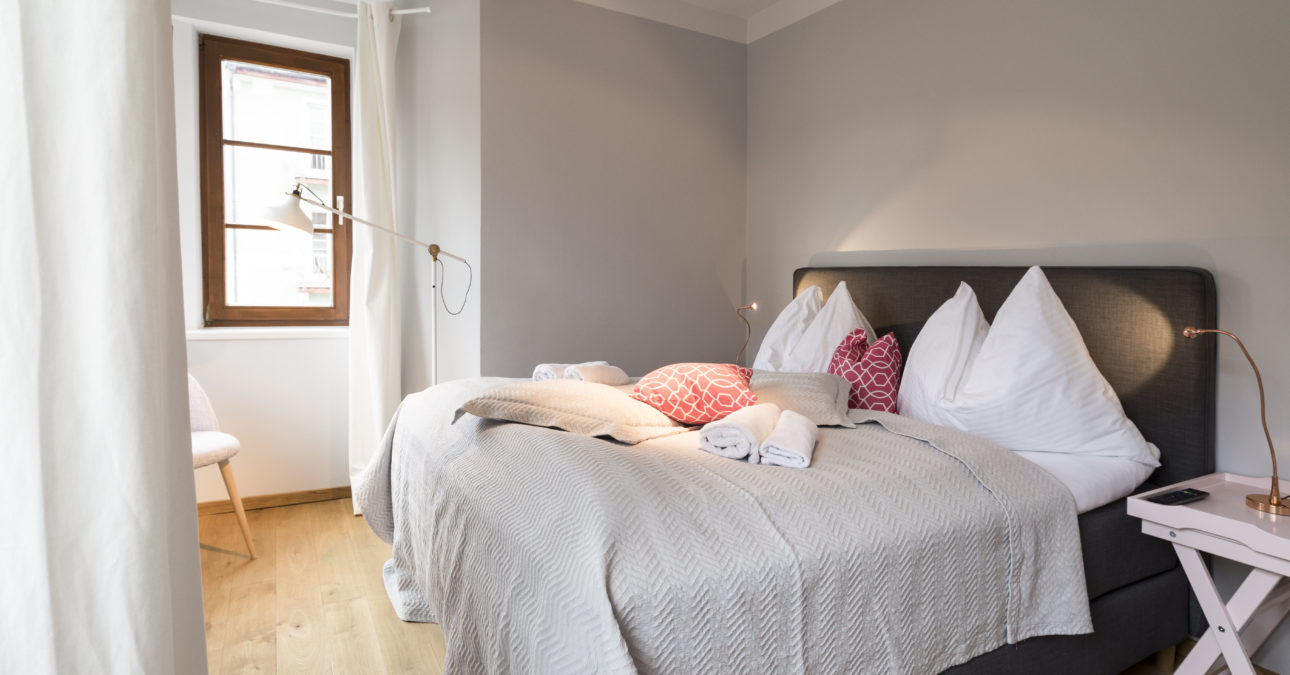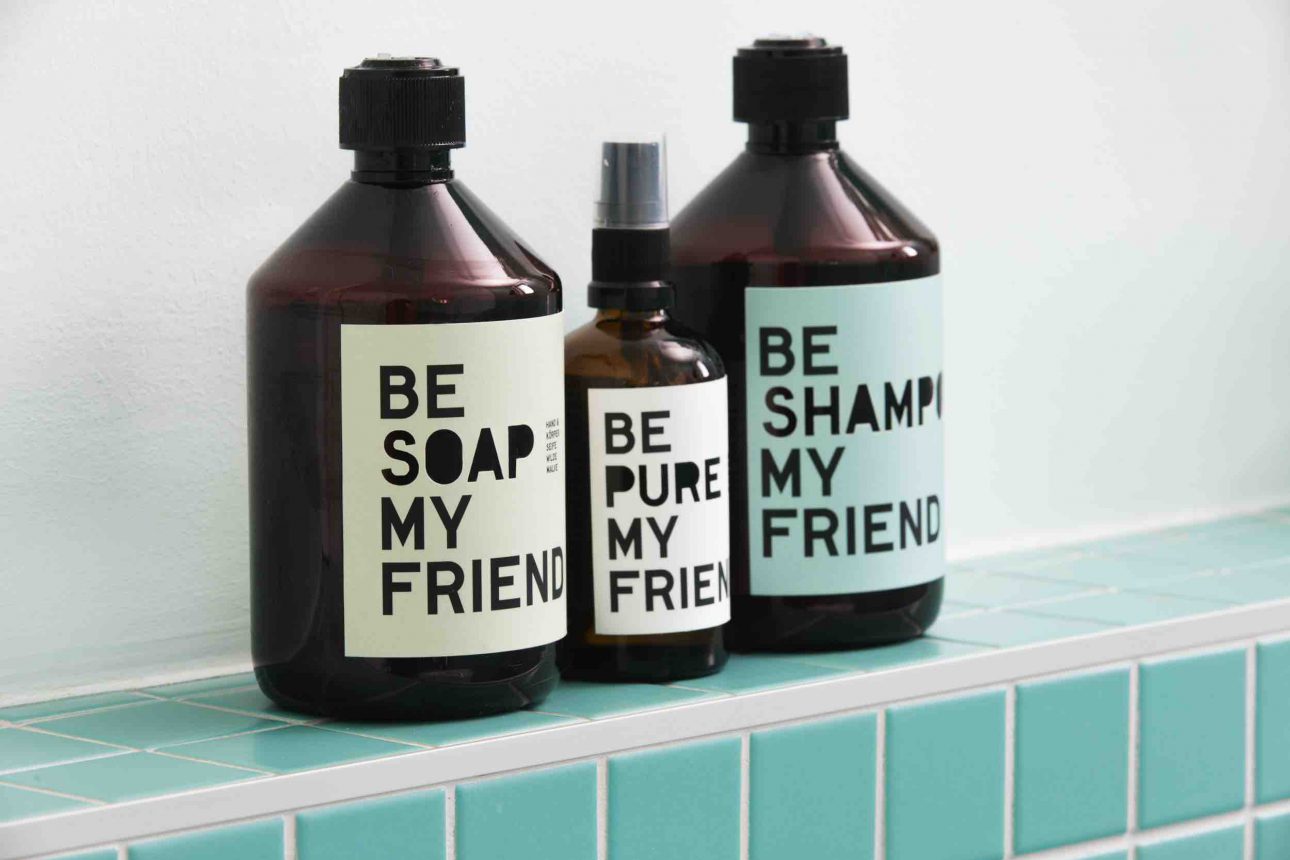 5 people
from 160 €
2 Bedrooms
1 Bathroom
More About Apartment Mondsee
More About Apartment Mondsee
On the first floor (US 2nd) of the Villa you will find Heym's Mondsee: a two-bedroom apartment for up to five guests. Your temporary home is characterized by bright rooms and interiors held in soft colors. With a 52m2 area, you will feel like home: Cooking in the spacious kitchen-living room as if you never cooked anywhere else and a big sofa that is just too alluring to jump onto and enjoy your stay with your loved ones. If you hear a machine-like sound, no worries, it is just the complementary Nespresso machine.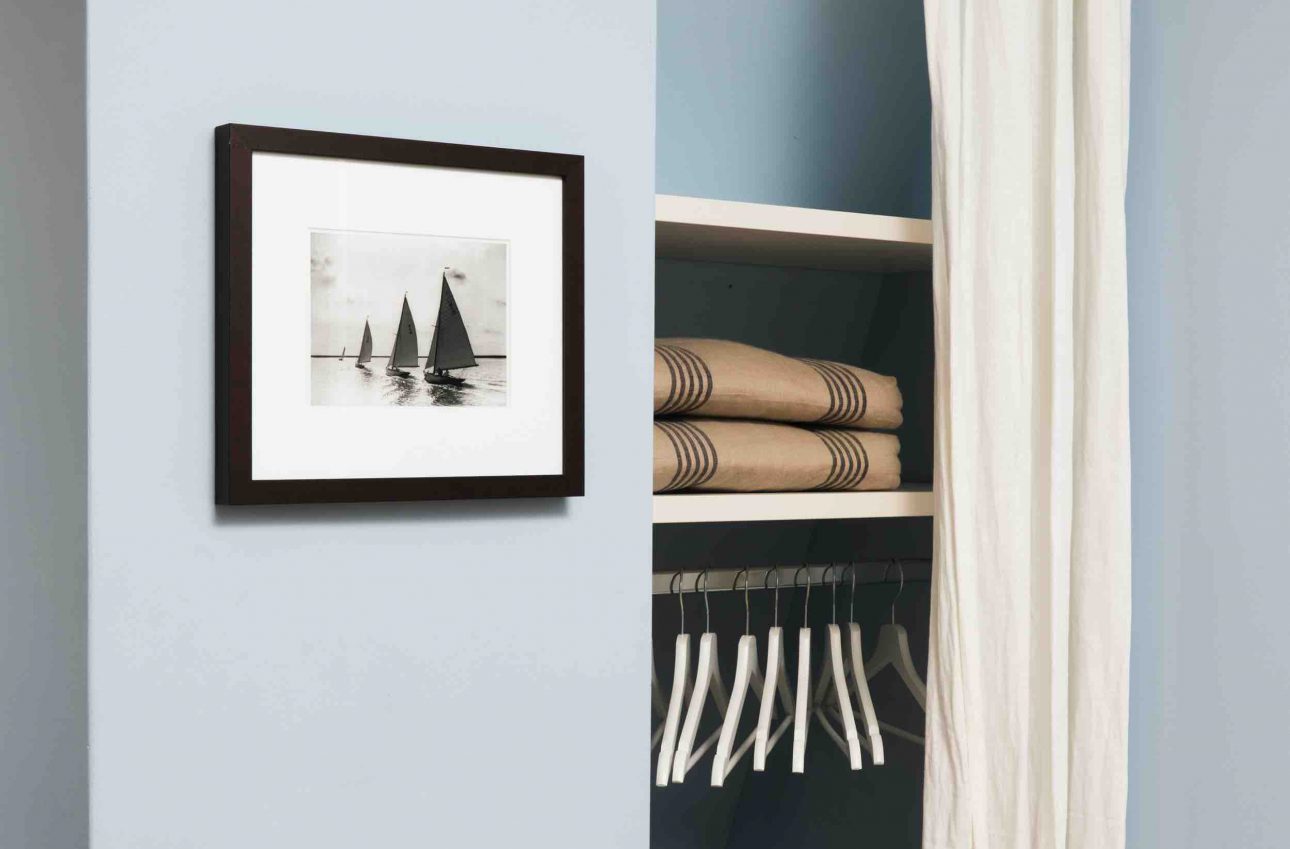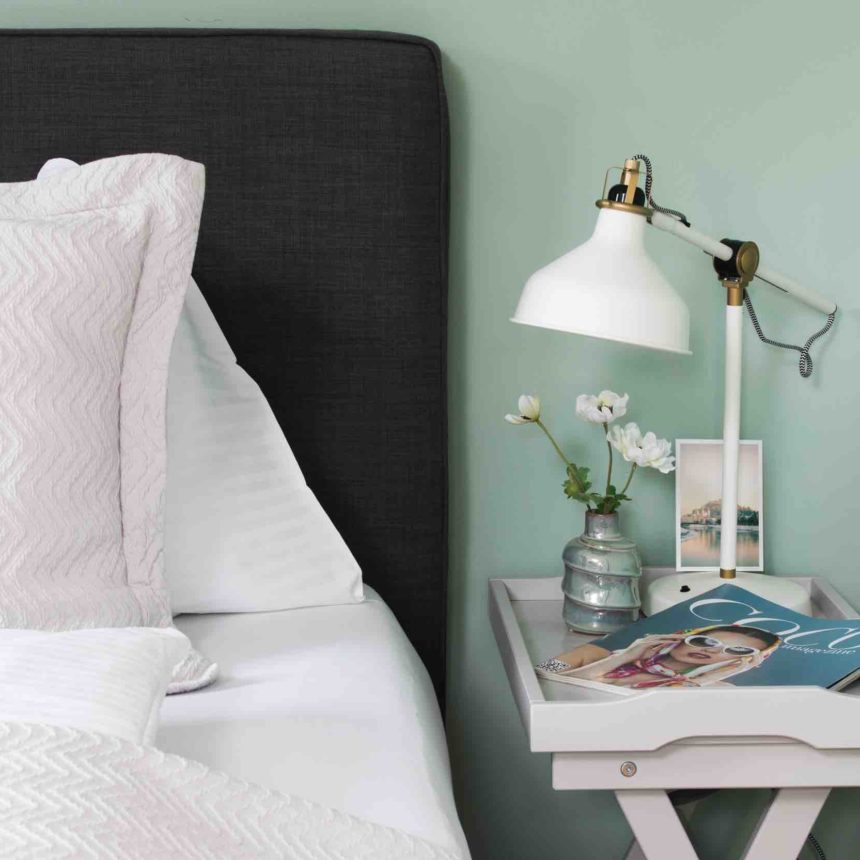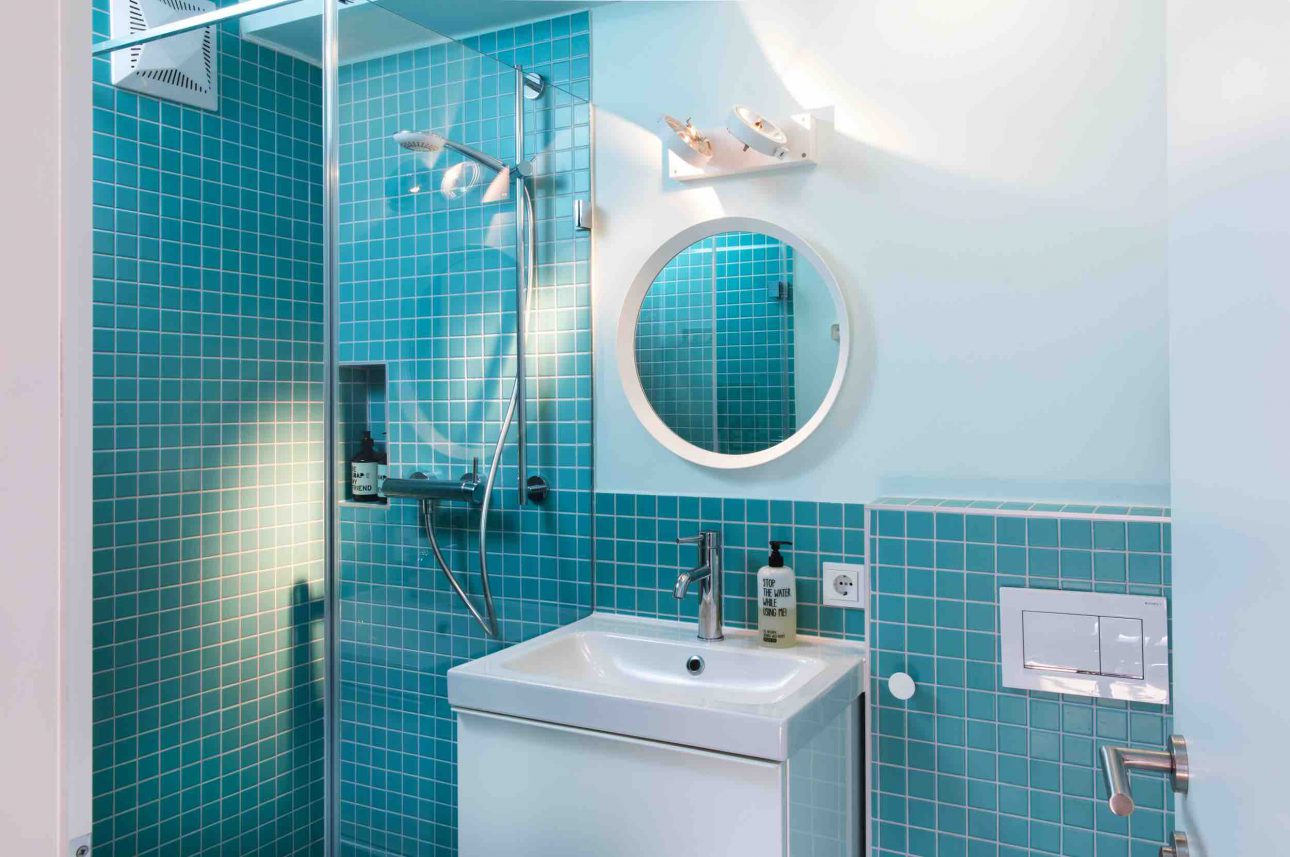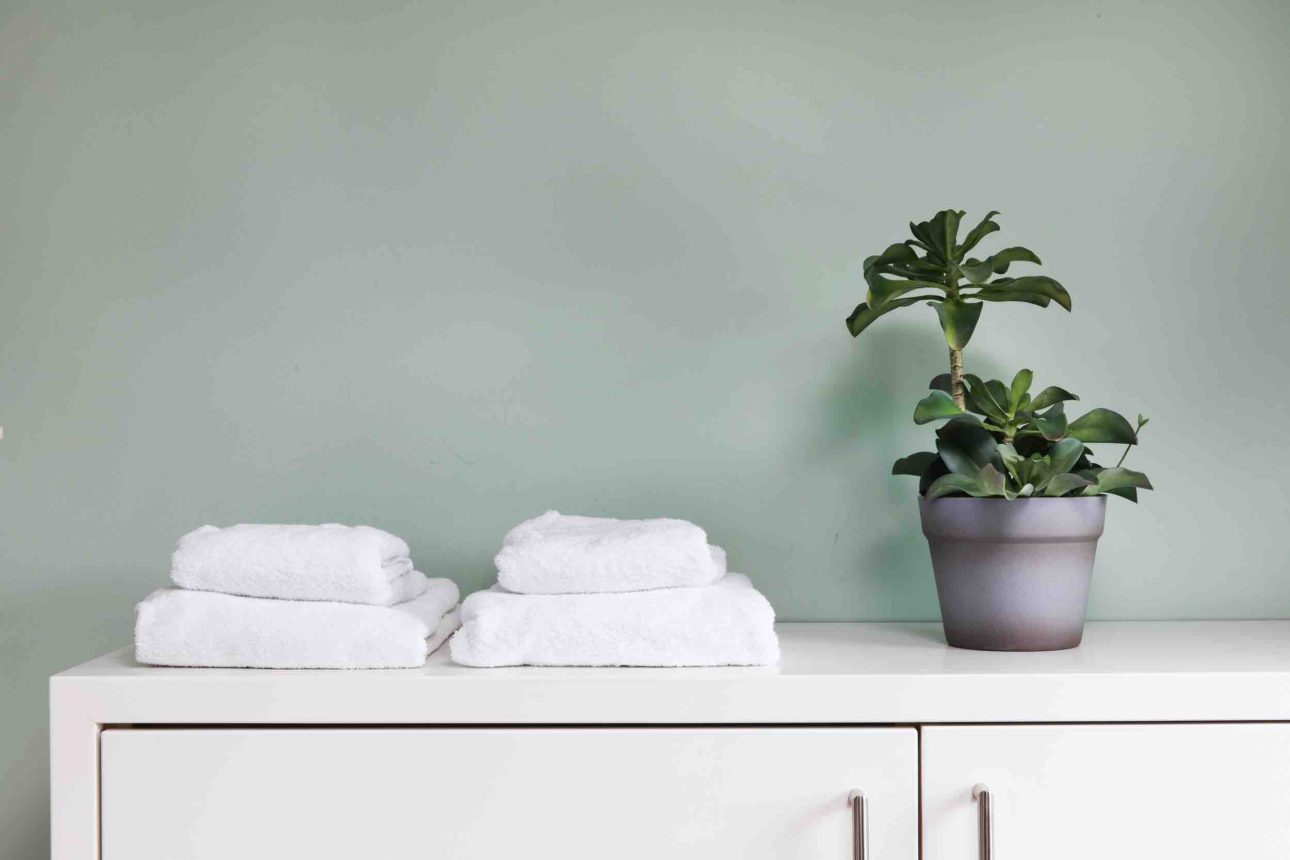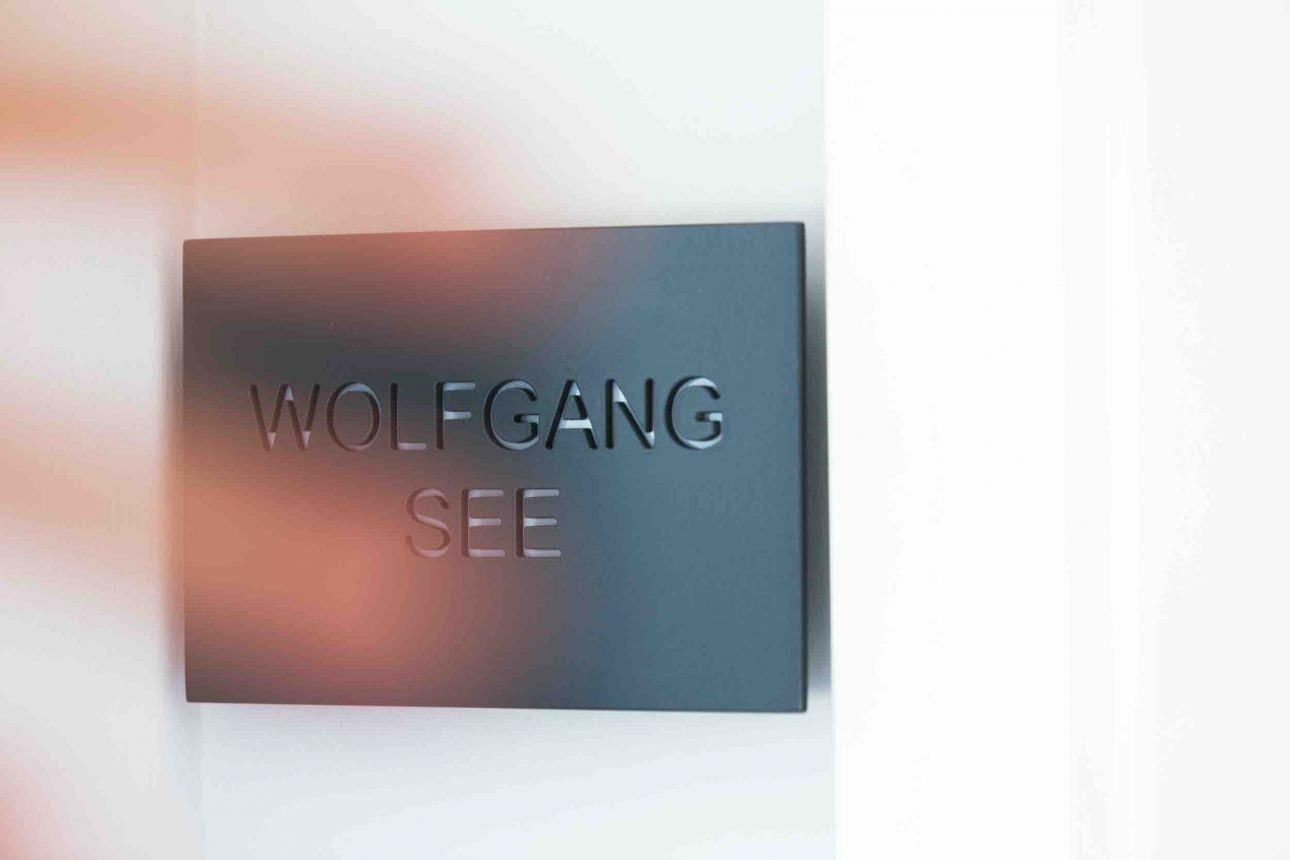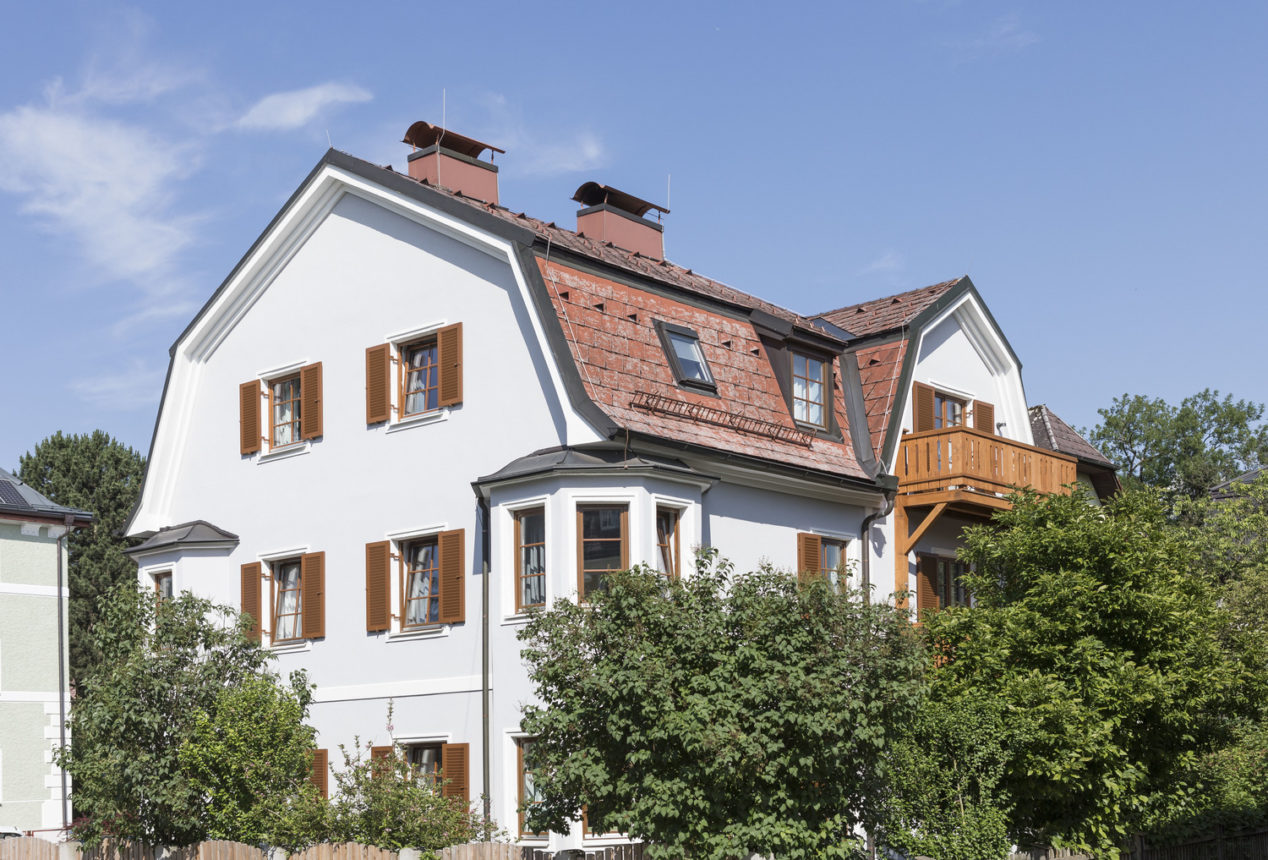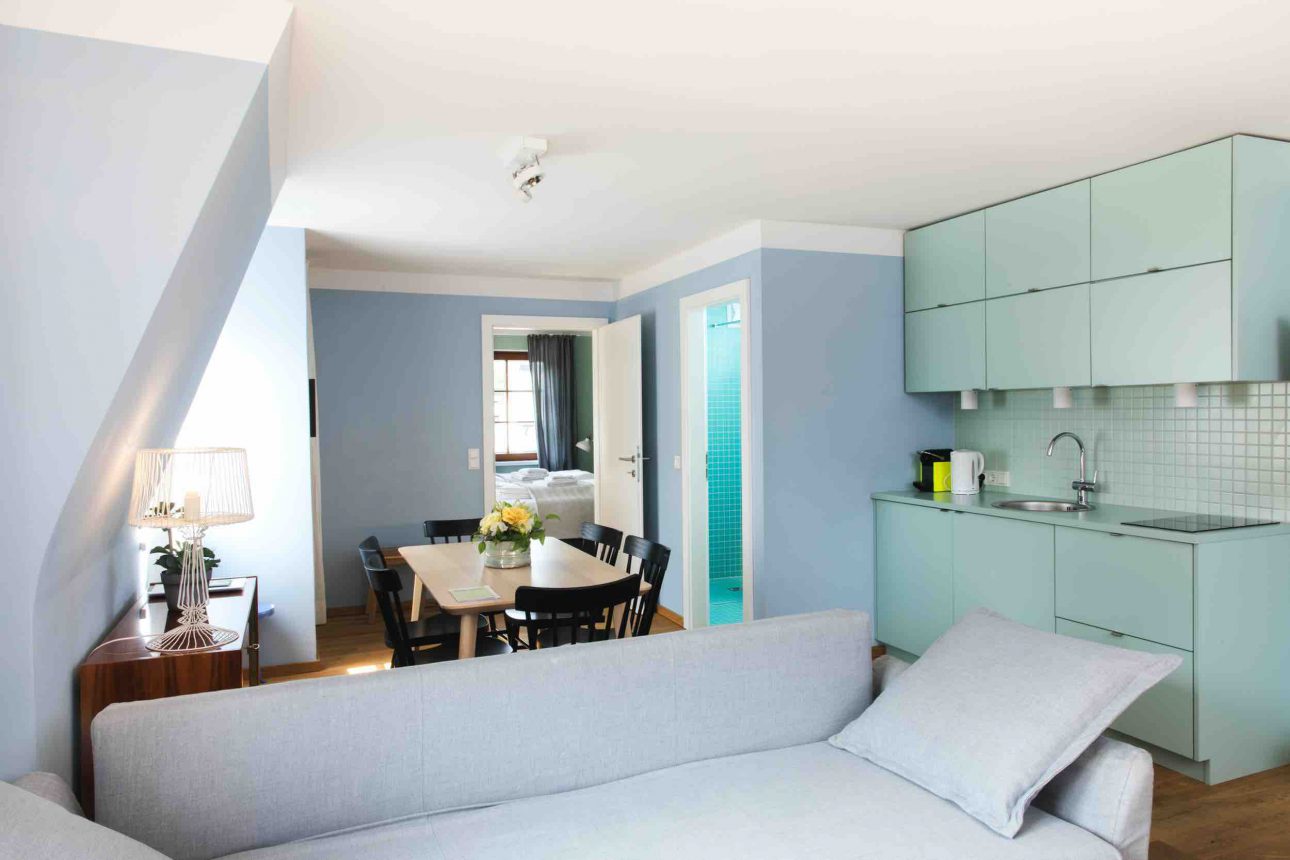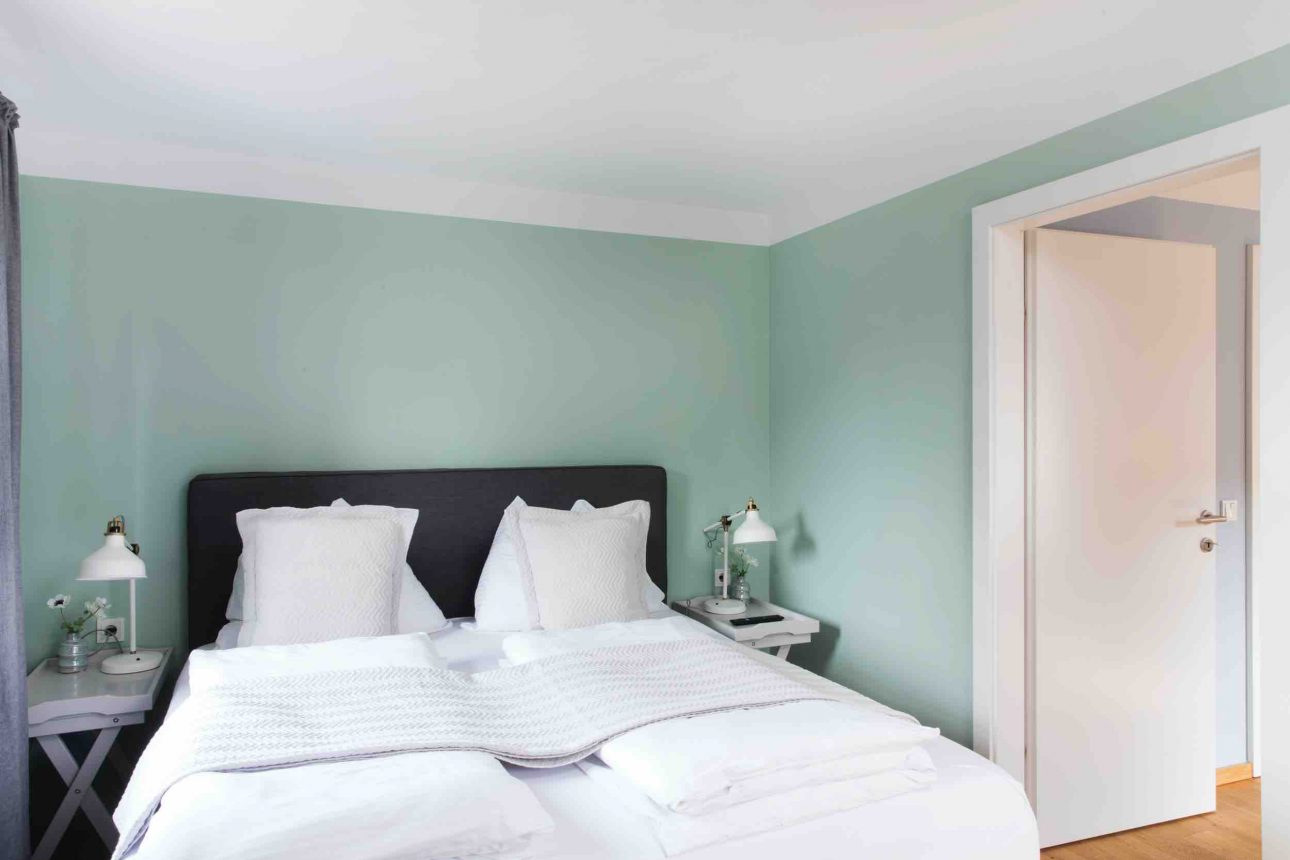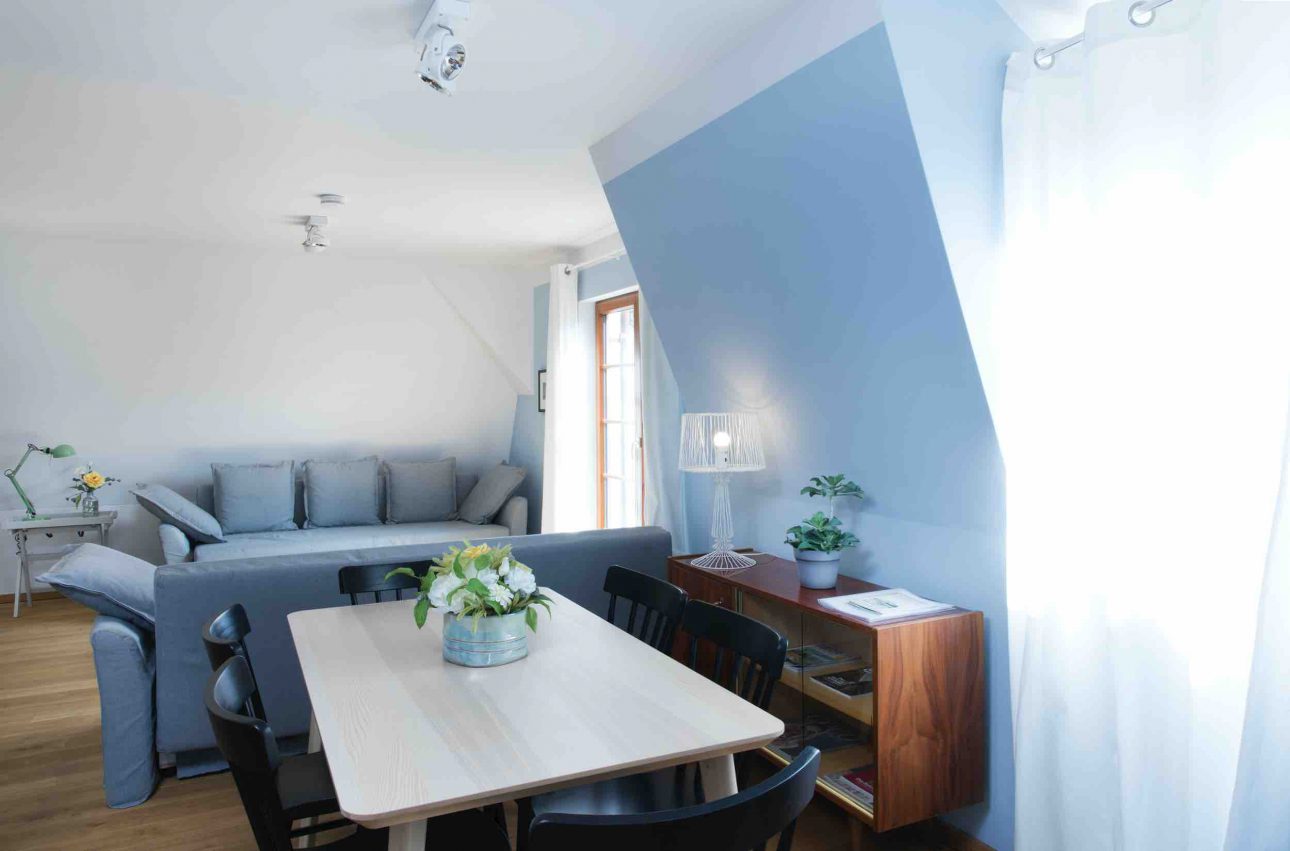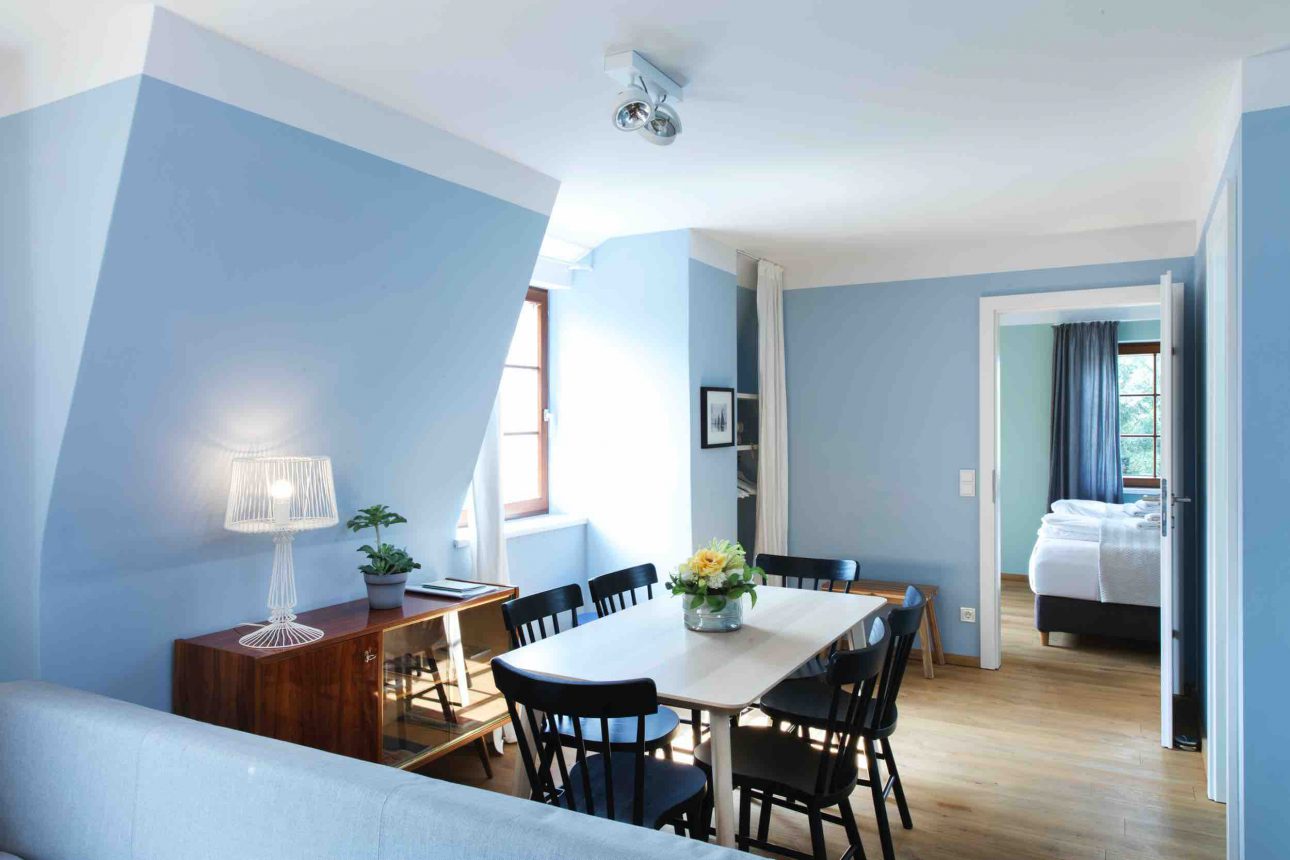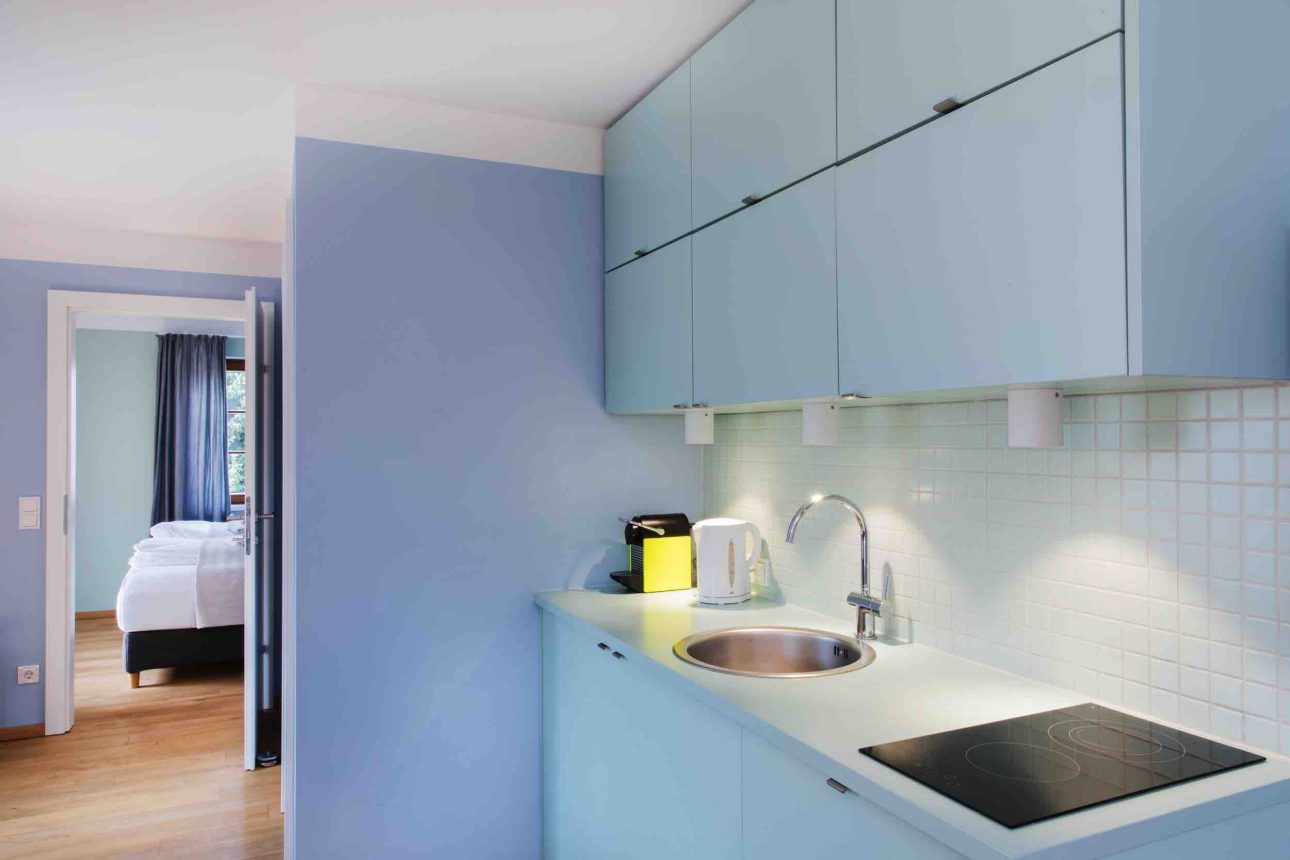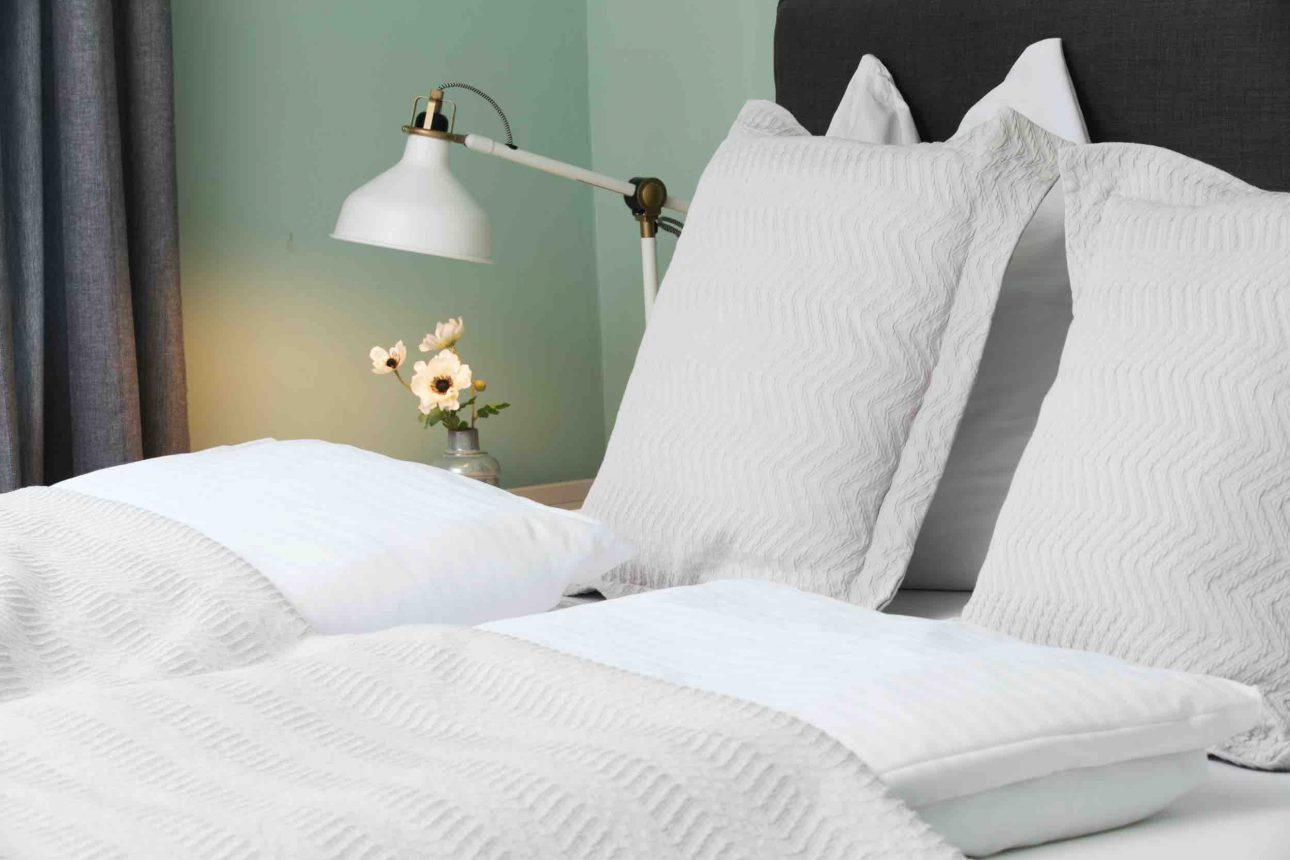 5 people
from 160 €
1 Bedroom
1 Bathroom
1 Balcony
More About Apartment Wolfgangsee
More About Apartment Wolfgangsee
Heym's Wolfgangsee is a 47m2 apartment on the second floor (US 3rd) of Villa Charlotte. One bedroom and one spacious living room with a private balcony up to 5 guests find a cozy temporary home. Soft colors in different shades of blue, bed linens of cotton and tasteful details create a homey atmosphere for you to enjoy pure comfort.

While exploring Salzburg do you still want to savor some quality time inside the apartment with your friends and family? Heym's Wolfgangsee is just perfect as it includes a well-equipped kitchenette as well as a large dining table. Additionally, a small balcony rounds off the apartment's facilities.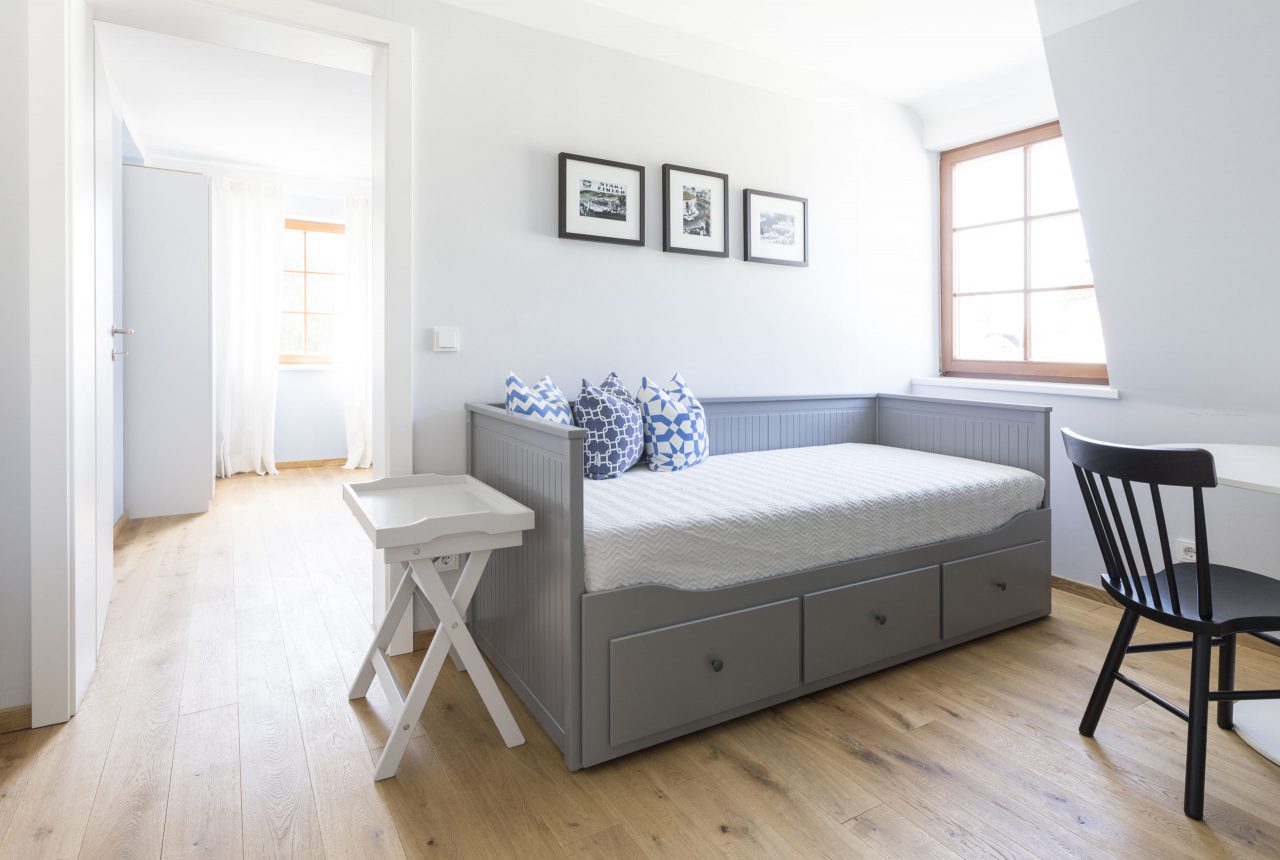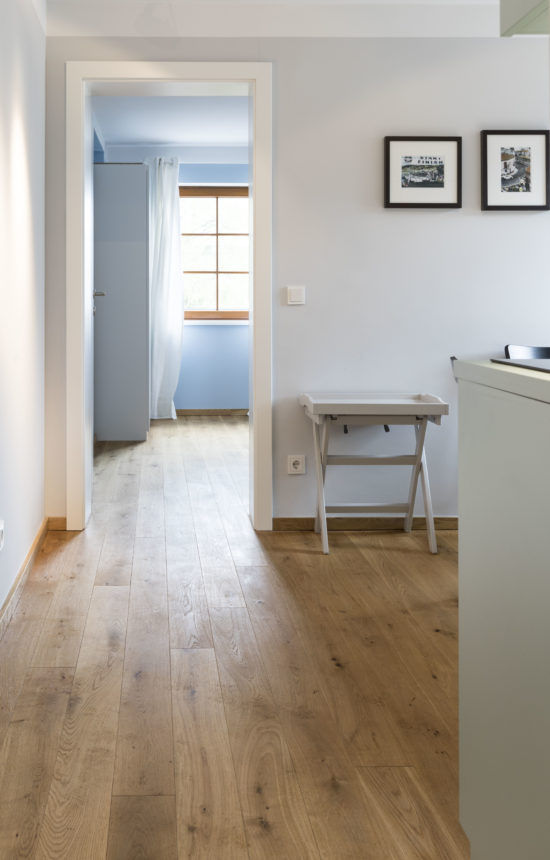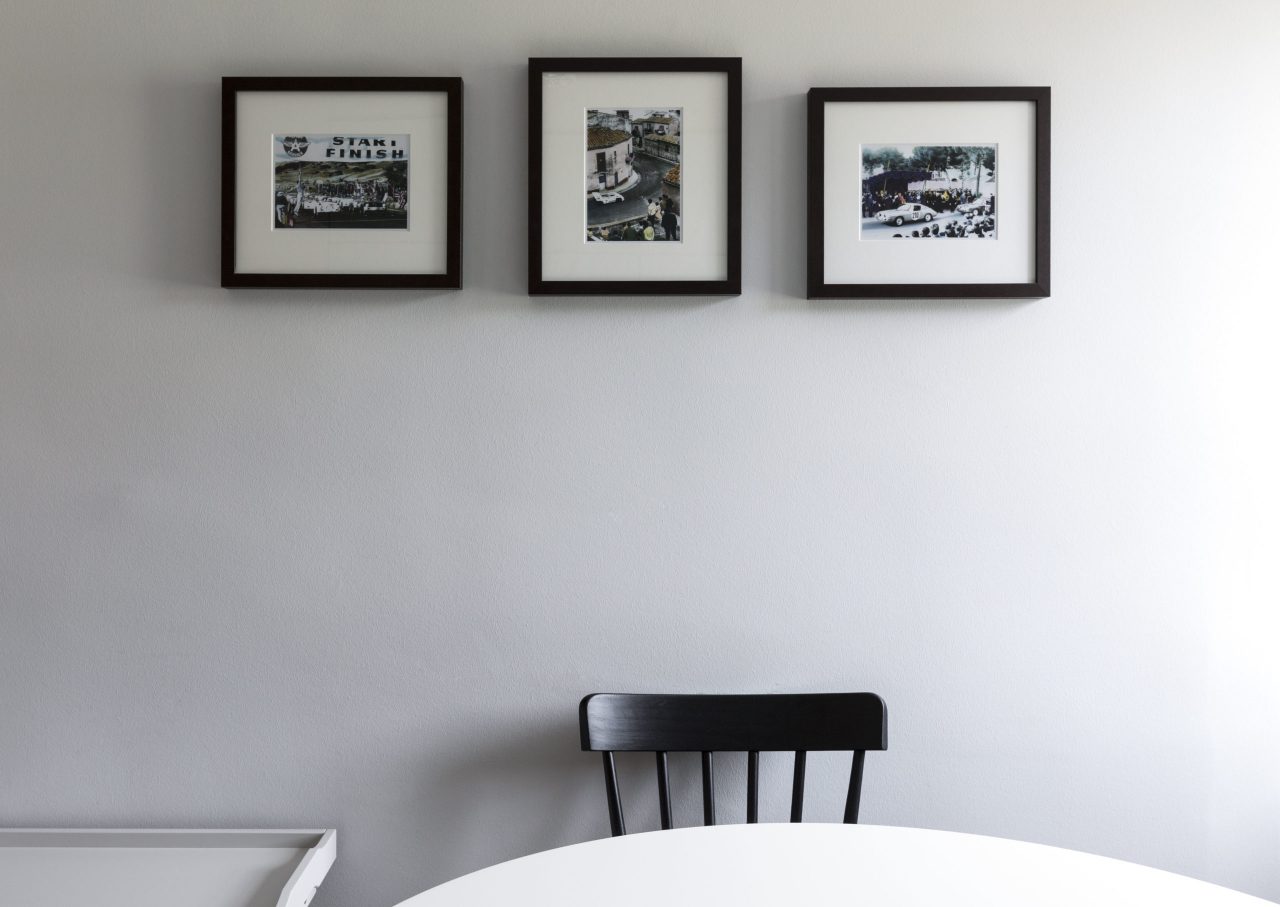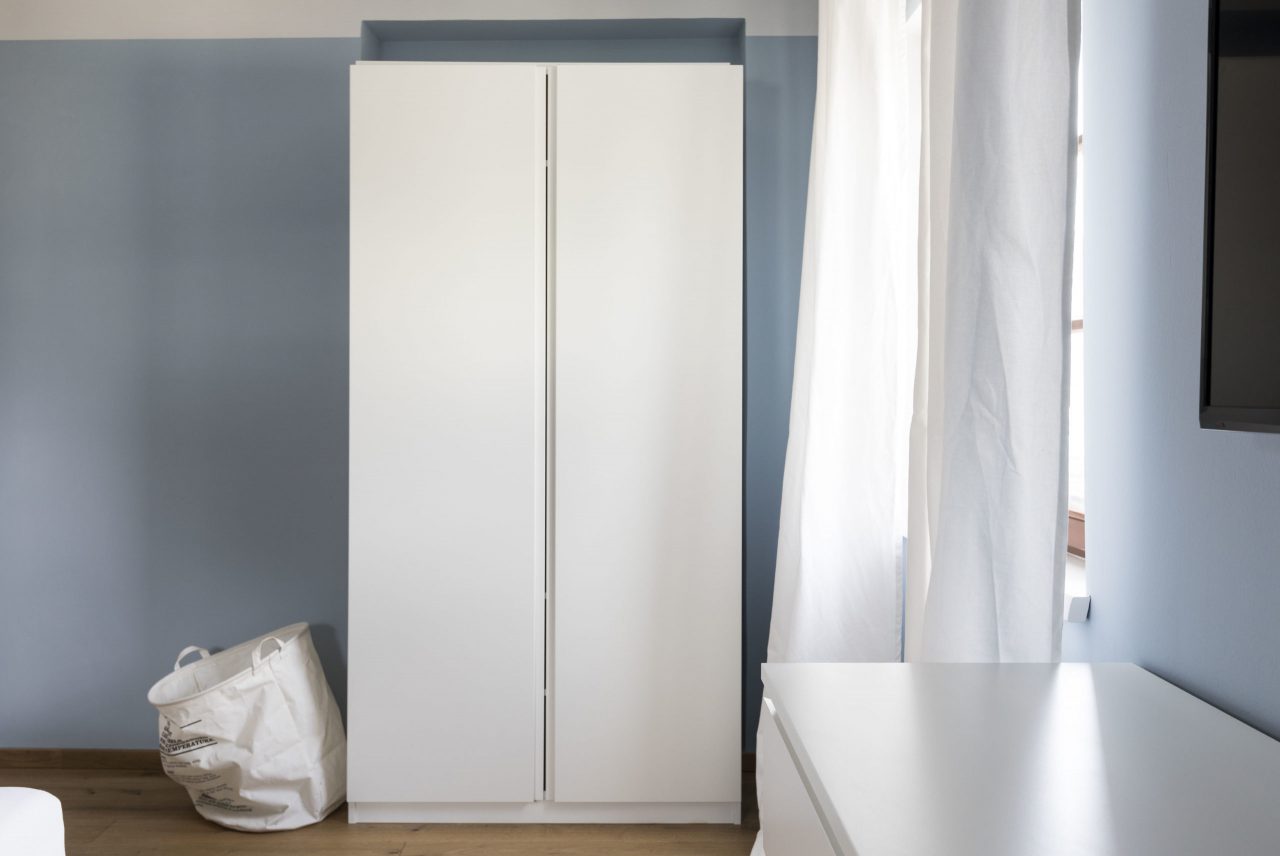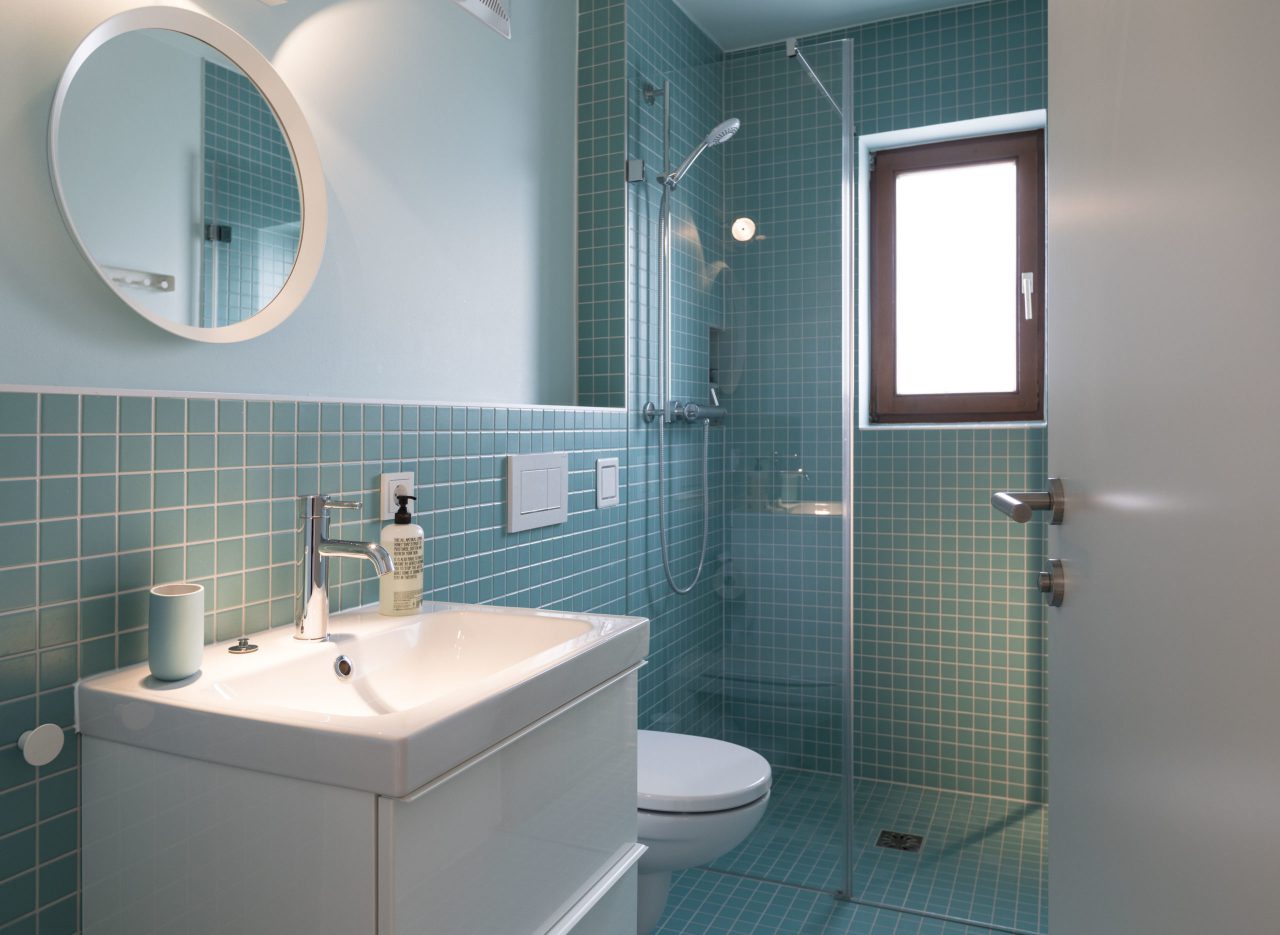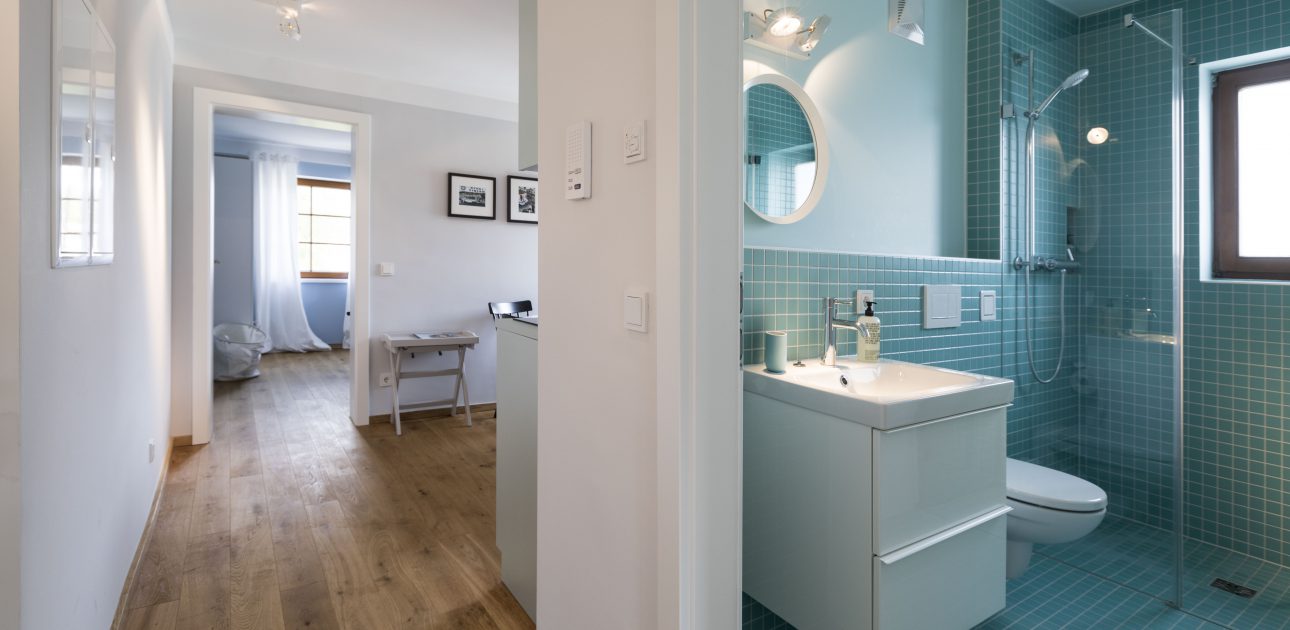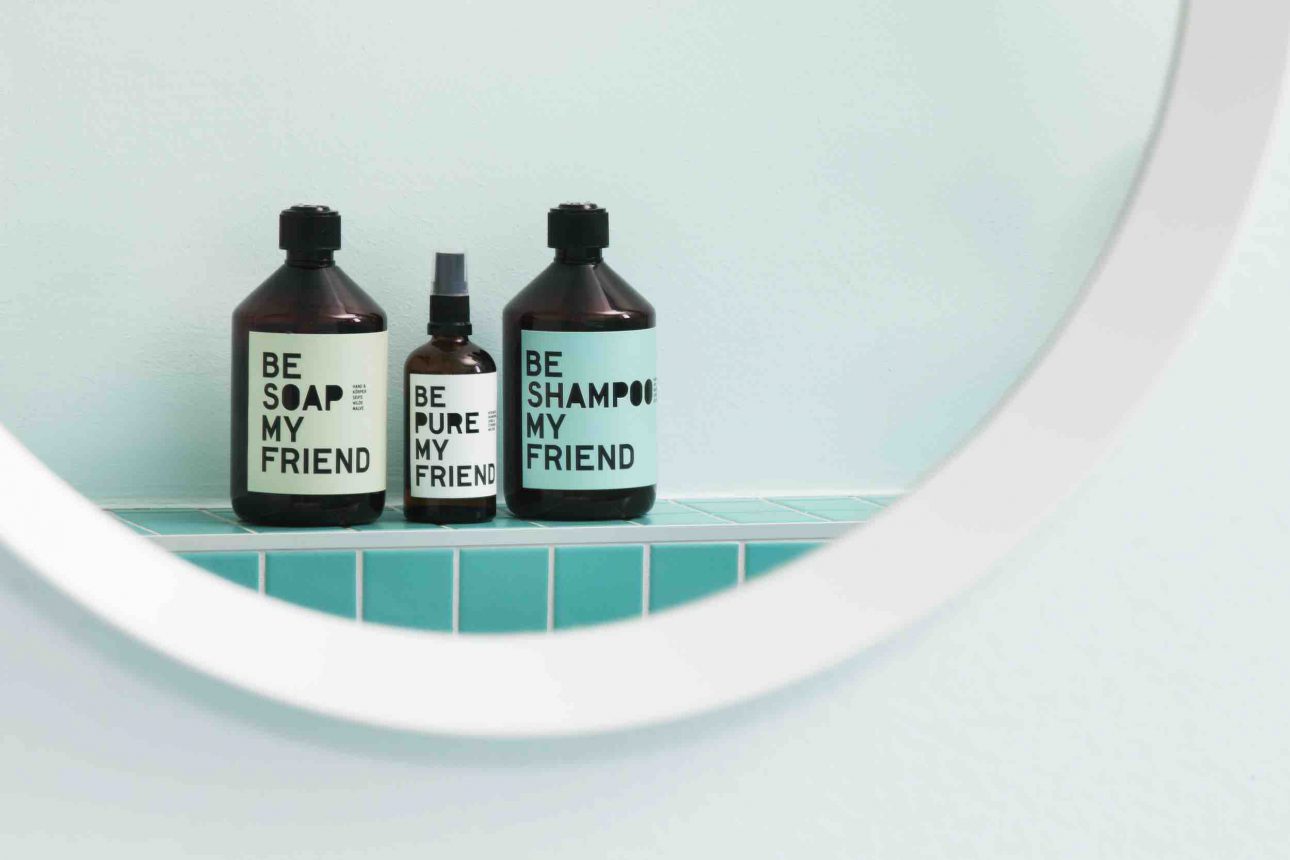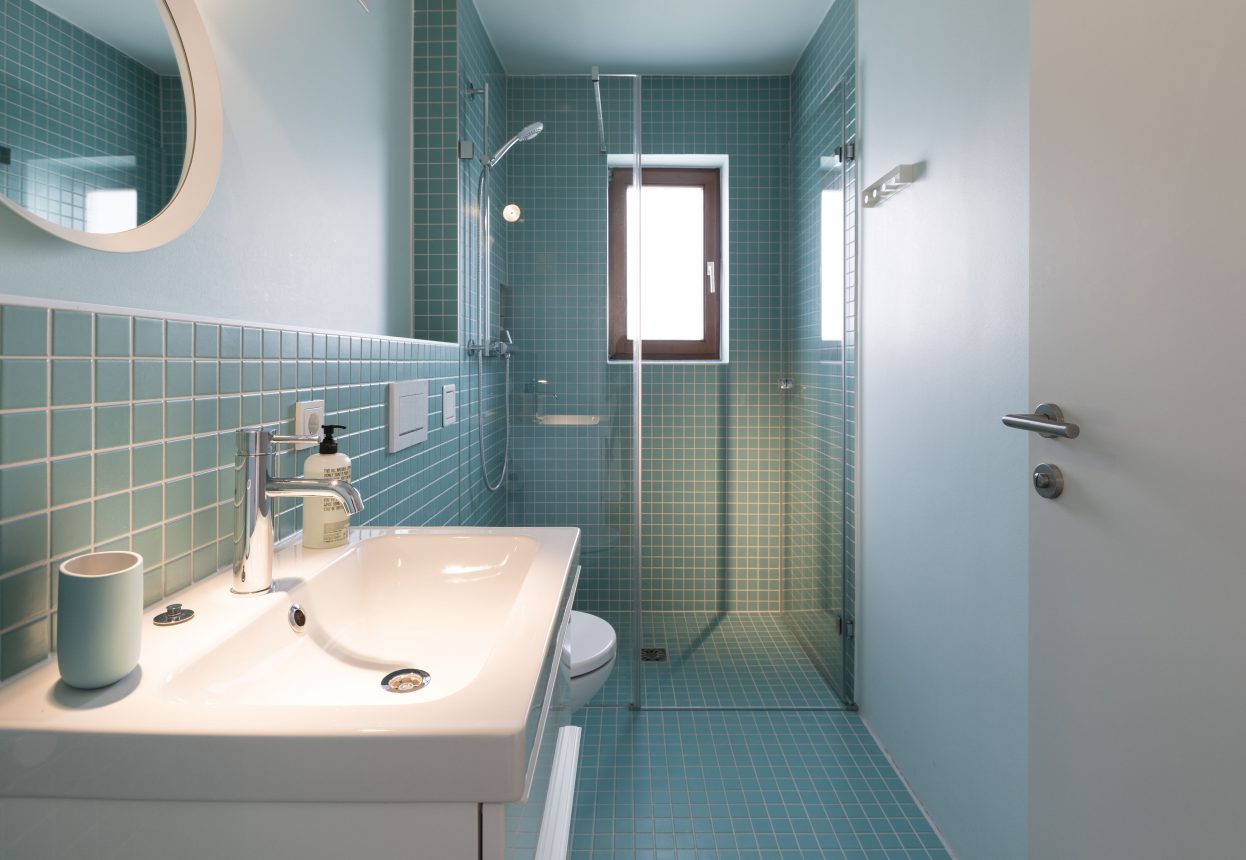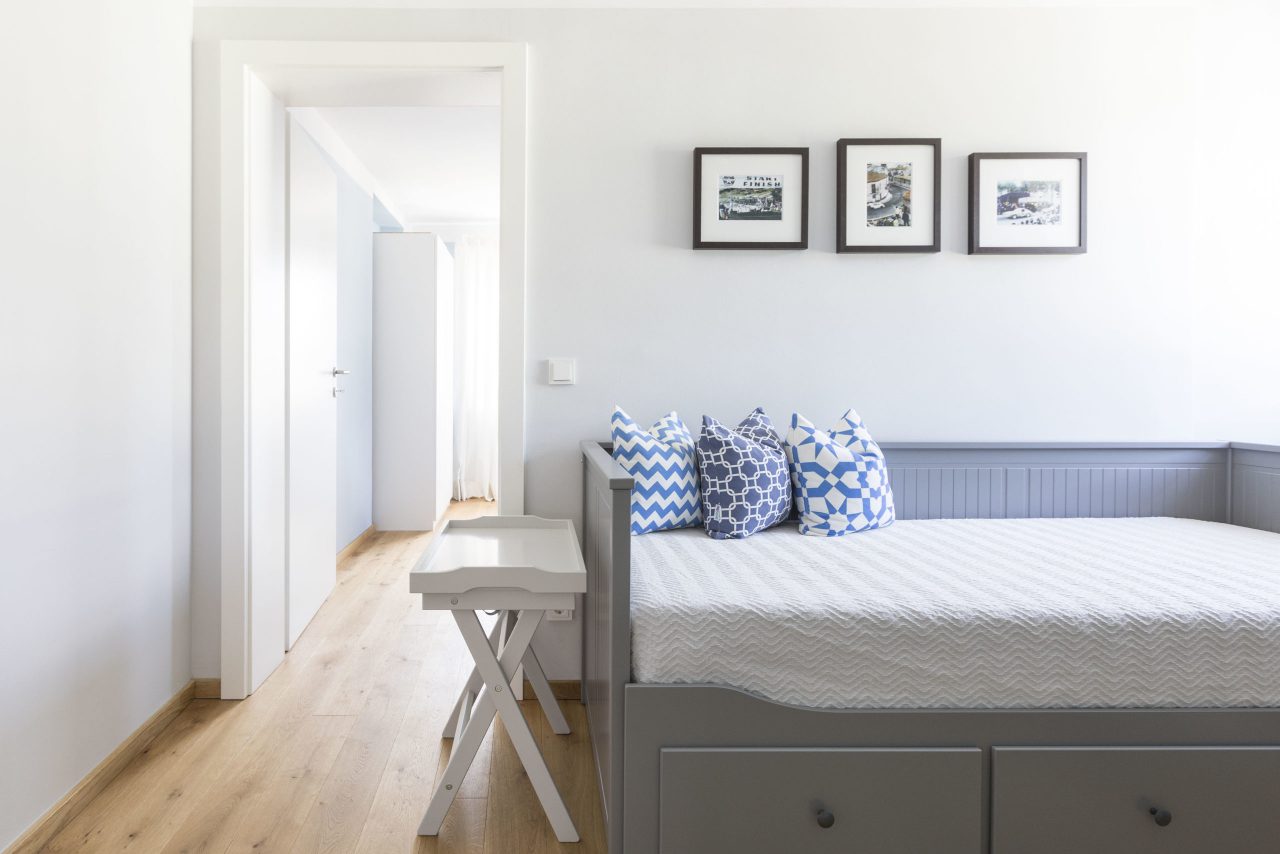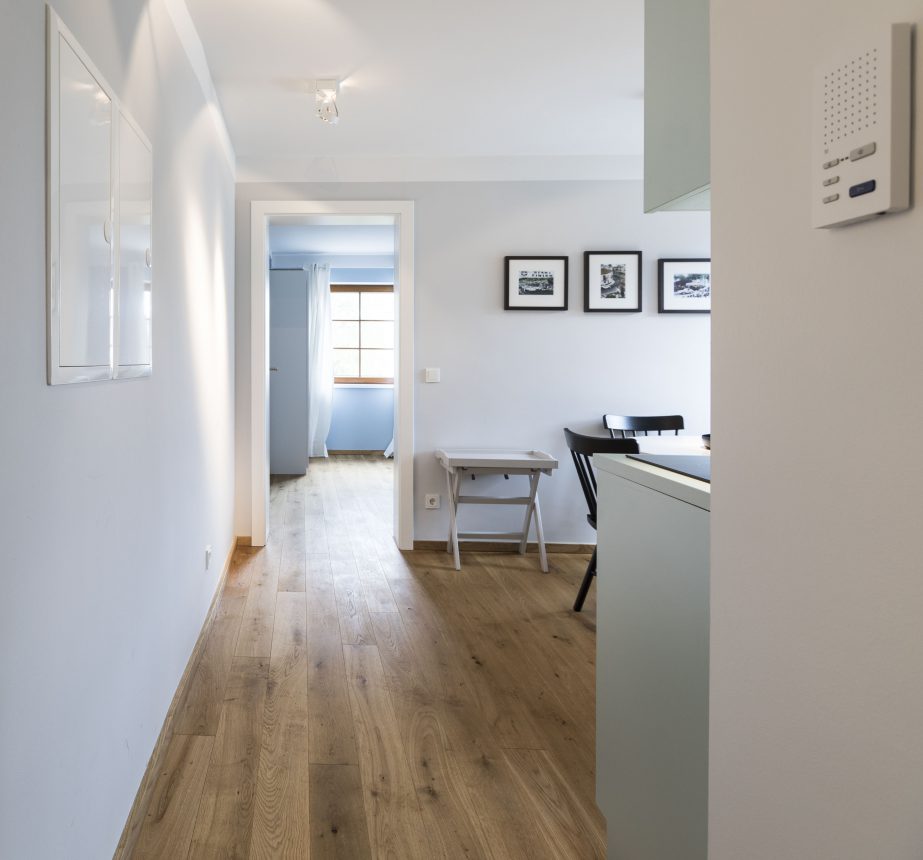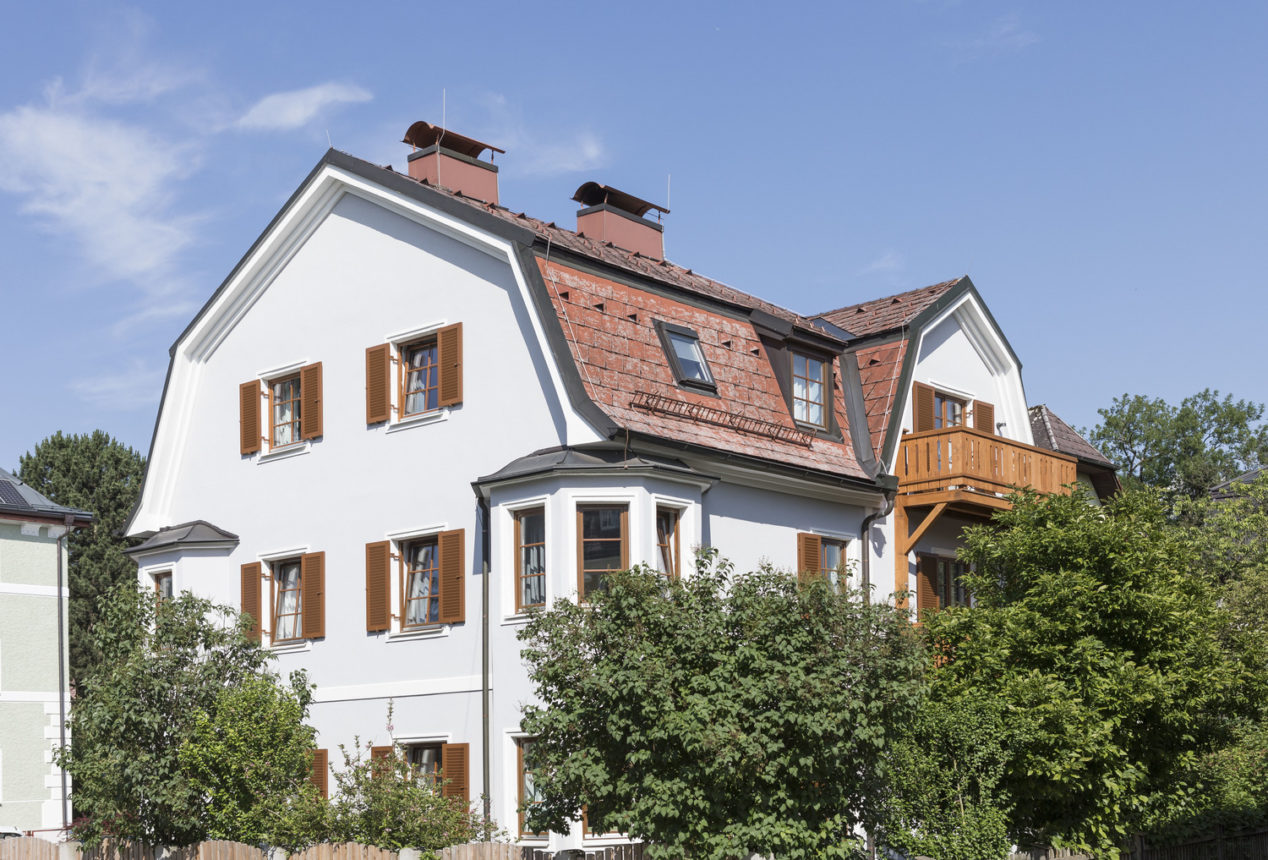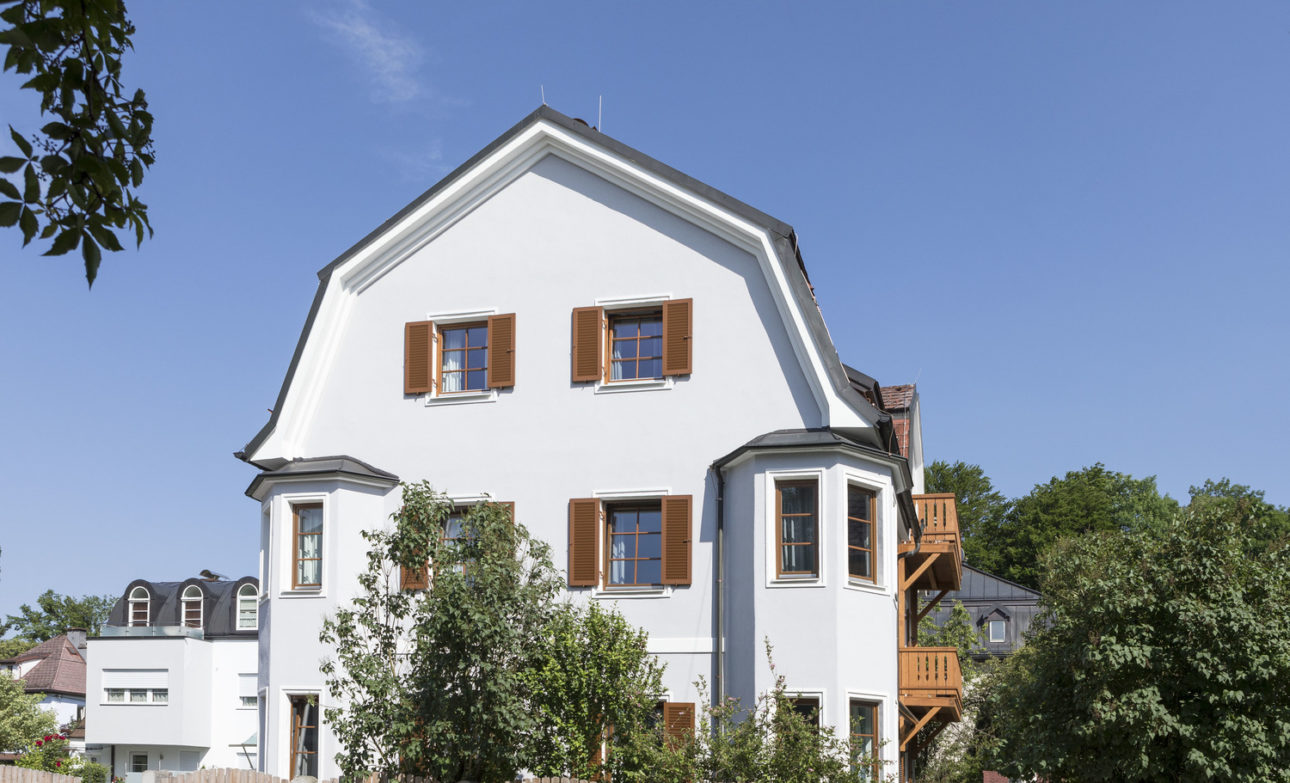 3 people
from 140 €
1 Bedroom
1 Bathroom
More About Apartment Fuschlsee
More About Apartment Fuschlsee
Life is meant for great friends, loving families and memorable adventures, right? We agree as well. Heym's Fuschlsee is a 30m2 apartment designed for up to three adventurers that love a calm surrounding but insists on being just a stone's throw away from the city or the surrounding nature.

Do you want to enjoy breakfast or spend the evening at home? No problem, the well-equipped kitchenette offers all the amenities required. And naturally, we provide everything for a refreshing coffee beginning in the morning as well.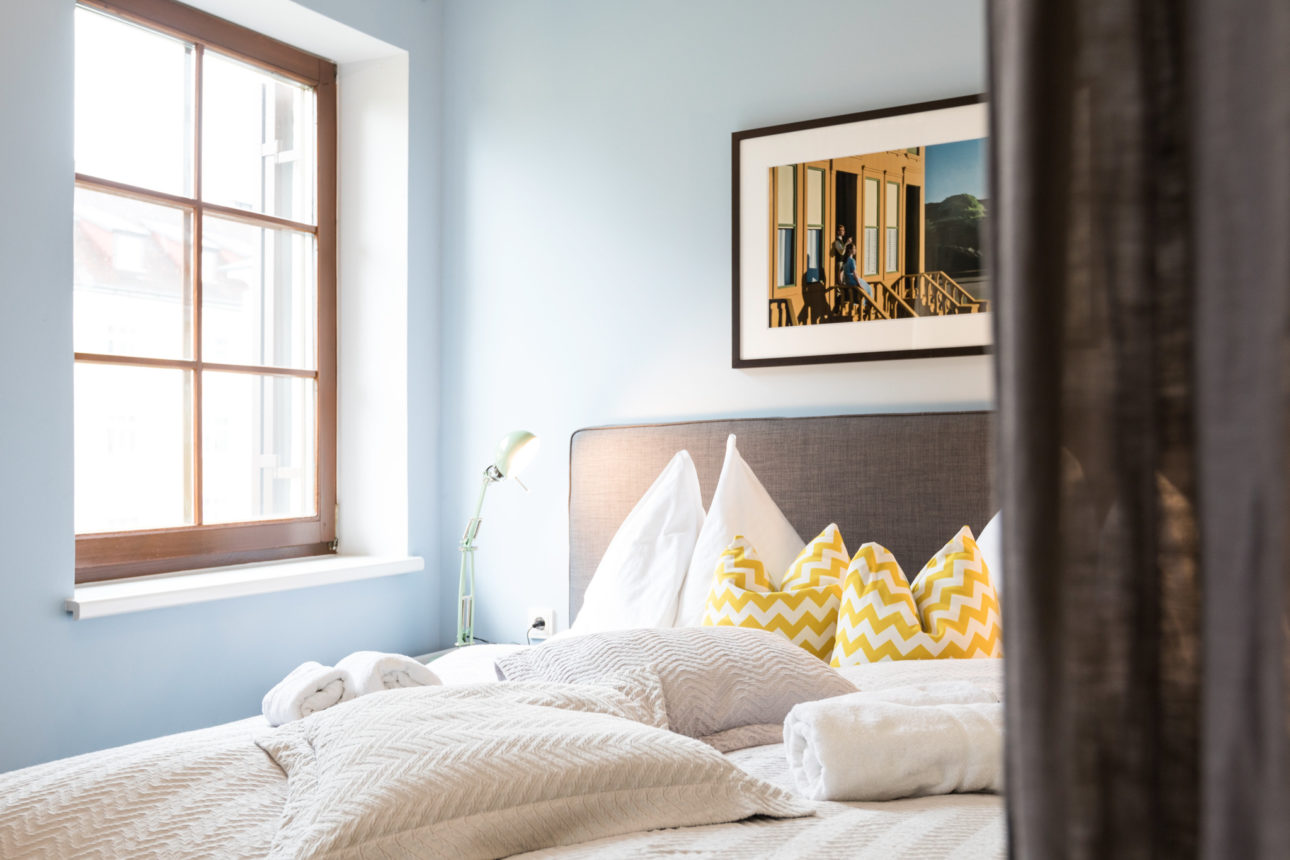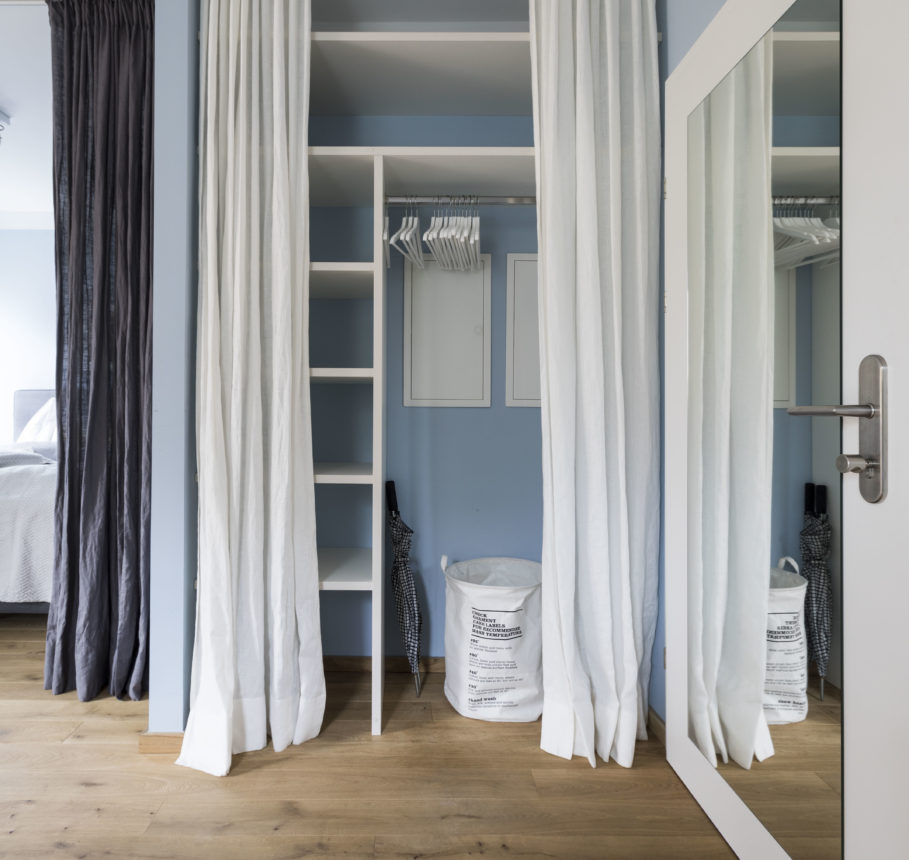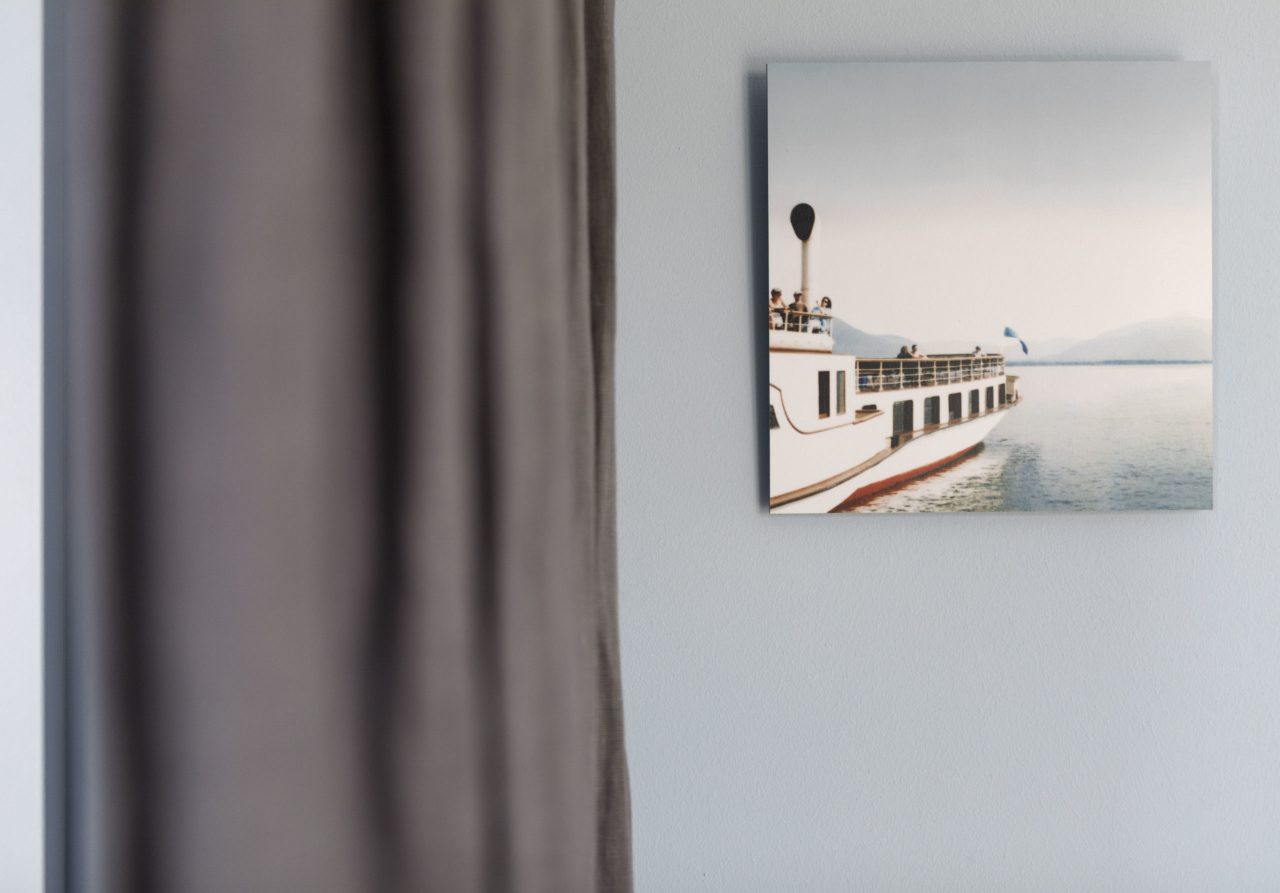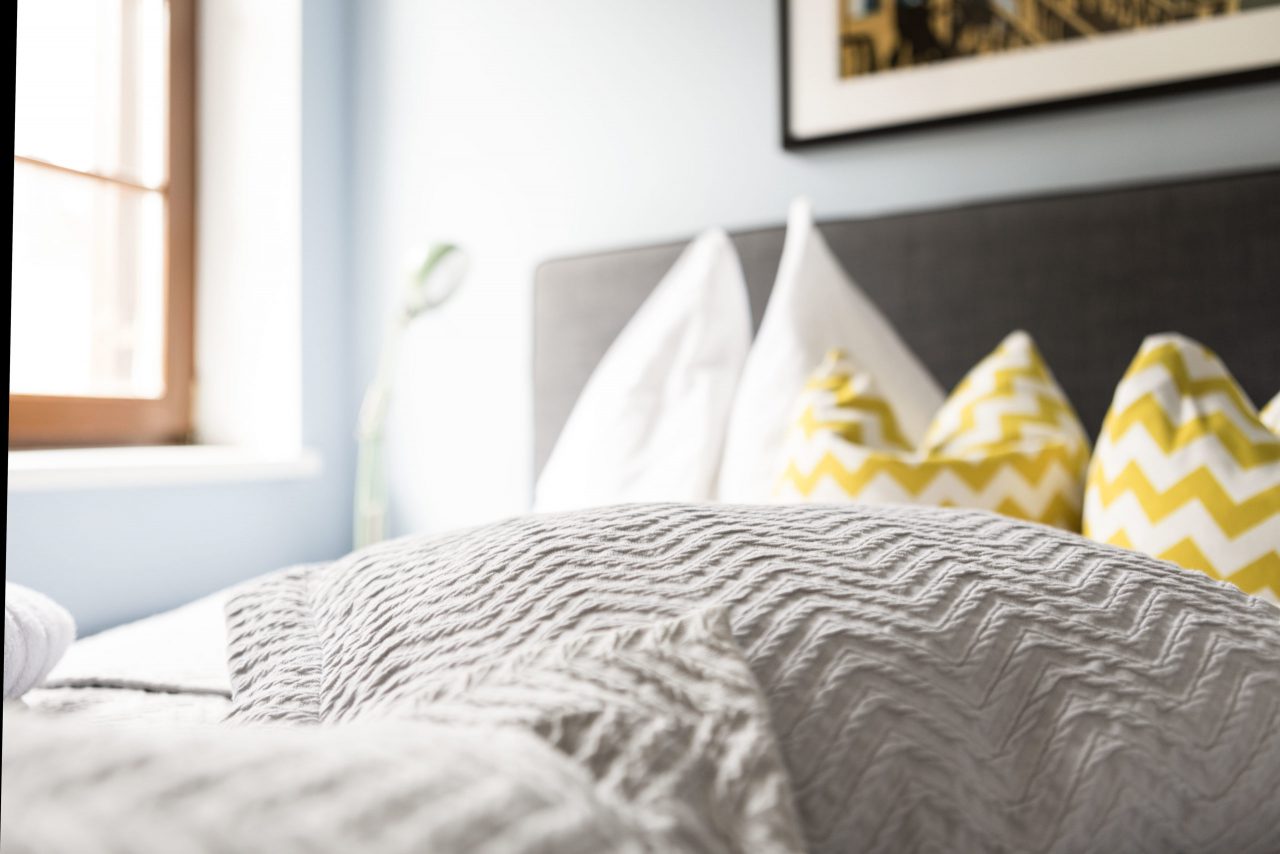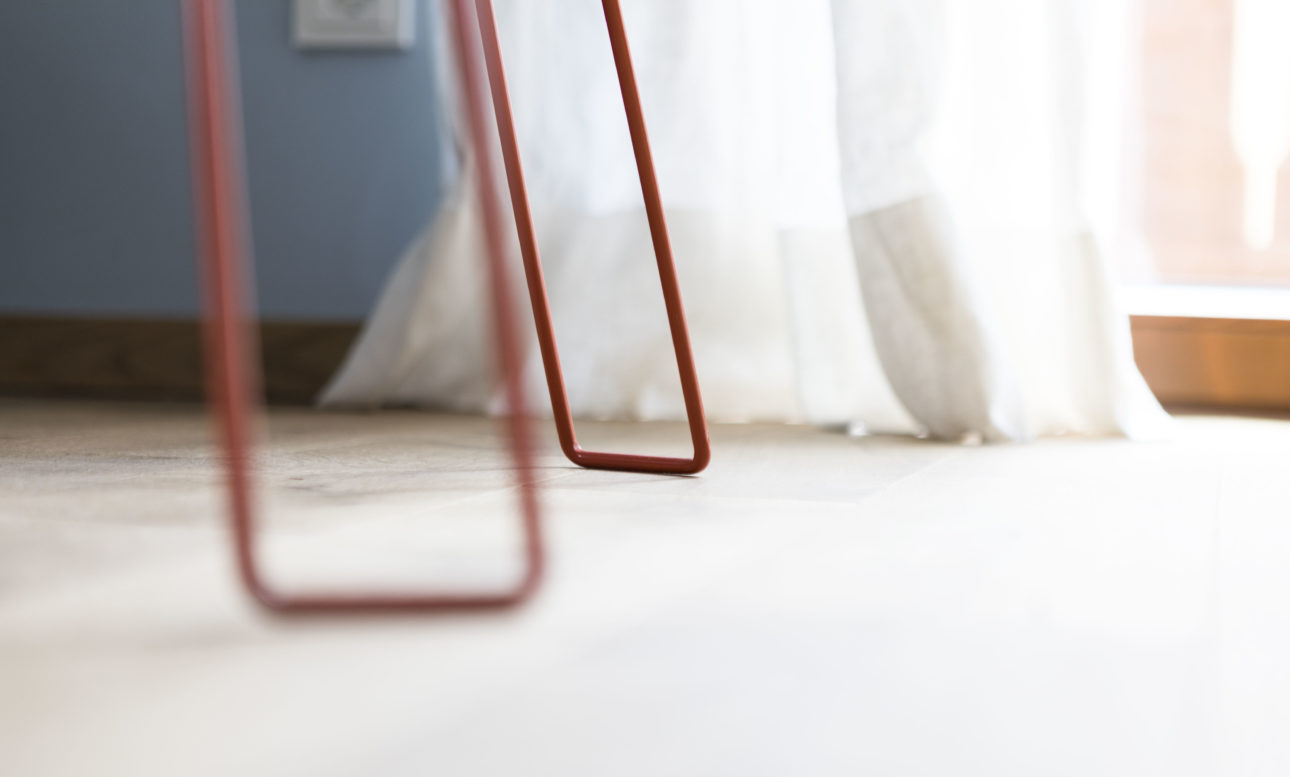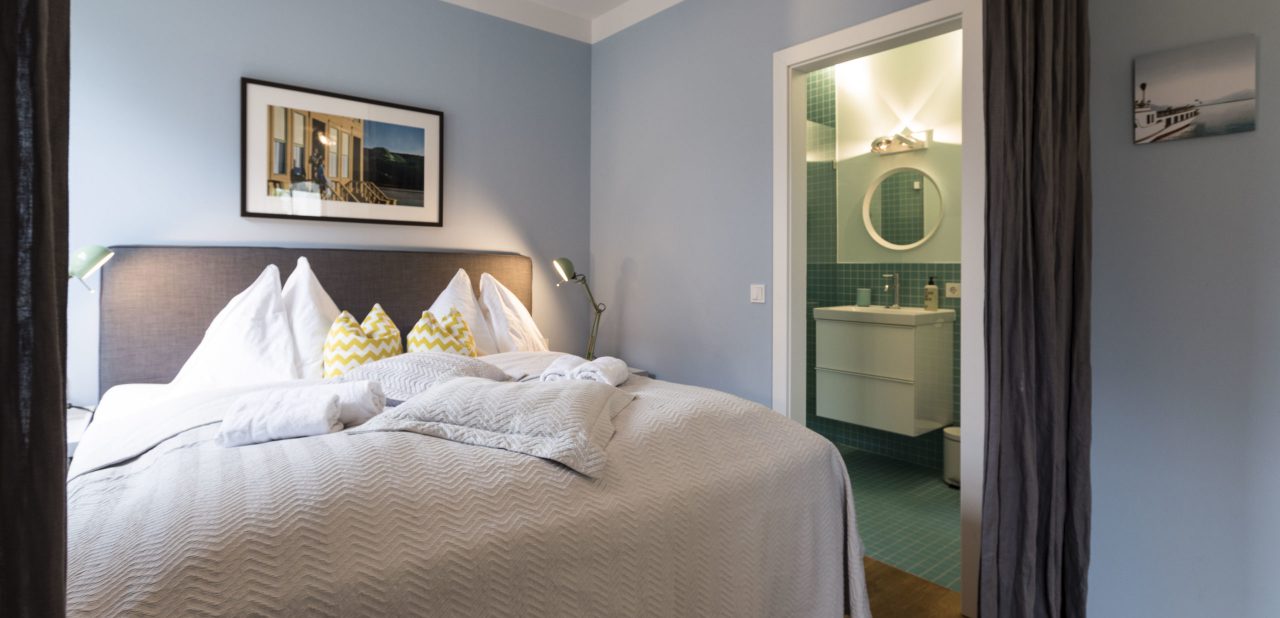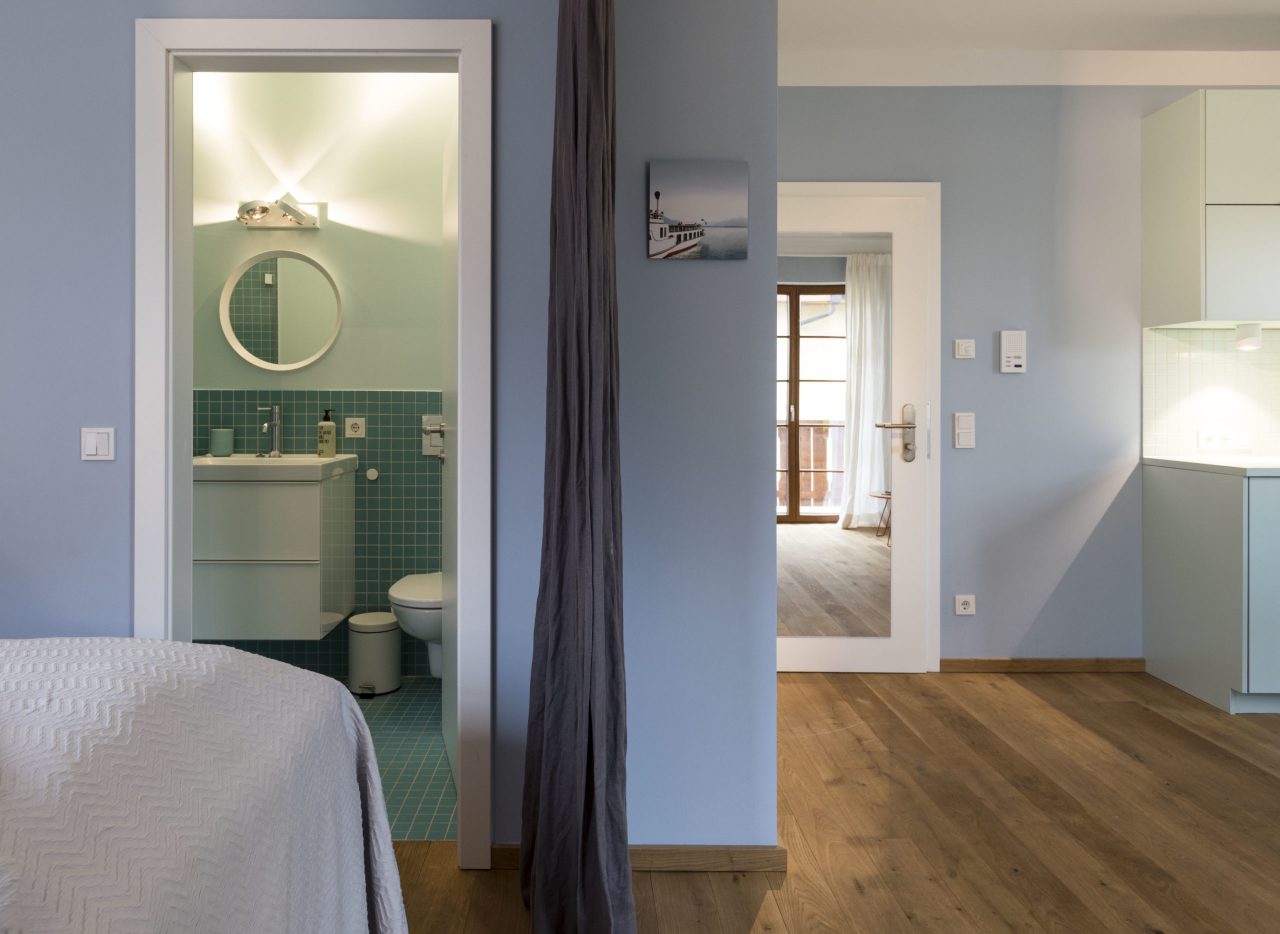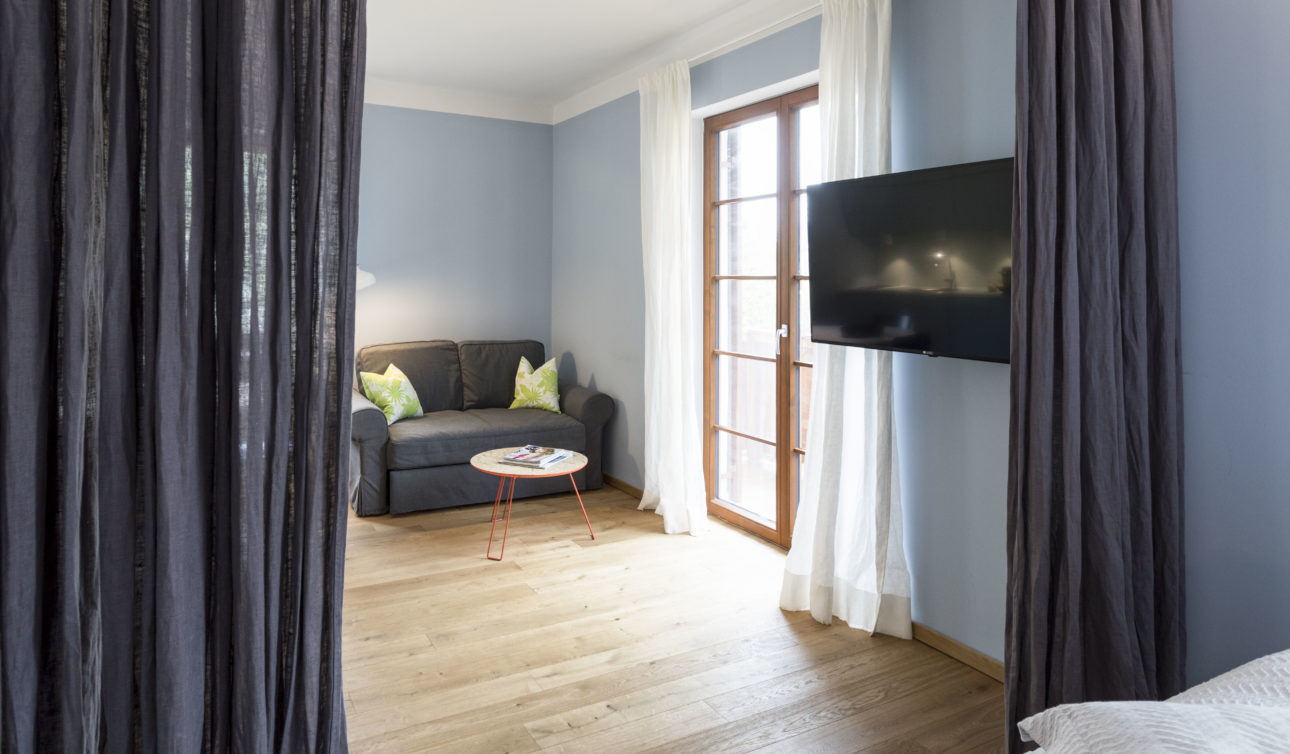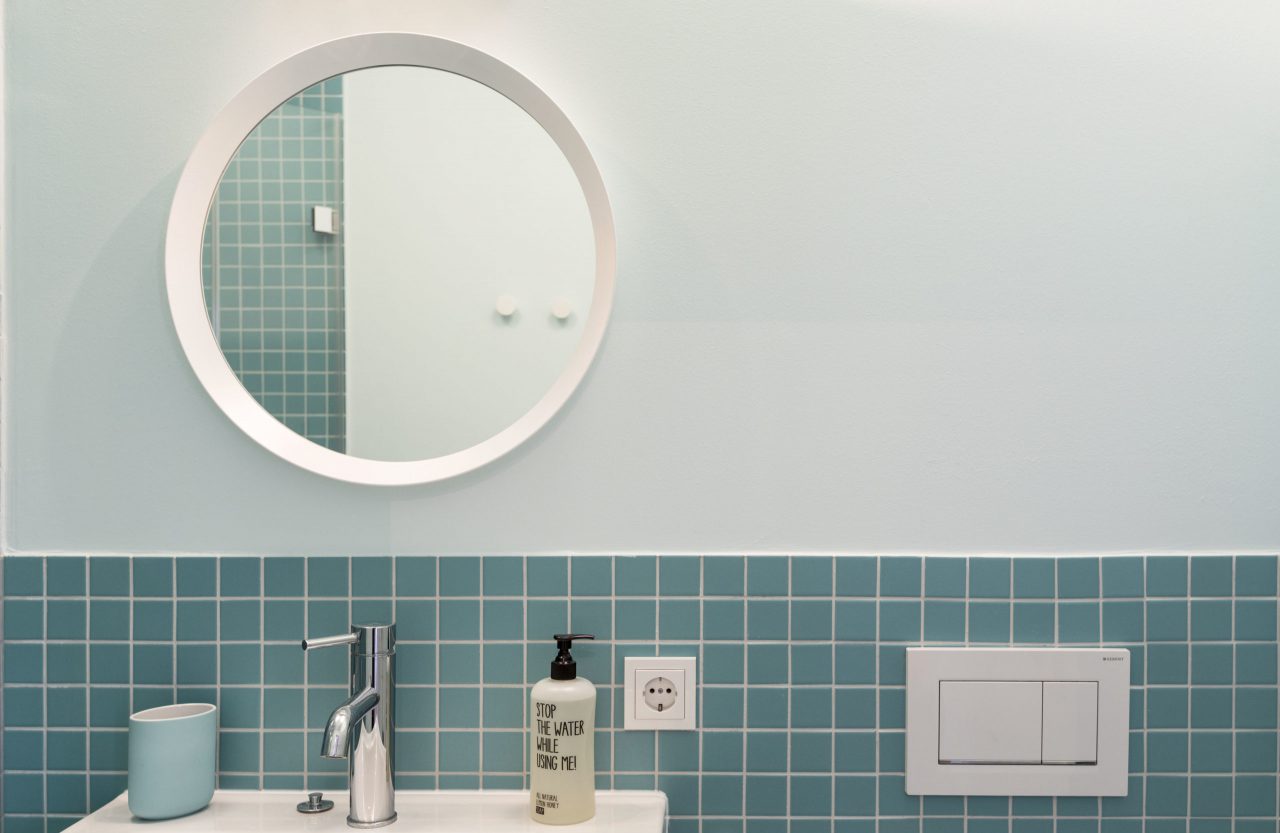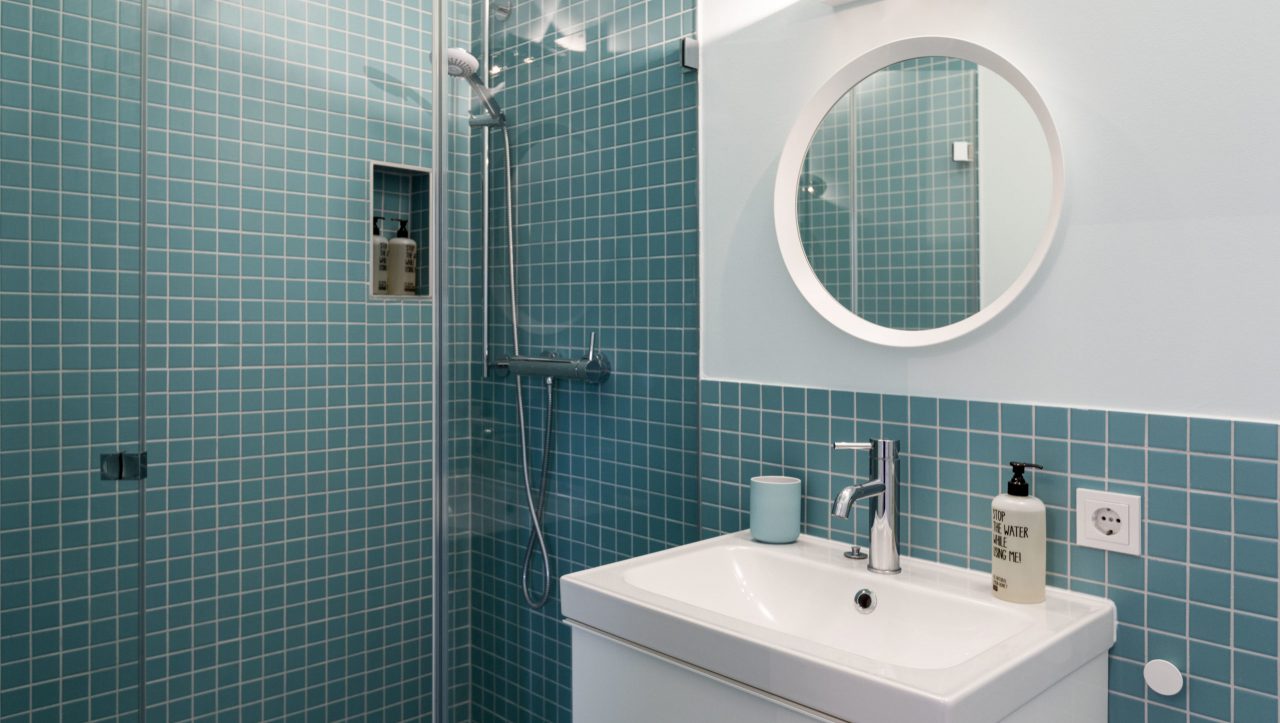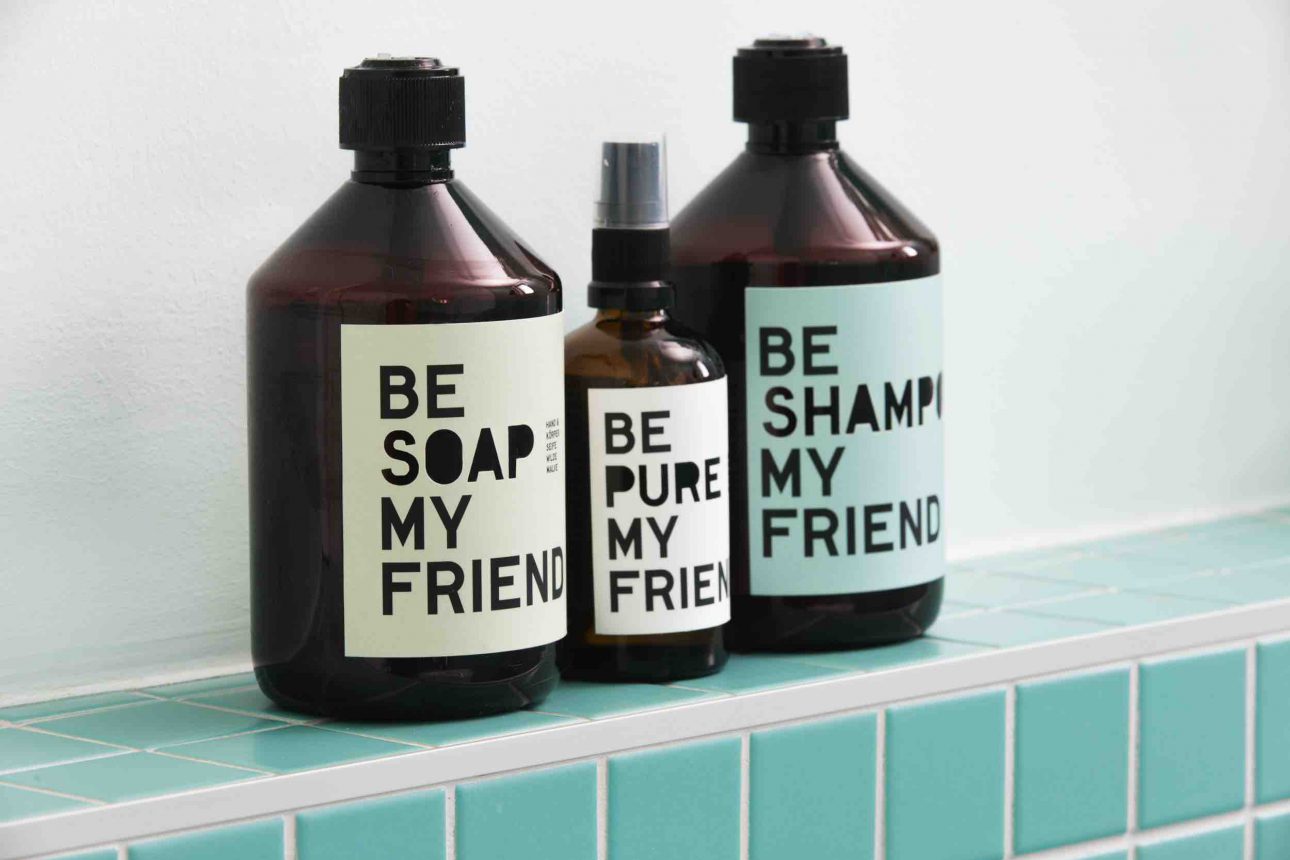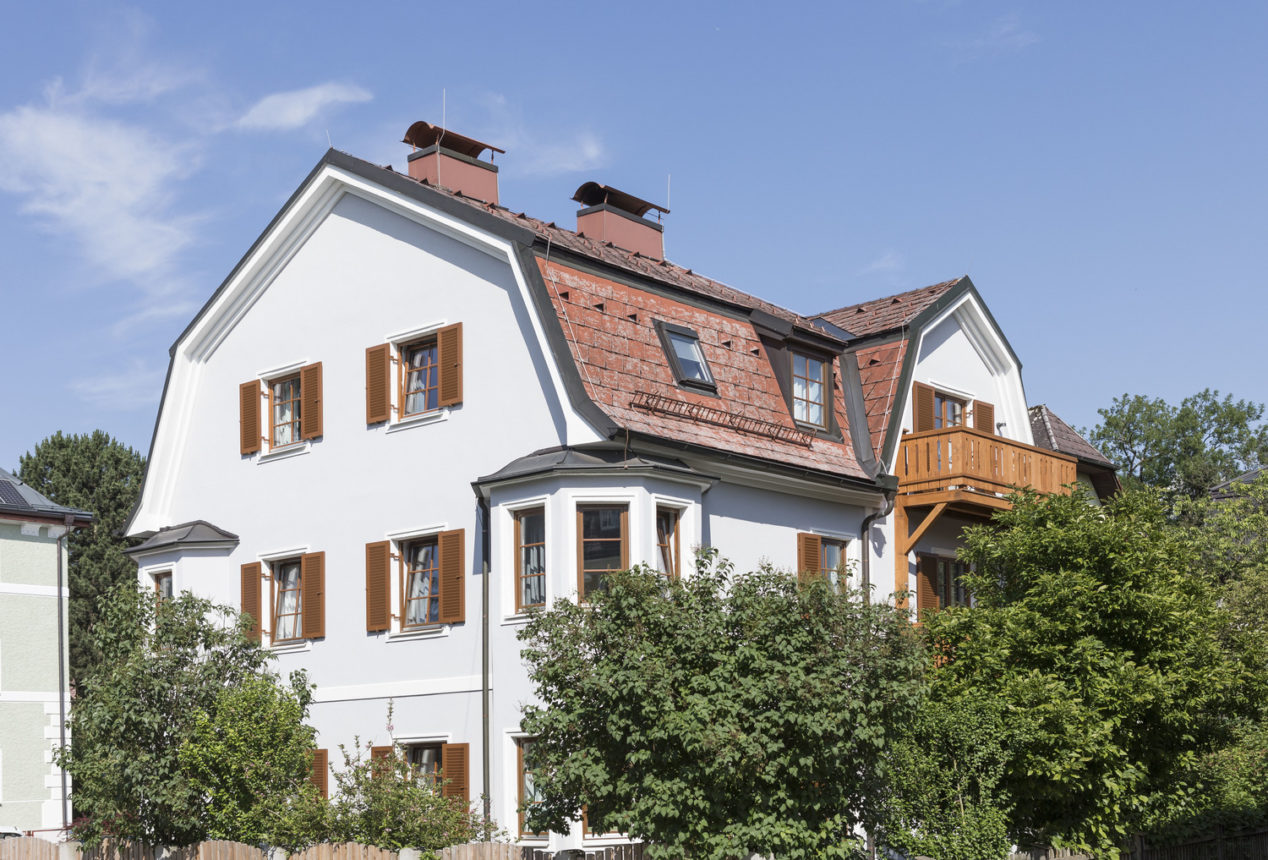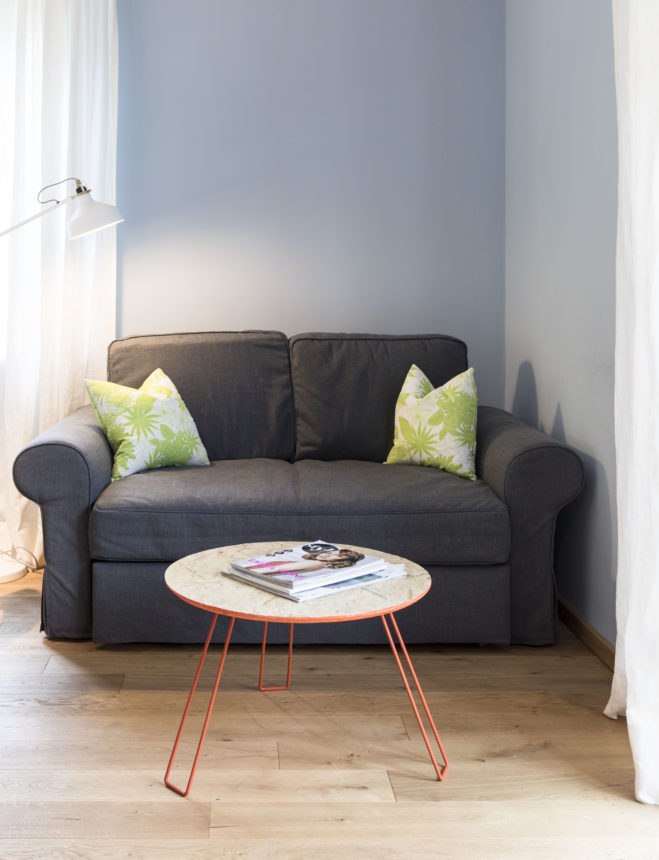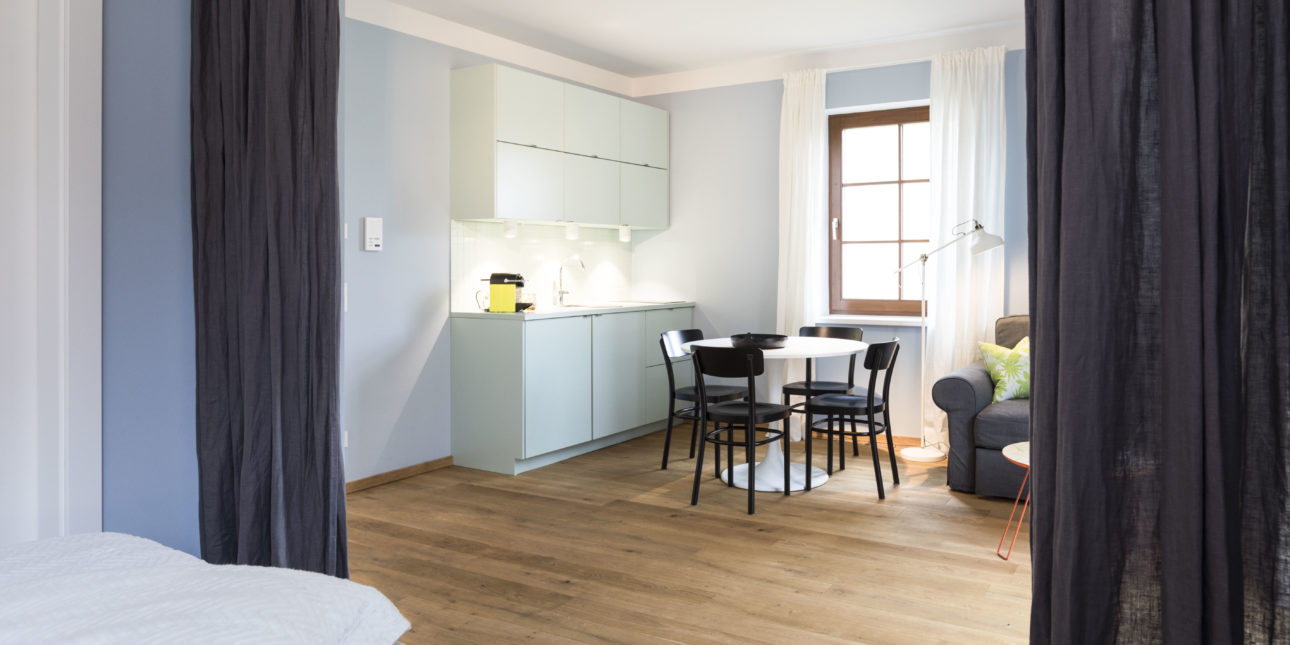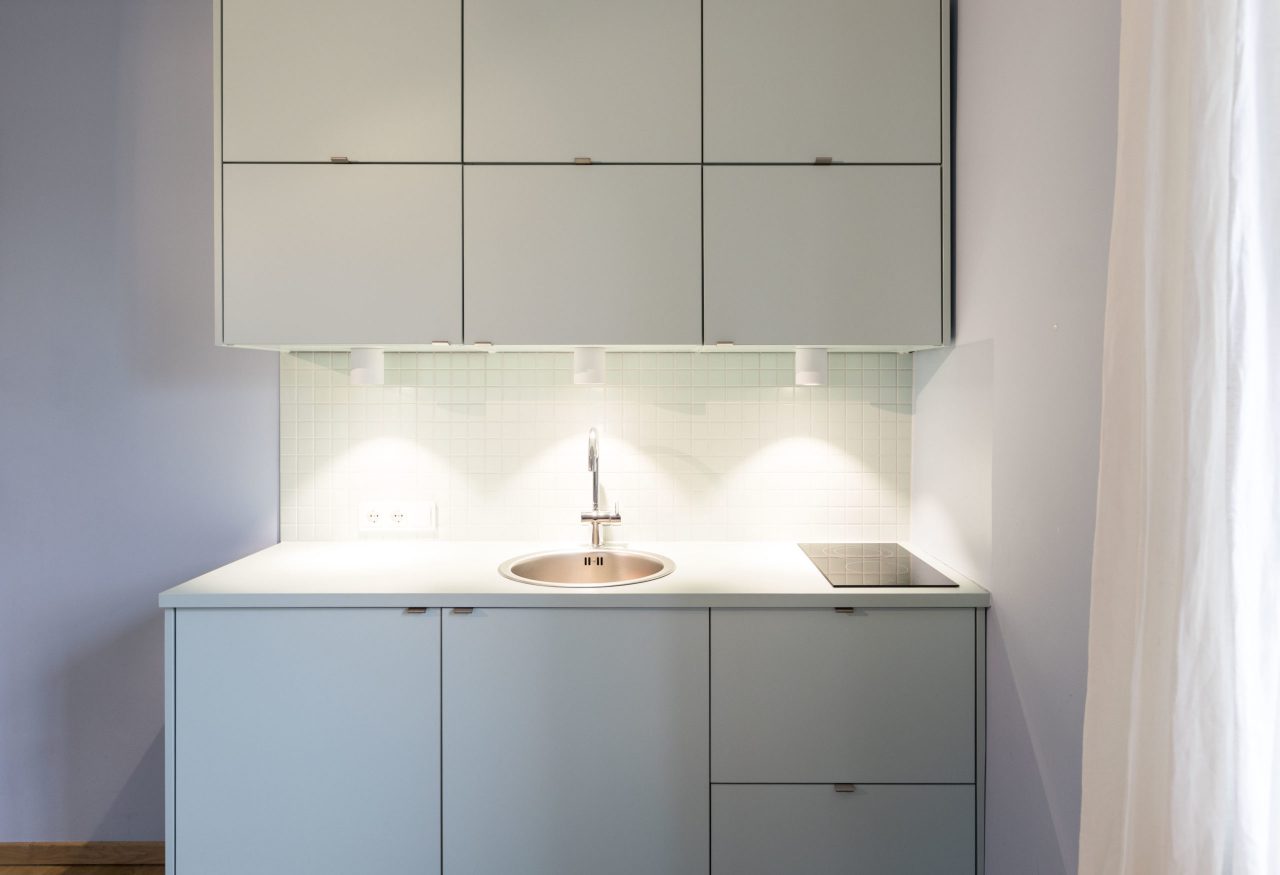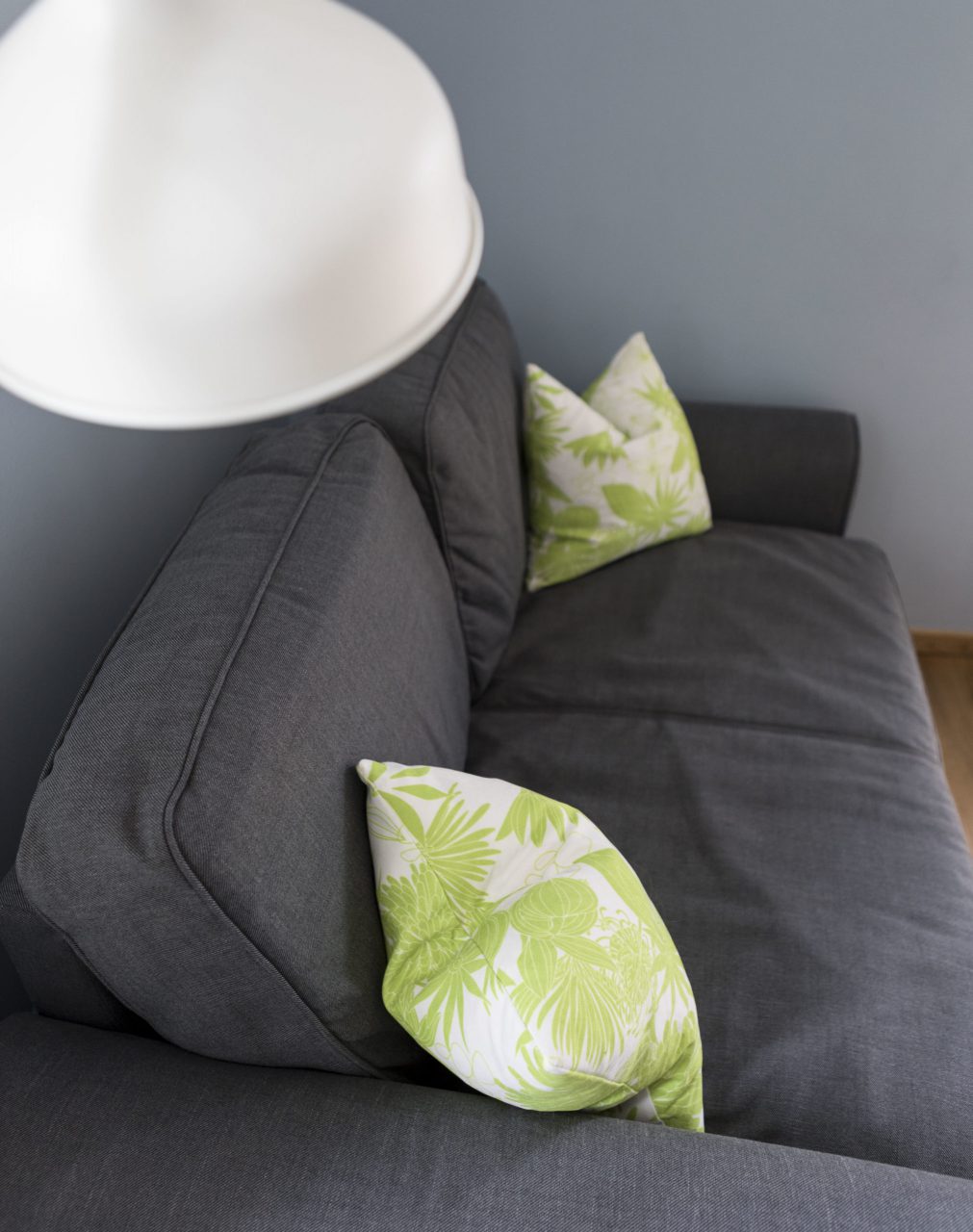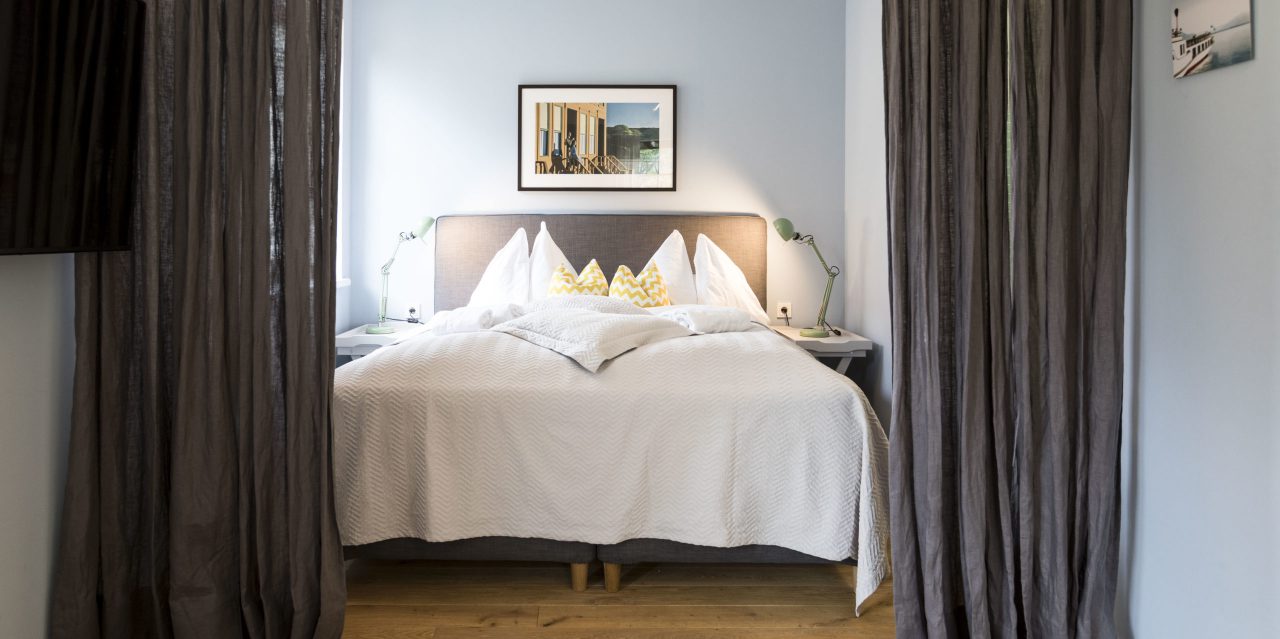 3 people
from 140 €
1 Bedroom
1 Bathroom
1 Balcony
More About Apartment Traunsee
More About Apartment Traunsee
The benefits of renting an apartment while traveling is surely the freedom to go with your flow. The ability to easily get up in the morning and peacefully start your Salzburg day. And to make yourself a coffee before you explore the city's best corners, right? Imagine a 30m3 studio that makes you feel just like at home. One that is perfectly located in a family-friendly area, that offers you and your family pure comfort and even has a small balcony included. If this sounds exactly like what you are looking for, we warmly welcome you to Heym's Traunsee.

Location
Eniglstrasse 7
5020 Salzburg